98% customer satisfaction


confirms competent advice
and support
At Internorm, we are the leading distributor of luxurious windows and door systems across the UK and Europe. We provide high end systems that are designed to add a sense of style and class to any new build, home renovation or architectural build.

Internorm manage and oversee a network of hundreds of Distribution Partners up and down the country. All partners are all stringently vetted for their quality of service, ensuring they are doing our innovative, industry leading windows and doors justice.

You can find your local Distribution Partner today, with complete peace of mind that you're making a truly excellent choice. Not only will you be treated with care by our team of technical advisors, but your new contemporary windows and doors will excel in every way possible when it comes to performance and design.
Products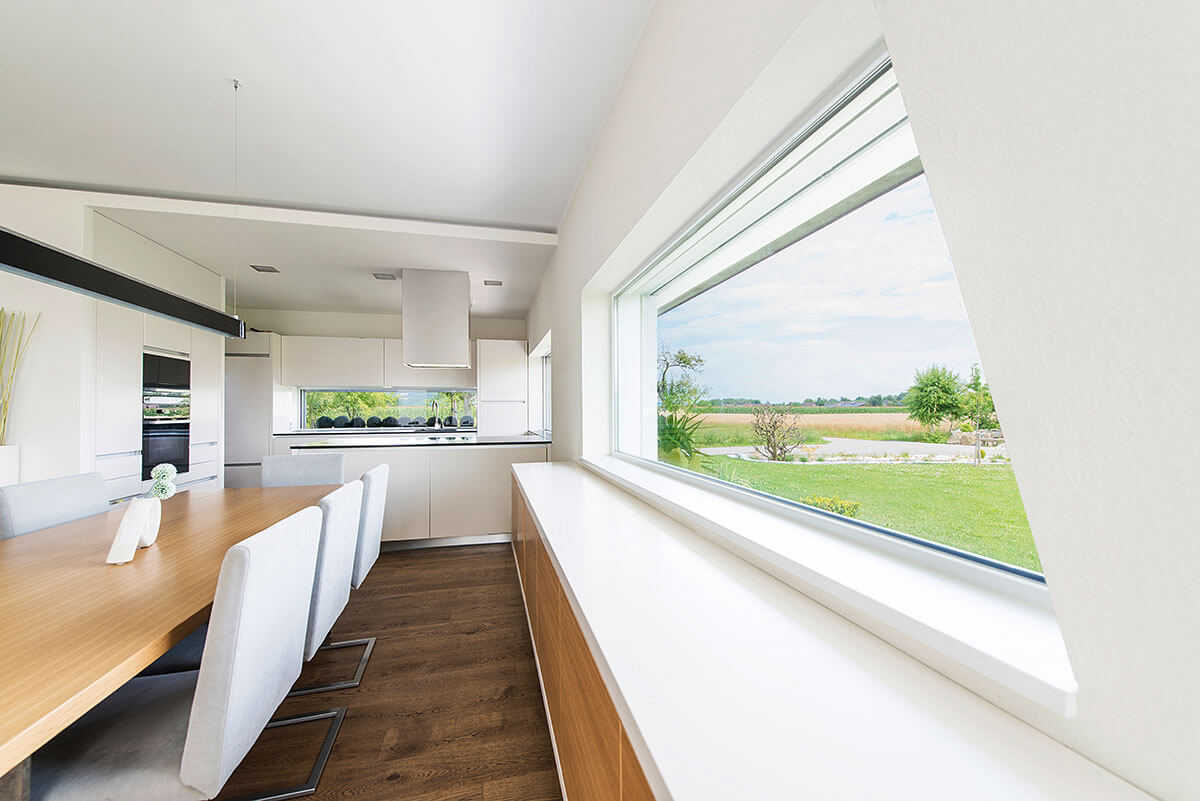 uPVC

uPVC-Aluminium

Timber-Aluminium
Windows
Internorm windows are a cut above the rest; adding luxury appeal to any grand design they're installed into. They make a genuine difference to a clients' home, enhancing its overall performance in all aspects of thermal efficiency, soundproofing and security; and lasting for over a generation. All of our triple glazed window systems are suitable for Passivehaus project, and manufactured in a range of high end materials;, thus catering to a range of bespoke projects. Find the perfect Composite or uPVC Window for your project today.
Explore the Range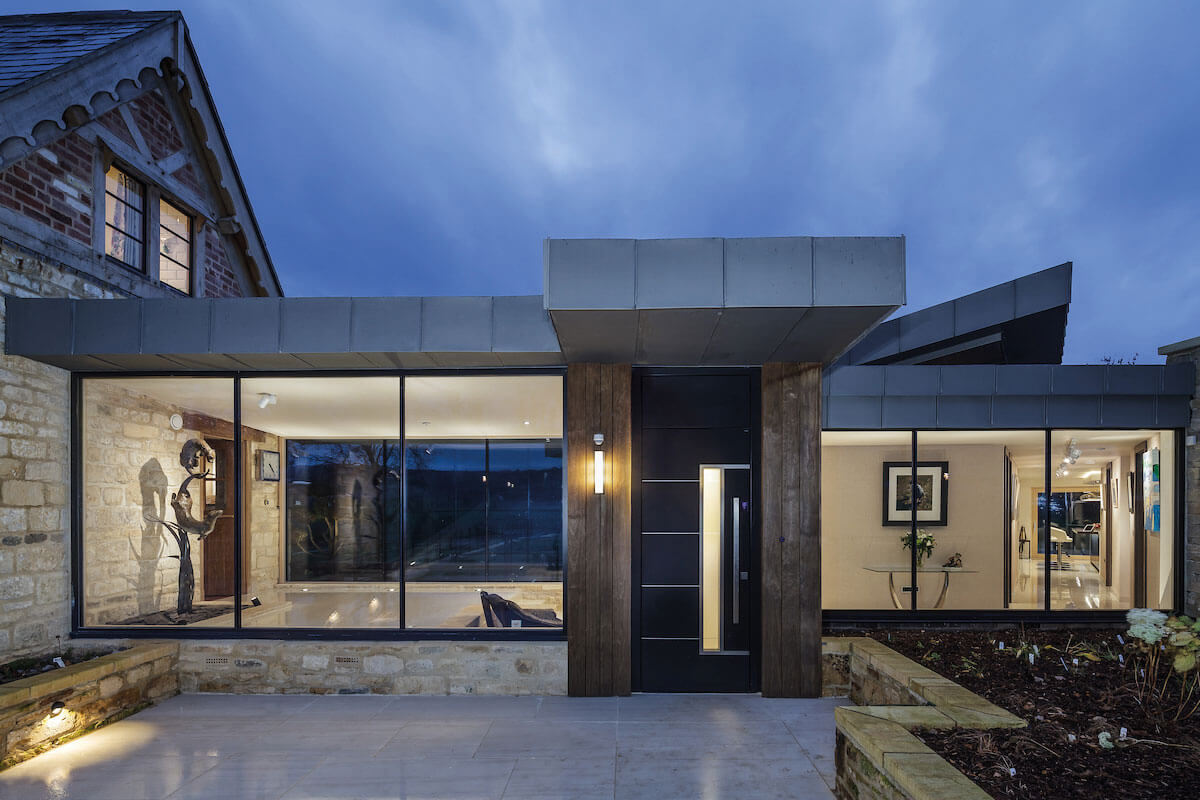 uPVC

uPVC-Aluminium

Timber-Aluminium
Doors
Internorm manufacture external doors for a plethora of different purposes and building styles. Our comprehensive range includes large scale sliding doors and luxury entrance doors, all crafted from the finest materials. An Internorm door includes modern innovations ahead of their time, designed to enhance both the visual and performance aspect of every profile. Our doors are ideal for all residential and commercial applications; designed to suit the architecture of any new build or period style building. Find your composite lift & slide door or residential door today.
Explore the Range
Design Your Door
Why Choose an Internorm Window Partner?
Competent Advice
Our entire network of Distribution Partners are industry experts who boast decades of collective experience. They can provide sound, knowledgeable advice with any concern or question you may have regarding home renovation.
Professional Installation
By working with the industry's best and most reputable installers, we can ensure that the fitting of our windows and doors is completed in a professional manner. All our Distribution Partners are efficient and thorough with their installations.
Considerate Service
At Internorm, we place immense value on quality service. With this, we ensure our Distribution Partners takes the stress away from installing double glazed windows and doors. They treat any and all homeowners with the respect they deserve.
The 10 Internorm Customer Care Standards
1
We will ensure that you can reach us conveniently and that we can arrange a suitable appointment.
2
You will receive a good overview of your products in our showroom in a pleasant atmosphere.
3
We will take you seriously as a customer, will always be polite and considerate, and will attend to your individual needs.
4
Competent advice on all products and services makes the decision easier for you. Additionally, we offer you useful accessories.
5
The quote will be submitted on time and will correspond exactly to all agreements made during the advisory talk.
6
The quote will be clearly presented, and we will work through it together with you and answer any possible questions.
7
The ordered products will be delivered and expertly installed on time and complete in an immaculate condition.
8
All work will be done with a duty of care. It will be careful, clean and conducted properly. It will be carried out by a reliable and competent installation team.
9
We will contact you in due course after installation to ensure that you're happy with both the products and service.
10
We will act immediately and in a helpful manner to answer your questions and resolve any concerns.
Ready to Start Your Next Project?
Find your nearest Internorm Distribution Partner to get started!