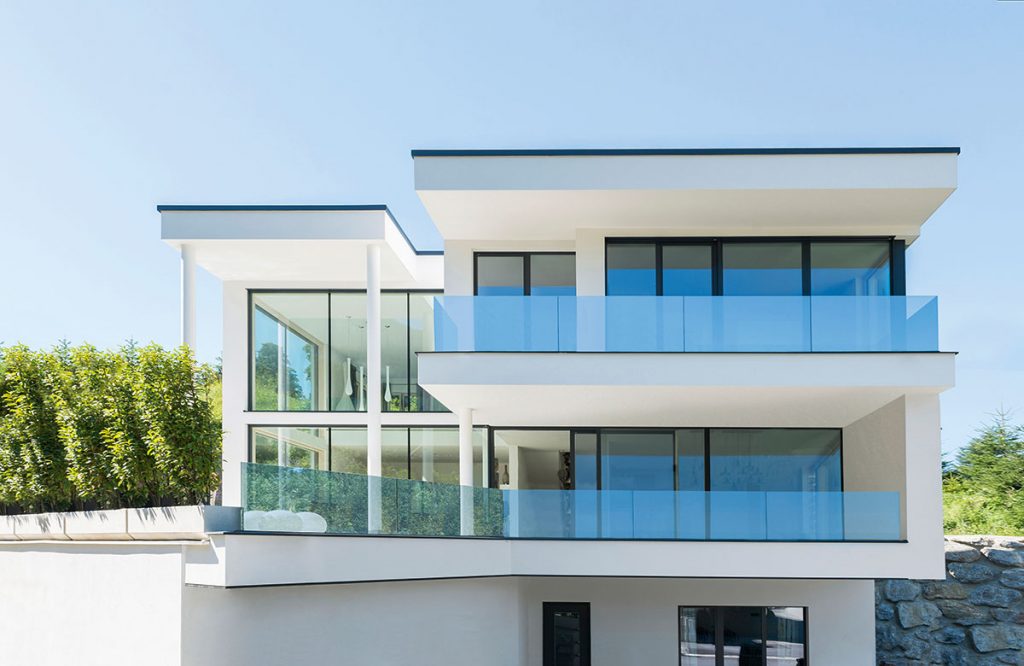 Market Leading Windows for your Barn Renovation
Looking to transform your barn into a functional living space? Internorm is the leading manufacturer of architectural windows and doors, perfect for any barn renovation. We have modern and traditional window styles alike, so whether you want to achieve an industrial, farmhouse chic, or contemporary look, you can do it with Internorm.
We have a range of timber-aluminium windows, uPVC-aluminium windows and uPVC windows so that you can choose the best solution for your project requirements and budget. Our windows are fitted with triple glazing, which is the best option for your barn renovations.
Triple glazing is beneficial for barn renovations because it improves thermal performance, sound insulation and it provides enhanced security. Being detached from your home, it is important that you invest in high-quality triple glazing to ensure your barn renovation acts like a home and does not end up costing you a fortune to heat.
Our triple glazing boasts U-values as low as 0.6W/m²K, so you can benefit from exceptional heat retention and light transmission, which means you would need to rely less on central heating to keep your barn renovation warm. High-quality materials, such as uPVC, aluminium, and timber offer exceptional insulation to further improve the thermal efficiency of your barn.
Our windows achieve Passivhaus standards and 33-45dB sound reduction and up to RC1N, RC2 security. This means that you can enjoy your new barn renovation knowing it is a safe and silent space.
High-Performance Doors for your Barn Renovation
You can also mix and match our high-performance doors throughout your barn renovation, as we have a selection of door styles, each with unique features and benefits. We have pure aluminium and timber-aluminium entrance doors, as well as lift & sliding doors. This means you can enjoy security and style, however you decide to design your barn renovation.
Our entrance doors are a safe option that are robust and rigid for long-lasting protection. We also use high-quality systems to ensure your barn is as secure as possible. Stringent tests are carried out, so you can have peace of mind that our doors are built to be durable.
The lift & slide doors are an excellent option to increase light in your barn renovation, making it a bright and airy living space. They also make stunning focal points due to the ultra-slim sightlines and sleek aluminium profiles, creating unobscured, panoramic views of the outside. You can opt for I-tec Shading to increase privacy, too.
Contact Us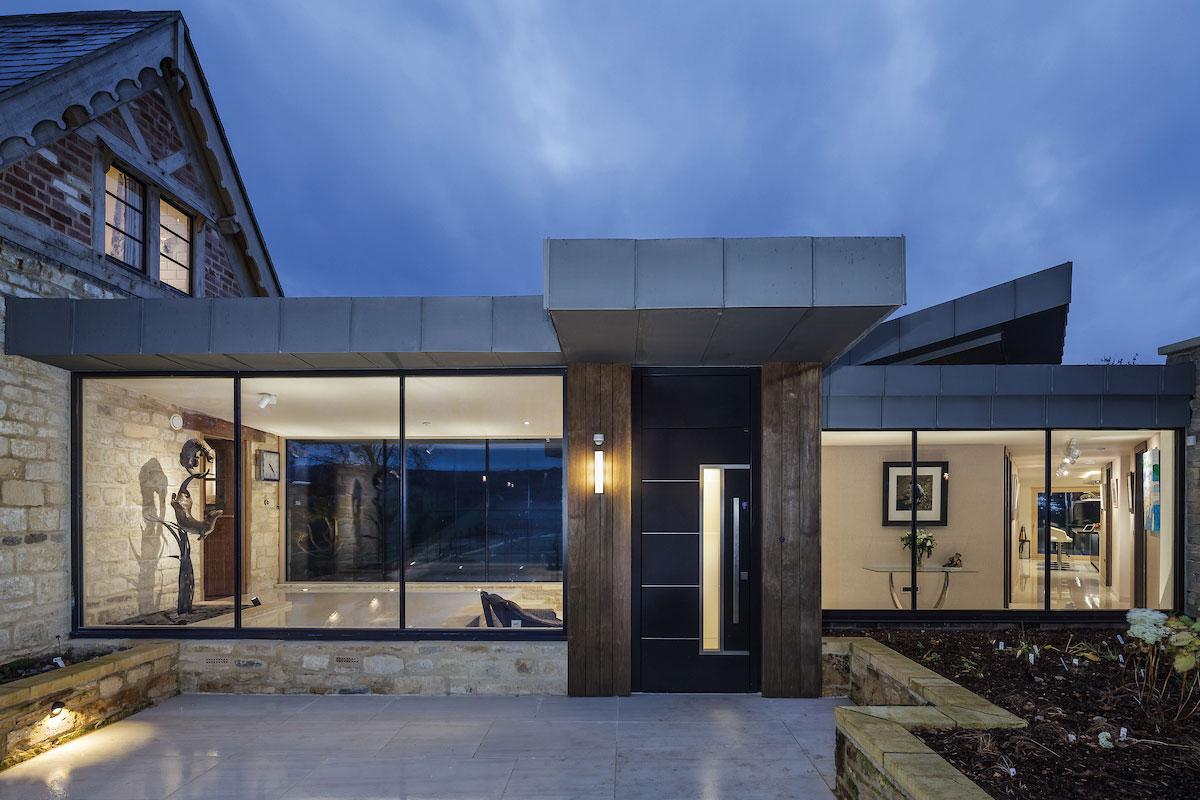 Why Choose Internorm?
Internorm is the leading manufacturer and supplier of architectural glazing in the UK and across Europe. We provide stunning windows and doors that combine advanced triple glazing, unique designs, and innovative technologies for unrivalled performance.
Our I-tec innovations are an excellent way to make your barn smarter. We created I-tec Insulation, which helps improve thermal performance, keeping your barn warmer for longer; I-tec Secure, which creates a safer solution for your barn; I-tec Ventilation, which prevents condensation build-up and mould; and the I-tec Secure, which allows you to control light, opening, and more, all from the touch of a button.
We also have achieved 98% customer satisfaction, and it is not hard to see why!
Find A Distribution Partner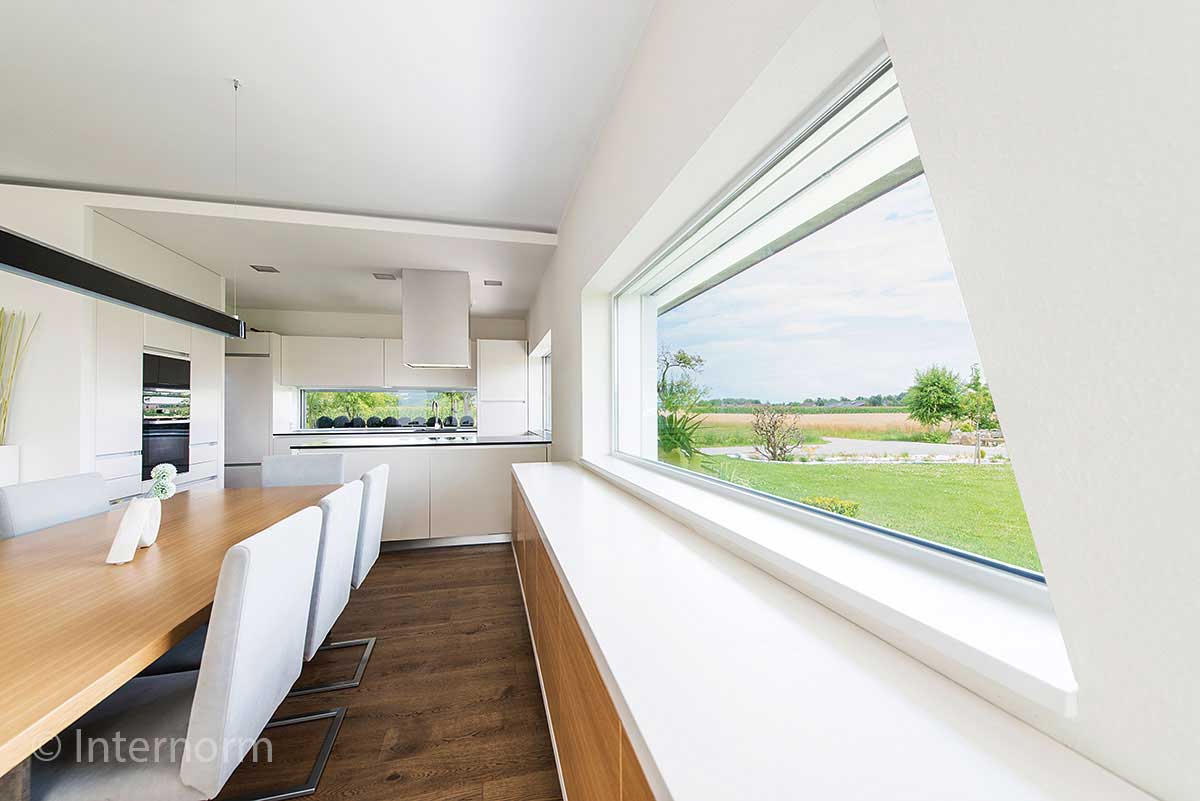 Internorm Style Guide
Studio
Minimalist and modern, this is the perfect solution for any barn renovation. The frames can be blended into the exterior of your barn so that only the glass panes are visible, creating a sleek finish.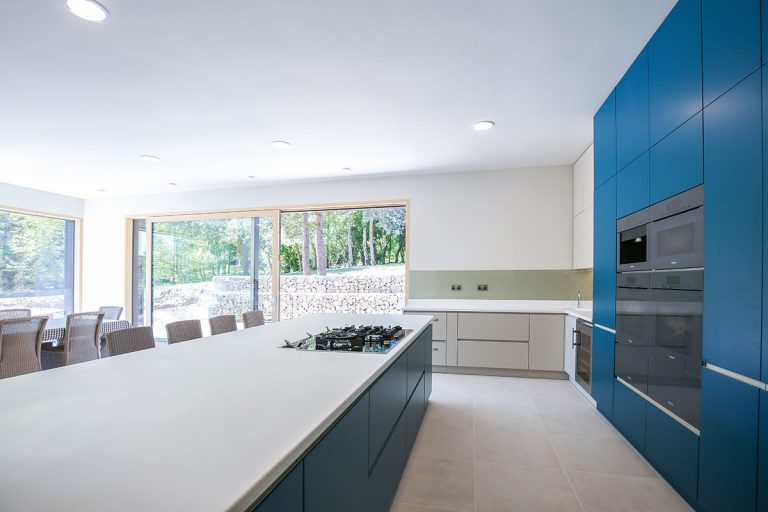 Home Pure
Ideal for making your barn seem bigger and brighter. Large scale windows and doors with ultra-slim sightlines create beautiful views of the outside whilst you enjoy lots of natural daylight inside.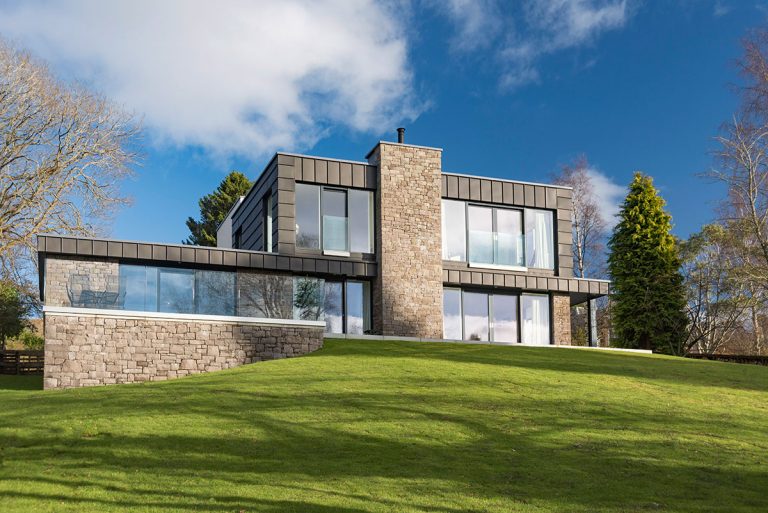 Home Soft
The perfect solution to create a homely feeling in your barn renovation. Combining delicate features and high-performance designs, these will make your barn warm and welcoming.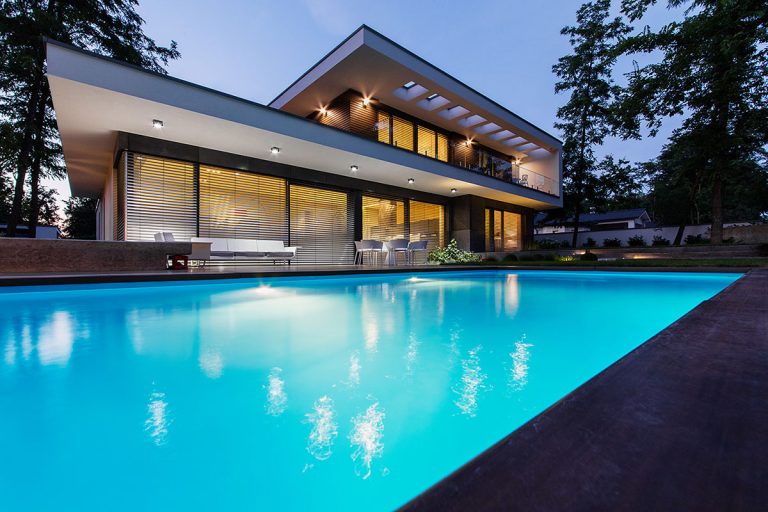 Ambiente
As the name suggests, this timeless design creates an ambient feeling, perfect for barns functioning as a social space. It comprises of traditional shapes and classic fixtures for a homely feel.

Find Your Local Distribution Partner Today!
Internorm Architectural Glazing for Barn Renovations
Are you renovating a barn? Internorm is the ultimate solution for innovative architectural glazing that combines practicality and design. Our triple glazed windows and doors can completely transform your barn into a functional living space that is warm, secure, and peaceful.
Should you have any questions about our products or if you wish to discuss your barn renovation project, use our online tool to get in touch with us. One of our friendly team members will be in touch to discuss any questions you may have.
You can find a local distribution partner quickly and easily to get your project started!
Ready to Start Your Next Project?
Find your nearest Internorm Distribution Partner to get started!