Sun Protection All Year Round
I-Tec Shading
I-tec Shading is a fantastic way to keep your room the ideal temperature all year round. Thanks to the photovoltaic module and battery incorporated in our I-tec Shading, our system requires no external power source, meaning you can enjoy sun protection without the need for nearby power sources or extra costs on your electric bill.
I-Tec Shading has been designed with the modern-day homeowner or commercial owner in mind. The system can be controlled by a smartphone or tablet via our I-tec Smart Window app, meaning you can control the position of the blinds, room temperature or shading completely remote. Enjoy a warm, comfortable living space all at the touch of a button.
Find your Internorm Distribution Partner today to discover how I-Tec Shading can make your home comfortable all year round.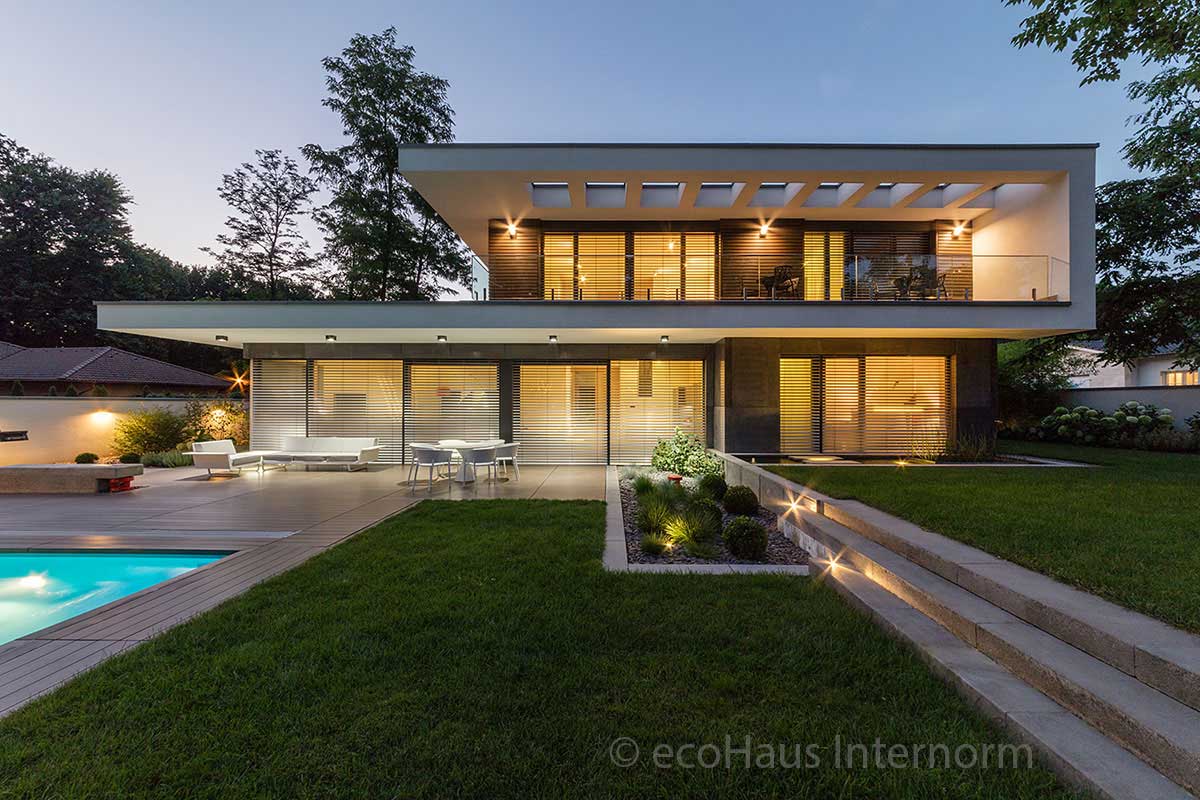 Automatic Shading System
I-Tec Shading
Using the automatic I-tec Shading settings, the blinds in your new Internorm windows will open and close automatically at sunrise and sunset. Not only this, but the innovative system will also measure the temperate and adjust the blinds automatically if desired.
This is particularly helpful during winter, when the blinds will detect the sun and stay open, helping keep your home warm during the colder months. In turn, temperature regulation can help reduce the need to use your central heating, cutting the cost of your energy bills in the long run.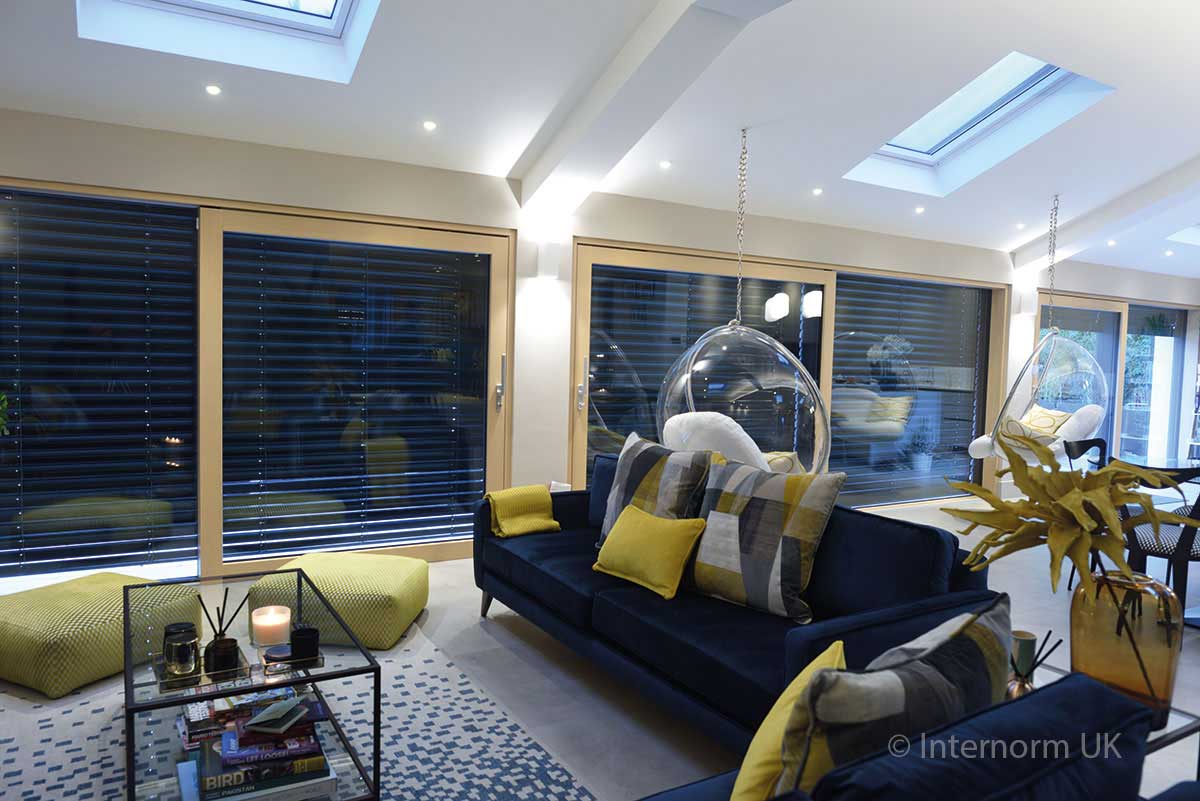 Ready to Start Your Next Project?
Find your nearest Internorm Distribution Partner to get started!