Improved Functionality
I-Tec Ventilation
I-tec Ventilation allows fresh air to filter through your home even when your windows and doors are closed. And, thanks to our technology, you can ventilate your home without allowing its heat to escape. An integrated humidity sensor identifies when ventilation is needed, and provides it quietly and automatically. As a result, getting I-tec Ventilation enhances your home effortlessly.
You can also customise just how much ventilation you get. You can factor in individual rooms and ventilate them according to your needs. Additionally, you'll be able to ventilate your home even in poor weather conditions, and our technology minimises the risk of mould. Find your Internorm Distribution Partner today and learn more about I-tec Ventilation!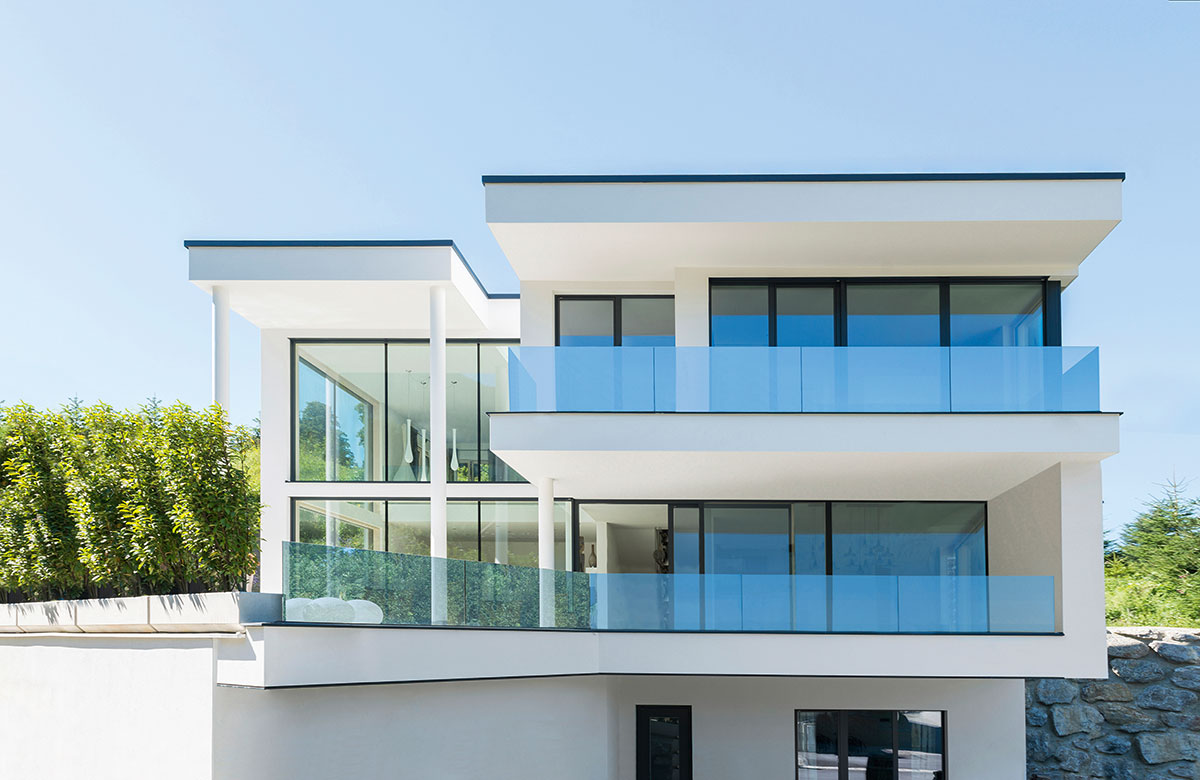 Enhanced Air Quality
I-Tec Ventilation
One of the main benefits of I-tec ventilation is the improved air quality you'll have in your home. Built-in dust filters make sure you won't be exposed to dust, and you'll be able to clear humidity to reduce the risk of condensation. Not only that, you won't have to let pollen into your home in spring and summer. Because of this, our ventilation systems are ideal for those with allergies or asthma.
Additionally, you can combine our I-tec Ventilation technology with our I-tec Smart Window design. As a result, every element of your new window will be operational at the touch of a button, whether you're at home or not. Your home's air quality will always be under your control with I-tec Ventilation. We can help you achieve Passivhaus standards with our window and door systems!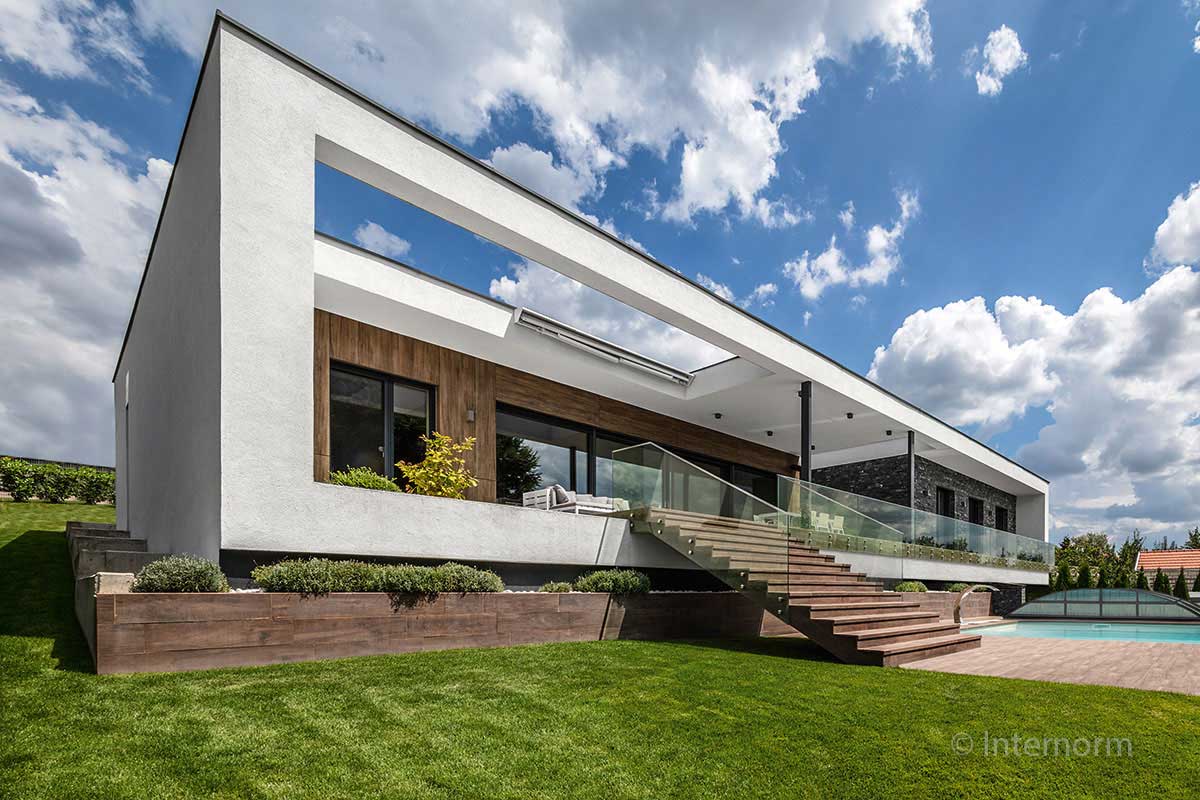 Ready to Start Your Next Project?
Find your nearest Internorm Distribution Partner to get started!