Improved Functionality
I-Tec Connect
I-tec connect is the most functional window technology on the market today. Available across our range of windows, this development allows you to control every aspect at the touch of a button. Lighting control, opening and more become more functional than ever with I-tec connect, as it's all connected to create a true Smart Home.
You'll get individually adaptable adjustments to your windows that you can carry out effortlessly. Not only that, you can see the exact status of your window through our intelligent opening control system. You don't even have to be home to be connected. Our free app allows you to take control of your windows fully, wherever you are. Find your Internorm Distribution Partner today and learn more!
Enhanced Connectivity
I-Tec Connect
Our I-tec connect technology brings enhanced connectivity to your home. As long as you have a Gateway connected via WLAN to the individual interfaces of your windows, you'll be ready to go. From there, you can control each aspect online at the touch of a button. Just use the Internorm app, available on the Apple and Google Play store for free.
With this, you can create a truly Smart Home. You'll be able to adapt every element of your windows effortlessly, along with blinds and other accessories. And, in combination with our high-quality Passivhaus window systems, you'll get superb performance without having to manage your windows manually. Speak to us today about adding I-tec connect designs to your home!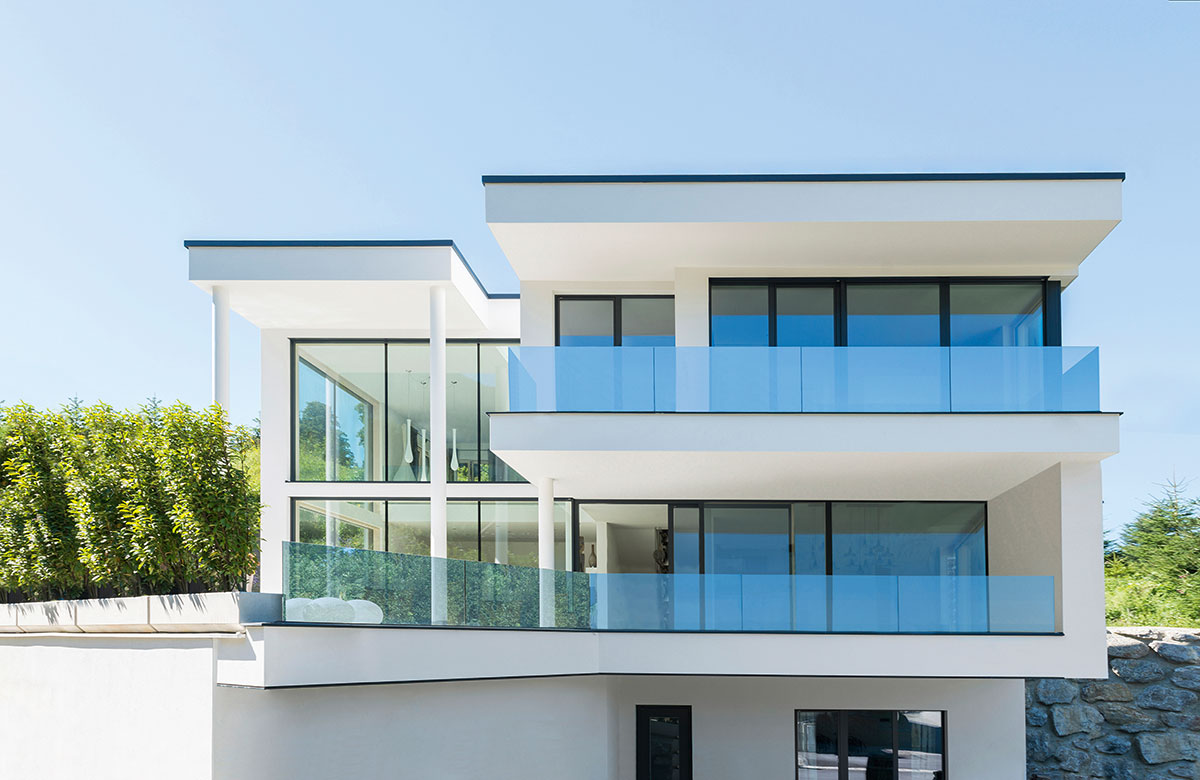 Ready to Start Your Next Project?
Find your nearest Internorm Distribution Partner to get started!