Composite windows are a great way to keep your home at a comfortable temperature. Also known as alu-clad windows, composite windows are timber framed with an aluminium frame on the outside. Combining these materials gives the window frame flexible and versatile characteristics compared to the materials alone.
Internorm offers many benefits and advantages for all homeowners, including low maintenance, durability, and energy efficiency with a wide range of options. If you are looking for a long lasting and stunning composite window, get in touch with a team member today.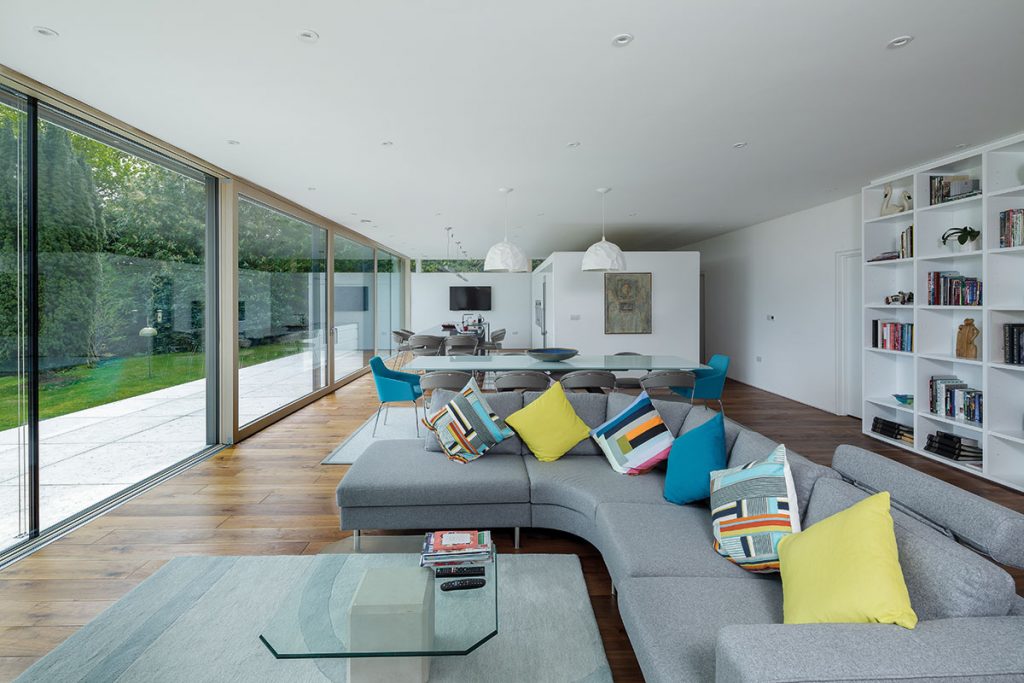 Excellent Window Insulation and Sound Reducing Abilities
Due to composite windows offering various versatile features, they offer you the best of both worlds in their aesthetic, thermal abilities and performance. Composite windows offer the highest quality thermal performance and sound reducing technology which means that your home can reach U-values as low as 0.62! In other words, this means that you can have the ideal temperature you want throughout every room of your home. These U-values allow your home to keep the street noise outside without bringing it into your living space. This benefit is ideal for homeowners living in a loud, urban area. Get a quiet night's sleep with Internorm's composite windows.
Through the cold winter months, homeowners always want a warm and cosy living space to relax in; timber is one of the best materials for keeping the heat in. The timber provides composite windows with their strong and unique insulating properties, which means that it keeps more heat trapped inside the property. As it retains heat much easier, you will begin to rely less on your central heating, even in freezing temperatures – saving you money on your energy bills every year!
Practically No Upkeep!
Every household is different, with its own routines and lifestyles. We know that not everyone wants to dedicate their free time to maintaining their windows. Composite windows enable you to forget about any upkeep! Due to its craftmanship, the timber core of the windows is shielded from the British weather, which means that the aluminium cladding effectively protects the timber from warping, cracking or rotting.
All you need to do is occasionally wipe down the frames with a damp cloth to keep them looking as fresh as when we first installed them. It's as easy as that. From materials like uPVC aluminium, uPVC and timber aluminium, our home improvements team can install your new composite windows with expertise and ease, which means that you will be protected from any stressful maintenance.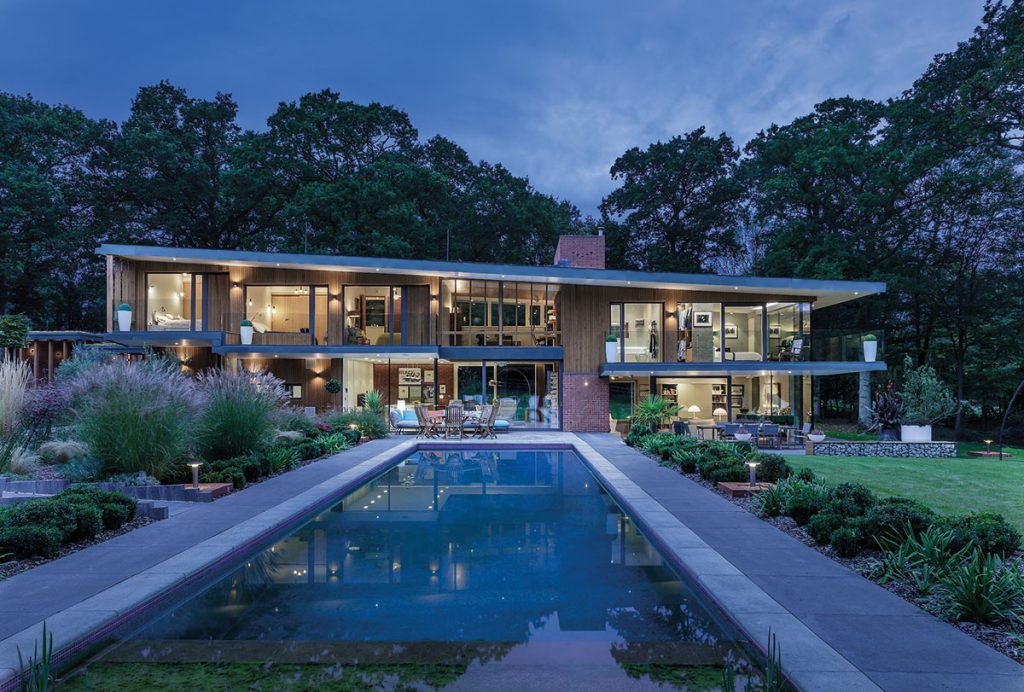 Sustainable Solutions
As a team, we strive in keeping a tight focus on a sustainable production plan to achieve the ultimate eco-friendly solution. Investing through Internorm can assure you that you support a sustainable manufacturer whilst reducing your home's carbon footprint. Here are a few methods of how we manage to create such an environmental solution:
End of life recycling
Switching to geothermal energy
Locally sourced and efficient use of raw materials
Waste heat recovery
In-house production of windows and other products
Integration of recycled materials in new products
Due to the combination of materials, our composite windows can be recycled. We are committed to finding the best solutions for all our products so we can do our part to keep reusing the materials for many years to come. To find out more about how you can do your part for the environment, contact a friendly member of our Internorm team today!
Flexible Designs
At Internorm, we guarantee that your new composite window choice will be resistant, strong and robust against the unpredictable UK weather. You can benefit from a home improvement solution that offers you security, style, and longevity with various materials to choose from. Whatever the size or budget, Internorm can assist you with adapting your composite windows to your requirements and preferences to give you the longest window lifespan possible.
With many bespoke options, we also offer a selection of I-tec innovations that can make your new composite windows stand out and last for many decades to come – see what you can add to your home and discover our range today!
Composite Window Replacements with Internorm
It's important to note that the price will vary depending on your desired Internorm project and your bespoke requirements. Although, whatever you decide, your composite window benefits will maintain the best, high quality performance. To find out more about our full range of composite windows and our other triple glazed products, contact us at Internorm today.
Find your local Distribution Partner today, and we can provide you with more detail about our selection of windows that we offer – see what your home can achieve today!