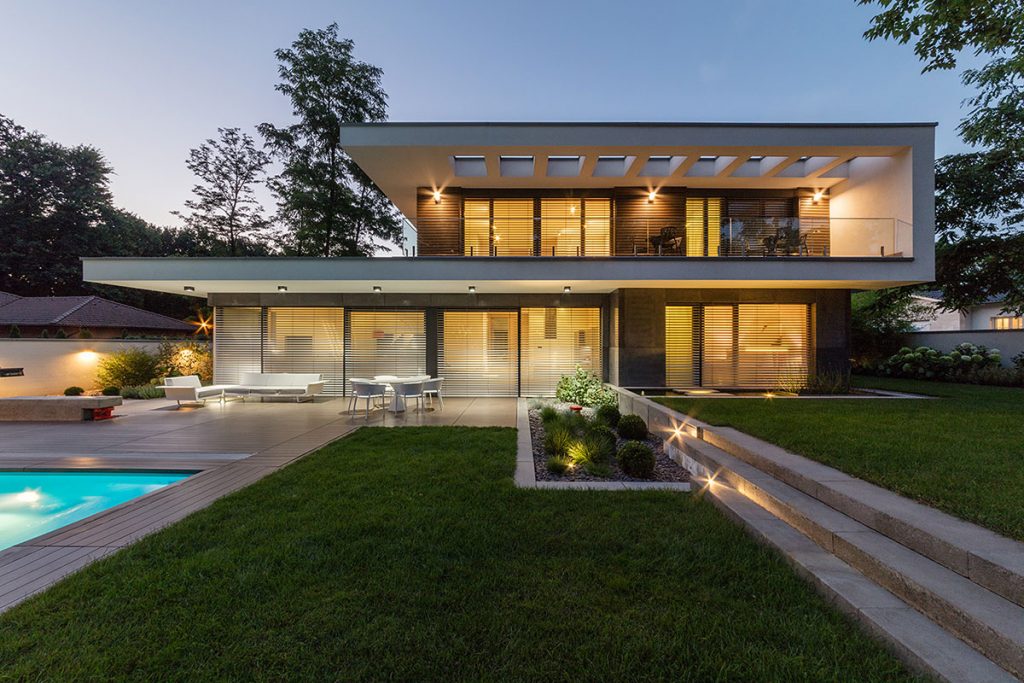 The Perfect Composite Window Designs
Composite windows combine an attractive look and effective functionality of a timber window but have aluminium cladding on the exterior for easier maintenance. One of their main strengths is durability – they won't warp, rot or expand. The wind and rain will not penetrate the material either, making these windows weatherproof, ideal for the British weather.
Internorm's modern composite windows have been incredibly popular amongst homeowners due to their versatility, efficiency, and hardwearing properties. Our award winning windows can be easily catered to suit your needs and requirements and matched to the current style of your home.
Our range of high performing windows offers an ideal scenario for all renovation types, including extending and upgrading your residential property or integrating it into a low energy new build. For all designs like triangular, pointed or rounded arches, these styles can also be incorporated to add an extra quirk to your home.
Buying composite windows from Internorm UK will ensure that you are investing in windows that have been perfected from years of manufacturing and supplying experience. As we were established 90 years ago, you can be certain that a trustworthy home improvement specialist manufactures your composite windows.
Benefits of Composite Windows
Energy Efficient and Sustainable
Sustainable properties are becoming increasingly important, and Internorm's composite windows are a natural choice for achieving this throughout your home. You can be assured that you are buying from a responsible manufacturer that deeply concentrates on your carbon footprint – helping the environment become a better place.
The main focuses of our windows are the following:
In-house production
End-of-life recycling
Integration of recycled materials in new products
Locally sourced and efficient use of raw materials
Waste heat recovery
Switch to geothermal energy
Contact Us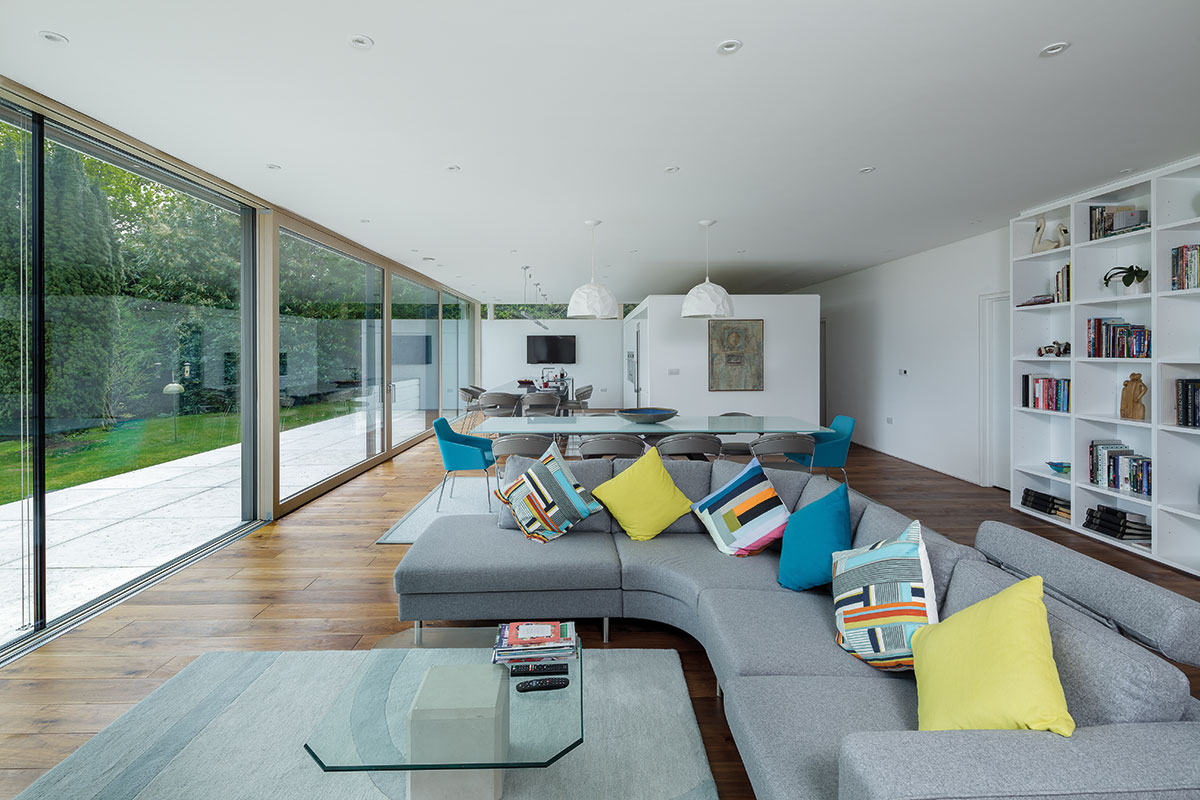 Incredible Thermal and Sound Reducing Performance
Internorm's composite windows offer high-quality thermal performance and sound reduction. Your home's heat retention improves as its range reaches U-values as low as 0.62. This means that your property will feel more comfortable whilst your energy bills can be significantly reduced. All our composite windows are suitable for low energy and Passivhaus applications.
Those who live in congested urban areas will benefit highly from noise reduction within the home. You can have a good night's sleep every night with composite windows.
Find A Distribution Partner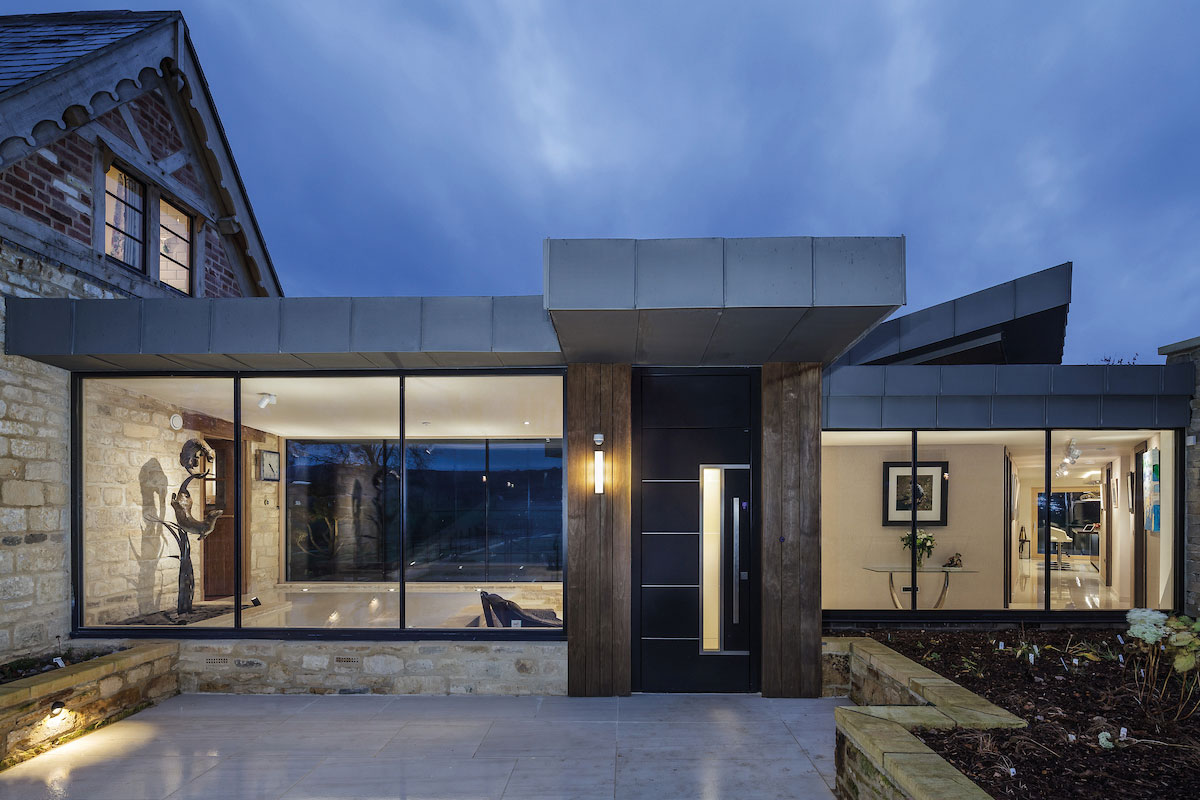 Internorm Window Design Styles
uPVC Aluminium
With the added benefit of sound reduction, thermal performance and security across all designs, we ensure that you are getting the best products possible. This impressive range is eco-friendly, with many of our uPVC aluminium composite windows reaching U-values as low as 0.62. We understand that each home is unique and should match your personality, so we are customisable in colour and design.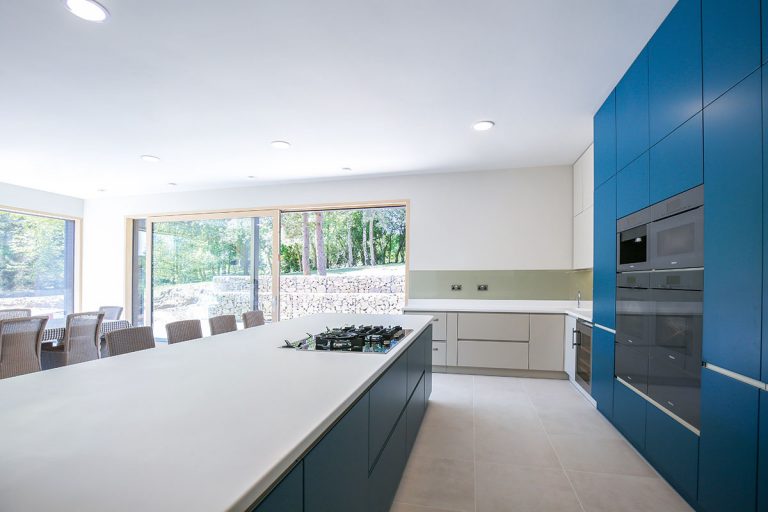 Passivhaus
Passive House is a leading building standard that enables you to build a comfortable, low energy home that offers the ultimate level of relaxation and insulation. Established in 1996 by the Passivhaus Institute, the main focus of a Passive House building is to ensure that your space reduces the requirement for heating and cooling systems – reduce your carbon footprint today!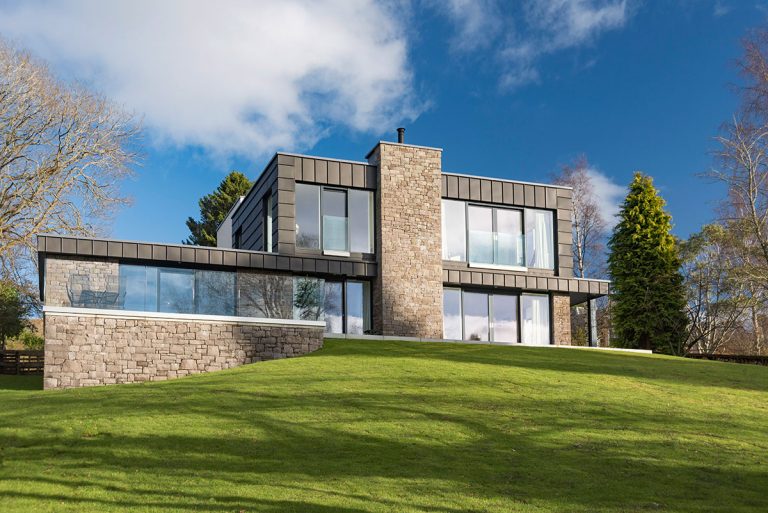 Timber Aluminium
Timber has always been a popular option for homeowners due to its craftsmanship and adaptable nature – ideal for various architecture designs. Timber aluminium windows blend the visually pleasing style of timber with the durability of aluminium, one of its benefits is the energy efficiency with a U-value as low as 0.62.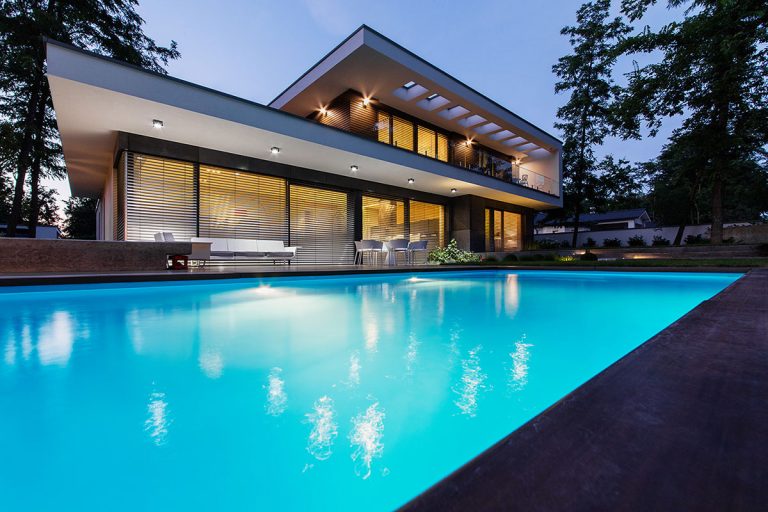 Composite Windows for All Applications
Internorm's composite windows are perfect for all types of homes. We take pride in our range being extremely versatile, with a fantastic variety of contemporary and classic options that suit a variety of projects, from barn conversions to grand design homes. The selection is also fully customisable, giving you complete creative freedom over the style of your home.
We understand that security is a top priority for many homeowners, and this is why our window systems can be fitted with a variety of additional security applications and hardware. As standard, all of our windows come installed with I-tec glazing, meaning your home will benefit from outstanding thermal performance and enhanced security. Browse our range of additional security features and ensure you and your loved ones feel secure in your own home.
 
Find Your Local Distribution Partner
Internorm Composite Windows
Ready to discover our range of composite windows? At Internorm, we have local partners across the UK, making it easier to find a trusted distribution centre near you. Our team is dedicated to producing high quality products, brilliant service and outstanding support.
Use our 'Find Distribution Partner' button to get in touch with our team of professionals. We cannot wait to discuss your upcoming composite windows project.
We look forward to hearing from you soon!
Ready to Start Your Next Project?
Find your nearest Internorm Distribution Partner to get started!