What is a Passive House?
Passive House is a leading building standard that enables you to build comfortable, low-energy homes that offer the ultimate level of comfort and insulation whilst reducing the building's ecological footprint. Established in Germany in 1996 by the Passivhaus Institute, the core focus of a Passive House building is to ensure your space reduces the requirement for heating and cooling.
Most commonly used in new builds, a Passive House window needs to be twice as efficient as your standard window and must not exceed a U-Value of 0.8 W/(m²K), amongst many other specifications.
Internorm offers a range of pioneering Passivhaus window systems that have been meticulously designed and constructed to meet the requirements for a 'Passive Home'. With a combination of materials and innovative I-tec solutions, our products will reduce the demand for space heating, provide exceptional levels of airtightness and thermal comfort as well as solar shading and ventilation.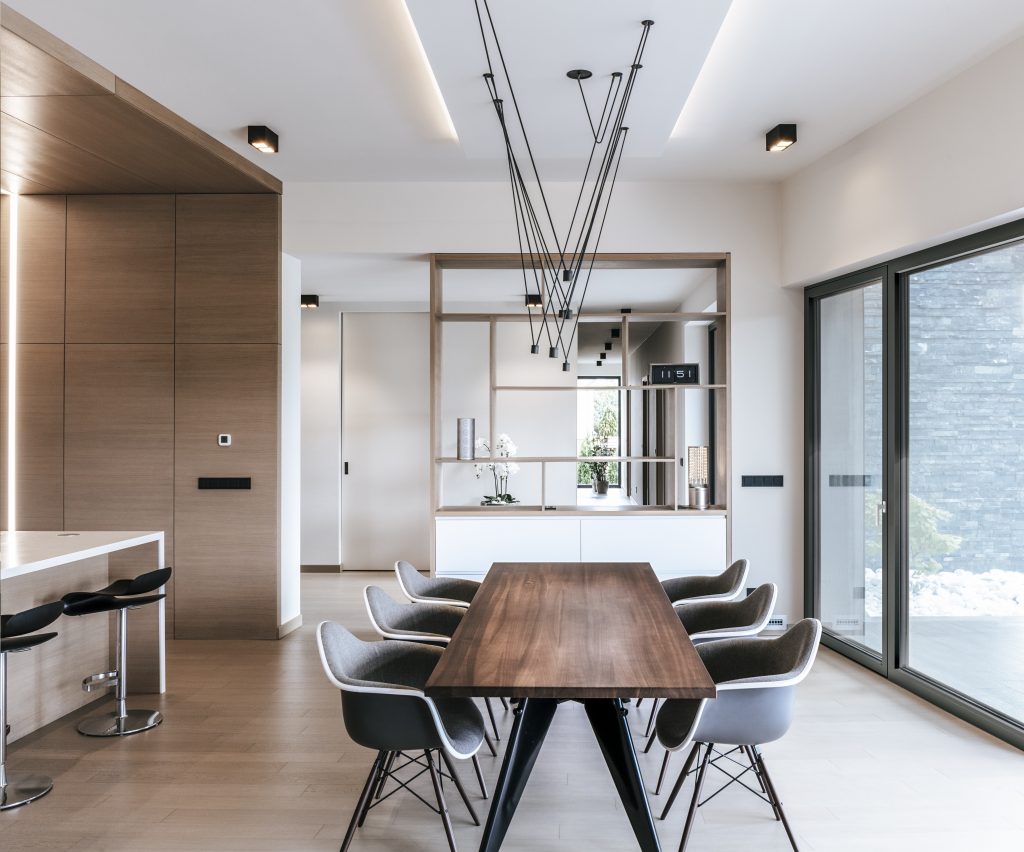 Find Your Local Internorm Partner
for Passivhaus Windows
If you are looking to build a Passive Suitable home or want to replace your windows with a stylish and more energy-efficient solution, Internorm UK provides an exclusive range of double and triple glazed windows. This means that you can benefit from increased thermal efficiency and reach U-Values as low as 0.62 W/(m²K), which is below the Certified Passive House Window standards of 0.8 W/(m²K), at no additional cost.
Find your local UK Internorm Window Partner today or contact us for more information on our Passivhaus windows.
Passive House Suitable Windows
Your Home, Your Window Design
Internorm's selection of Timber-Aluminium, uPVC-Aluminium and uPVC windows can reach low U-values, offering outstanding thermal insulation across all designs.
By choosing our Passive House windows, you'll not only benefit from energy-efficient window systems, but you'll also improve your property's ecological footprint.
We understand that everyone's taste is different, so Internorm manufactures some of the best bespoke Passive House window products, with each design style created to suit a variety of architecture.
Choose a modern and minimalist style with our Studio windows, or take a more traditional approach with our timeless Ambiente range. Whatever your style, Internorm has something for everyone.
Internorm Windows Media
Our professionally trained distribution partners offer every client outstanding customer service. They will be able to help you find the perfect Passive House window and install them into your home or new build.

Watch our video below to find out why Charlie Luxton chose Internorm Windows.
You can also view our media gallery and downloads centre to find out more about our Passive Suitable glazing in the UK & Ireland.
Thermally Efficient Passive House Windows
Timber-Aluminium Windows
Blending the sleek and timeless visuals of sustainable hardwood with the practicality of aluminium, our Timber-Aluminium windows are paving the way in innovative home designs. Unmatched on today's market and suitable for Passive House and Low Energy projects, there are few other , there are few other profiles that outweigh these genius composite systems.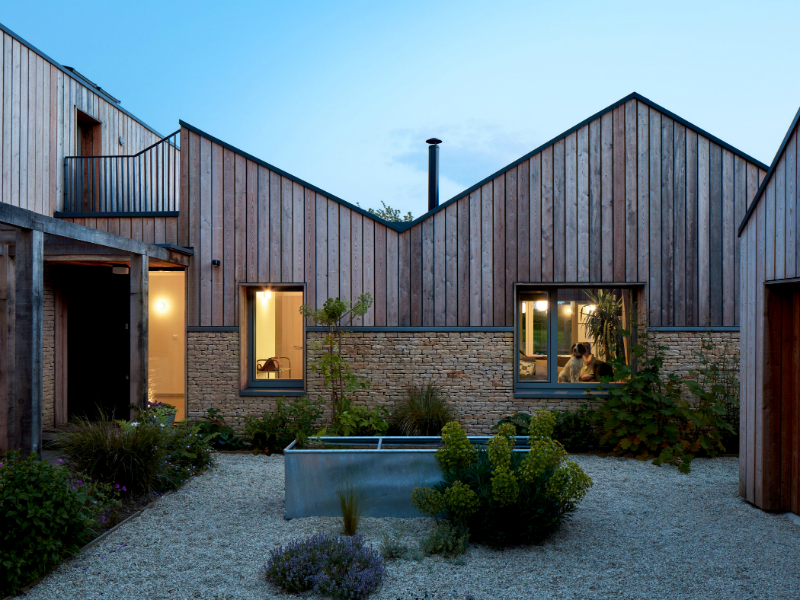 Passive House Composite Window Solutions
uPVC-Aluminium Windows
Combining reliable uPVC with the robustness of aluminium, our composite uPVC-Aluminium window systems are the perfect energy efficient choice for any homeowner. These Passive House windows offer embedded I-tec ventilation and amazingly low U-values. Our wide selection also provides endless customisation options such as integrated blinds, making them great for both modern and traditional houses alike.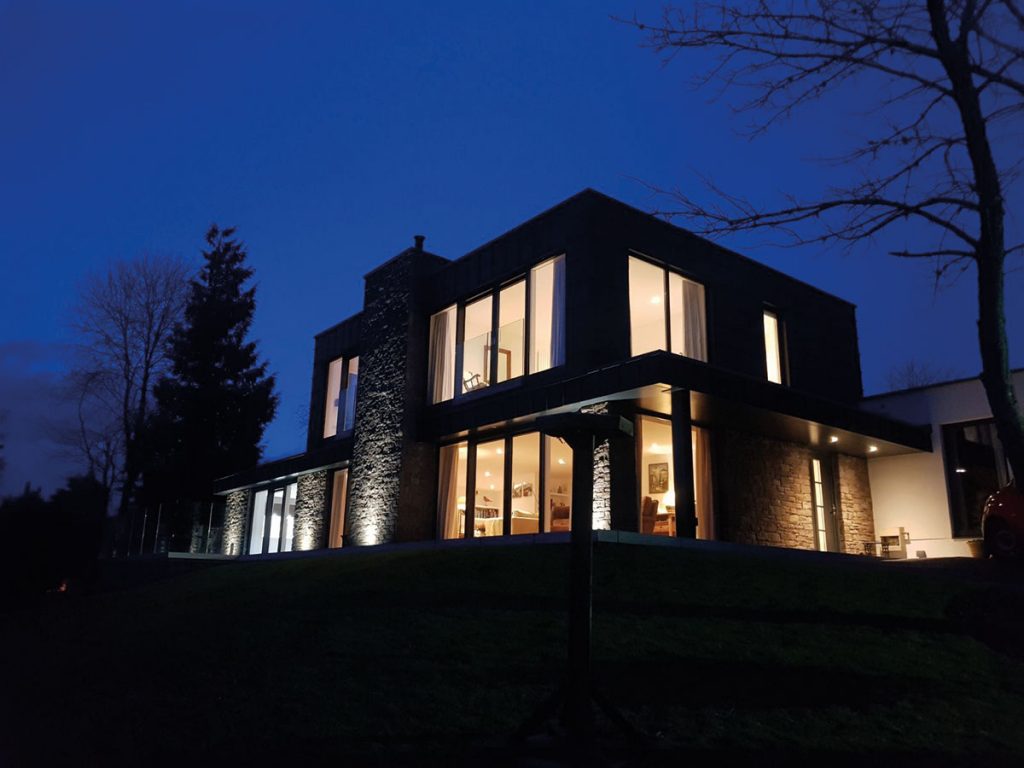 Low Maintenance Passive House Windows
uPVC Windows
One of the most reliable and low maintenance window choices on the market, our uPVC windows offer the same Internorm innovation as many of our composite options. Providing superior noise insulation, exceptional thermal performance and enhanced security, our Passive House uPVC windows deliver industry leading performance, without the need for excessive maintenance.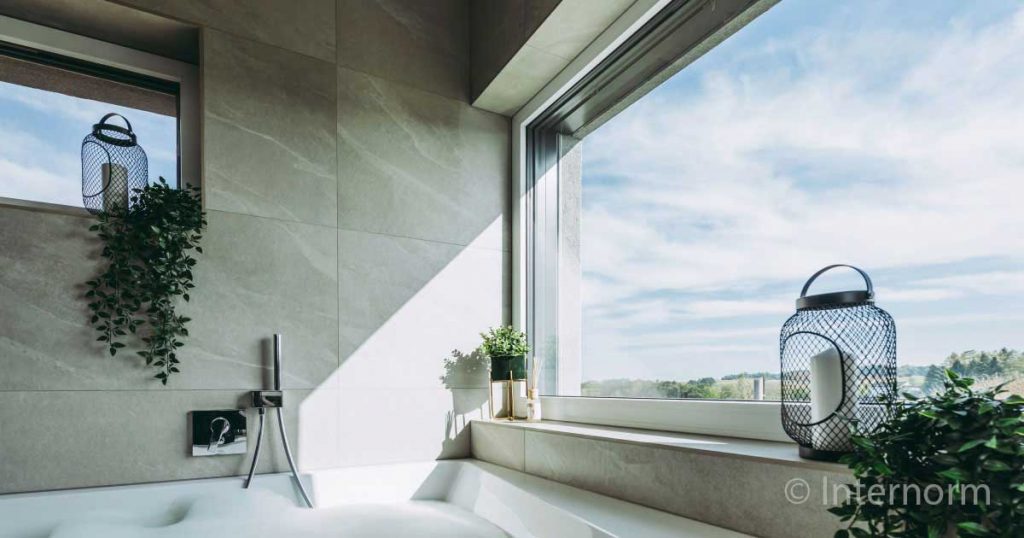 Ready to Start Your Next Project?
Find your nearest Internorm Distribution Partner to get started!
Leaders in Passivhaus Glazing
Secure, Modern & Low Energy Windows
As standard, Internorm's windows that can achieve Passive House Standards are fitted with I-tec glazing. This helps to enhance stability and thermal insulation.
Our Passivhaus window profiles are very flexible in design, with a variety of customisable modern and traditional options available. Every window we offer can be perfectly combined with all other Internorm systems.
Internorm windows have outstanding thermal insulation, with U-Values as low as 0.62.
Home equals well being, so in addition, Internorm offer I-tec secure technology to give you peace of mind.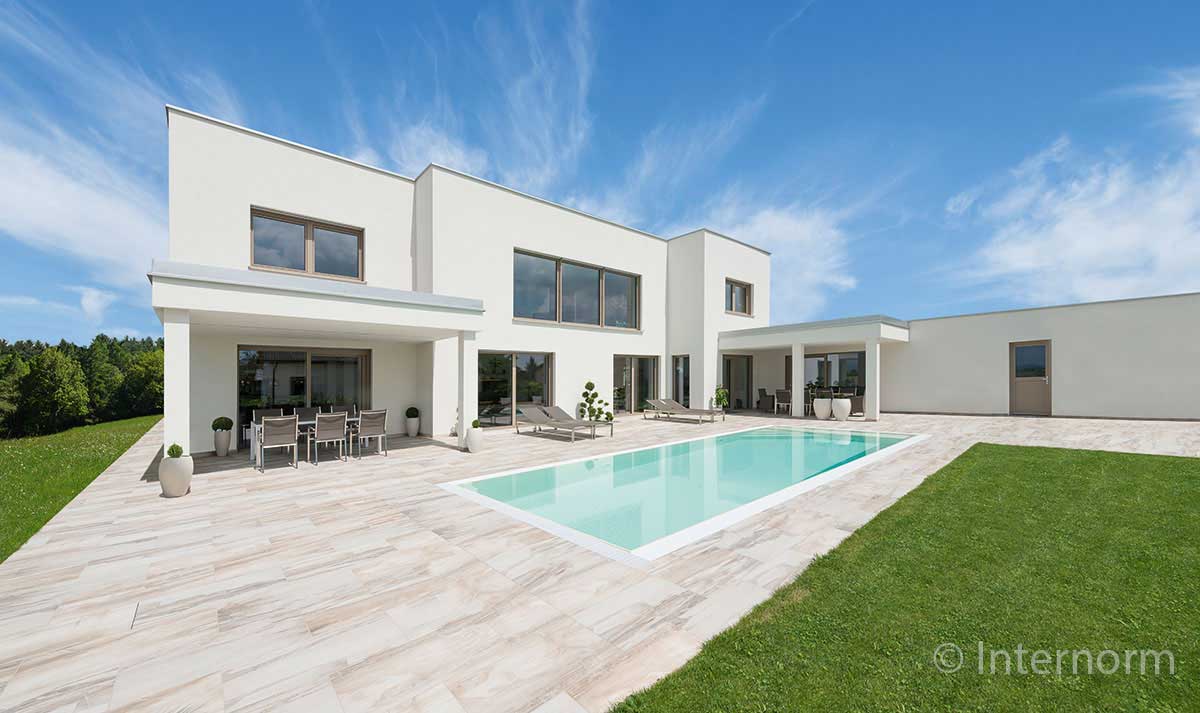 Find Your Local Internorm Window Expert For Your Project
If you want an eco-friendly option that blends style with practicality, then Internorm's Passive House Windows are the perfect choice for your home.
Our team constantly strive to provide top quality, efficient customer service. All Internorm Partners are professionally trained and have in-depth product knowledge, meaning your Internorm products will always be expertly installed into your home.
If you think our Passive House Windows would be the perfect addition to your home, find your local Distribution Partner today! Simply use the 'Find Distribution Partner' tool and get ready to discuss your new build or renovation project.
Find a Distribution Partner