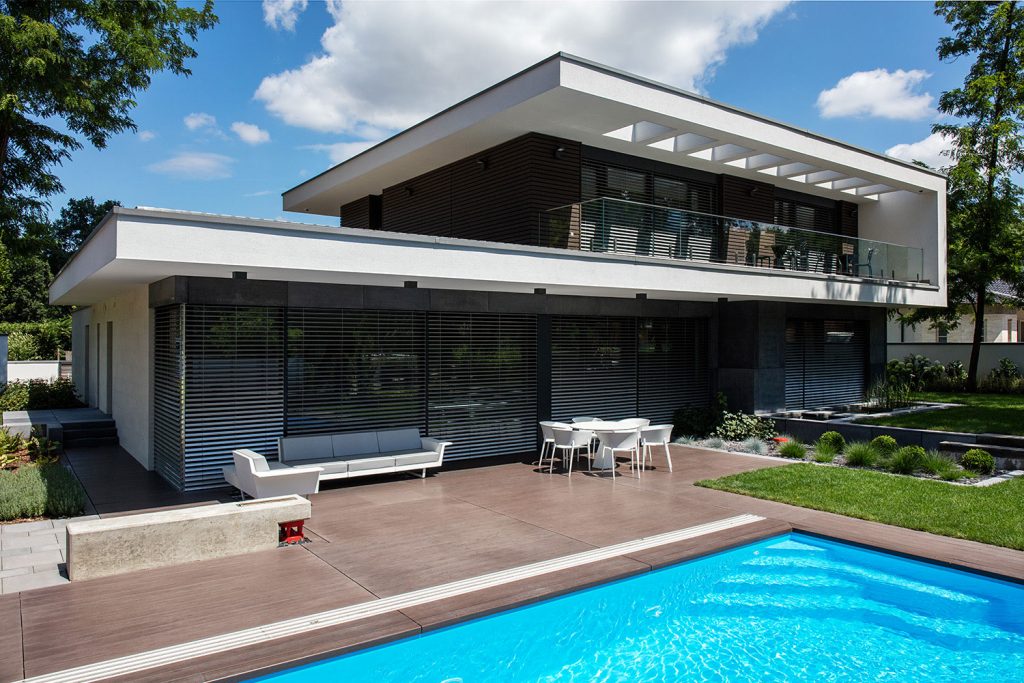 Outstanding Timber-Aluminium Window Designs
Timber has been an endlessly popular option for homeowners over the years, with its beautiful craftsmanship and adaptable nature making it perfect for all types of architecture. Internorm UK's Timber Aluminium windows blend the aesthetically pleasing properties of timber with the durability of aluminium. Our extensive range is also incredibly energy efficient and achieves U-values as low as 0.62.
Every home is unique, and your home's windows should be no different. Internorm prides themselves in having a fantastic range of composite windows that are fully customisable in both colour and style. This makes our selection of aluclad windows perfect for all types of project, be it barn conversions, new build housing or grand design homes.
Our team of trained professionals can create the perfect timber aluminium windows to suit your home, crafting your chosen product according to your desired size, design or individual needs. Along with our exceptional collection of timber aluminium composite windows, you can upgrade your grand design with matching timber aluminium doors including our fantastic large scale sliding doors.
An Unparalleled Match
Our timber aluminium windows are meticulously crafted before arriving at your door. Our team only uses the best sections of the trunk to ensure the beautiful grain pattern is consistent throughout the range. After being shaped and proved, the timber is then combined with aluminium, creating an extremely long-lasting, striking composite window solution.
Aluclad windows will add a homely feel to your property. Not only are these composite windows aesthetically pleasing, but they are also a great energy-efficient option for your home. The timber aluminium window features a weather-resistant aluminium clad externally, with a warm timber interior. The outer aluminium clad protects your timber from fading or peeling while helping the windows reach achieve impressive U-values of as low as 0.62.
Contact Us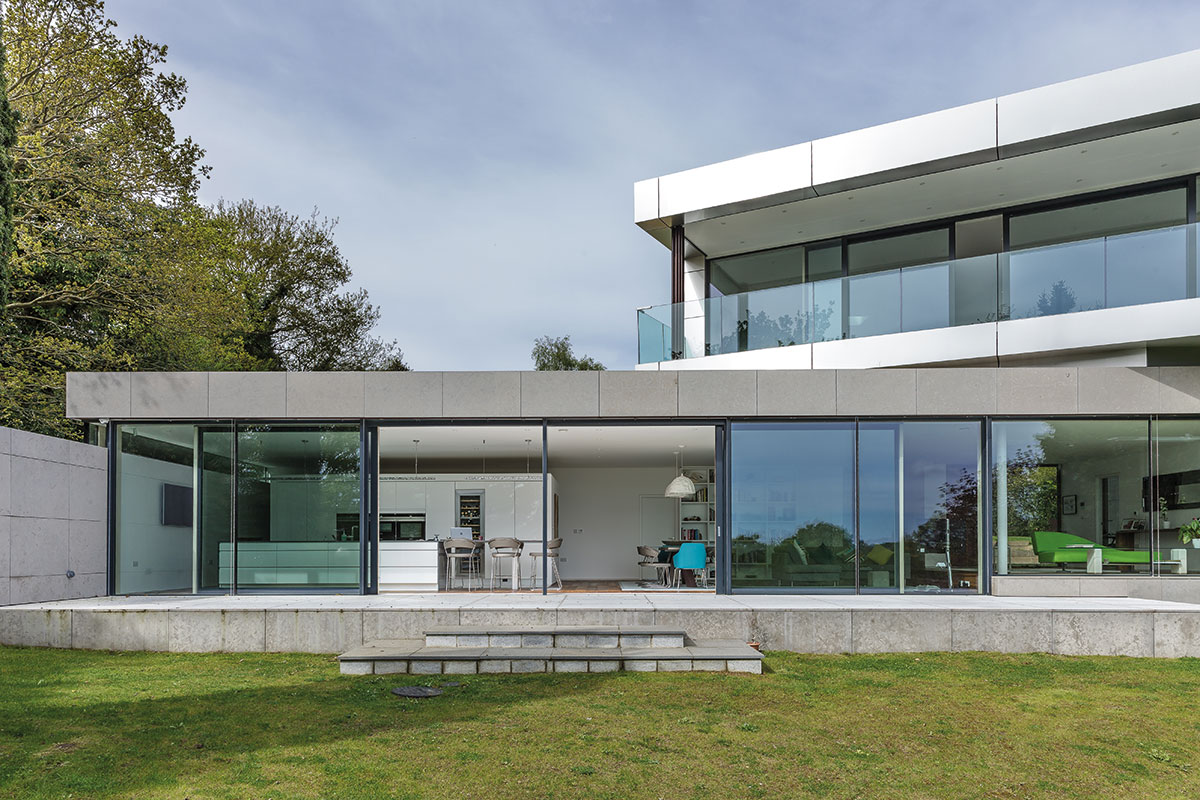 Passive House Composite Windows
Here at Internorm, we're proud that many of our windows are Passive House suitable. Passive Homes are extremely eco-friendly, with very little need for heating or air conditioning due to the property's natural heat retention. Our aluclad windows provide homes with fantastic thermal insulation in colder months, with effective ventilation in summer.
This innovative design means that many of our composite window solutions are low energy and can help curb the cost of your energy bills. Each of our timber aluminium windows are  passive house suitable are available to have additional I-tec ventilation and other smart home innovations integrated into the design. Create the energy-efficient home of your dreams, browse our stylish range of alu clad windows today.
Find A Distribution Partner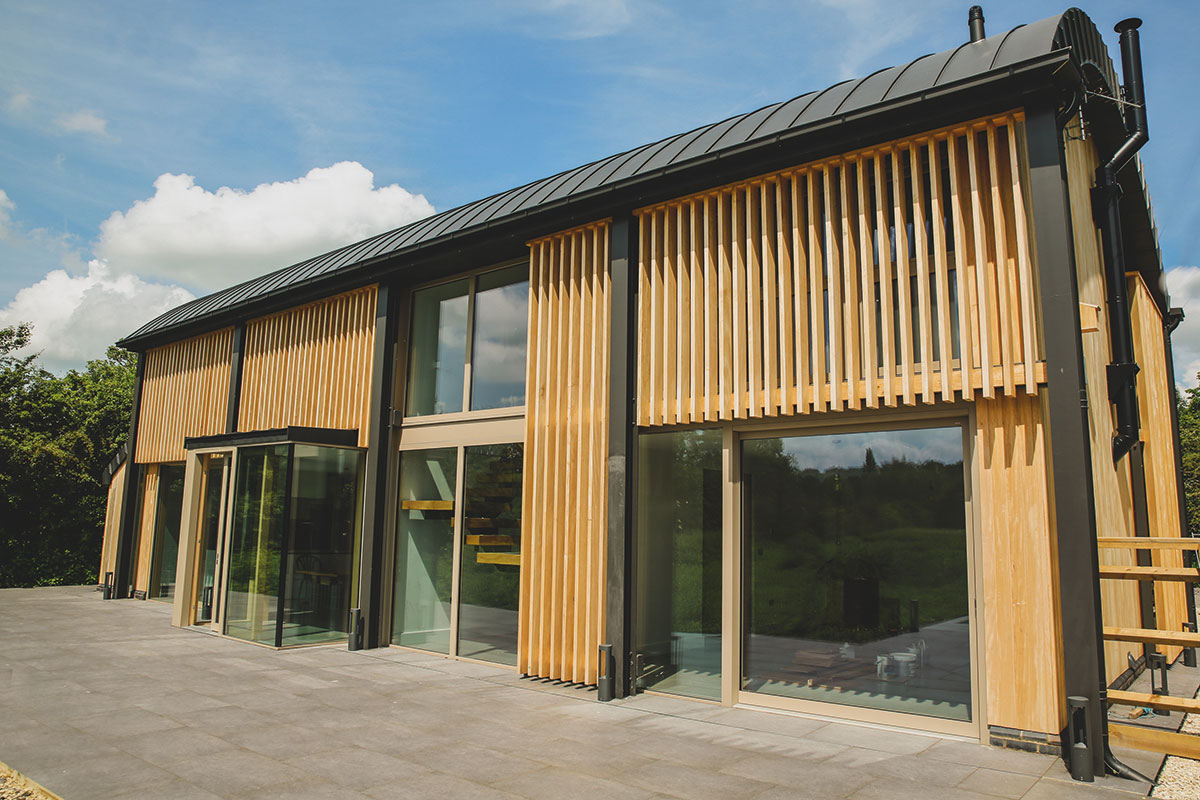 Internorm Aluclad Window Design Styles
Studio
Our Studio design is perfect for minimalistic style homes. When choosing Studio for our timber aluminium windows, you'll benefit from a flush fitting that can be easily integrated into already existing brickwork, ensuring only the glass pane remains visible. Find the perfect style for your home with a variety of colours and designs, defined by its distinctive design and cutting-edge shapes. Studio designs are perfect for homeowner's looking to upgrade their home with a modern and unconventional style.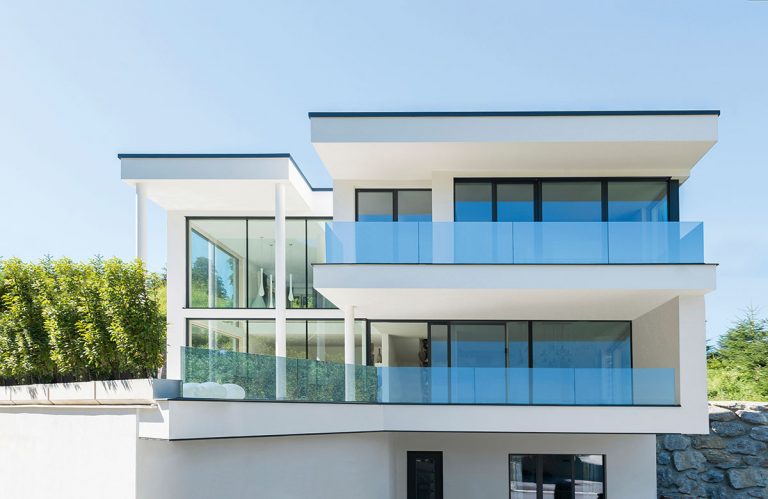 Home Pure
The Home Pure design helps create the illusion of bright and open plan spaces throughout your property. Benefiting from a striking design and straight-edged style, timber aluminium windows in Home Pure can help bring out your home's natural architecture.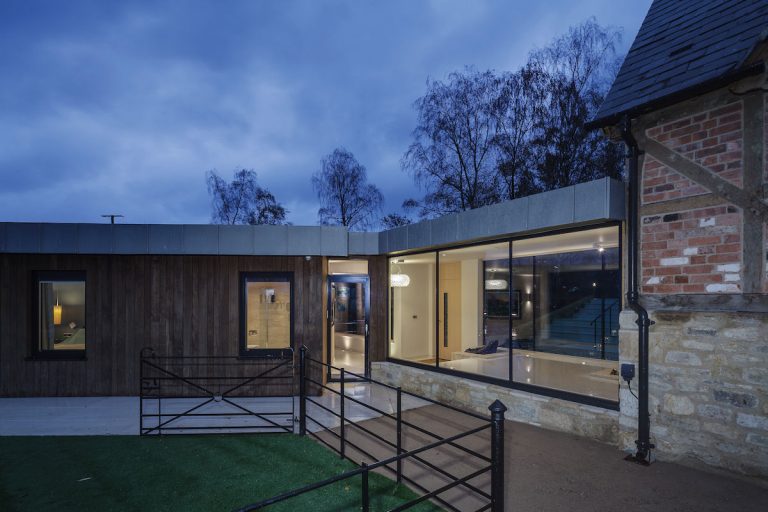 Home Soft
Home Soft is a fantastically versatile option that makes it the perfect choice for a variety of architectures. Helping give your home a sense of warmth and homeliness, our customisable options mean you can have complete control over the design of your home.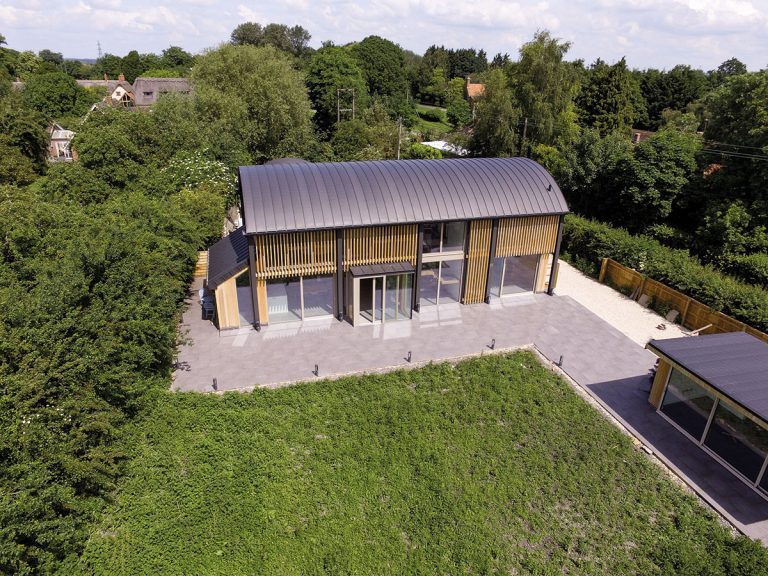 Ambiente
Our Ambiente window design helps add a touch of elegance to your home, while in keeping with your property's traditional architecture. Benefit from a selection of traditional shapes and classic fixtures by choosing Ambiente for your timber aluminium windows, enhancing your property with a timeless yet homely style.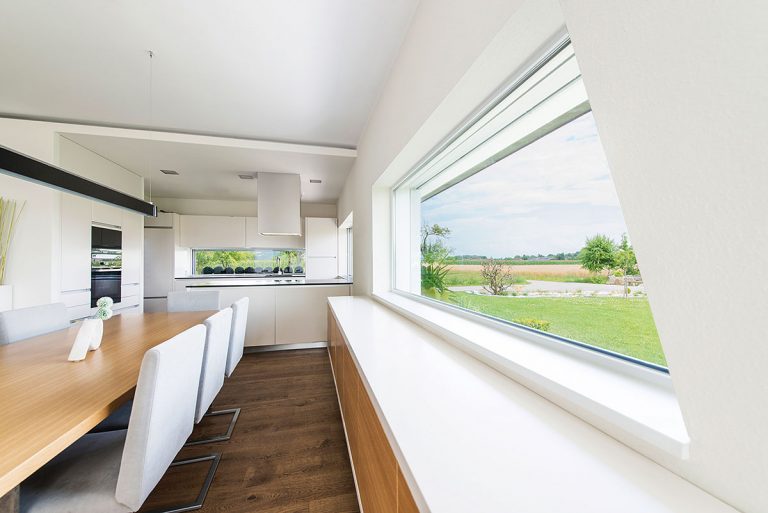 Stylish Timber-Aluminium Windows with High Security
Internorm's timber aluminium windows are the ideal choice for all varieties of home. We're proud to offer a fantastic range of composite windows that are both stylish and practical. Our selection is great for new builds, barn conversions and grand design homes.
Security is an important factor for many homeowners. This is why our timber aluminium windows come with a variety of already installed security features, alongside additional extras. Each timber aluminium window we install can have I-tec glazing integrated into the design, meaning you can easily enhance your home with both added security and fantastic thermal performance.
If you would like some inspiration for your next grand design project, then take a look at our media gallery and view the incredible collection of Internorm completed projects.
Find your Local Distribution Partner
Internorm Timber-Aluminium Windows
Want to know more about our timber aluminium window range? Discover your Local Distribution Partner today! Our team of highly trained professionals are dedicated to providing top-quality customer service, with prompt and reliable delivery.
Use the 'Find Distribution Partner' tool to speak to one of our Internorm professionals, who will be happy to answer any questions about your next aluclad window project. At our distribution centres, each Internorm Partner is professionally trained and have a brilliant understanding of each of our products, meaning your purchase from Internorm will always be expertly fitted in your home.
Ready to Start Your Next Project?
Find your nearest Internorm Distribution Partner to get started!