What is Triple Glazing?
Make your home more efficient with our triple glazing systems in your home. It provides many benefits such as improved security, better insulation, and reduced noise pollution. With an upgrade in your energy efficiency, it does not only save you money on your energy bills, but this makes your home a comfortable and modern place to relax and unwind whilst reducing your carbon footprint!
At Internorm, we provide your property with a completely bespoke range of triple glazed windows and doors in Timber-Aluminium, uPVC and uPVC-Aluminium in various colours, all adhering to Passivhaus Standards.
It's important to remember shading, especially with large scaled glazing. Our unique I-tec integrated blinds will help you control solar radiation whilst allowing light to come freely into your home. It can be integrated into your Smart Home system, too, so you can control your home without lifting a finger.
There is always a product within our facility to suit your needs and requirements. Because of this, we have been an industry leading company for the past 90 years for triple glazing and Passivhaus certified glazing.
Please speak to your local Internorm Partner to discuss your project with one of our friendly team members today!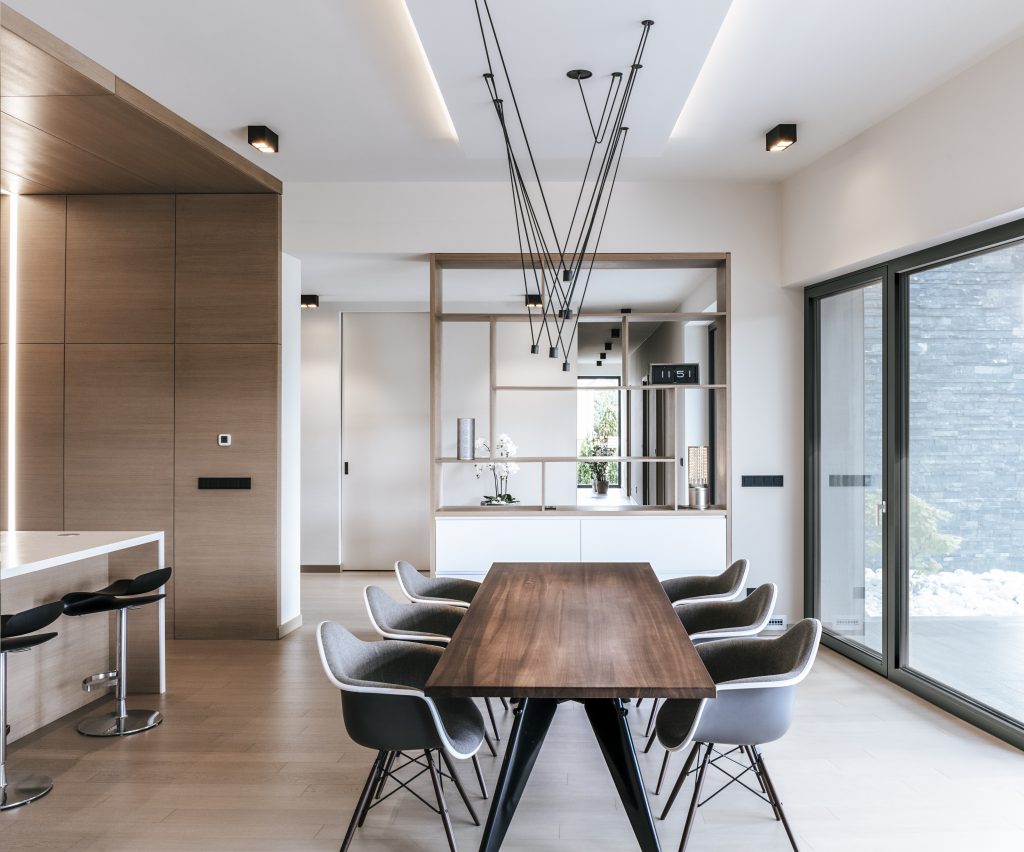 Find Your Local Internorm Partner
For Triple Glazing
If you are looking to upgrade your windows to a triple glazing solution, you will have a completely energy efficient and stylish design bespoke to your needs and requirements.
Internorm provides you with an exclusive range of double and triple glazed windows, which means that you can benefit from U-Values that reach as low as 0.62 W/(m²K), which is below the Certified Passive House Window Standards of 0.8 W/(m²K), at no additional cost.
Discover your UK Internorm Window Partner today and contact us for more information on our range of triple glazed windows.
Passive House Certified Windows
Your Home, Your Window and Door Design
Our selection of Timber-Aluminium, uPVC-Aluminium and uPVC Windows are energy efficient, reach low U-Values and offer outstanding thermal insulation.
By choosing our triple glazing options, you will ensure that your energy bills deteriorate whilst improving your homes carbon footprint.
We value our customers and how taste and preferences vary, so we manufacture some of the best bespoke window products to suit your properties' needs and aesthetics.
You can choose from either a modern or minimalist style with our range of window designs – ensuring that we have the right features to cater for everyone.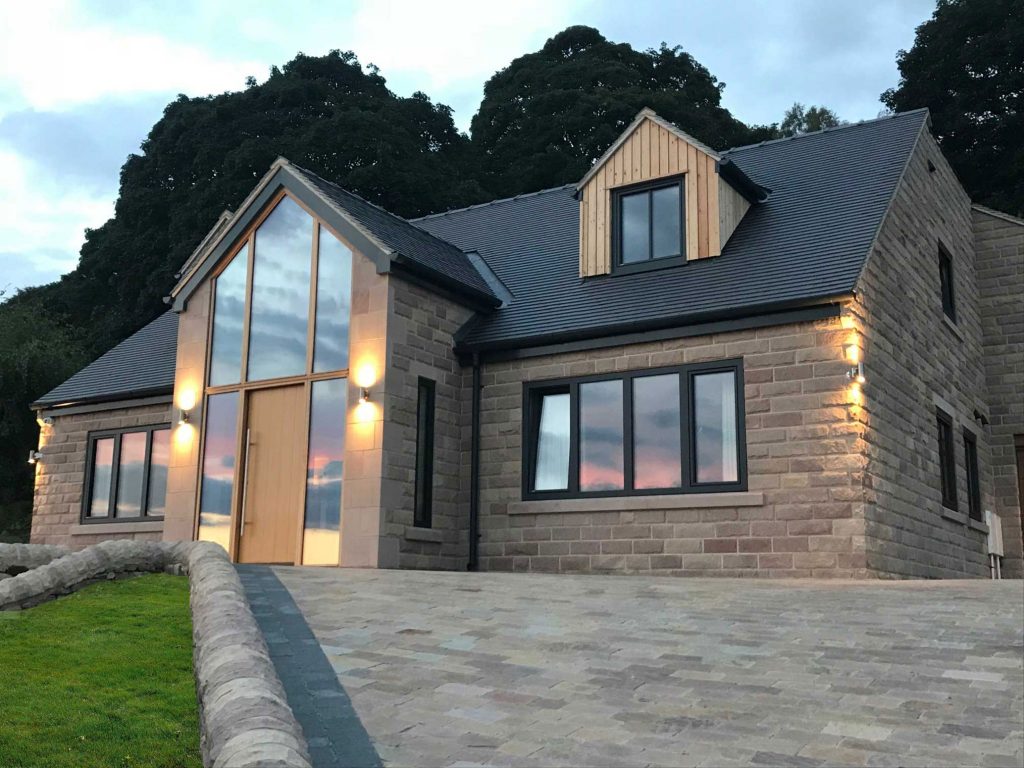 Internorm Windows Media
Our professionally trained distribution partners offer every client outstanding customer service. They will be able to help you find the perfect triple glazing window or door and install them into your home or new build.

Watch our video below to find out why Charlie Luxton chose Internorm Windows.
You can also view our media gallery and downloads centre to find out more about our Passive Certified glazing in the UK & Ireland, including Sheffield, Bristol and so much more!
Thermally Efficient Windows
Timber Aluminium
Our Timber Aluminium products are paving their way through home exterior design with timeless visuals and incredible practical features. Suitable for Passive House and Low Energy projects, few profiles match our composite systems.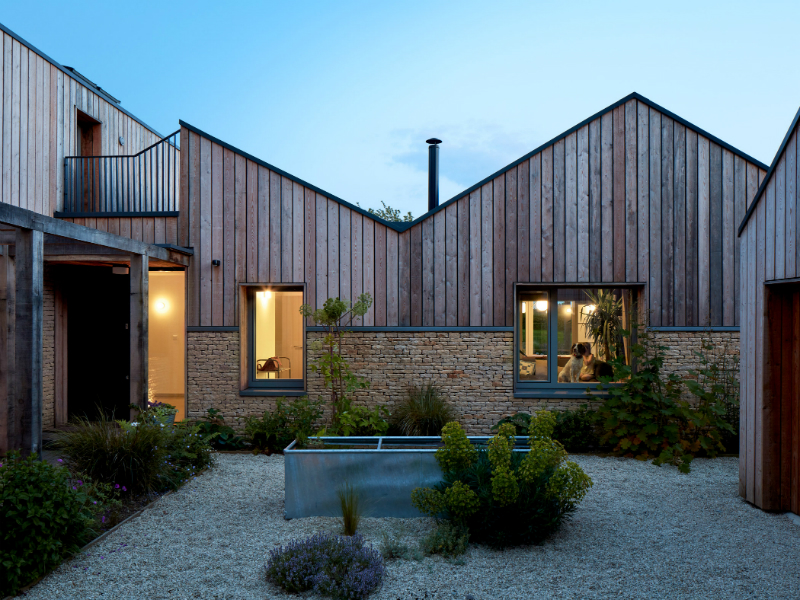 Composite Glazing Solutions
uPVC Aluminium
With reliable composite uPVC Aluminium, this material is perfect for an energy efficient home. These windows offer embedded I-tec ventilation and extremely low U-Values. Our wide range of products provides endless customisation options, making our windows and doors ideal for modern and traditional properties.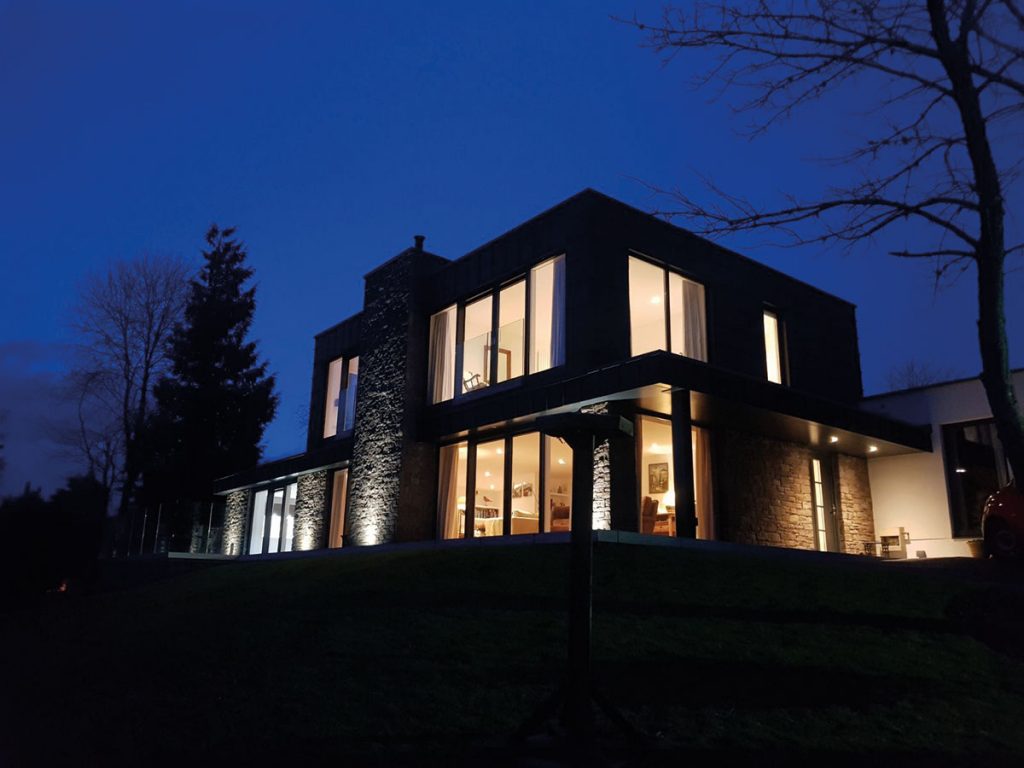 Low Maintenance Styles
uPVC Systems
One of the most reliable triple glazing materials and profiles for windows and doors is uPVC. They offer the same innovation as our other composite options, but their superior noise insulation, thermal performance, and security benefits ensure that you receive the best industry leading products.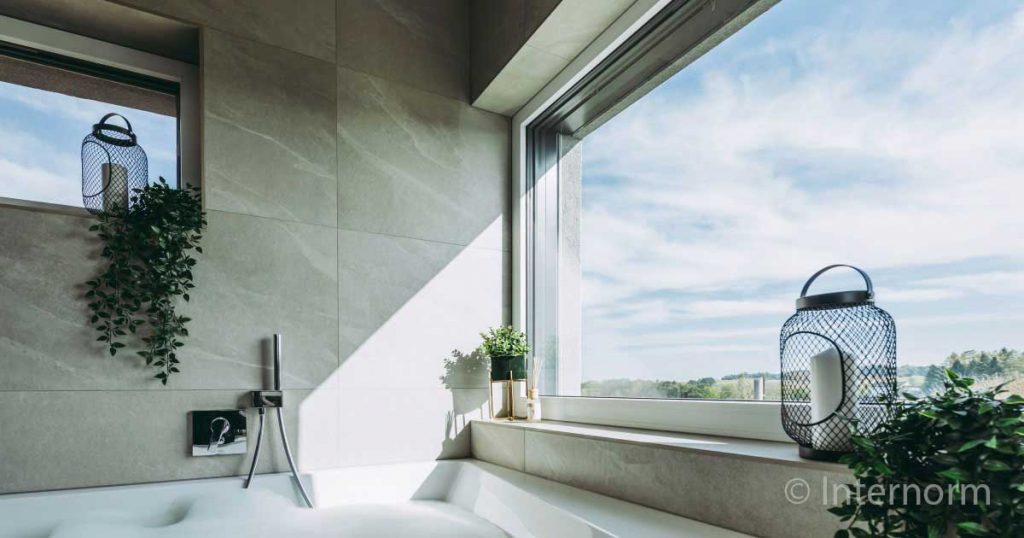 Ready to Start Your Next Project?
Find your nearest Internorm Distribution Partner to get started!
Leaders in Passivhaus Glazing
Secure, Modern & Low Energy Windows and Doors
With all our windows and doors, Internorm products all achieve Passive House Standards and be fitted with I-tec glazing. This helps enhance stability and thermal insulation for your home, giving you the best solution for the cool British weather.
All our window profiles are flexible in design with customisable modern and traditional options to choose from. All our double and triple glazed windows can be combined with our other Internorm systems.
Your home is where you start and end your day, so in addition to your new triple glazed windows, consider our I-tec secure technology to give you peace of mind in the safety of your home.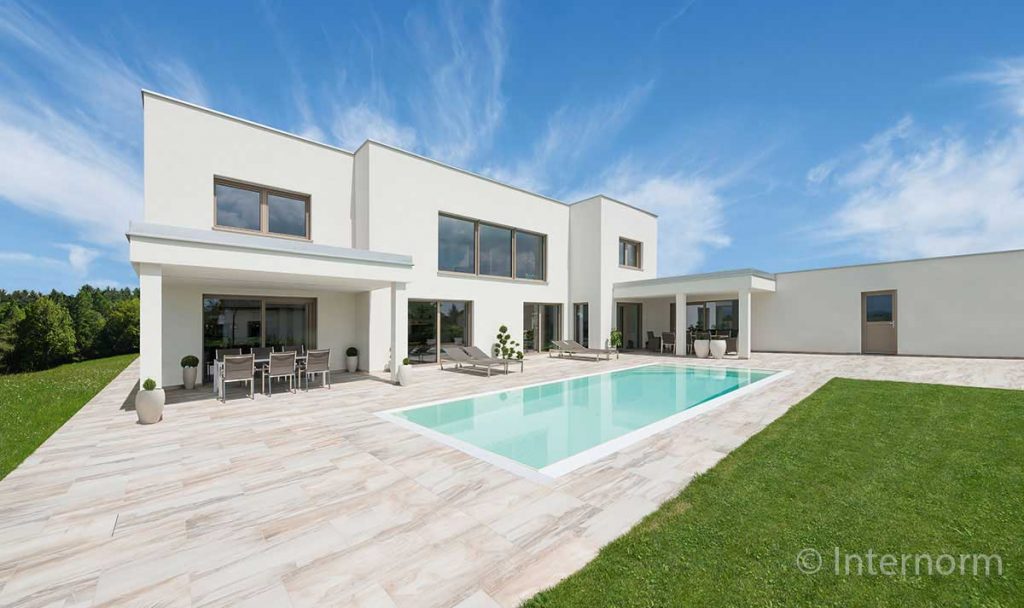 Find Your Local Internorm Expert Today!
If you are looking for an eco-friendly option that combines style and practicality, Internorm triple glazing windows and doors are the perfect choices for your home.
Our team strives to make sure that our customers need come first and provide the best quality customer service. All Internorm Partners are professionally trained and have in depth knowledge, which means that your products will be expertly installed into your home with no added stress.
Discover the perfect addition to your home by discovering our range of triple glazed windows and doors today! Contact us and speak to one of our friendly team members, or use the 'Find Your Distribution Partner' button to discuss your new build or renovation project.
Find a Distribution Partner