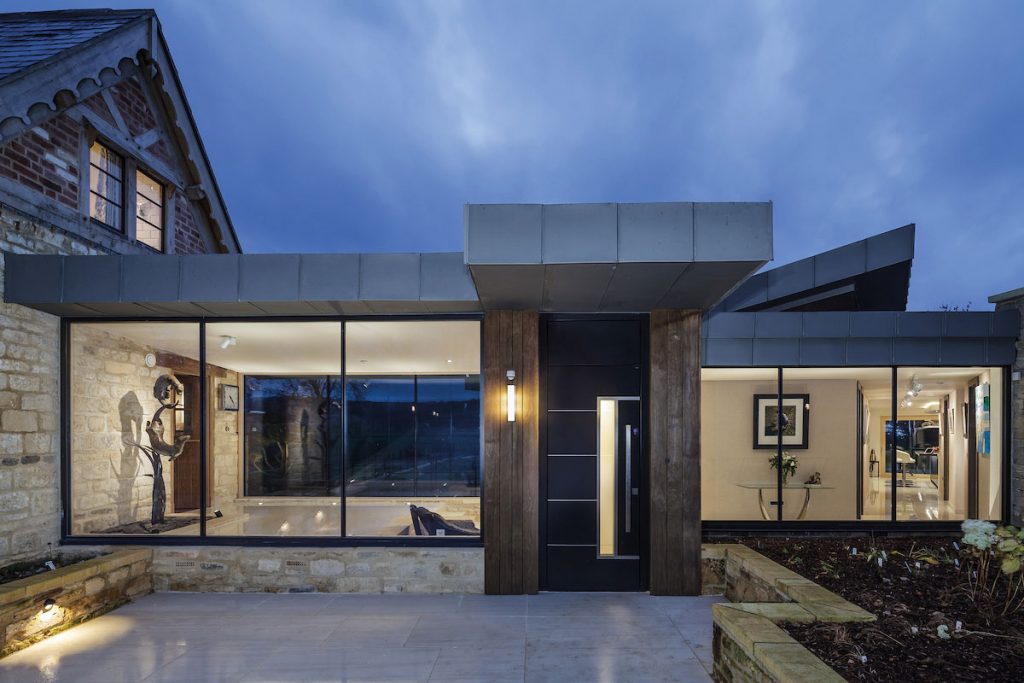 The Perfect Seamless Glazing For Your Home
At Internorm, we have a range of glazing options so that you can find the perfect solution for your home. The HX300 frameless glazing is perfect for new builds and home renovation projects, as it is high-performance and visually stunning. It features a minimalistic design with large glass windows and frameless glazing to add a touch of sophistication to any home.
In fact, HX300 glazing can be completely integrated into the brickwork of your property, featuring a technologically optimised construction connection, creating unlimited freedom for your home. These large glass windows allow for unobstructed, panoramic views of the outside, letting an optimal amount of natural daylight into your living space, creating a bright environment.
Innovative solutions, such as glass joints where the transition between the glass panes is virtually invisible, offer many possibilities for this modern floor to ceiling glass wall solution. You can set optical highlights with integrated windows in the style of your house to create an open and bright living space.
I-tec Glazing is renowned for its unparalleled thermal insulation and sound reduction, creating a warmer and more peaceful environment. The HX300 seamless glazing boasts exceptional thermal insulation with U-values as low as 0.74W/(m²K), meaning that you can enjoy better insulation across your home. You can also enjoy improved soundproofing properties of up to 47bB.
With Internorm, you have almost unlimited design possibilities, so you can let your taste decide on straight-lined, modern, classical or traditional design styles. There are multiple options to suit traditional properties and contemporary new builds alike. We will work alongside you throughout the design process to help you create the perfect large windows for your home.
HX300: The Perfect Glazing
Your dream windows are more achievable than you may have thought. The HX300 floor to ceiling glass walls combines superior performance with innovative designs so that you can enjoy extraordinary architectural glazing with exceptional thermal insulation and soundproofing properties.
The frame structure is constructed using several layers glued together, allowing window systems and insulating glass to be incorporated. This also means that single glass areas of up to 10,5 m² are possible, so you can create large glass windows that are also lightweight!
Internorm windows can also support the design of your home with a wide range of design styles, including:
A multitude of glazing from Satinato and Linea
Security glazing as well as highly thermally insulation glazing
Numerous colours for uPVC, timber, and aluminium surfaces
Sun and insect protection systems
Contact us today to discuss your new build or home renovation project with one of our experts. We can offer you helpful advice and more information about the benefits of our HX300 frameless glazing.
Contact Us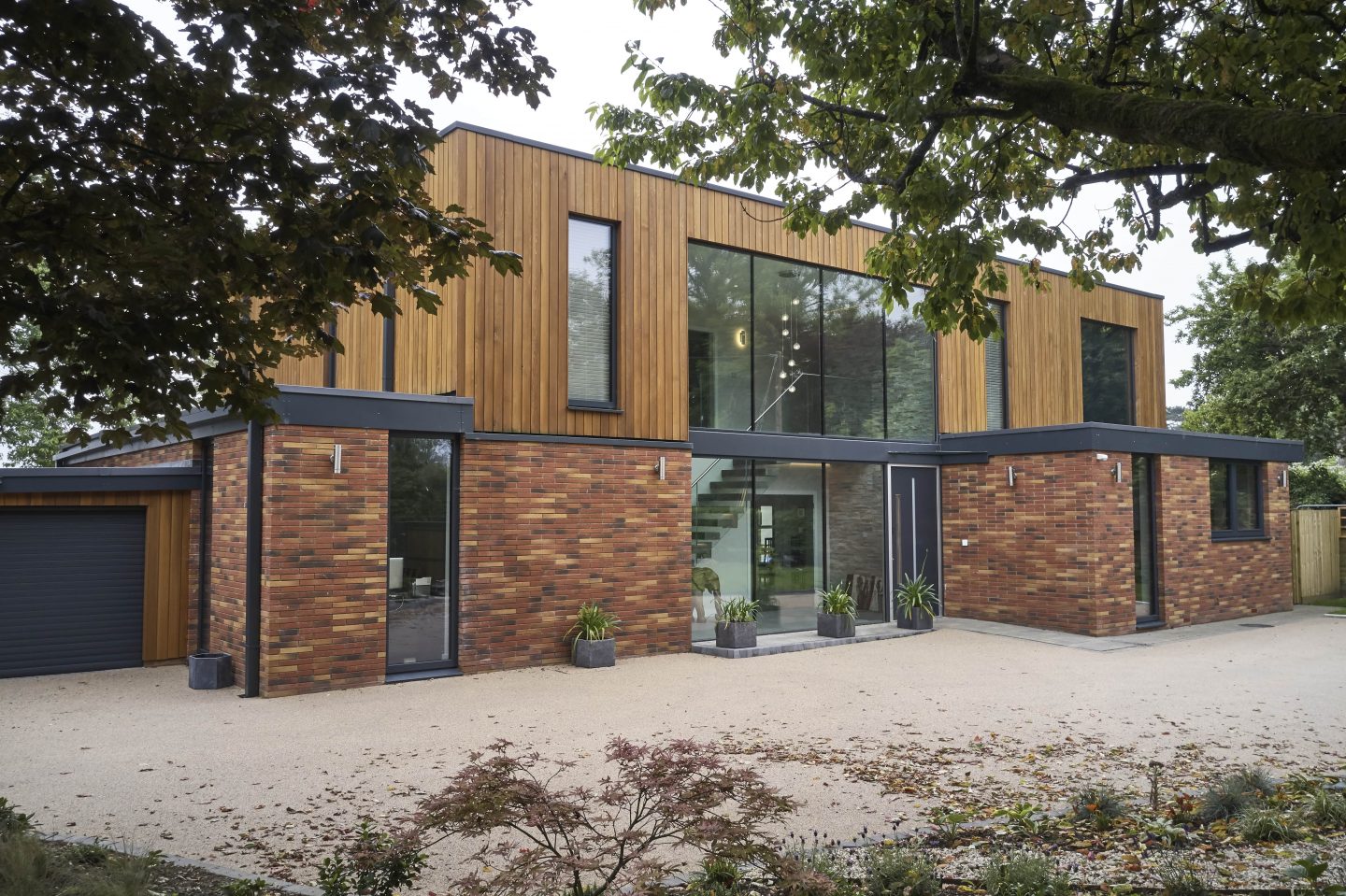 Internorm [1st] Window Partners
Our Internorm distribution partners will offer exceptional service from the first point of contact and throughout your project. This ranges from professional advice to clean installations and attentive after-sales service. We created the Internorm Customer Care Program so that you can be completely satisfied with the service from our partners.
We first introduced the program more than 10 years ago, and it has proven a great success with over 100,000 successfully conducted interviews. All Internorm partners who complete the program are awarded a [1st] Windows Partner accreditations, so you can be confident that they fulfil the Internorm standards.
We have 98% customer satisfaction, which confirms our competent advice and support. You can find your local distributor by using our online tool. This means that you can rest assured knowing that your HX300 glazing from Internorm is in good hands with an accredited installer.
Find A Distribution Partner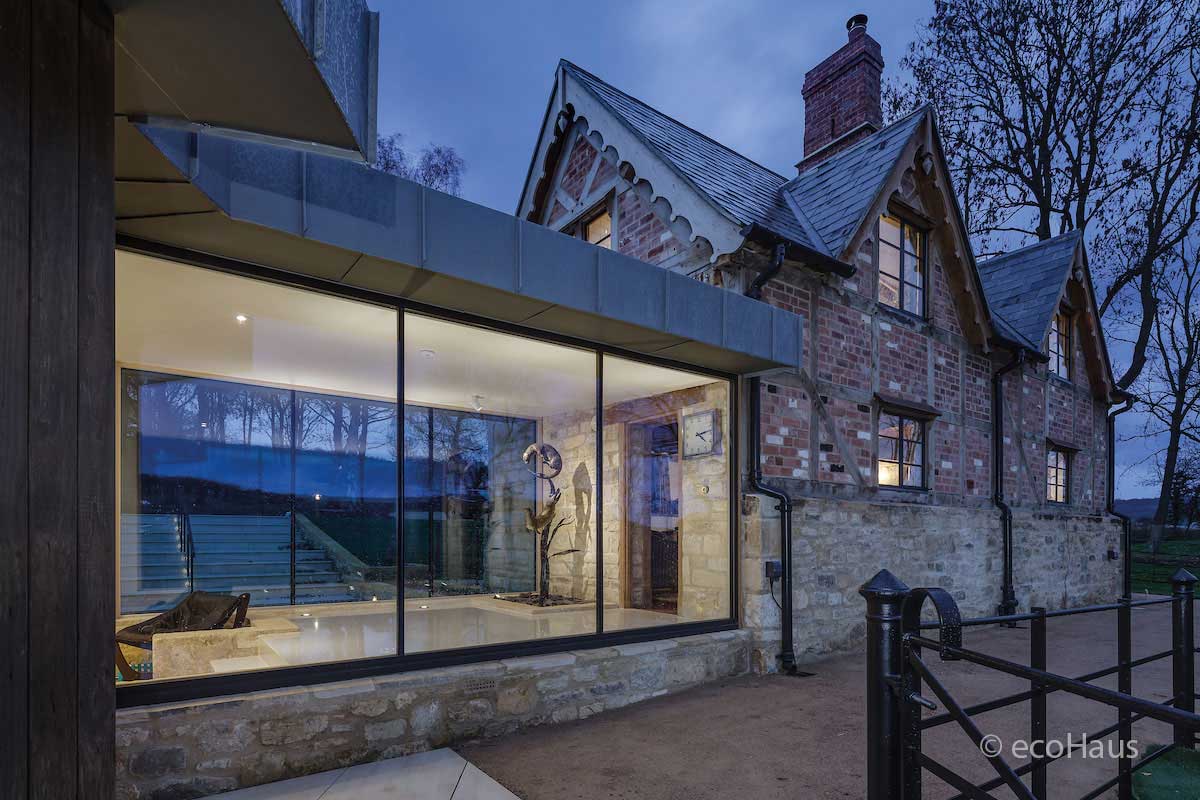 I-tec Glazing and I-tech Insulation For Frameless Glazing
Our HX300 glazing features I-tec innovations to maximise burglary protection, increase stability, improve thermal performance, and enhance sound insulation. As standard, the HX300 frameless glazing features a glass pane bonded to the window sash continuously and without gas for maximum security protection.
As its primary function, this bonding system ensures a strong connection from the glass to the sash. As an added bonus, it also enhances stability as well as thermal insulation and sound reduction for a safer, warmer, and quieter environment.
I-tec Insulation is also available, which further improves the thermal performance of your windows. The hollow chambers, which for large windows featuring HX300 is fitted within the brickwork, is filled with granulate and pushed with pressure to ensure it is even.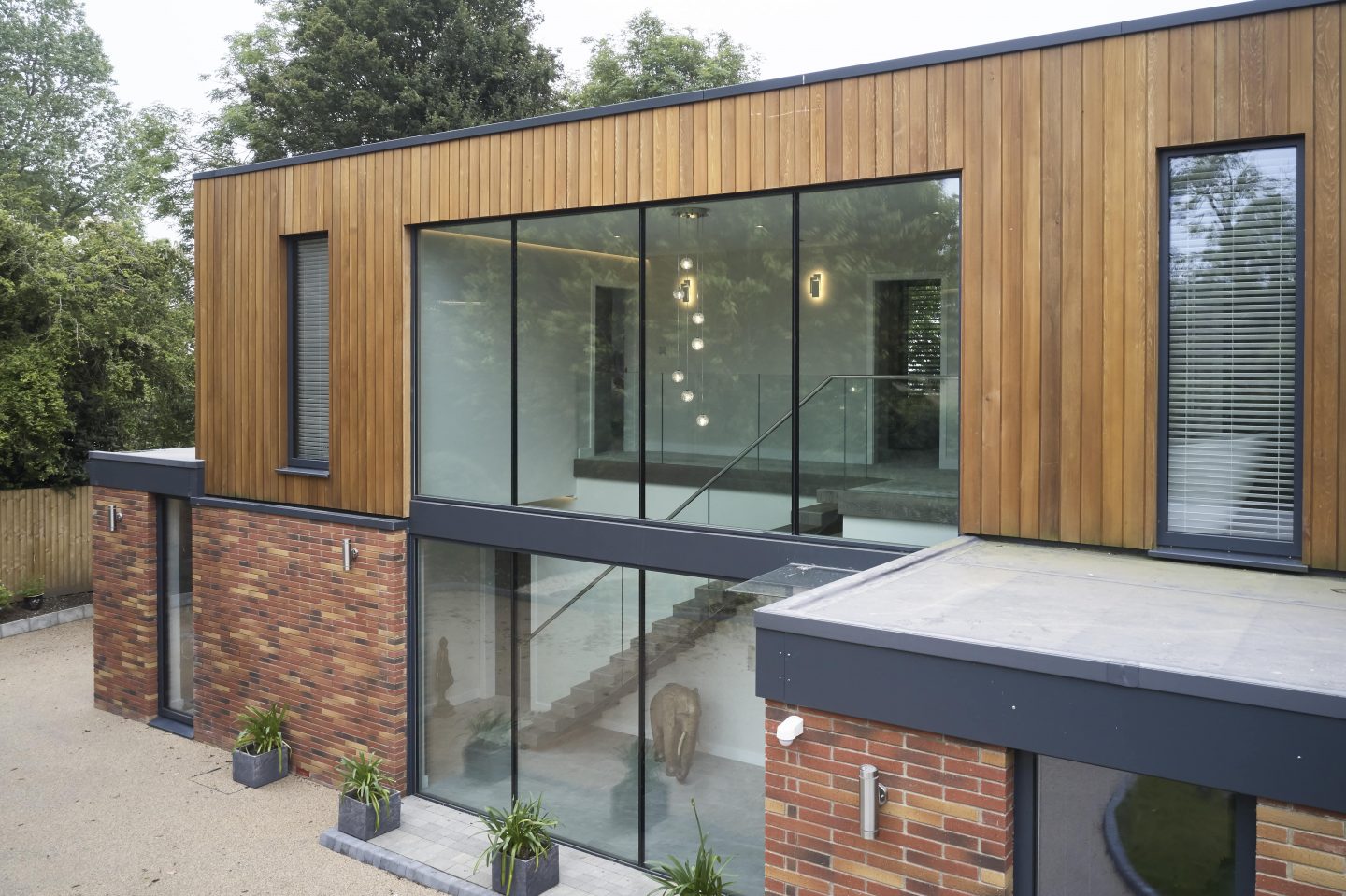 Find Uour Local Distribution Partner Today!
Internorm HX300 Frameless Glazing
Combining practicality with modern, large-scale glass architecture, HX300 seamless glazing is a fantastic energy-efficient way to upgrade your home. There are a wide range of design styles so that you can create the perfect large glass windows for your home.
Internorm is one of the industry's leading high-performance architectural glazing manufacturers, and HX300 is one of our best so far! You can find your local distributor to start your home improvement project with Internorm today.
You can also get in touch via our 'Find Distribution Partner' tool, and a friendly member of our team will be happy to discuss any questions you may have about HX300 glazing. We look forward to hearing from you soon!
Ready to Start Your Next Project?
Find your nearest Internorm Distribution Partner to get started!