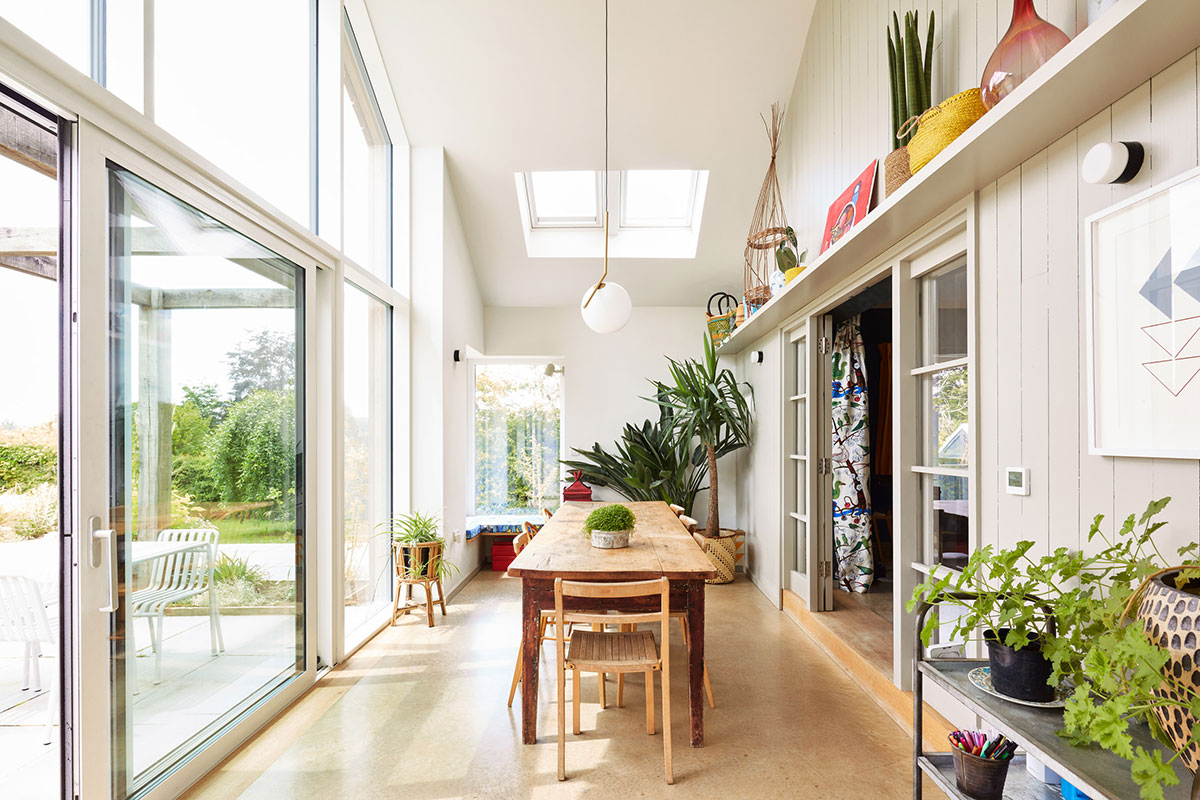 Internorm by AT Eco
AT-ECO are one of Internorm's leading distributors, providing properties across London, the South East & East Anglia with an incredible range of aluminium window and door systems. Choose At-ECO for triple glazed products that are Passive House certified.
Learn More
Contact Us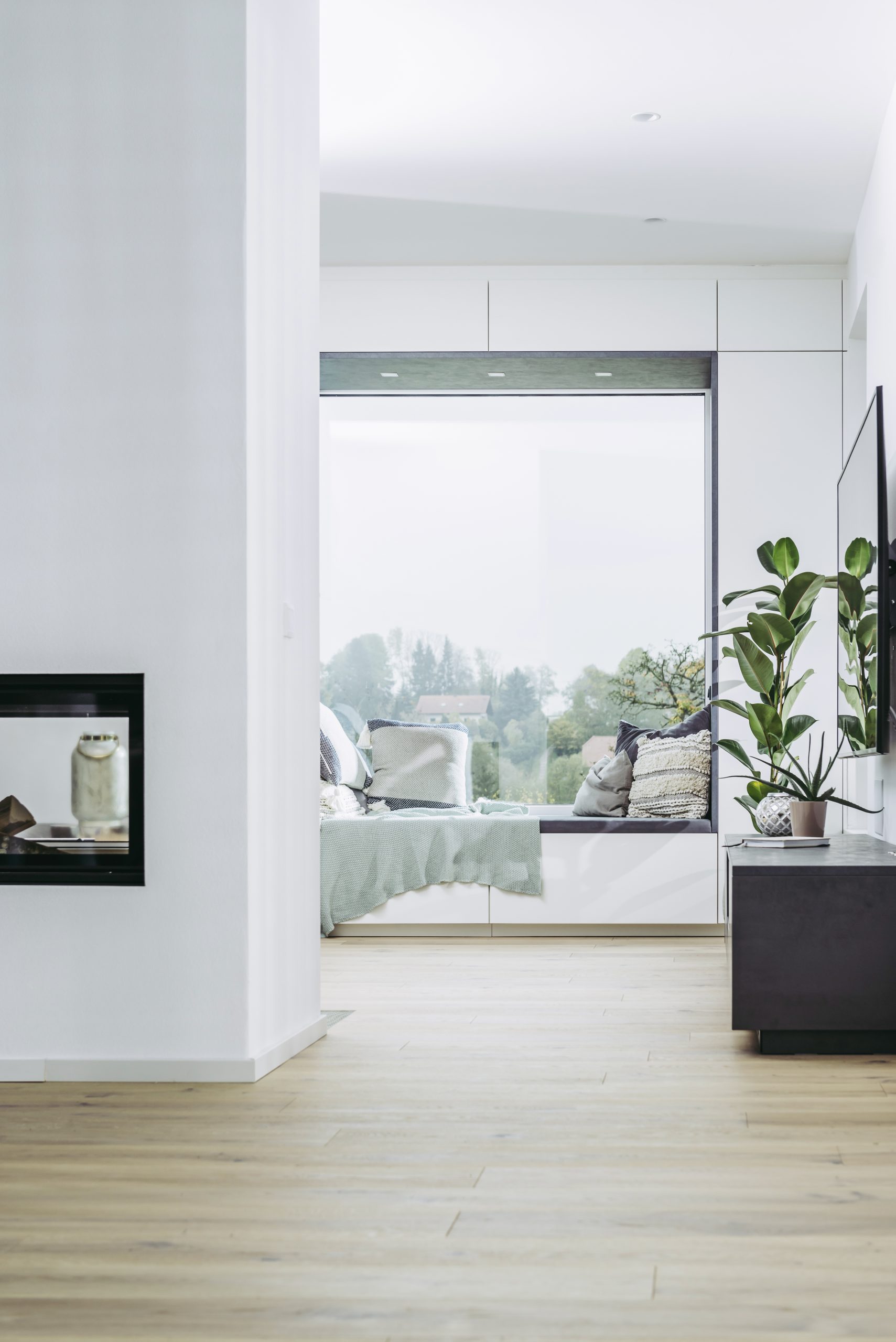 Internorm by AT Eco
As a leading Internorm distribution partner AT-ECO have been servicing properties in London, the South East, Home Counties and East Anglia as well as having numerous clients on a Nationwide basis with an incredible range of high quality window and door systems.
AT-ECO have been awarded the prestigious Internorm Platinum Level Window partner status, so clients can trust the brand to supply them with exceptional products and a high quality service.
The total commitment to the Internorm brand ensures the team offer an unrivalled service and pass on their valuable knowledge to architects, homeowners, contractors and self-builders. Clients are able to receive free quotes on any of the products they are interested in.
AT-ECO have an impressive VR tour around their showroom, allowing clients to view the full range of available window and door systems. By visiting the showroom in Kent, potential customers can speak with a technical advisor who will provide an exceptional standard of knowledge and advice; discussing project designs, as well as offering product demonstrations.
Passive House Certified Windows & Doors
The extensive range of composite timber/aluminium and uPVC/Aluminium window and door systems on offer are Passive House certified, ensuring excellent standards of energy efficiency, resulting in a reduction of a properties ecological footprint.
All systems also come with the option of triple glazing, further enhancing the thermal performance of the windows and doors.
The range of doors clients can choose from includes a selection of entrance doors as well as lift and slide doors; all made using a combination of either aluminium, timber/aluminium, uPVC/aluminium or uPVC materials. Passive House certified, the doors boast U-values as low as 0.58, making them an incredibly low-energy solution for any home.
The window styles much like the doors, come in a combination of timber/aluminium, uPVC and uPVC/aluminium materials, with smart home integration allowing clients to build a smarter and more efficient home. The i-tec innovations include smartphone operation, integrated blinds and in-frame ventilation.
Contact us today and get a free quote!
Choose from Four Different Design Styles
The studio design style is characterised by clean lines and a minimalist design. The windows become a design feature in their own right, whilst enhancing exceptional architecture.
The modern home pure window with its square edge design perfectly blends into the unique architecture of contemporary buildings.
The elegant round edge design of a home soft window creates a timeless look that can be integrated effortlessly into any design and architecture.
An ambiente window offers the perfect blend of traditional design and classic detailing. The round profiled edges add a special charm to any façade.
Send us a message
Contact us
Unit 5A
Rectory Lane, Brasted,
Westerham
Kent
TN16 1JP