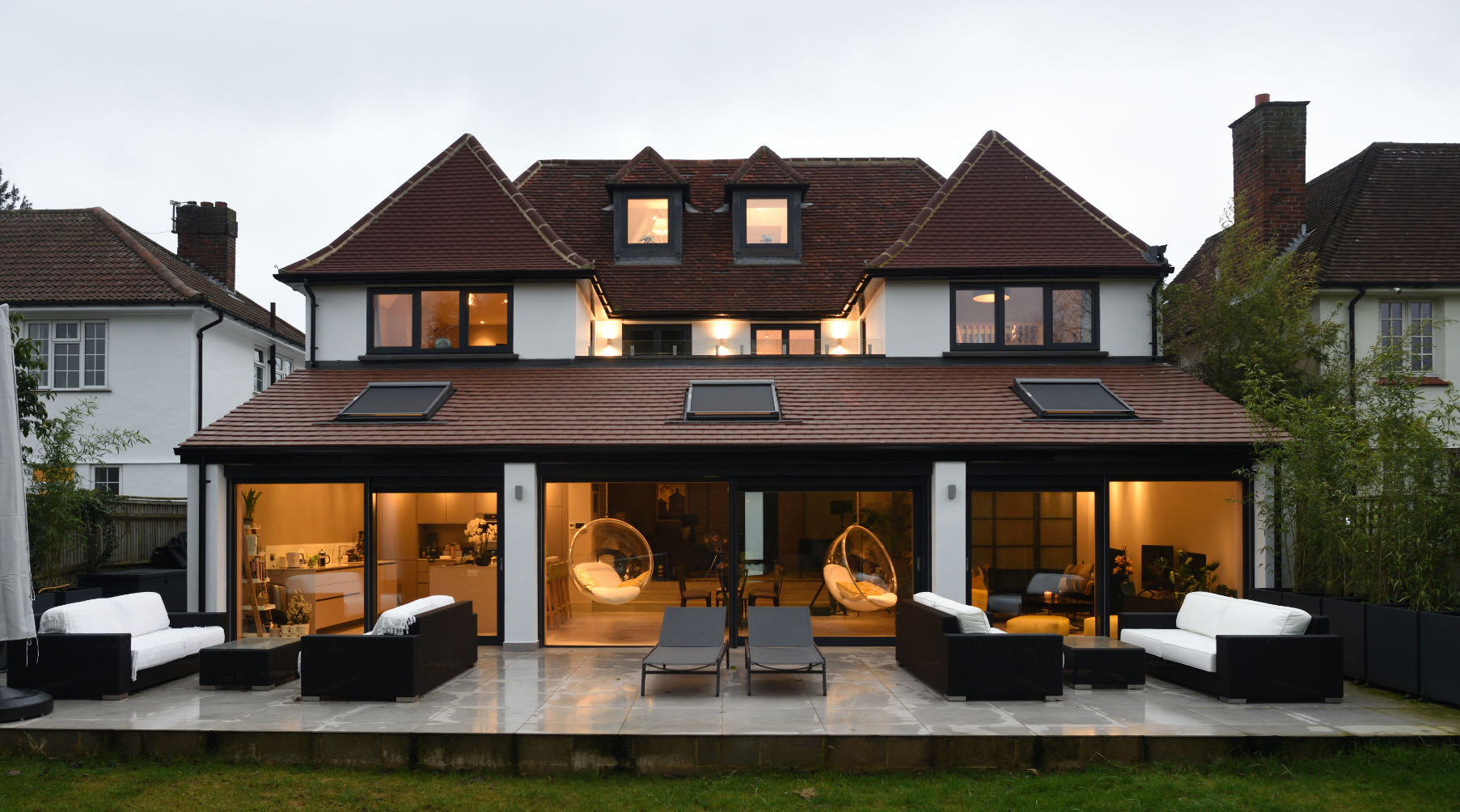 BJH
BJH Windows Ltd is a family owned and run business with over 40 years of experience in supplying and installing home improvement systems. Choose BJH for luxury Internorm windows and doors today.
Learn More
Contact Us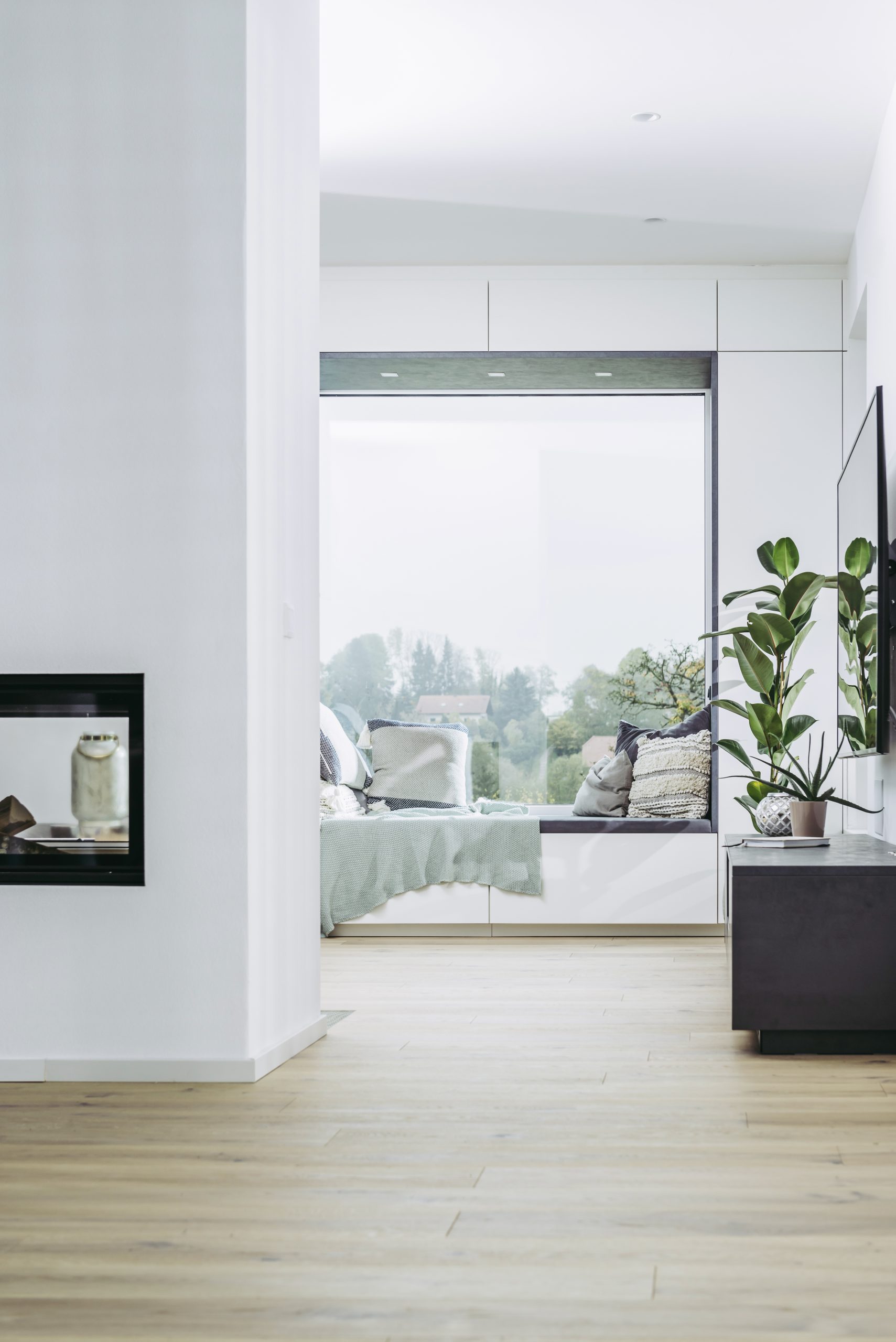 BJH
Based in Portsmouth and covering areas of Hampshire and the Isle of Wight, BJH are leading suppliers and installers of bespoke double and triple glazed windows, doors and conservatories.
Being partnered with Internorm allows the company to provide homes and architectural builds across the south of the country with beautiful systems that are innovatively designed to offer outstanding performance, whilst adding a sense of class and luxury appeal to any property they're installed into.
BJH have always looked to provide the best service and products available, and it was this attention to quality that led them to partner up with Internorm. The Internorm window and door systems are market leading in style as well as providing unparalleled insulation values, meaning they are perfect for new build situations as well as high end refurbishment projects.
The Internorm brand fits perfectly at the head of BJH's stable of premium products, and are delighted to announce that they will be opening a newly refurbished showroom that perfectly showcases the range of Internorm products.
Passive House Suitable
The incredible range of products on offer to you and your clients are precision engineered using the highest quality timber, aluminium and uPVC materials. Combining durable materials within the frames of the windows and doors ensures exceptional standards of longevity, amongst better security and thermal performance. Available with triple glazing, the Internorm products offer U-values as low as 0.6, making them ideal for low energy properties and homes that wish to reduce their ecological footprint.
At BJH, they offer a wide variety of Internorm products. This includes luxury front doors, large scale lift and slide doors as well as a bespoke range of window systems. Available in an exceptional range of designs, clients can give their grand design an upgrade that perfectly reflects the modern, period or heritage architecture.
Get in touch with our team today and our expert team can provide you with all the information you need to start planning your next architectural glazing project.
Why Saira Khan Chose Internorm
Our products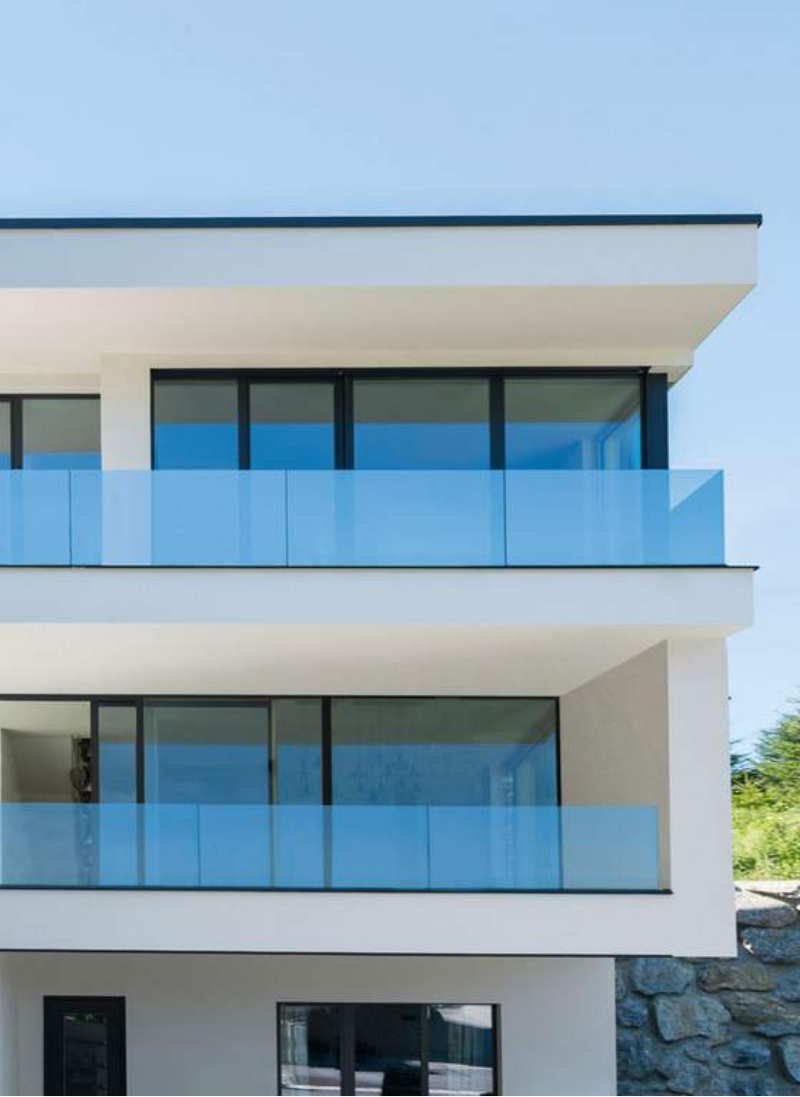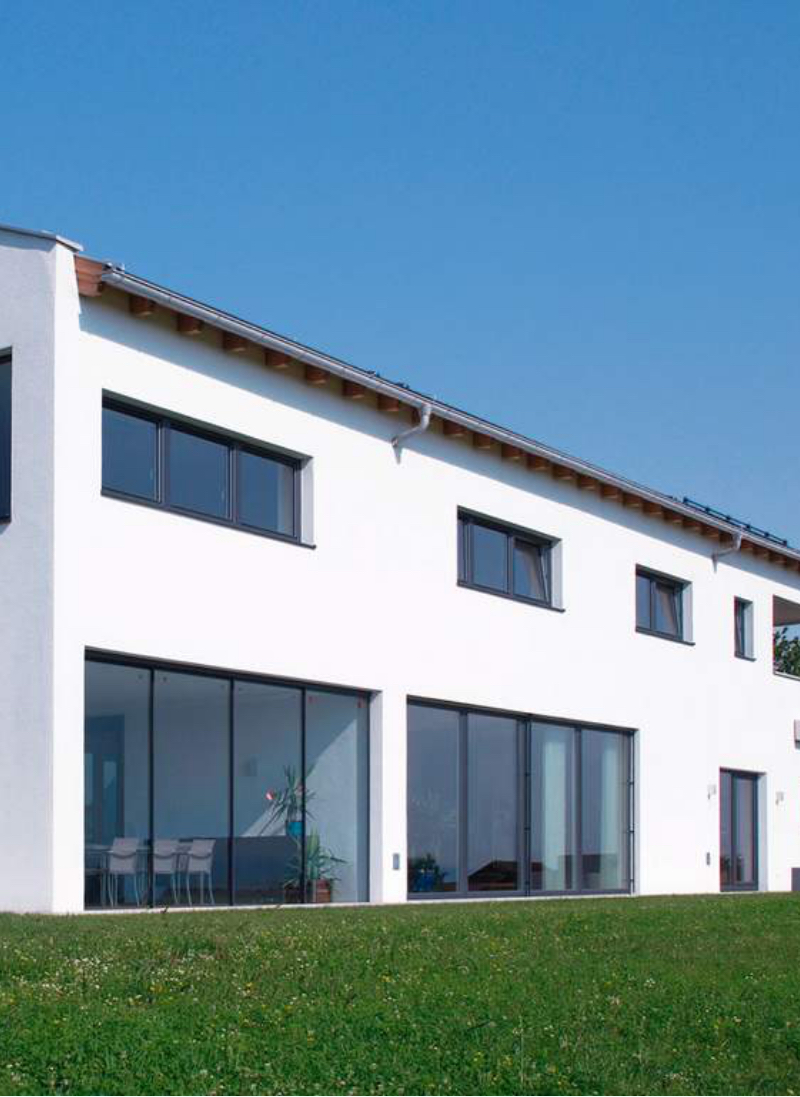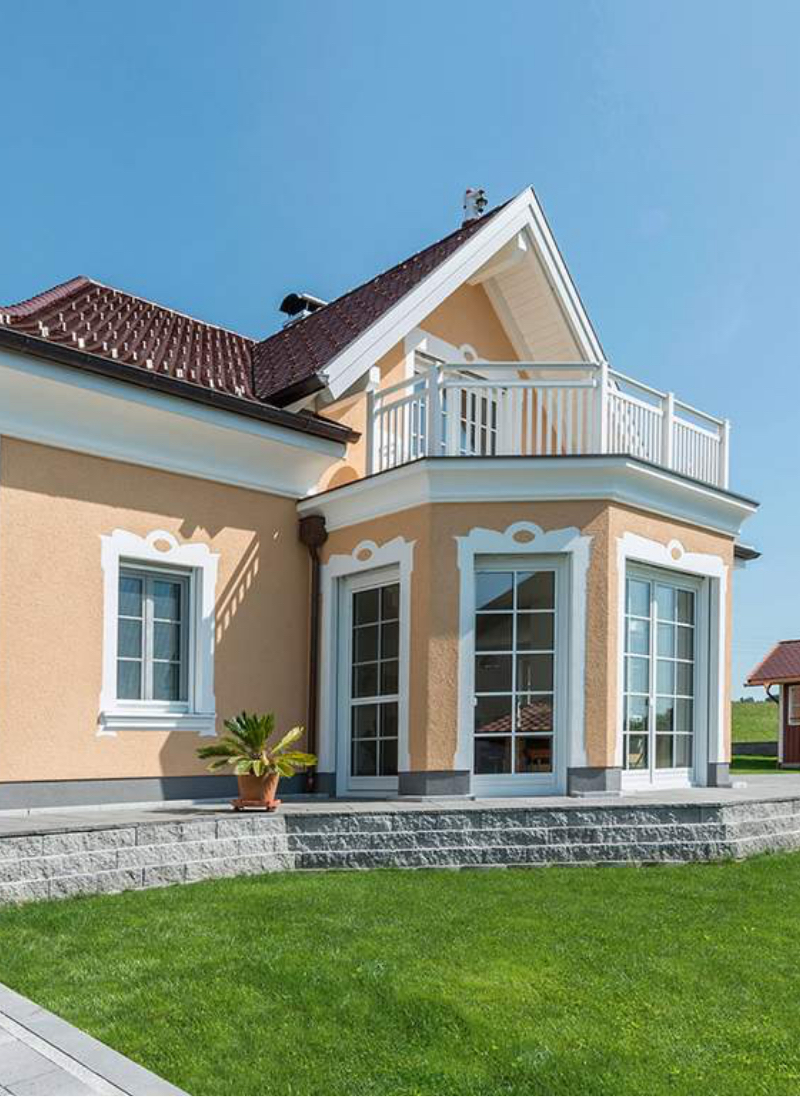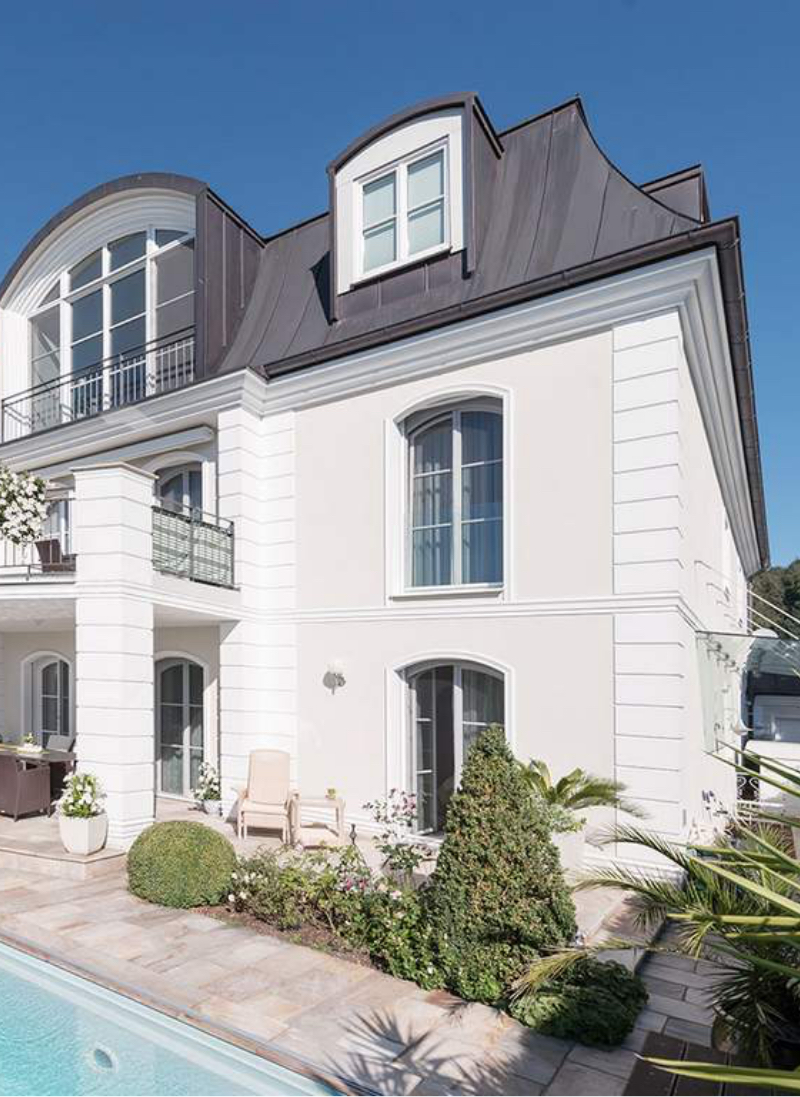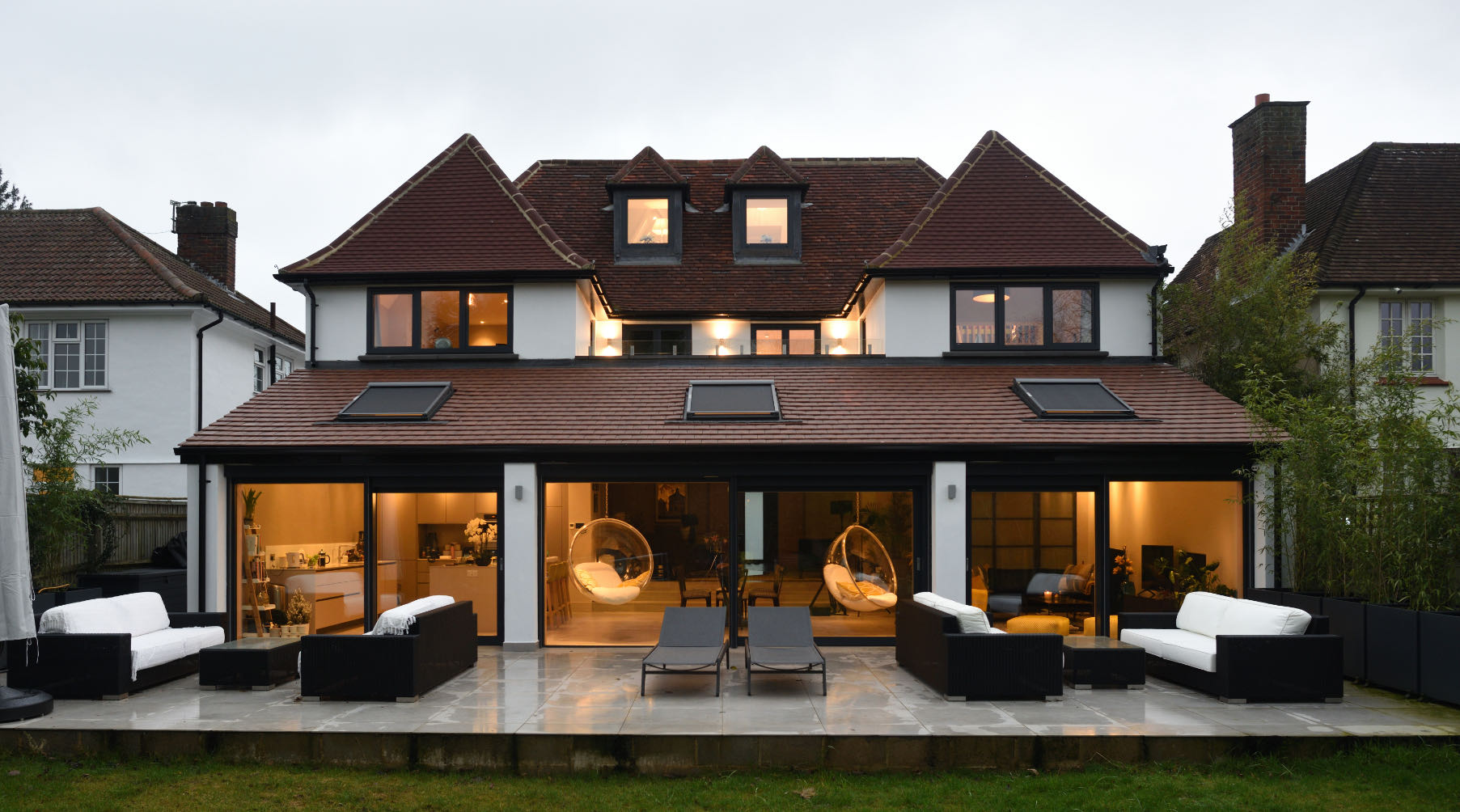 Smart home automation at your fingertips
Internorm windows and doors are feats of innovation. The uPVC and hybrid blend systems are available with a wide range of smart tech options and upgrades. Among these are solar units, remote mobile phone operation and thermal and UV responsive electric blinds. Bring your home into the future with Internorm windows and doors.
Send us a message
Contact us
Fitzherbert Road, Farlington
Portsmouth
Hampshire