Internorm by Buildmer
Buildmer Ltd are an experienced distributor and installer of high end Internorm windows and doors. Buildmer have been an established Internorm partner since 2012, meaning their team are experts when it comes to installing Internorm windows and doors into your home. Contact Buildmer Ltd today for Passive House suitable windows and doors.
Learn More
Contact Us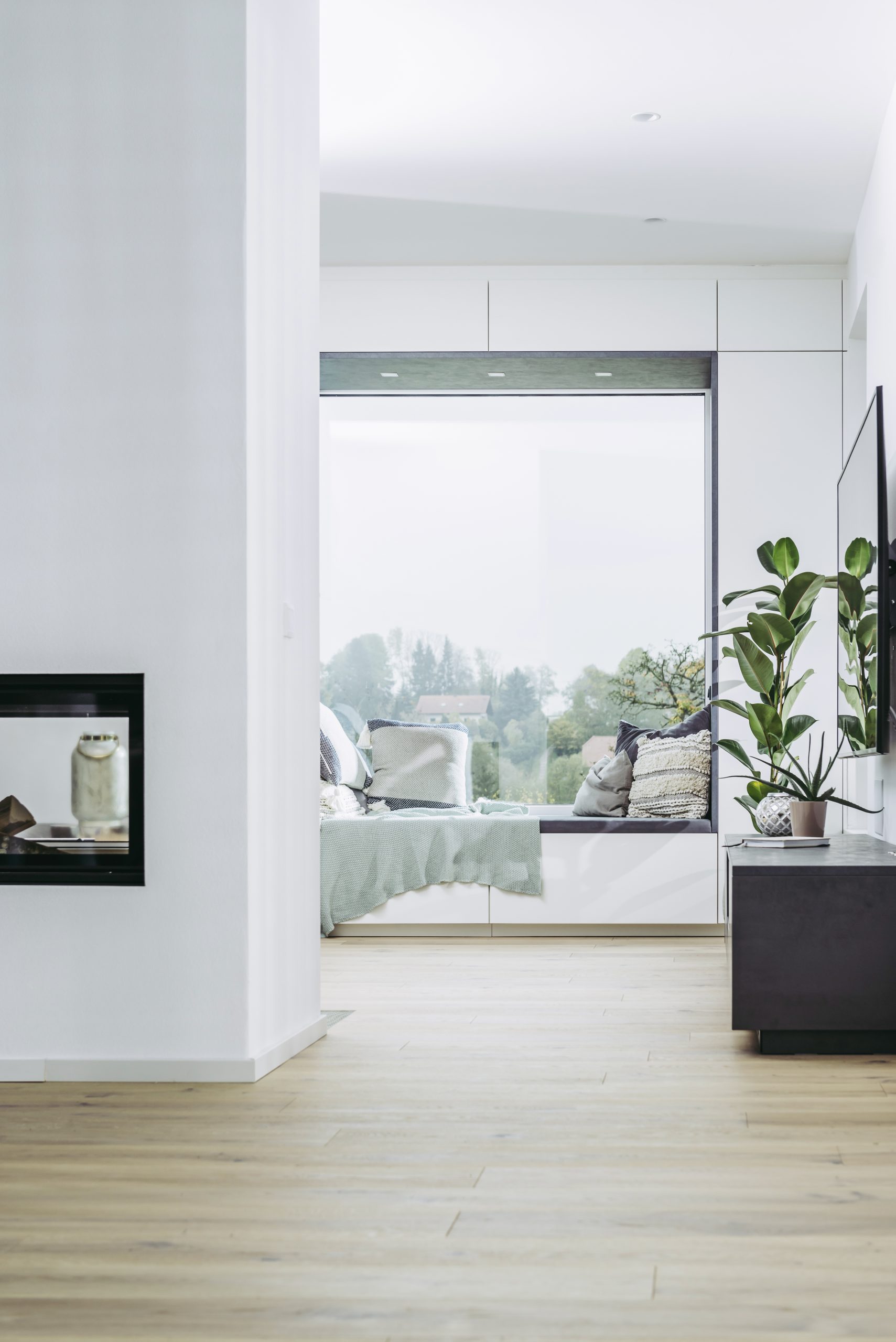 Internorm by Buildmer
As a leading Distribution Partner of Internorm Buildmer Ltd are specialists in bespoke windows and doors. They provide clients with a service that leaves them feeling confident with their new grand design installations. 
Their brand reputation has been built upon extensive product knowledge of all Internorm systems and attention to detail with every project and installation. The team at Buildmer Ltd have years of experience in working with and understanding Internorm windows and doors. This allows them to provide every client with in-depth product knowledge and advice on what products will suit their properties best. 
Buildmer Ltd are consistently adapting with the times, updating themselves on new technologies and innovations making them stand out against other companies. Whether clients are from the domestic, trade or commercial fields, Buildmer Ltd can tailor the Internorm products to suit the style of the property, creating a luxurious addition that will instantly add a sense of grandeur.  
Passive House Suitable Windows & Doors 
To cater for a wide selection of client requests, Buildmer Ltd offers an exceptional collection Internorm window and doors systems that are manufactured using a collection of precision engineered materials. The products on offer include alu clad timber windows, alu clad timber entrance doors, aluminium entrance doors as well as bifolding and large scale lift and slide doors. 
No matter which Internorm system clients of Buildmer Ltd opt for, they are all Passive House suitable; ensuring clients benefit from an energy-efficient system that instantly provides ultra low energy consumption. 
If clients are interested in experiencing modern innovations and new technologies for themselves, then they can book a video showroom visit. This allows them to see all available products and discuss your architectural glazing project with one of the technical advisors. 
Visit the Buildmer Showroom
You can visit the Buildmer showroom at the following address:
Unit 383H-F,
Jedburgh Court,
Eleventh Avenue,
Team Valley Trading Estate,
Gateshead,
Tyne & Wear,
NE11 0BQ
Alternatively, if you would like to see the Buildmer showroom but you would like to maintain social distancing, please contact 01914 478 289 where you can arrange a "video showroom visit" and see all the products Buildmer have in their showroom.
Get in touch with the team at Buildmer, where they will be more than happy to find the best windows and doors for your home.
Why Saira Khan Chose Internorm
Choose from Four Different Design Styles
The studio design style is characterised by clean lines and a minimalist design. The windows become a design feature in their own right, whilst enhancing exceptional architecture.
The modern home pure window with its square edge design perfectly blends into the unique architecture of contemporary buildings.
The elegant round edge design of a home soft window creates a timeless look that can be integrated effortlessly into any design and architecture.
An ambiente window offers the perfect blend of traditional design and classic detailing. The round profiled edges add a special charm to any façade.
Send us a message
Contact us
383H Jedburgh Court, Eleventh Avenue
Team Valley Trading Estate
Gateshead
Durham
NE11 0BQ