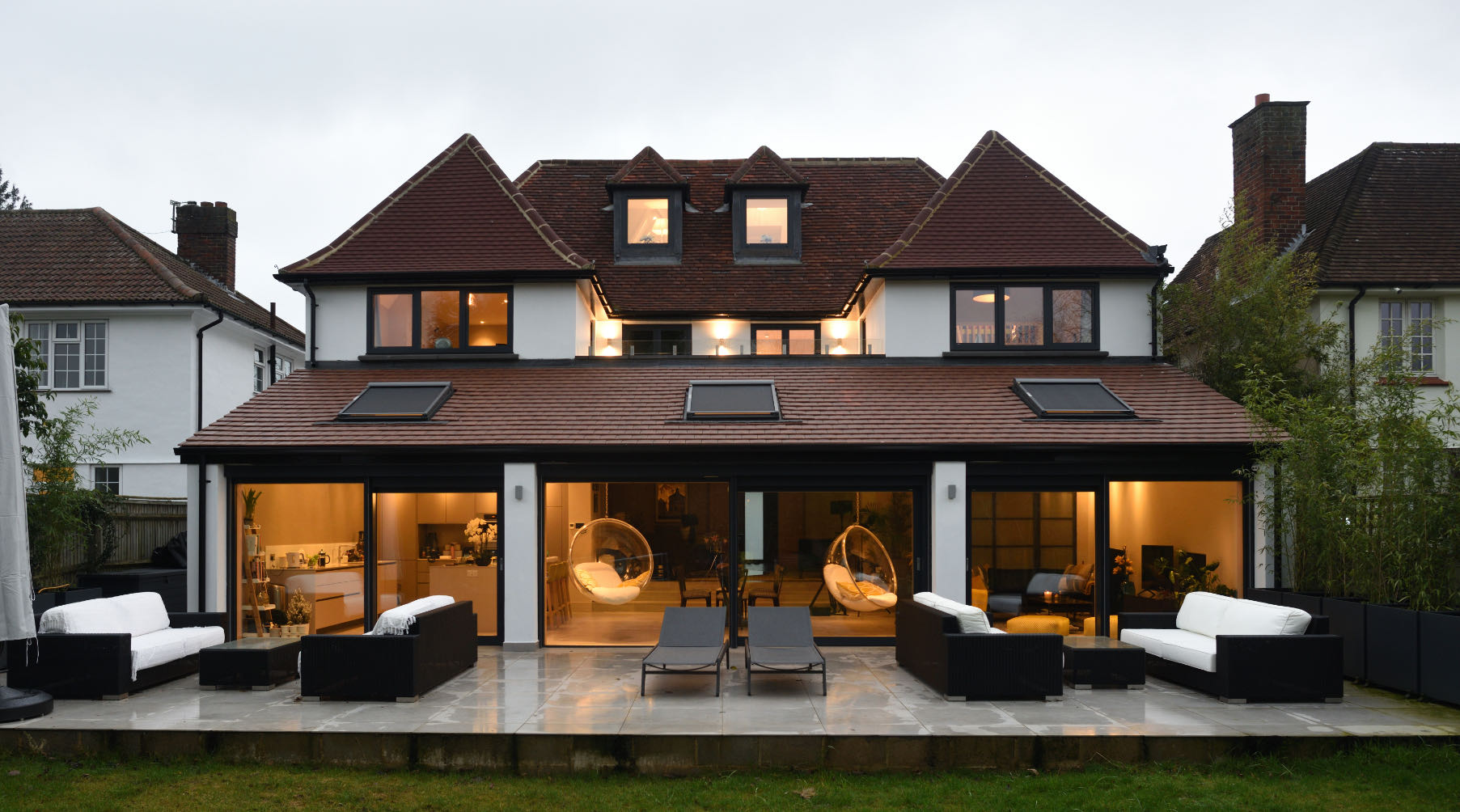 Corsham Building Plastics Limited
Corsham Building Plastics are an established Internorm partner and a family run business with over 30 years' experience installing windows and doors throughout Wiltshire. Choose Corsham Building Plastics for a choice of high-quality windows and doors to be expertly installed into your new-build home.
Learn More
Contact Us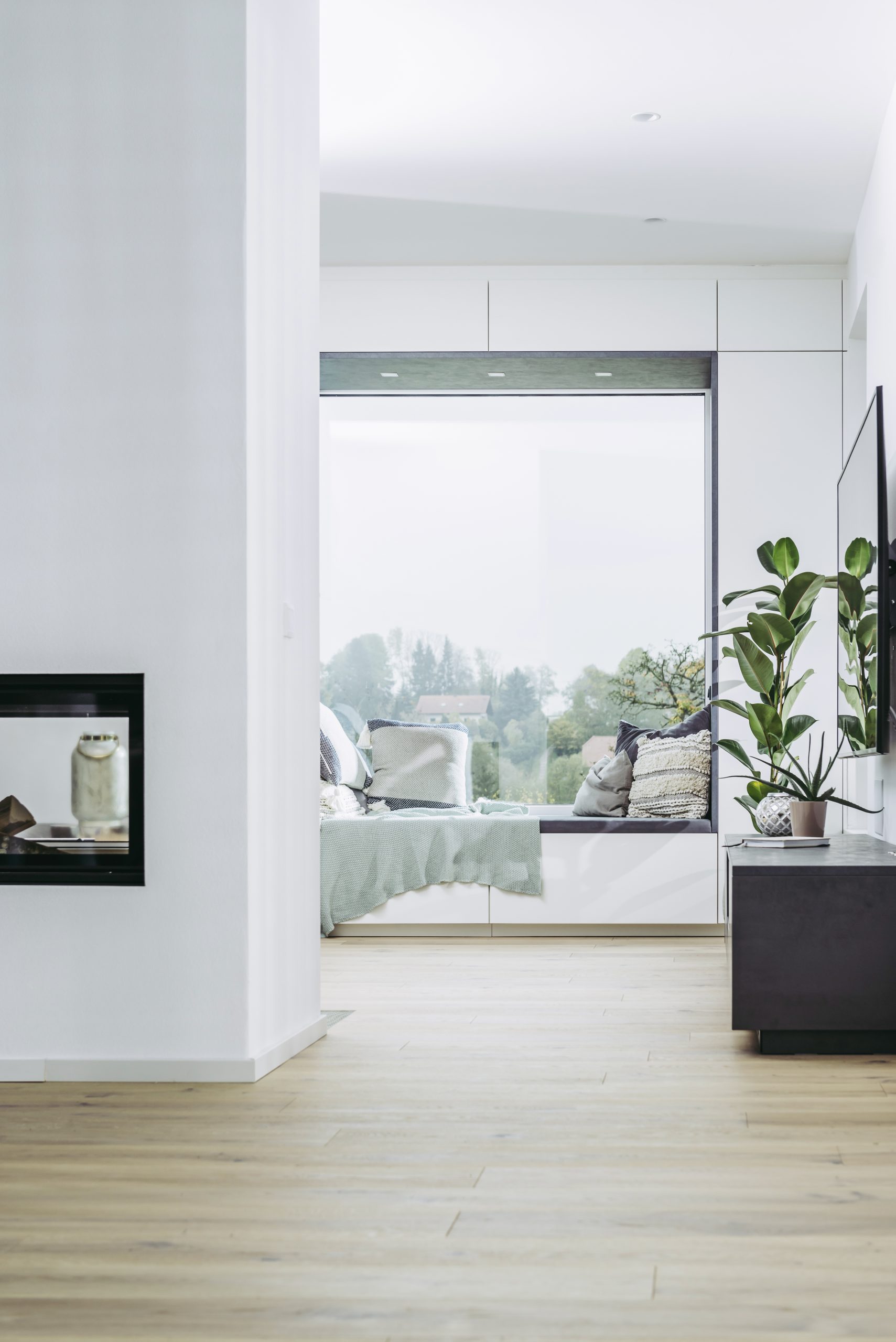 Corsham Building Plastics Limited
With over 30 years' experience in this industry, Corsham Building Plastics work alongside many homeowners, housebuilders, and commercial partners, providing high performing products alongside their industry insight.
When choosing to work with Corsham BP, you will be able to select from an extensive range of Internorm products that reach low U-Values, leaving your home with a quality finish and feel.

Partnered with Internorm, Europe's industry leader in windows and doors, Corsham are the perfect choice for your grand designs.
Why work with Corsham Building Plastics?
After developing a long-standing partnership with Internorm, Corsham Building Plastics staff are experienced and knowledgeable in all Internorm products. If you are not sure what the best windows and doors are for your new home, Corsham Building Plastics staff will be able to use their insight to guide you into choosing the best fit with your style in mind.
Passive House Windows & Doors
Internorm offers an extensive range of low energy uPVC systems as well as innovative hybrid systems. You can also choose from the exclusive Internorm design styles such as Studio, Ambiente, Home Soft & Home Pure.
All of the Internorm products installed by Corsham Building Plastics can be fitted with I-tec innovations which will bring a wealth of benefits to your home, such as improving thermal insulation.
One of the biggest benefits with Internorm windows & doors is the ability to reach low U-Values that meet passive house standards. Choose from our composite uPVC-Aluminium or Timber-Aluminium systems for your passive house applications.
For a free quote & consultation, get in contact with the team at Corsham Building Plastics today. You can also visit their showroom in Corsham where they would be more than happy to help you find the window and door solutions that meet your requirements.
Why Saira Khan Chose Internorm
Our products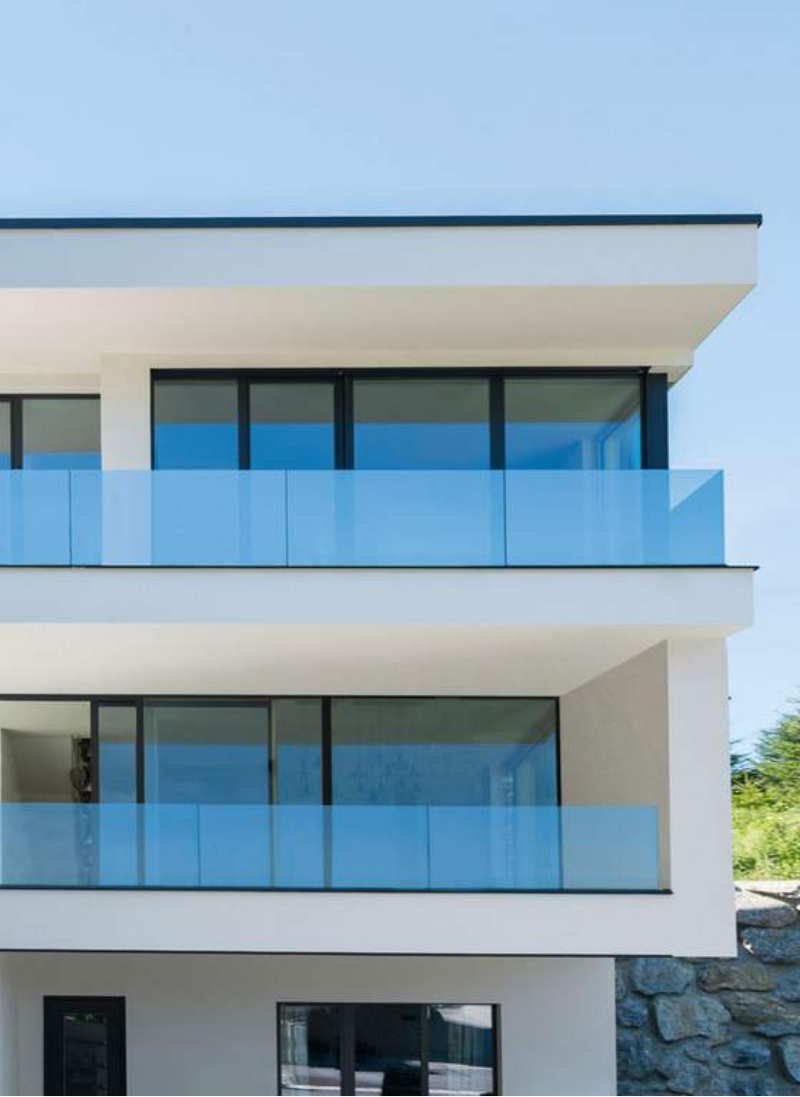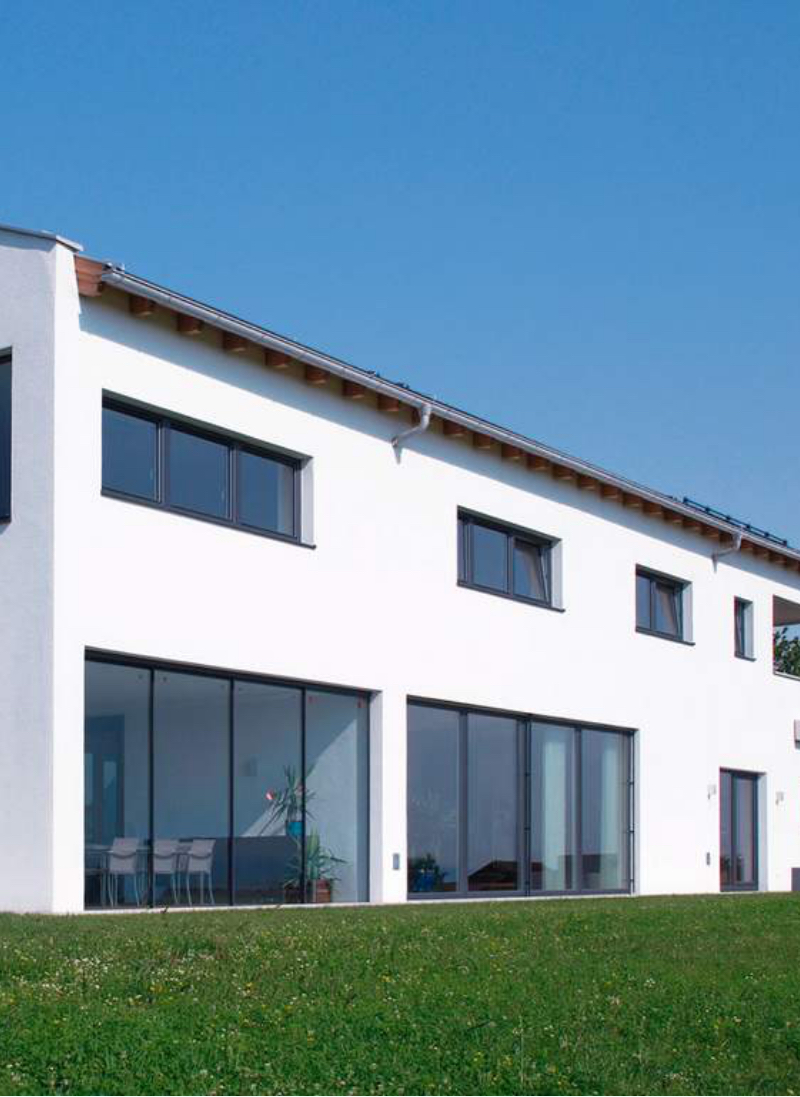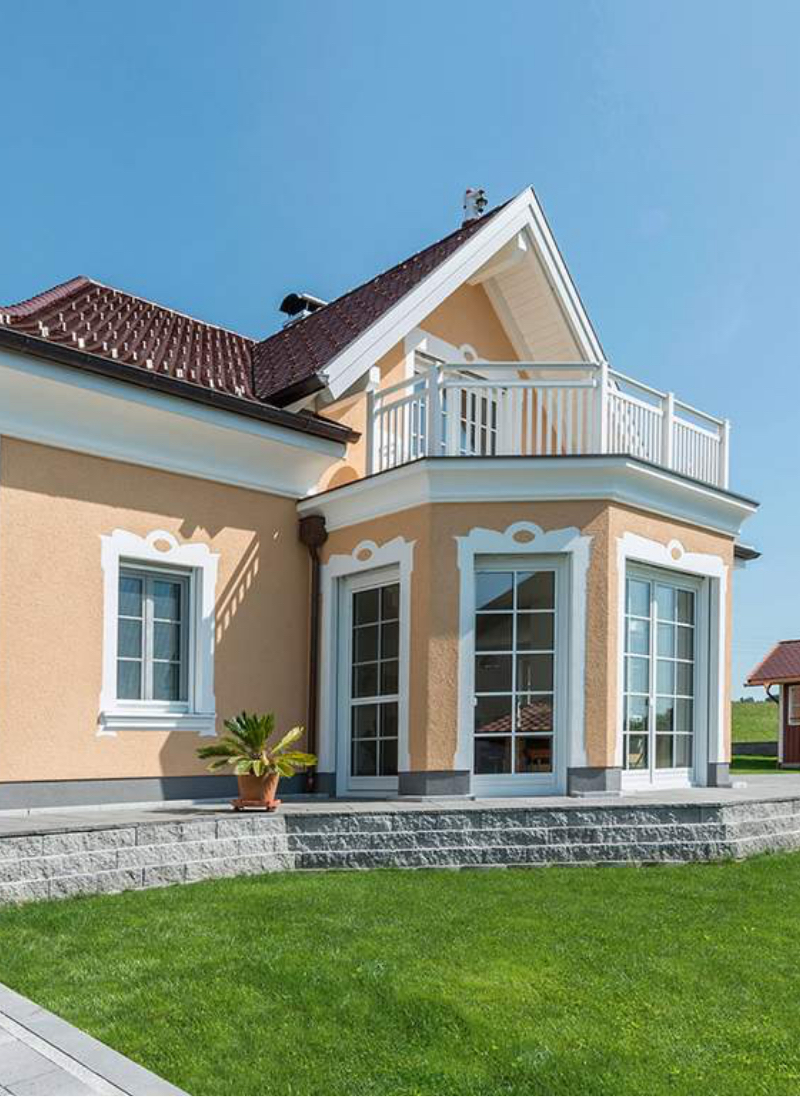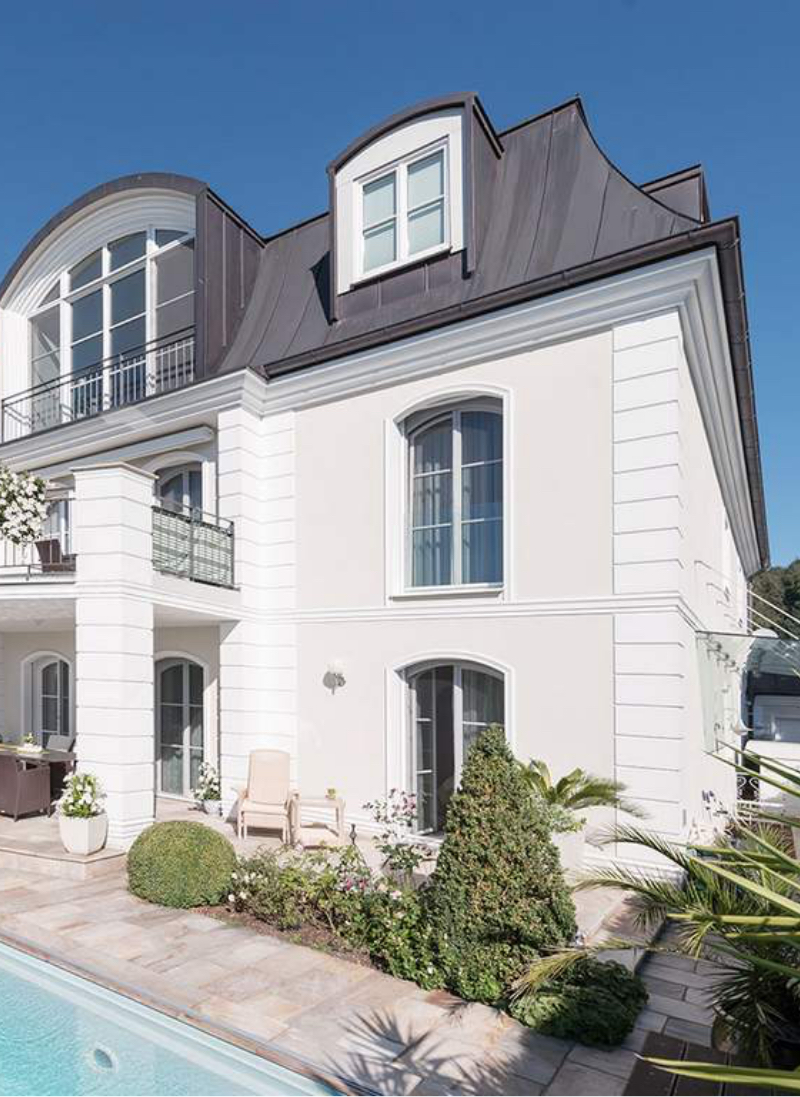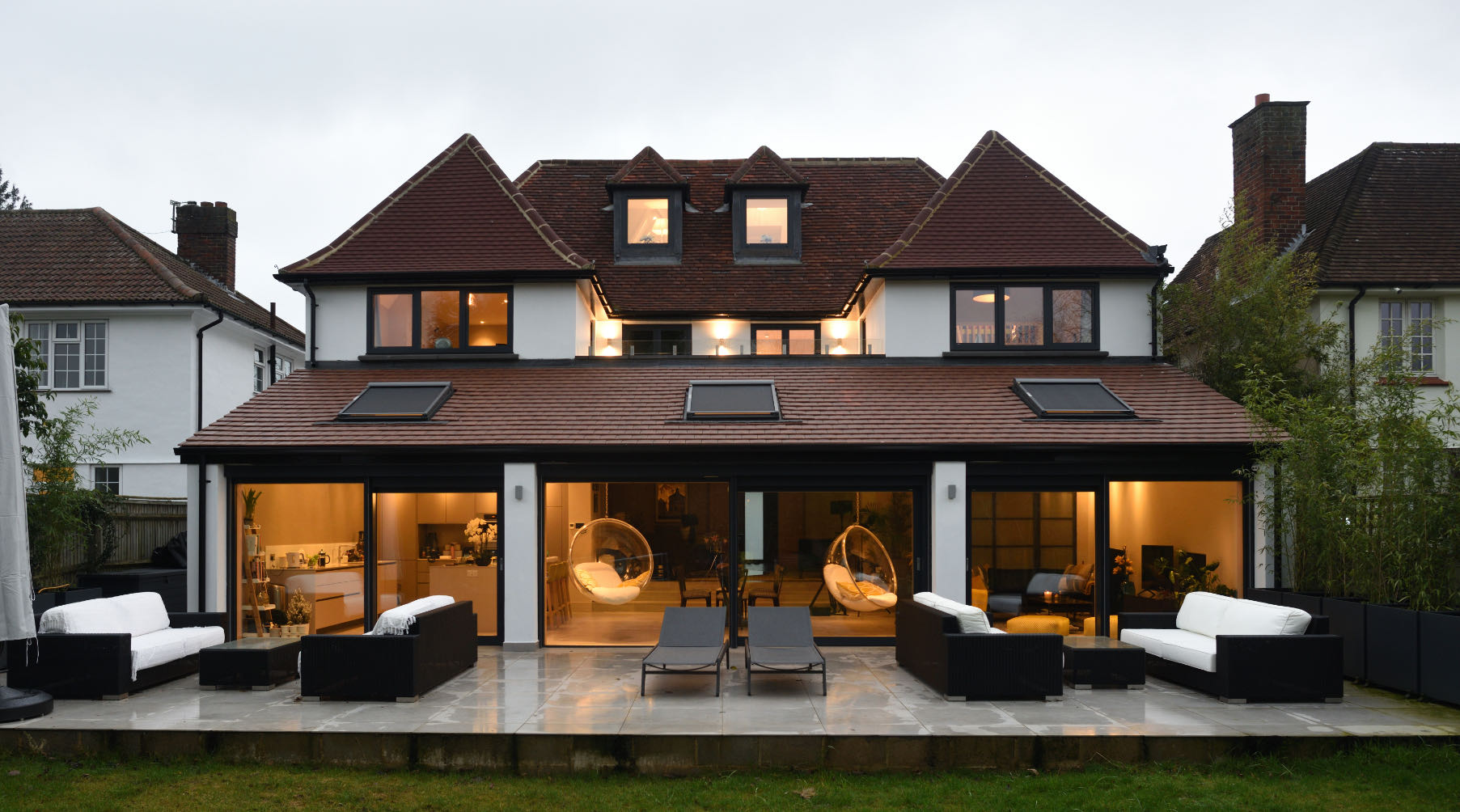 Smart home automation at your fingertips
Internorm windows and doors are feats of innovation. The uPVC and hybrid blend systems are available with a wide range of smart tech options and upgrades. Among these are solar units, remote mobile phone operation and thermal and UV responsive electric blinds. Bring your home into the future with Internorm windows and doors.
Send us a message
Contact us
Unit A12 Fiveways Industrial Estate, Westwells Road
Hawthorn
Corsham
Wiltshire
SN13 9RG