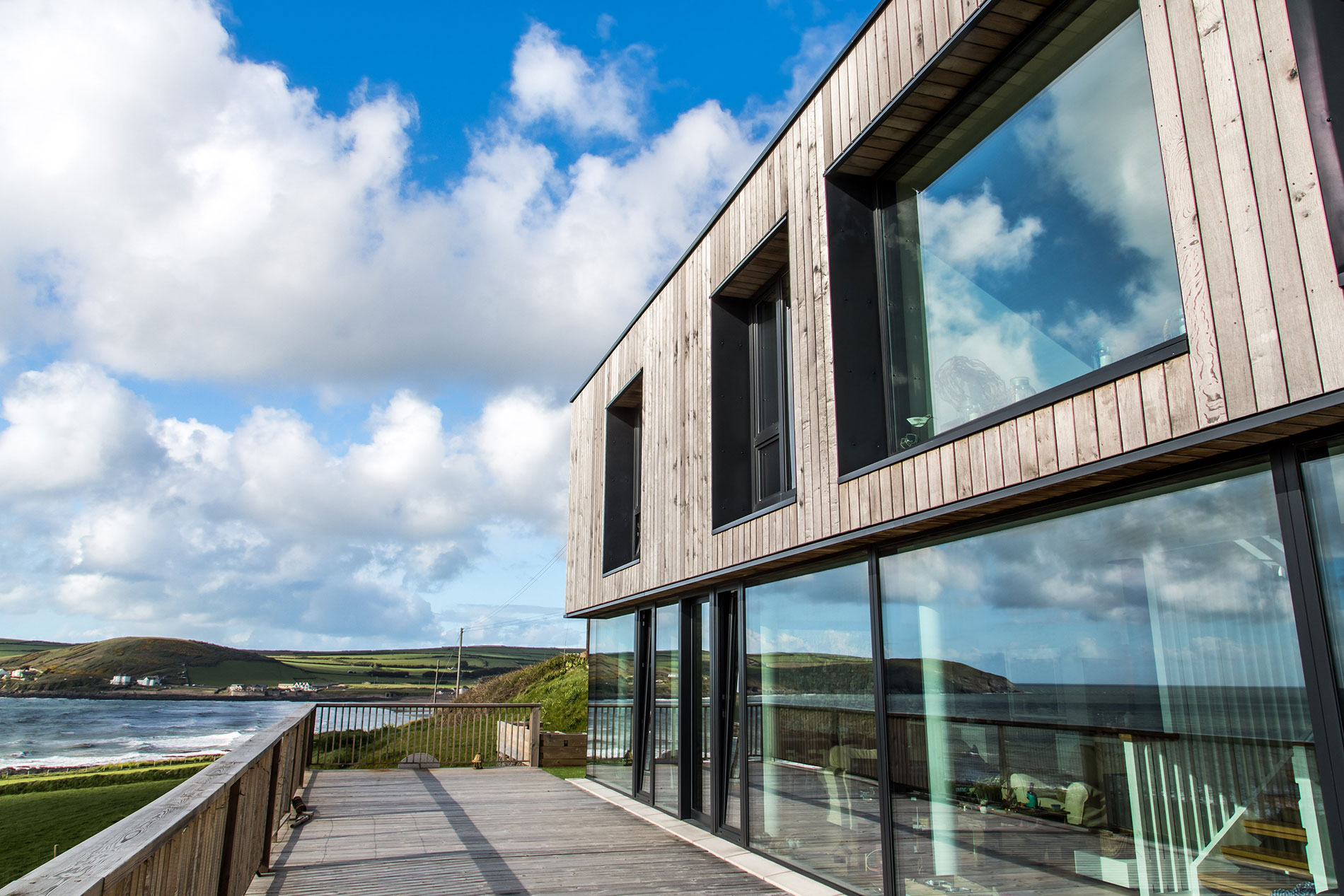 ecoHaus
ecoHaus specialise in providing properties throughout the UK with exceptional architectural glazing solutions from Internorm. Choose ecoHaus for triple glazed and Passive house suitable window and door systems.
Learn More
Contact Us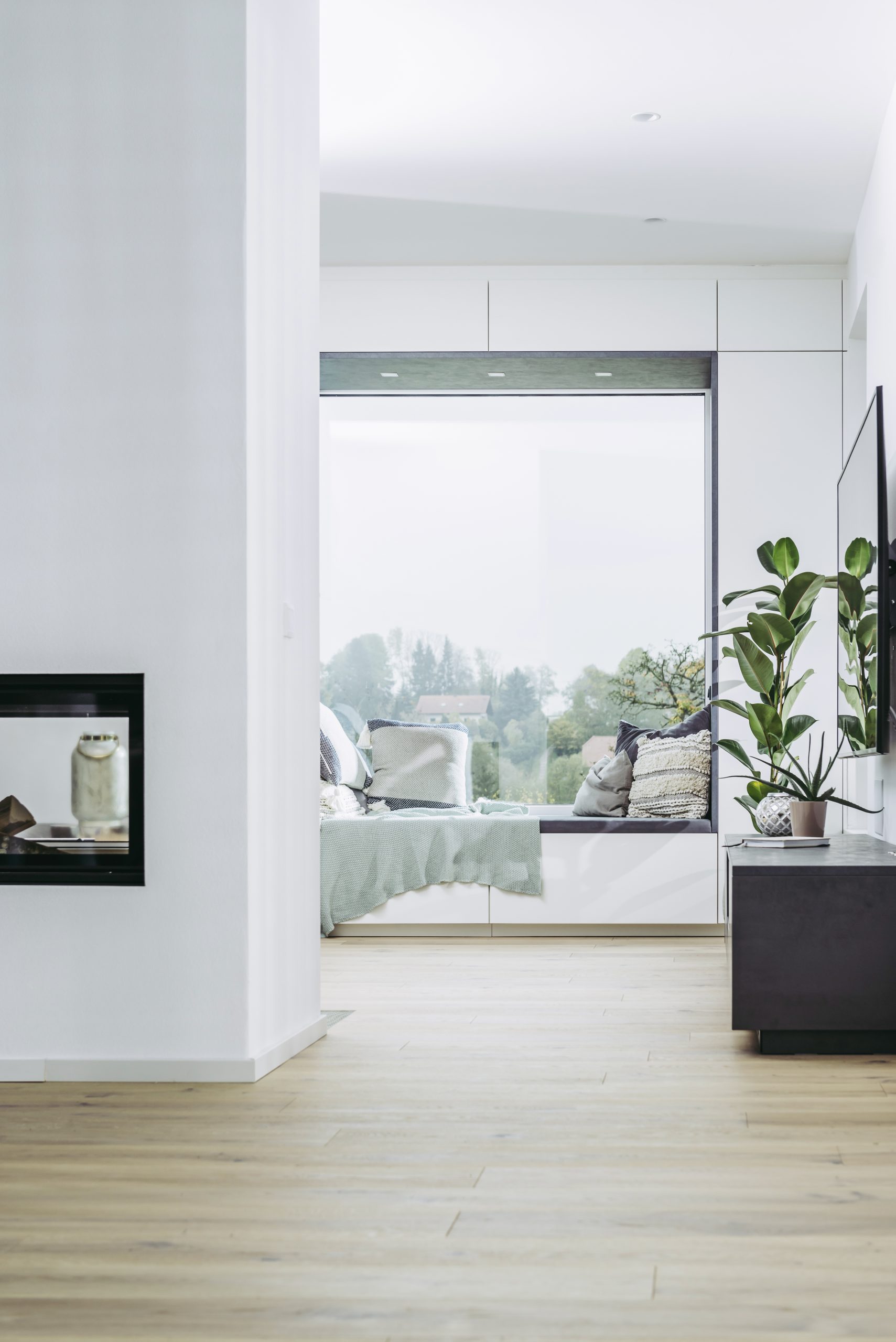 ecoHaus
ecoHaus are Internorm's No.1 UK partner. They have been providing properties throughout the UK with an incredible range of high quality window and door systems that will instantly add luxury appeal to any grand design they're installed into. The commitment ecoHaus have to Internorm allows them to provide unrivalled standards of service. The team are able to pass on their in depth knowledge of all the products, allowing clients to put their trust in ecoHaus and help them to build a better home.
Specialising in a range of precision engineered windows and doors, clients can benefit from modern profiles that combine superior standards of engineering, design and innovation. ecoHaus will install all Internorm products into a range of new build, self build, re-modelling and refurbishment properties. They are also strong within the commercial sector, supplying and installing the high end profiles to a variety of commercial properties.
Passive House Suitable Windows & Doors
With a vast range of high quality systems to choose from, clients can find the perfect design that matches the décor of their UK property. They offer a range of high end window systems including aluminium and timber windows, aluminium and uPVC windows as well as uPVC windows. Additionally, they also offer an incredible range of luxury entrance doors and large-scale sliding doors.
All window and door systems available are Passive House suitable, ensuring properties are provided with a low energy solution that will further reduce a building's ecological footprint. Clients can benefit from triple glazing, boasting U-values as low as 0.62, making it an ideal low energy home improvement.
Visit an ecoHaus Showroom
ecoHaus have 5 showrooms located across the UK. Clients that choose to visit one of the showrooms will be greeted by one of the highly trained technical advisors who will be able to discuss and provide them with an in-depth knowledge of their products, as well as detailed advice regarding their personal grand design projects. To see where the ecoHause showrooms are, see the addresses below:
ecoHaus Internorm Wales & South West Showroom
Stroud Road,
Nailsworth,
Gloucestershire,
GL6 0BE
Internorm South East Showroom
Unit 4 The Rickyard,
Eashing Lane,
Eashing,
Godalming,
Surrey,
GU7 2QA
Eastern Showroom
Bulse Grange,
Duck Street,
Wendens Ambo,
Saffron Walden,
CB11 4JU
ecoHaus Internorm Scotland Showroom
2 Simpson Court,
South Avenue,
Clydebank,
G81 2NR
National Self Build & Renovation Centre
NSBRC – Lydiard Fields,
Great Western Way,
Swindon,
SN5 8UB
Get in touch with ecoHaus today and find out more about the incredible range of architectural systems they offer.
Why Saira Khan Chose Internorm
Our products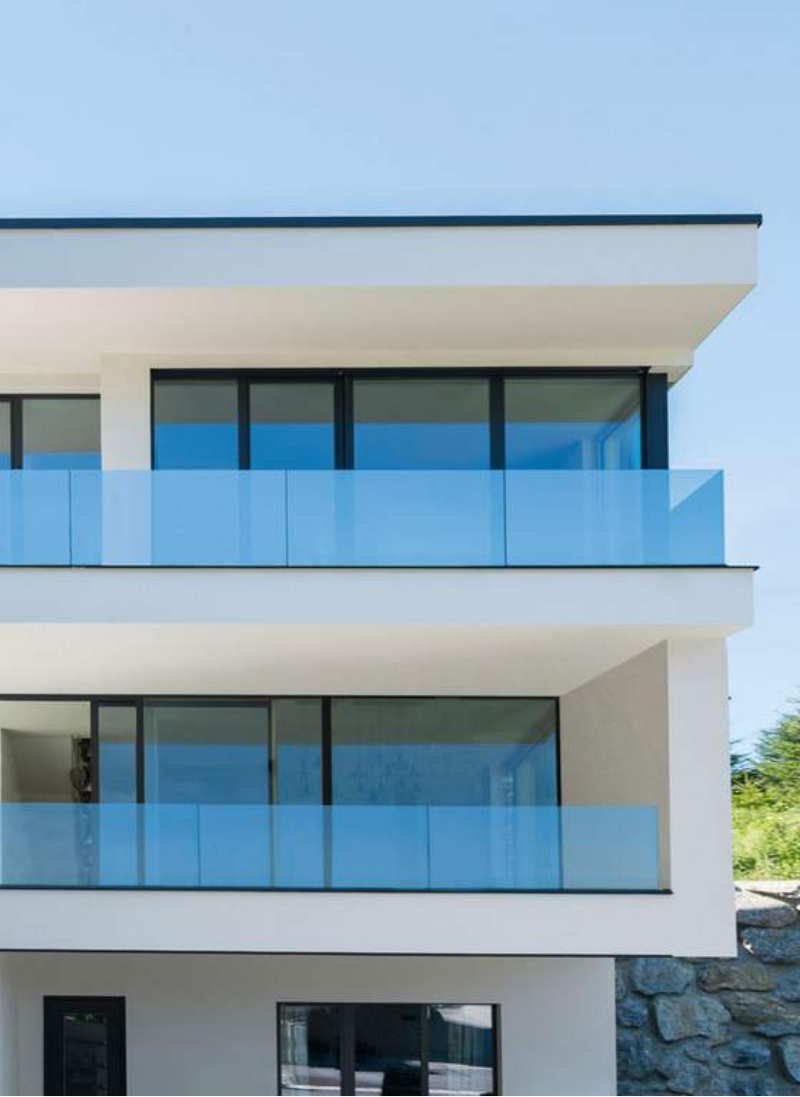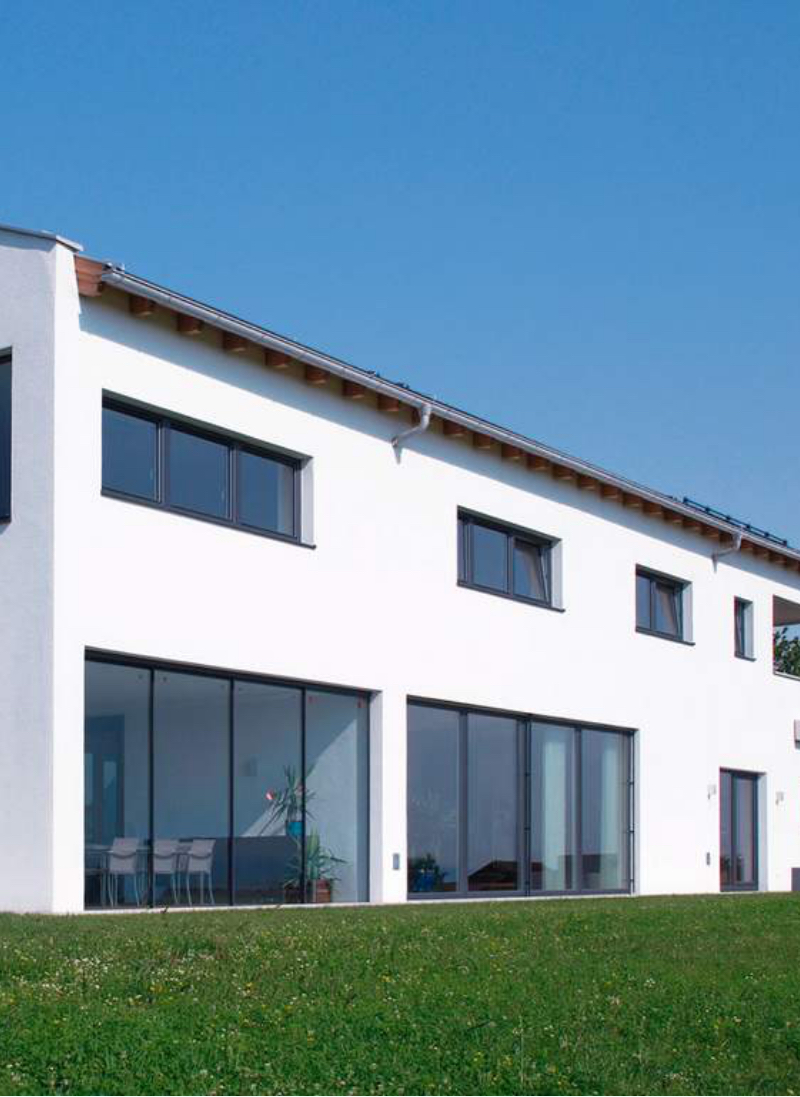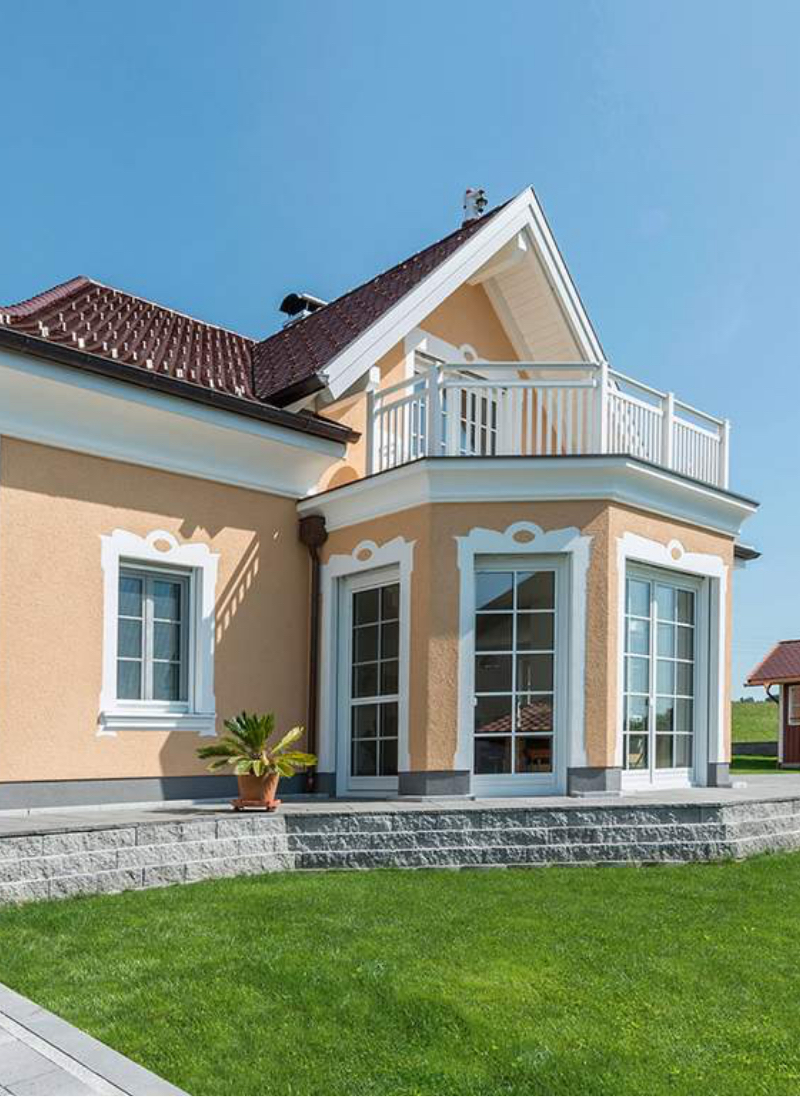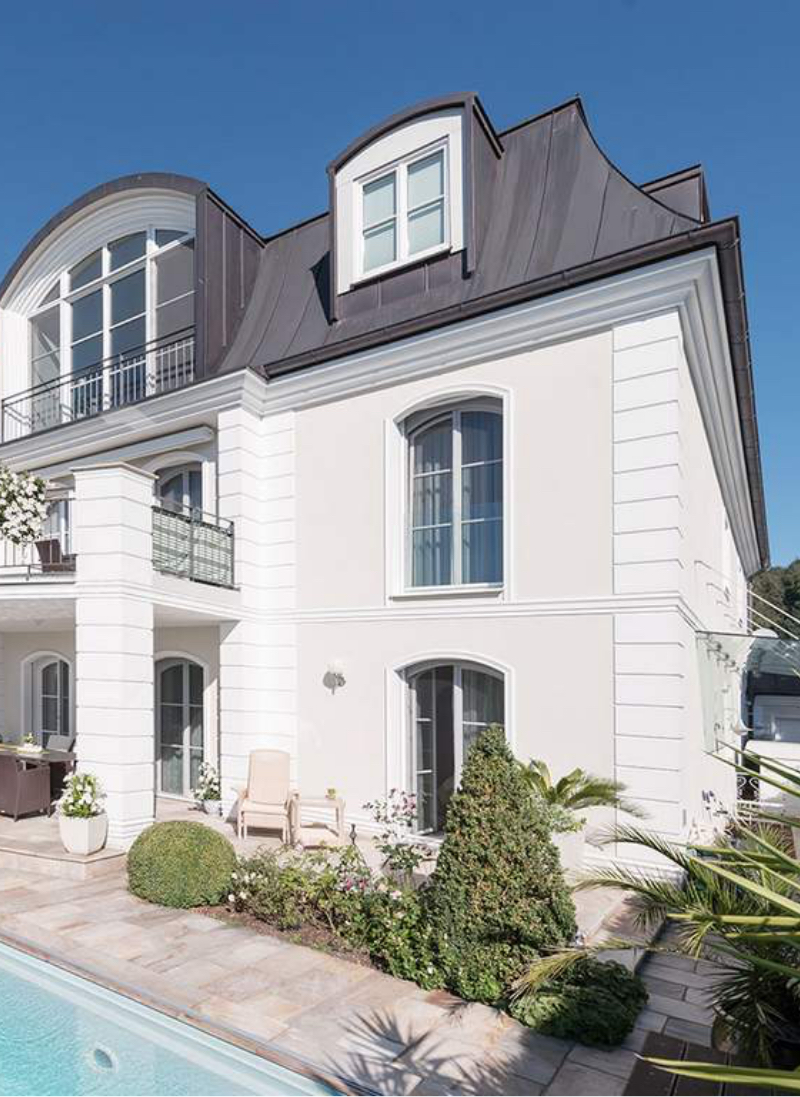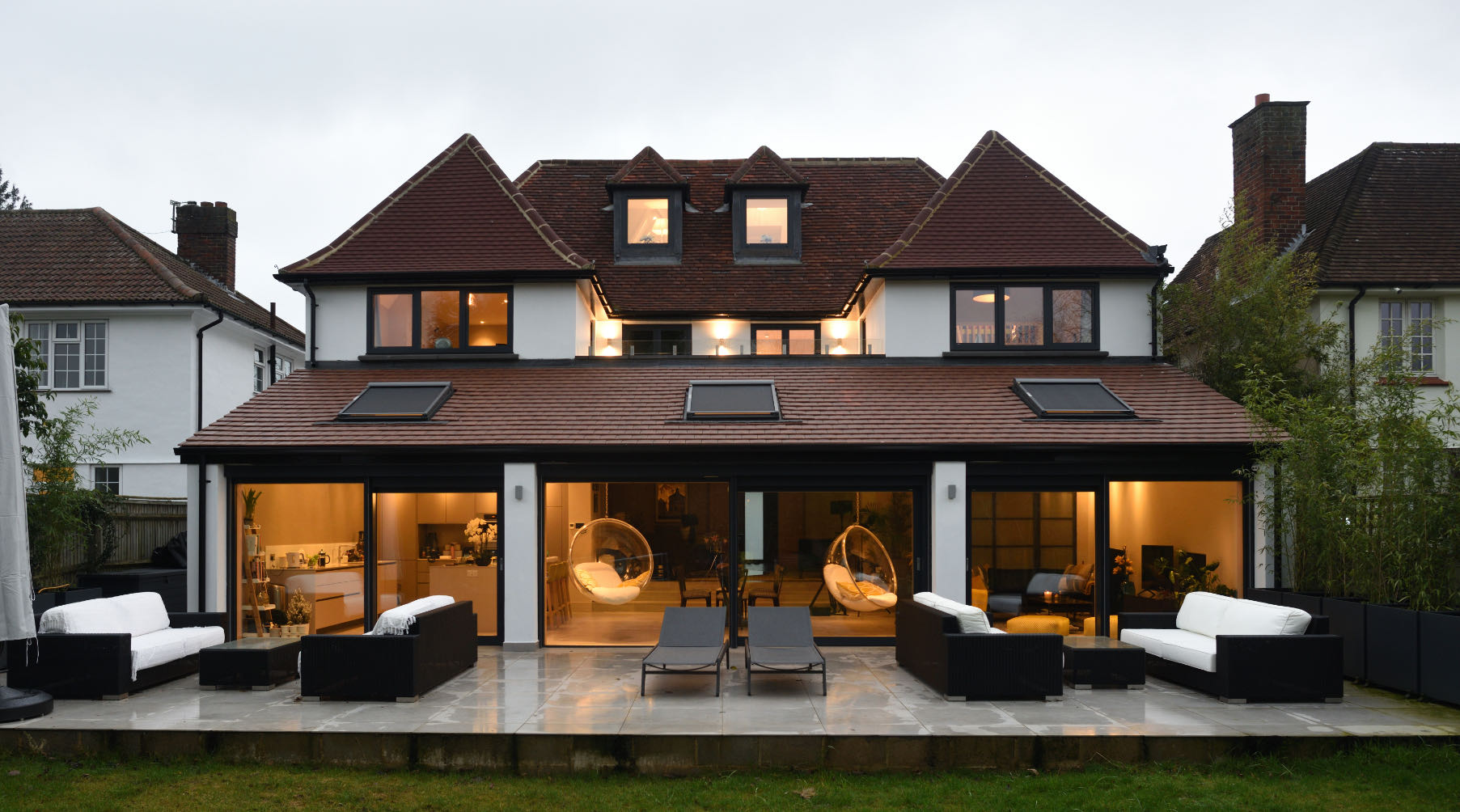 Smart home automation at your fingertips
Internorm windows and doors are feats of innovation. The uPVC and hybrid blend systems are available with a wide range of smart tech options and upgrades. Among these are solar units, remote mobile phone operation and thermal and UV responsive electric blinds. Bring your home into the future with Internorm windows and doors.
Send us a message
Contact us
Stroud Road
Nailsworth
Stroud
Gloucestershire
GL6 0BE