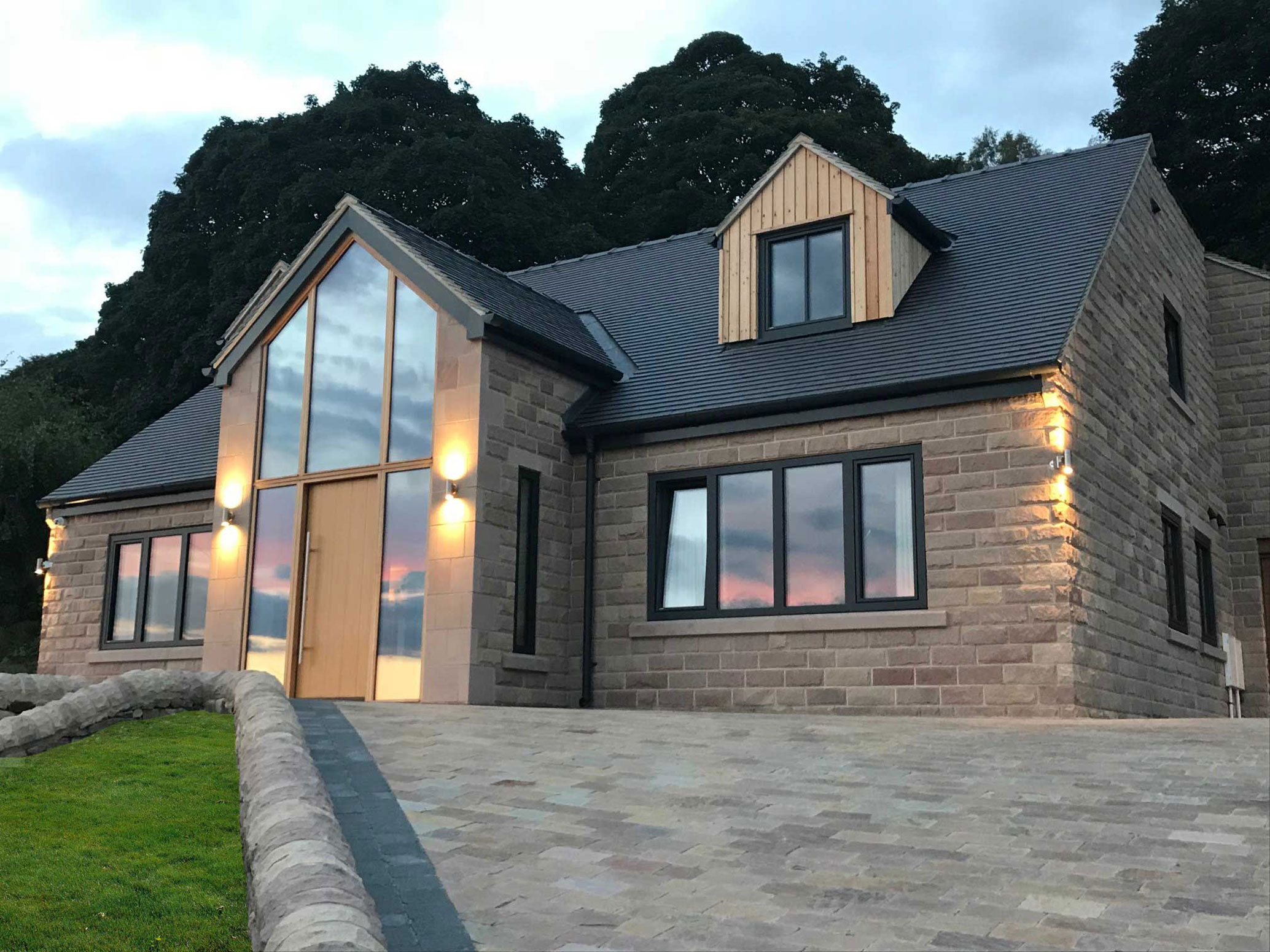 Internorm By Spectrum Architectural Glazing
Spectrum supplies and installs Passive House suitable Windows and Doors from Internorm throughout the UK. Contact Spectrum for low-energy windows and a free triple glazing upgrade today.
Learn More
Contact Us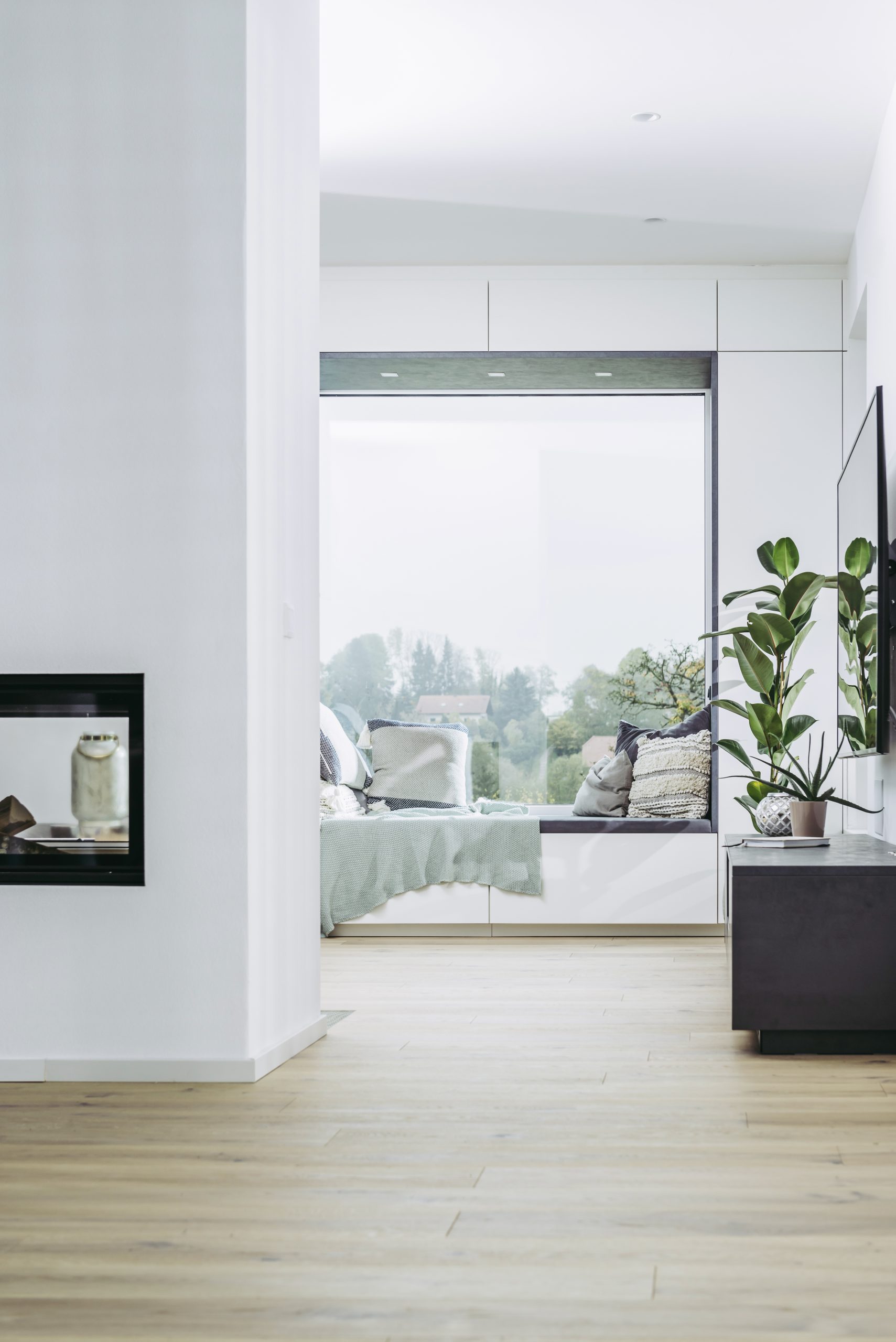 Internorm By Spectrum Architectural Glazing
'Excellence Through Experience'
As a gold level partner with Internorm, Spectrum Architectural Glazing have decades of experience in high-performance continental systems and have been an Internorm partner for over 10 years.
Spectrum specialises in exceptional windows and doors which combine high levels of engineering, performance, style and innovation to enhance your home and reflect your personality, individuality and lifestyle. Spectrum's experience allows the team to understand the systems and processes behind delivering excellence.
Spectrum believes that experience, knowledge and understanding is key to advising clients and helping them through the decision-making process while also providing the perfect installation of a high-performance, luxury product.
The team at Spectrum are regularly trained on new ideas, techniques, products and materials, ensuring they can provide a high-quality service with an impressive knowledge that keeps all clients well informed and trustful of the brand. The architectural glazing company have also completed an incredible range of projects over the years, some of which have been featured on Grand Designs and Building the Dream TV.
Passive House Suitable Windows & Doors
The excellent range of architectural glazing on offer is manufactured using only the highest quality materials from only the best manufacturers, thus ensuring all window and doors systems deliver a standard of performance that is designed to last. Much of Spectrum's outstanding range is Passive House suitable, providing low-energy solutions that reduce a property's ecological footprint.
The range of products that Spectrum offer include Internorm windows, entrance doors and sliding doors, all of which are made up of either aluminium and timber or aluminium and uPVC materials. The ultra-low energy products can offer U-values as low as 0.64, with optional triple glazing upgrades available. All of the products on offer are available with innovative i-tec options including smart phone operation, solar units and electric blinds, helping to build a smarter home.
3000 Sq.Ft. Showroom
With an extensive showroom located in Shropshire, clients are able to see for themselves the entire range of incredible Internorm products on offer, with an expert team on hand to help bring their architectural designs to life and provide them with an exceptional level of information and advice.
Spectrum was founded by people from an installation background and the focus remains on installing high quality products with an expert service, allowing all clients to put their trust in this brand and build a better home.
Spectrum's sister company, Archital, are the official Internorm-recommended manufacturer of cills and trims for Internorm products and Spectrum are able to provide a seamless end-to-end service.
Having built up an incredible reputation and receiving a copious number of positive reviews from past and present clients, Spectrum Architectural Glazing is the perfect choice for your Internorm Windows & Doors.
Get in touch today for your free quote and benefit from triple glazing for the price of double! 
Why Saira Khan Chose Internorm
Choose from Four Different Design Styles
The studio design style is characterised by clean lines and a minimalist design. The windows become a design feature in their own right, whilst enhancing exceptional architecture.
The modern home pure window with its square edge design perfectly blends into the unique architecture of contemporary buildings.
The elegant round edge design of a home soft window creates a timeless look that can be integrated effortlessly into any design and architecture.
An ambiente window offers the perfect blend of traditional design and classic detailing. The round profiled edges add a special charm to any façade.
Send us a message
Contact us
Unit 7 Springfield Industrial Estate
Newport
Shropshire
TF10 7NB