The Window Centre Limited
The Window Centre has been an established Internorm partner since 2018. Based in Solihull, The Window Centre have been providing homes in Solihull, the West Midlands, Birmingham, Sutton Coldfield, Worcestershire and Warwickshire with windows and doors for over 37 years.
Learn More
Contact Us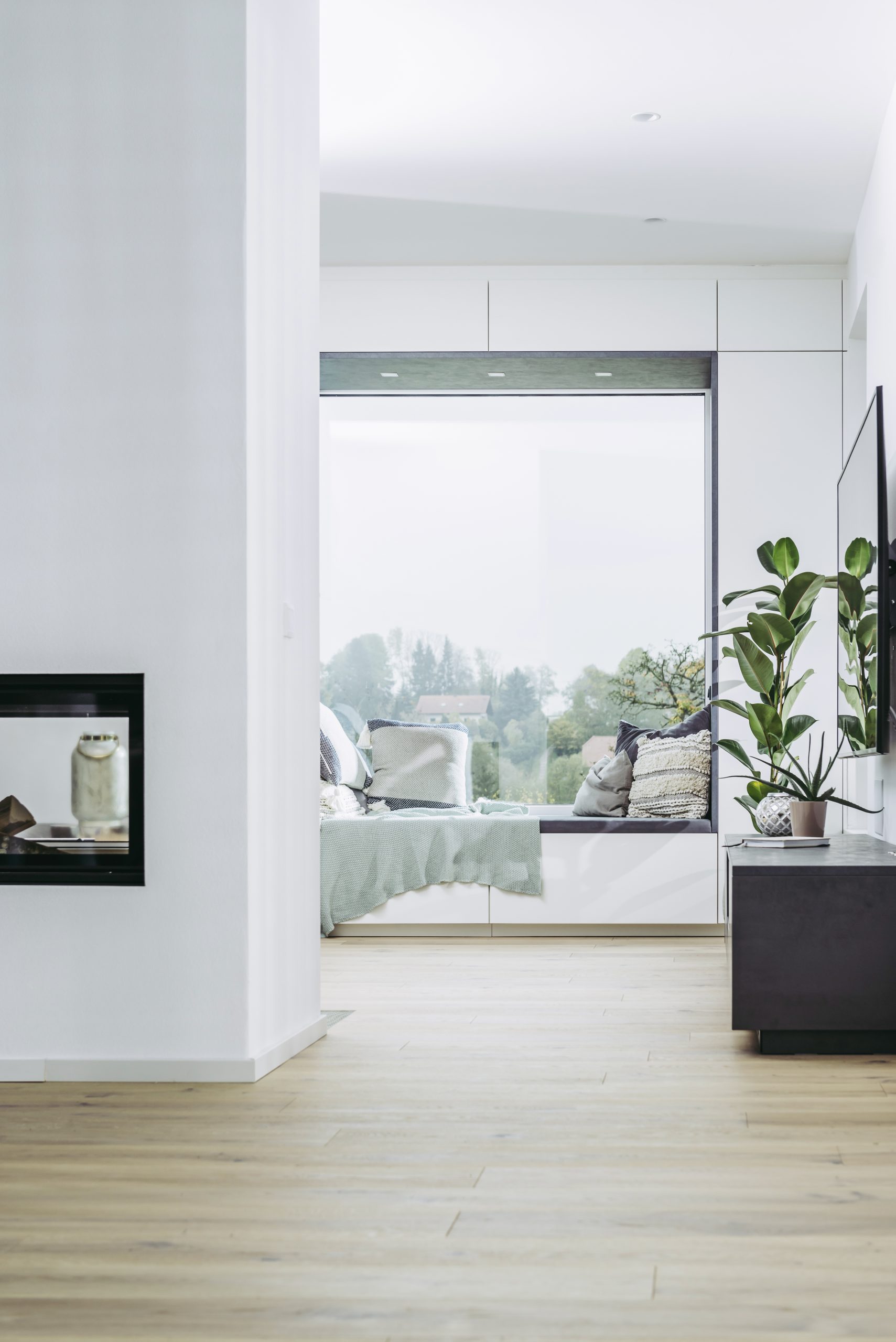 The Window Centre Limited
Choose The Window Centre
With over 30 years of experience installing thousands of windows and door systems, the team at The Window Centre have handled some of the most complex window and door installations and can solve any of their client's potential grand design requests.
It is for this reason that The Window Centre pride themselves on their quality and customer service, and as such were awarded the "Best Company for Customer Service" for 2 years running at the Solihull Business awards.
The team at The Window Centre are dedicated to delivering their customers with expert advice on top of the range windows and doors to create a unique look tailormade to the individuality of their home. Get in contact with their team today and find the right windows and doors for your home.
Passive House Suitable Windows and Doors
As a leading Internorm partner, The Window Centre can offer you a bespoke design package that covers a range of projects and homes. You will be able to choose from an incredible range of Internorm windows and doors that have been carefully crafted to ensure they exceed all standards in quality and design.
To ensure all properties are provided with energy-efficient home improvements, all Internorm products available can reach Passive House certifications. This means that Internorm windows and doors can boast U-values as low as 0.6. Therefore, you can rest easy in the knowledge that you are selecting the most efficient and cost-effective choice when updating your home.
All Internorm windows and doors are manufactured using a collection of precision-engineered materials, all designed with quality and performance in mind. The Internorm window range means you can choose from aluminium and timber, aluminium and uPVC, uPVC, or aluminium systems, meaning you won't be short of options for your new home!
The Window Centre also offer an extensive collection of luxury entrance doors as well as large scale sliding doors, so clients can be sure that they will find the right fit for their home.
Visit The Window Centre Showroom
You can view the full range of Internorm windows and doors that The Window Centre has on offer at their Solihull Flagship showroom, where the team of experts will be on hand to help you find the best windows and doors for your style.
You can find the Solihull Flagship Showroom at the address below:
Solihull Flagship Showroom,
112 Marshall Lake Road,
Shirley,
Solihull,
B90 4PN
To book a design consultation, get in contact with the team today, where they will be more than happy to start helping you find the best windows and doors for your home.
Why Saira Khan Chose Internorm
Choose from Four Different Design Styles
The studio design style is characterised by clean lines and a minimalist design. The windows become a design feature in their own right, whilst enhancing exceptional architecture.
The modern home pure window with its square edge design perfectly blends into the unique architecture of contemporary buildings.
The elegant round edge design of a home soft window creates a timeless look that can be integrated effortlessly into any design and architecture.
An ambiente window offers the perfect blend of traditional design and classic detailing. The round profiled edges add a special charm to any façade.
Send us a message
Contact us
104 Marshall Lake Road
Shirley
Solihull
B90 4PN