UNO Windows & Doors
UNO Windows & Doors provide Internorm architectural glazing systems to properties across the UK. Their expertise and qualified team of technical advisors will install your windows and doors to an exceptional standard.
Learn More
Contact Us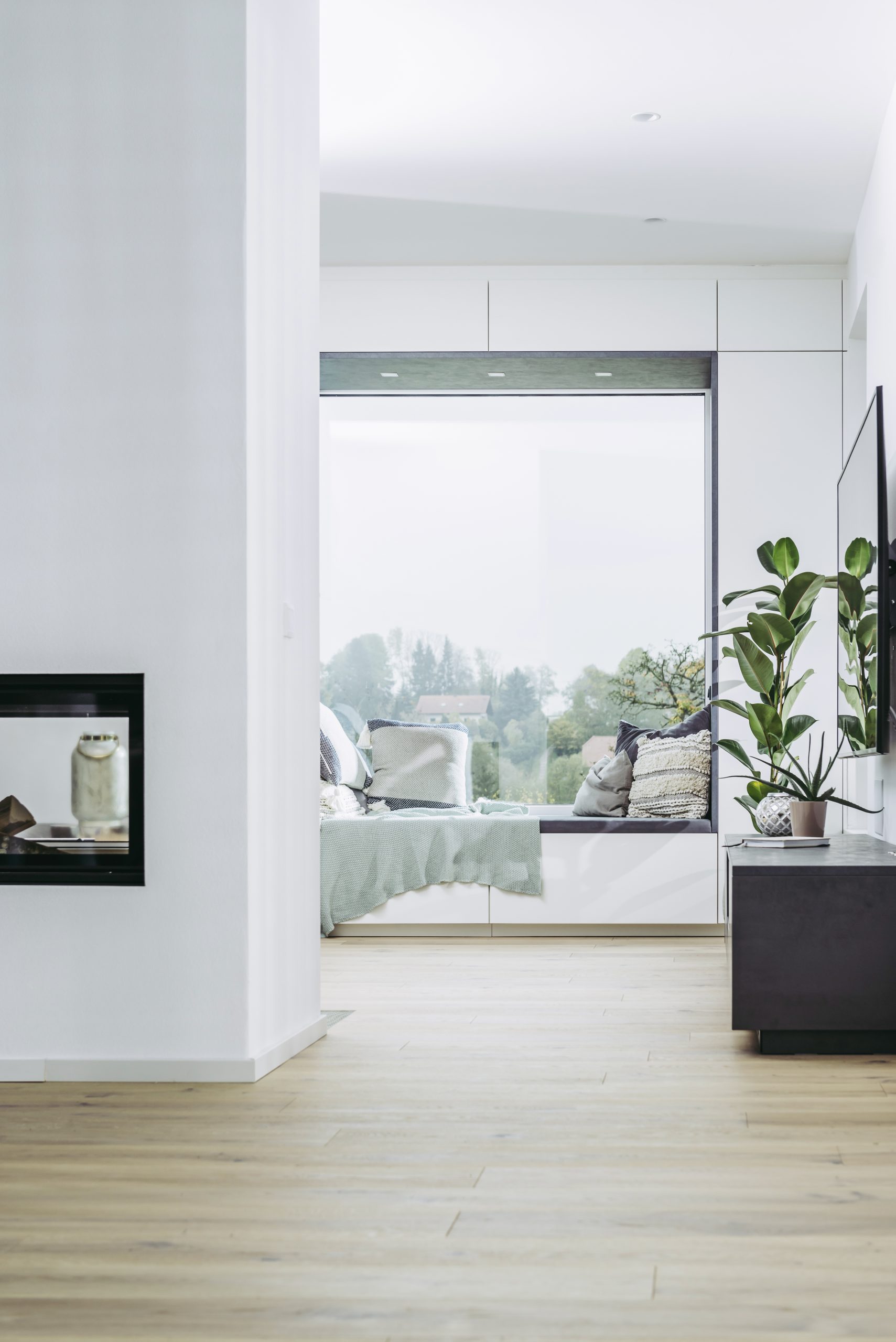 UNO Windows & Doors
With over 20 years' experience in home improvements, UNO specialises in bespoke design and installation of windows and doors. Supplying industry leading products with cutting edge technology and unrivalled performance.
Europe's leading windows brand, Internorm boast unparalleled levels of thermal efficiency, acoustic performance, and a multitude of customisable options. The innovative style and technological features of Internorm are designed to emphasise the character and architecture of your home, while advancing your security and protection systems.
Located at Roccia's flagship showroom in Preston, UNO is uniquely positioned to offer you a one stop shop for all your home improvements. With a team of specialist advisors on-hand to guide you through the process, from an initial design consultation, right through to the final home installation.
The award-winning Roccia showroom is the largest tile, bath, and kitchen showroom in the UK, spanning over an impressive 40,000 square feet. Roccia display the most comprehensive range of tile brands in Europe, alongside a collection of luxury bathroom, kitchen, and home furniture products. Creating a dynamic destination site that offers a complete selection of home improvement solutions.
Make UNO your number one choice! Get in touch with us today.  
Why Saira Khan Chose Internorm
Choose from Four Different Design Styles
The studio design style is characterised by clean lines and a minimalist design. The windows become a design feature in their own right, whilst enhancing exceptional architecture.
The modern home pure window with its square edge design perfectly blends into the unique architecture of contemporary buildings.
The elegant round edge design of a home soft window creates a timeless look that can be integrated effortlessly into any design and architecture.
An ambiente window offers the perfect blend of traditional design and classic detailing. The round profiled edges add a special charm to any façade.
Send us a message
Contact us
Roccia Design Centre, Mercedes-Benz House
Queen Street
Preston
Lancashire
PR1 4HH