Improved Thermal Performance
I-Tec Core
With I-tec Core, you can improve the insulation of your home. Our I-tec core timber aluminium windows and doors combine both materials to achieve superb performance. With a dense structure and leading technology, I-tec core is humidity resistant. As a result, it works just as well on hot summer days as it does on cold winter ones.
Additionally, the highly durable I-tec Core blend allows the designs to stand the test of time. Because of this, weaknesses won't emerge for decades to come and your home will stay warm and comfortable. For added peace of mind, we've made sure our I-tec Core design is environmentally friendly, and only timber of sustainable forestry with a PEFC quality seal is processed. Find your Internorm Distribution Partner today.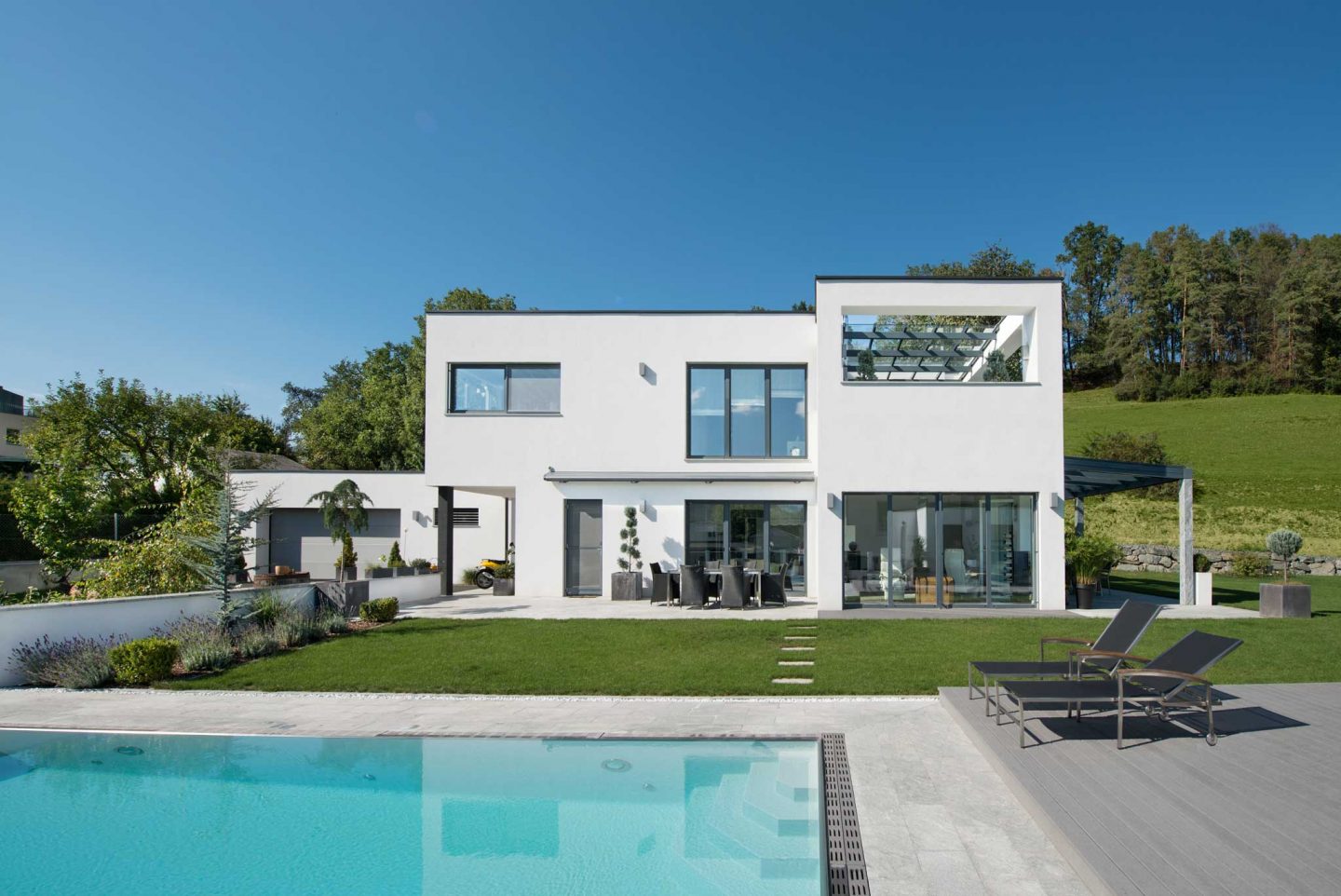 Enhanced Security
I-Tec Core
Another benefit of I-tec Core is the security the blend achieves. Our combination of laminated timber and resilient aluminium creates a robust window or door that keeps burglars out. Because our designs are so robust, they can also work well for larger glazing solutions. As a result, I-tec Core is highly secure in any window or door.
Along with our leading security hardware, I-tec Core timber aluminium windows can perform for decades without the wood inside cracking and twisting in bad weather. Because of this, the design of the window or door you install will last without regular upkeep. We can offer oak, ash, walnut, larch and spruce finishes for the inside of the window. For Passivhaus windows and door systems, think Internorm.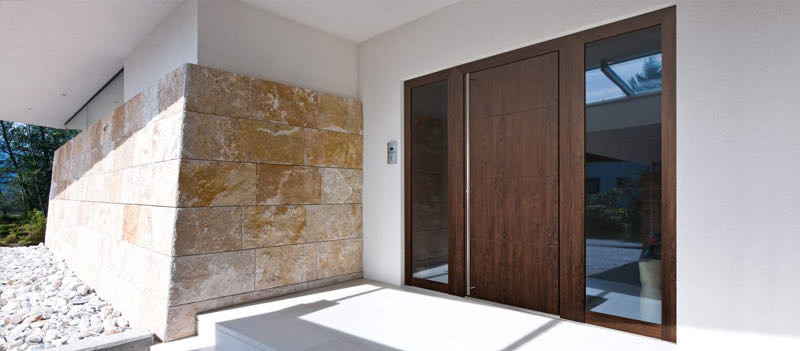 Ready to Start Your Next Project?
Find your nearest Internorm Distribution Partner to get started!