Improved Thermal Performance
I-Tec Glazing
I-tec Glazing will help maximise the efficiency and performance of your new build or renovated property. The I-tec glazing glass pane is installed and fitted precisely into the frame. After it's secure, the remaining gap between the glass and the window profile is filled with adhesive. The glue joint is then concealed underneath the cover bead, creating a completely sealed fixing with no gaps.
This helps enhance the thermal performance and soundproofing of any property that wants to benefit from premium glazing.
Depending on the requirements of your project, you can choose from two different glass types. This includes toughened one pane security glazing (ESG) and laminated security glazing (VSG). Find your Internorm Distribution Partner today to discover the benefits of Internorm I-tec Glazing.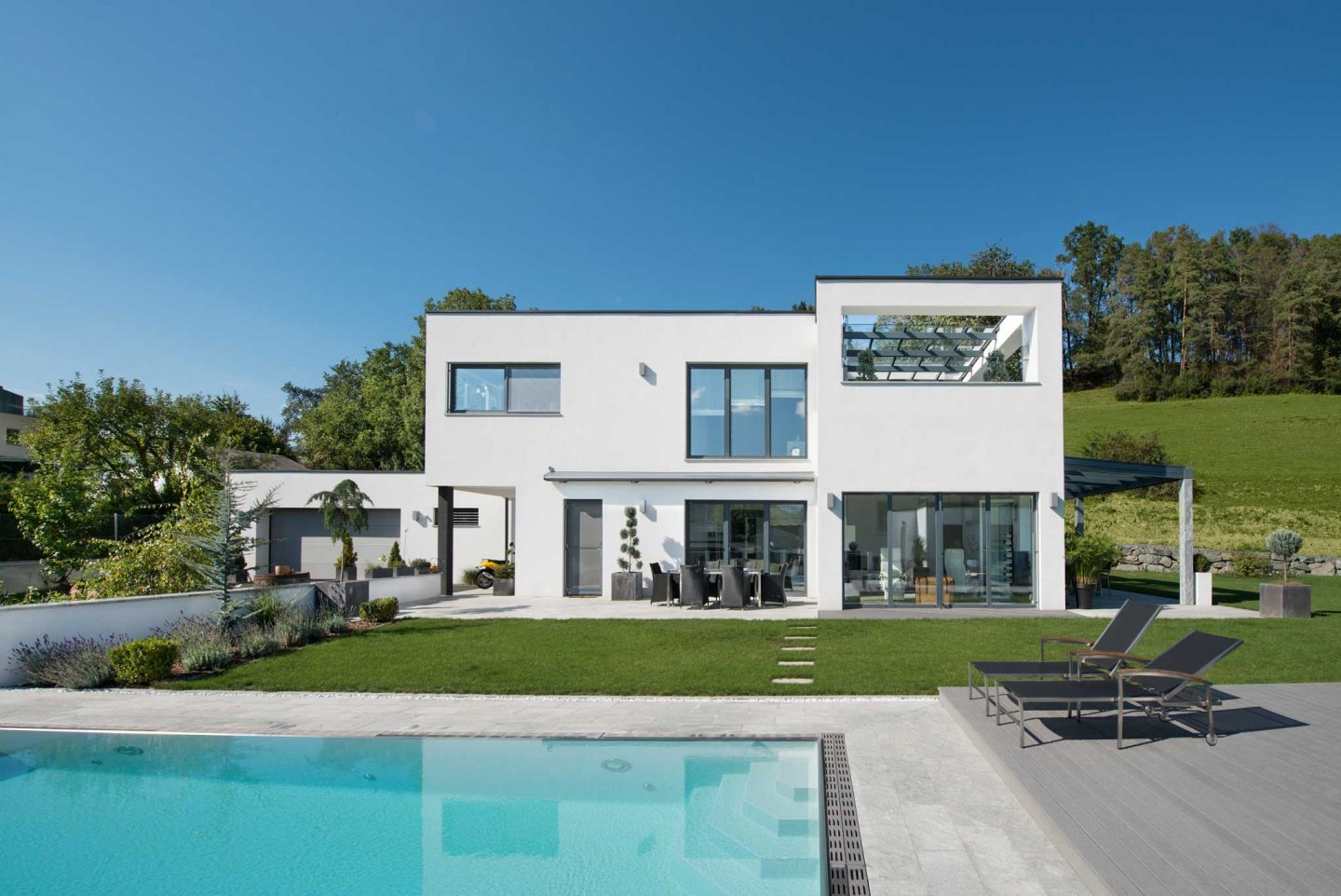 Enhanced Security
I-Tec Glazing
As well as acting as a thermal insulating window solution, I-tec Glazing also ensures maximum security and safety for the home.
In the unlikely event, your glazing is broken, ESG breaks into many small blunt splinters if high pressure is applied. The danger of injury through cuts is, therefore, extremely low. With VSG, a tough, rip-proof foil is included to prevent any damage after breakage.
All of the I-tec solutions from Internorm are made from our own production, meaning we put as much thought and care into our glass as we do our profiles.
For innovative profiles and interior Passivhaus windows and door systems in the UK, think Internorm.
Ready to Start Your Next Project?
Find your nearest Internorm Distribution Partner to get started!