Enhanced Security
I-Tec Secure
Internorm's I-tec Secure is resistant to modern-day burglar techniques such as levering, helping reduce the risk of potential break-ins or unwanted intruders. The system incorporates integrated flaps instead of the conventional locking pegs. This not only ensures the safe locking of the sash, but also means that the locking system is completely concealed.
With minimal parts making up the I-tec Secure hardware, your new system will also be exceptionally easy to clean, with minimal upkeep needed. The locking features that are incorporated into the sash don't protrude as much as conventional locking systems, making them easy to clean and maintain.
Find your Internorm Distribution Partner today to find out how you can make your home more secure with I-Tec Secure.

All Round Protection
I-Tec Secure
Window locking systems come in a variety of different security standards. At the most basic level, windows are locked using a peg locking system. Windows achieve the security class of RC1N when the profile is locked from all four corners. The highest security class for windows is RC2N, which is where the I-Tec Secure system is classed. This means that the profile is secured around the whole frame, helping keep homes safe and protected.
As standard, all of our Internorm windows and doors adhere to the safety standards set by PAS 24, the police backed Secured by Design scheme. Homeowners can feel rest assured that their home and loved ones will be protected for years to come with our I-Tec Secure system.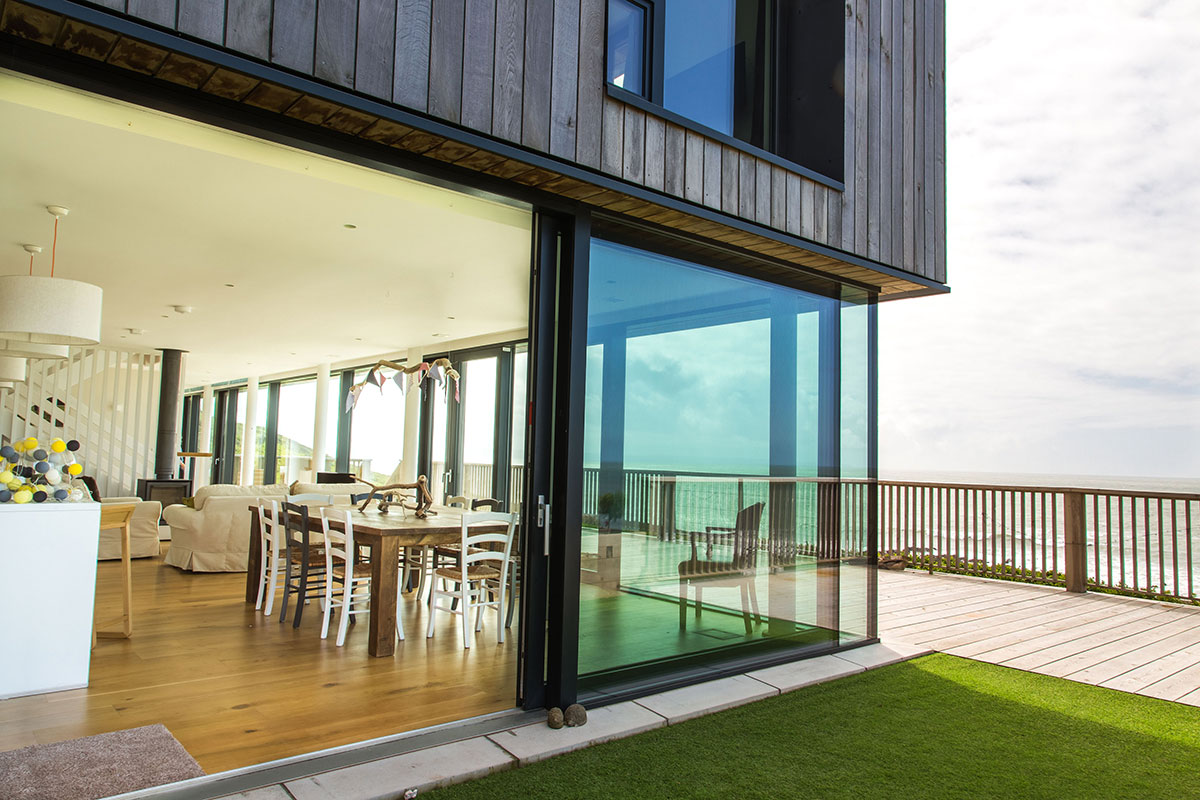 Ready to Start Your Next Project?
Find your nearest Internorm Distribution Partner to get started!