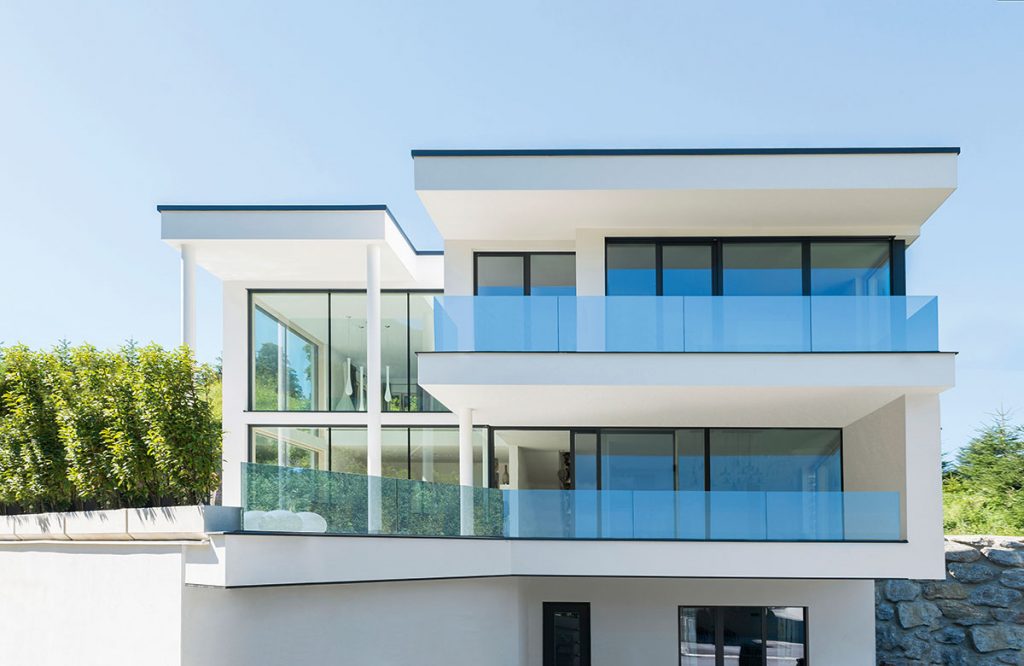 Market Leading New Build Windows
Our wide range of new build window styles are versatile home improvement solutions that continue to raise the bar for the industry. Available in a variety of styles and builds, including timber-aluminium windows, uPVC-aluminium windows and uPVC windows. Because of such unrivalled versatility, our windows are the perfect match for any type of property, regardless of aesthetics, type of build or dimensions. Our windows are made to order, meaning that they can fit into any specific type of build. This includes new build properties. Our new build windows are extremely customisable, allowing homeowners to create their very own bespoke new build windows, choosing from colour and style. Create a new build window that is the perfect fit for you and your home.
Our extensive range of new build windows is incredibly energy efficient and thermally proficient. A perfect choice for homeowners who are conscious of the interior temperature of their new build home, our windows have been built and designed to achieve market leading performance, transforming your new build home into a high performing property. By utilising their glazing, our new build windows effectively trap and retain the natural heat within your home, keeping your interior warm and cosy without the need or cost of your central heating. Capable of reaching U-values as low as 0.6, homeowners can ensure that their new build properties will remain consistently warm, even during the colder months.
High Performance New Build Doors
We offer a vast selection of new build door styles that possess peerless versatility, capable of seamlessly fitting into any type of property, be it modern, traditional, conservative or even a new build home. Our new build doors are available in various styles and build, including timber aluminium doors, aluminium entrance doors, timber/uPVC aluminium entrance doors, and lift and sliding doors.  Our new build doors are incredibly resilient and customisable, offering a myriad of colours that all have highly weather resistant finishes.
Security is continuously a deep concern for all homeowners. Ensuring that your new build home is secure is a natural precaution we aim to help achieve. Our new build doors are accredited by Secured by Design and have been extensively tested for security measures, attaining a PAS24 accreditation. We also offer an array of additional security hardware to ensure your home security is at the level it needs to be. Such security hardware includes high security cylinders, door blocks and signal lights. We also provide the option for an integrated finger scanner, making your new build property feel incredibly secure and modern.
Contact Us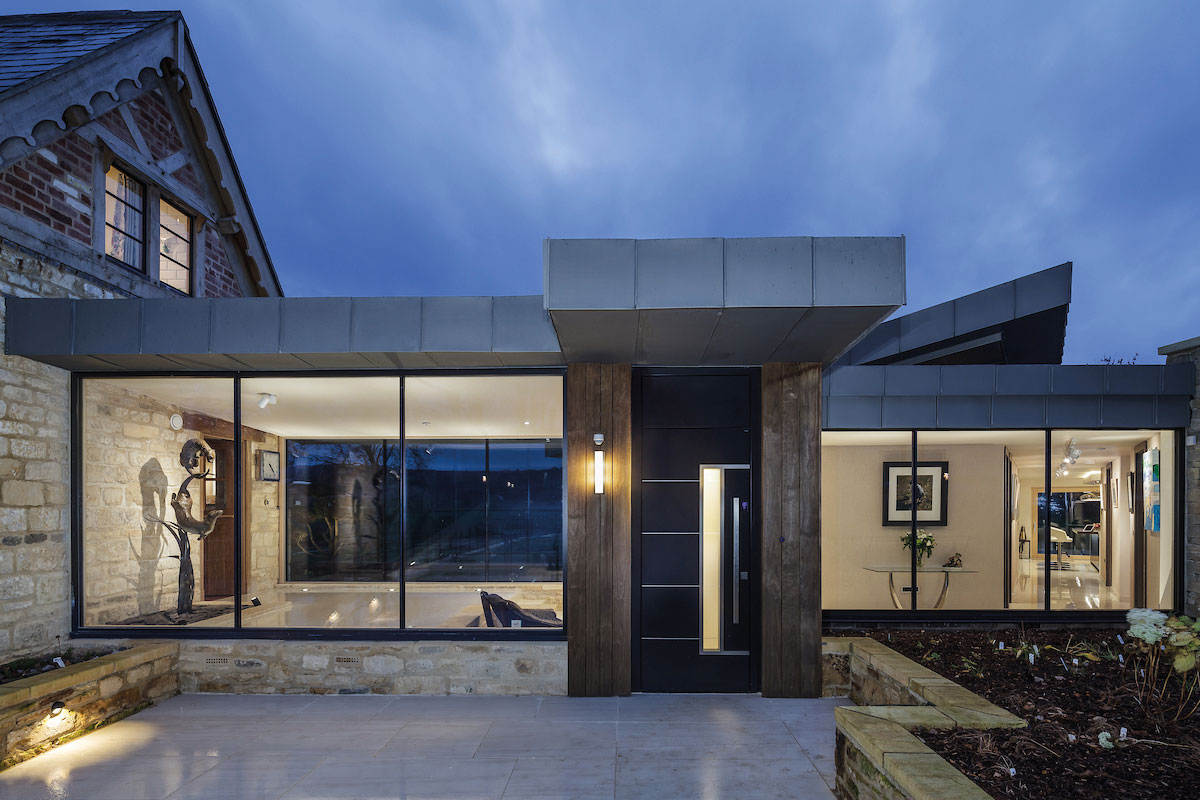 Why Choose Internorm?
Internorm is the leading distributor for luxurious new build windows and doors across the UK and Europe. We value creating bespoke and personal home improvement solutions above all else, making our property pieces perfect for any type of property, including new build homes. We aim to add a sense of style, security and performance to any type of build, be it a new build, home renovation or architectural build. We can achieve this because we strive for versatility when it comes to our home solutions. There is a reason why we have achieved 98% customer satisfaction when it comes to providing our new build doors and windows.
Find A Distribution Partner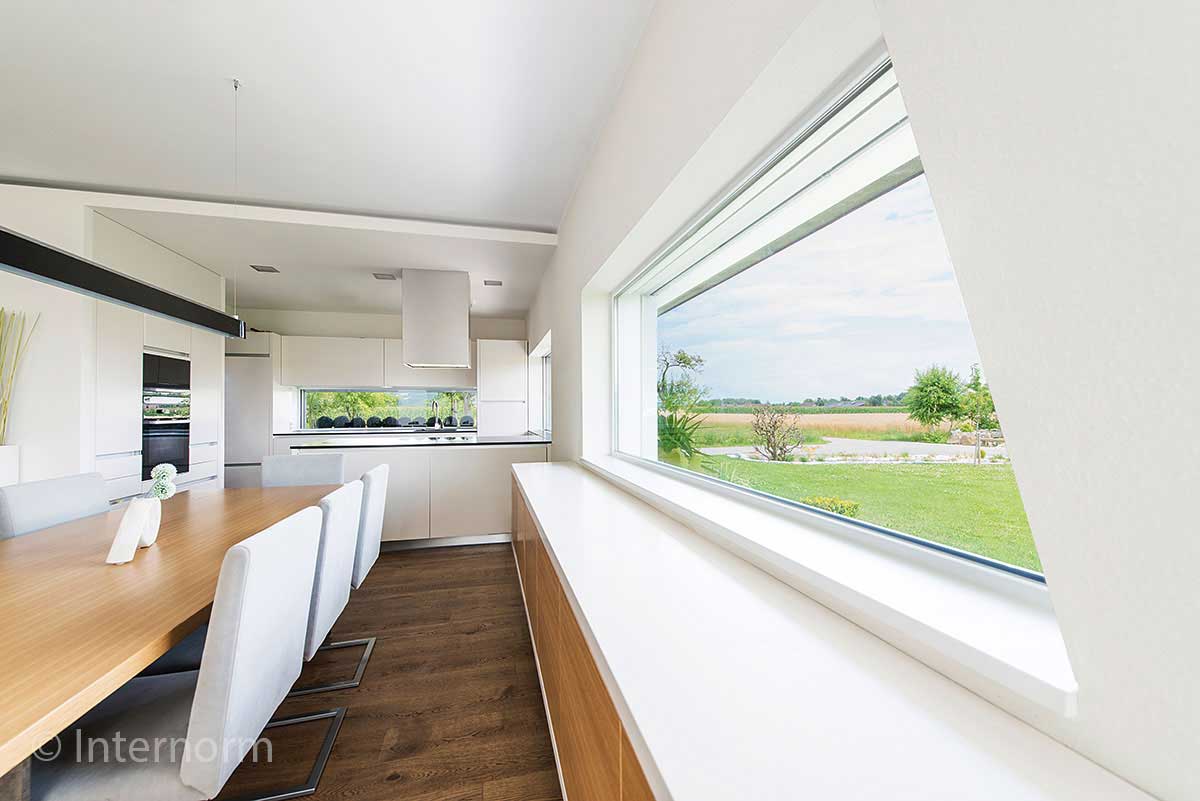 Internorm Window Design Styles
Studio
The Studio design embodies a beautifully minimalistic style. Our flush style uPVC-Aluminium new build window and door system can be installed with ease into already existing brickwork, leaving only the glass pane visible. Defined by cutting edge shapes, unleash your creativity with our variety of colours and designs. Studio designs are a perfect way to enhance your home with a contemporary and unconventional style.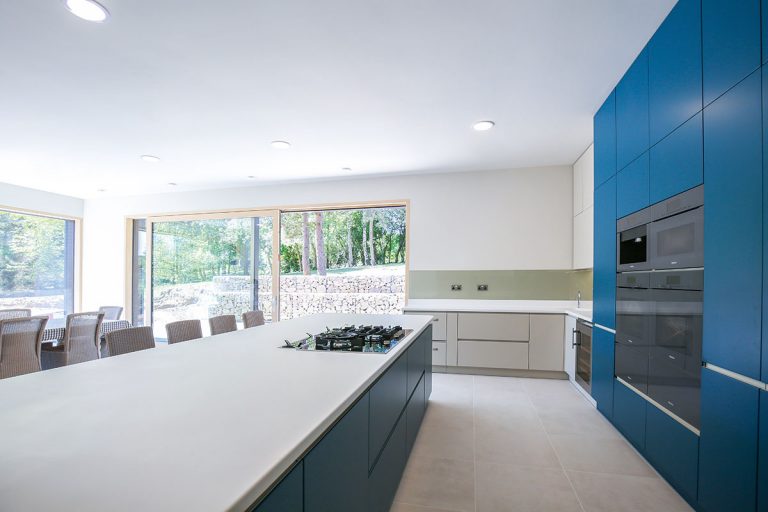 Home Pure
Ideal for creating bright and spacious living environments, Home Pure is suited to both classic and contemporary homes. Your property will benefit from uPVC-Aluminium new build doors and windows with a distinct design and straight-lined style, perfect for emphasising your homes natural architecture. Home Pure will add a contemporary twist to any property.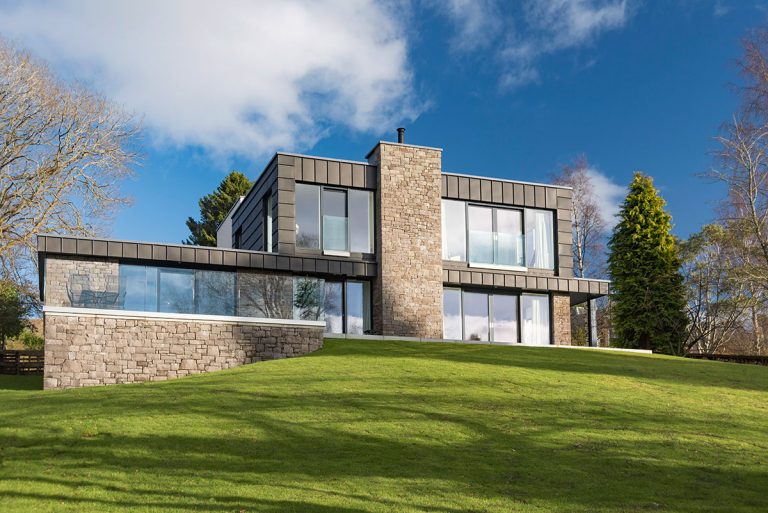 Home Soft
Home Soft helps your home emit a sense of warmth and comfort. Extremely versatile in its design, our customisable options make Home Soft perfect for all varieties of properties. Ideal for homeowners looking to add a homely touch to their living space, our exceptional design elements help add an air of cosiness to your home.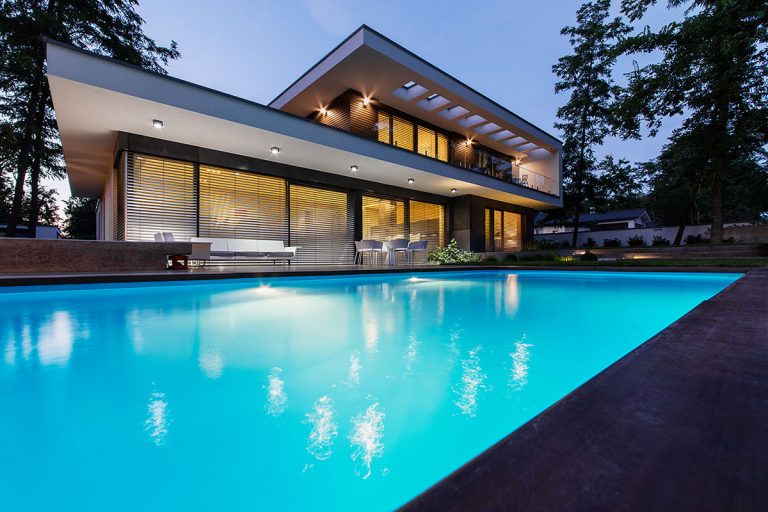 Ambiente
A timeless design that perfectly in keeps with your home's elegant style. Our Ambiente range comprises of traditional shapes and classic fixtures, yet still radiating an overall homely feel. Stand out amongst the crowd with the perfect blend of contemporary and traditional fittings.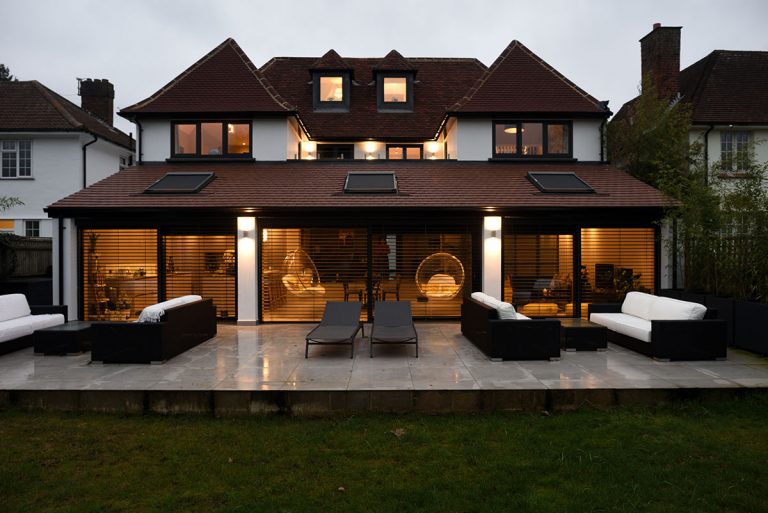 uPVC-Aluminium Windows for All Applications
Internorm's hybrid uPVC-Aluminium new build windows are perfect for all types of homes. We take pride in our range being extremely versatile, with a fantastic variety of contemporary and classic options that suit a variety of projects, from barn conversions to grand design homes. The selection is also fully customisable, giving you complete creative freedom over the style of your home.
We understand that security is a top priority for many homeowners, and this is why our Hybrid window systems can be fitted with a variety of additional security applications and hardware. As standard, all of our aluminium windows come installed with I-tec glazing, meaning your home will benefit from outstanding thermal performance and enhanced security. Browse our range of additional security features and ensure you and your loved ones feel secure in your own home.
 
Find Your Local Distribution Partner Today!
Internorm New Build Windows
Combining practicality with design, our new build windows are a fantastic energy-efficient window solution. With a variety of attractive, customisable designs available, we're confident we have the perfect uPVC-Aluminium windows for your home.
If our uPVC-Aluminium windows sound like the perfect solution for your home, why not discover your local Distribution Partner today? Get in touch via our 'Find Distribution Partner' tool and one of our friendly team will be happy to discuss your any questions you may have.
Ready to Start Your Next Project?
Find your nearest Internorm Distribution Partner to get started!