You are in your home nearly every day; it's always there. Houses can be lived in for generations, and these can have their special charm, provide a sense of security, and become a part of the family. However, when signs of wear and tear become visible and modern trends come around, renovation is definitely on the cards.
To support your next home improvement project, we have compiled 7 top tips for you so that your property can continue to maintain its special place in your heart.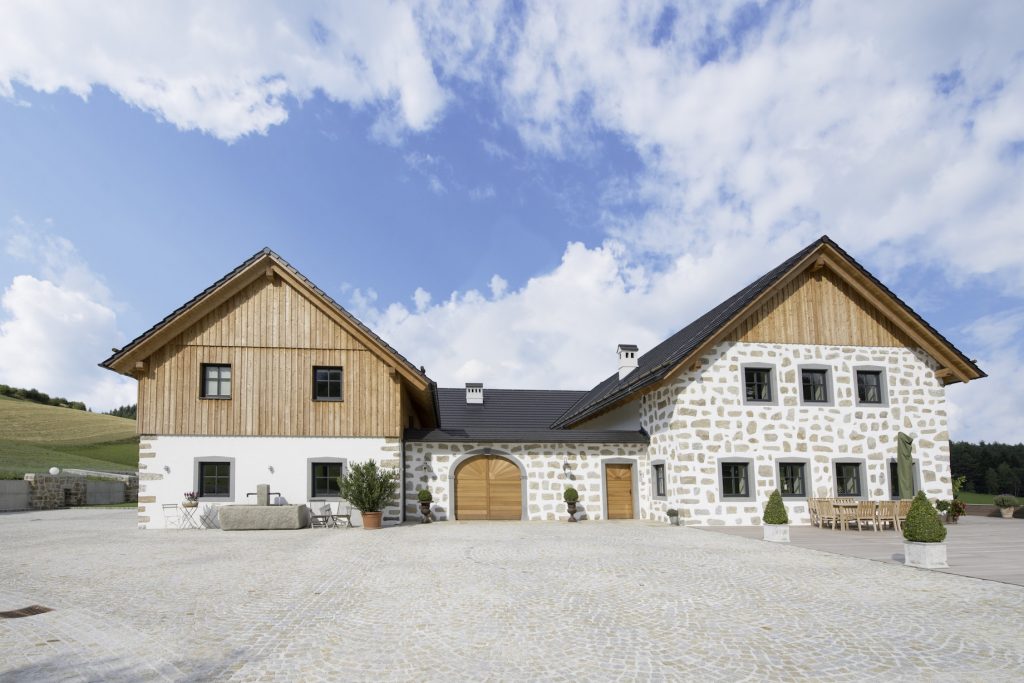 Renovating Old Buildings
1. Create Clarity: For any sized project, it's equally important to get an overview of your ideas and planning steps. What are my needs, and how can they be put forward? It is important to draw a clear line between real necessity and pure wishes that can become a cost trap. Make a realistic plan, and if you are unsure, it's important to ask for some advice from your home improvement specialists.
2. Planning Costs: More questions that you may be asking yourself:
Can my renovation be timed to coincide with the disbursement of my building savings?


Do I have enough money reserved for any emergencies?


How long will it take to repay my loan, and how high are the monthly instalments?
Small steps in cost planning and accurate accounting of expenses are key to keeping track of your entire project.
3. Set Priorities: Different building projects are subject to different speeds of urgencies. Leaky windows, for example, generate huge annual heating costs, so this should be a higher priority in planning rather than decorative measures. So make sure your home improvement solutions are spoken about in matters of urgency and priority.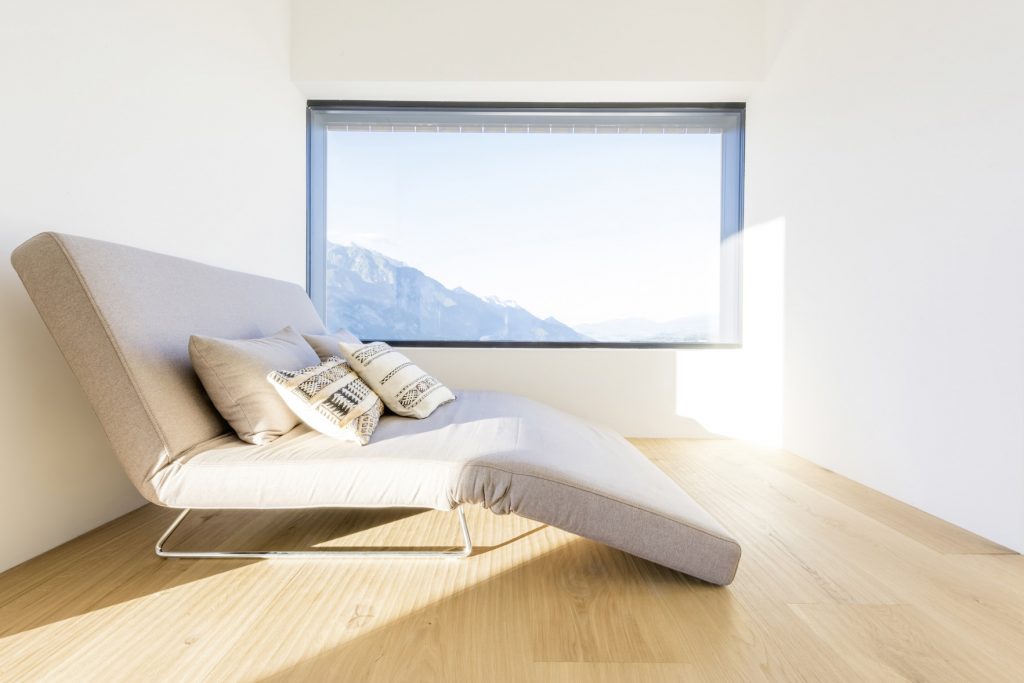 A New Sense of Space
4. Obtain and Compare Quotations:
Which contractors in my area are available to me?
Yellow pages, tips from friends, or a targeted internet search will be a massive help here. Caution is advised when companies entice you with suspiciously low-priced offers. So make sure that you invest in a company that you can trust, and ask as many questions as possible.
5. Are There Subsidies for My Project?
The example of the 2018 renovation offensive shows that you can receive various subsidies from the state for modernisations, measures for environmental friendliness, or energy efficiency. The step towards renovation becomes significantly easier with financial start-up aid. Be aware of all of your options and note all of your findings.
6. Always Remember the End Result: In the middle of the renovation process, nerves and the feeling of being overwhelmed can start to creep in. To prevent your building project from invading your personal life, you should always keep the end goal in mind. Whether it's more living space, a brand new interior or preserving an old building for future investment, remember where you began and what you will achieve.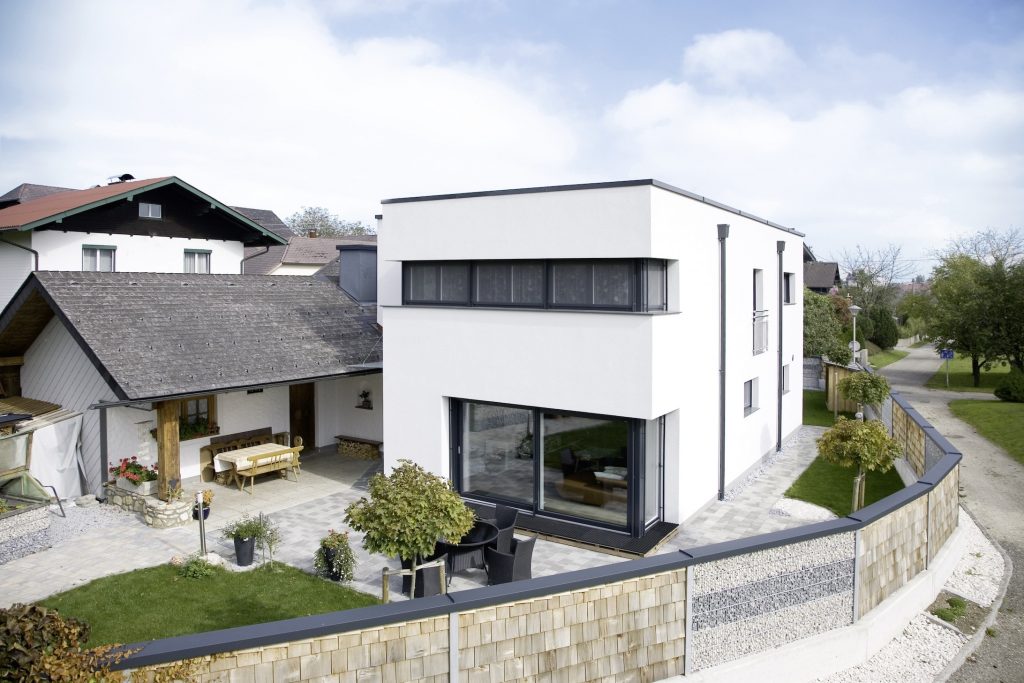 Modernity Meets the Past
7. Can I profit in the future by refurbishing?
Properties that have been well refurbished can increase home value in the long run. Even if you do not plan to sell immediately after renovating, targeted repairs to the house can avoid greater costs in the future. Refurbishments allow you to make home life easier for yourselves for future owners – so what are you waiting for? Discover your options with Internorm today!