Energy efficient windows are becoming more important now than ever before. We are all looking for suitable and sustainable methods to save money with rising energy prices. Reducing your carbon footprint has been a situation that is a top priority for many of our Internorm customers; we want to share this and provide you with a home improvement solution that does just that.
To ensure that we provide our customers with the very best quality of windows, we manufacture and supply our products with various durable materials. Each window is assessed to measure how well it prevents heat loss, keeps draughts out and how well it takes in energy from the sun. We assess this through U-values; the lower the measurement, the better. Upgrading your windows will increase your home's energy efficiency, therefore having the potential to reduce your energy bills and lower your carbon footprint.
Discover more about our energy efficient windows in another one of our recent blogs.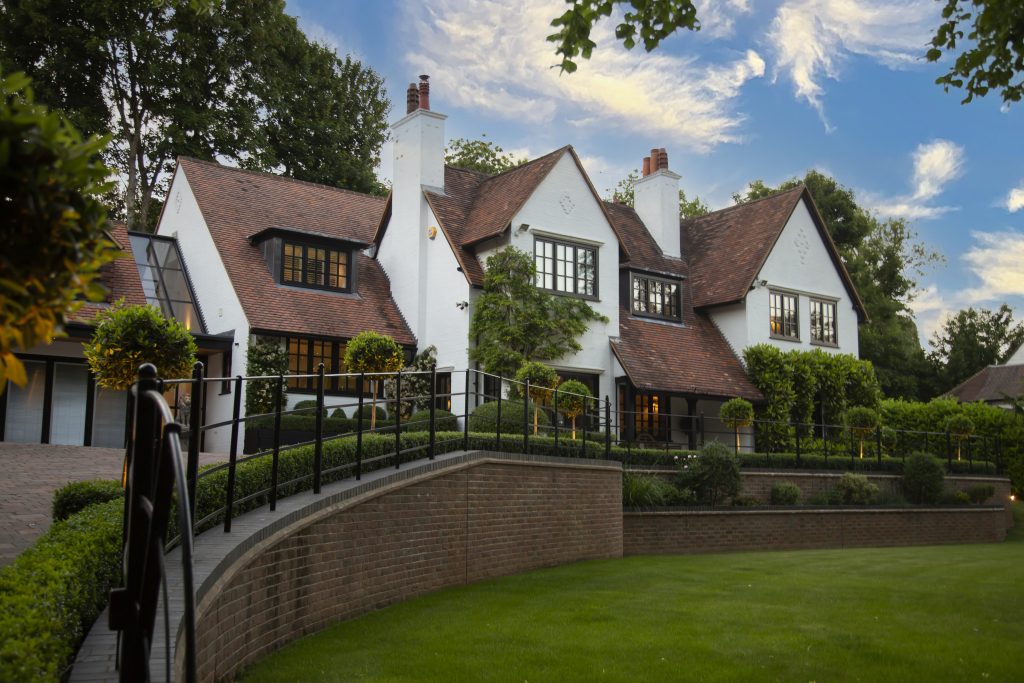 Internorm Window Benefits
Your safety is one of our top priorities, so we ensure that we manufacture and supply each window with robust, multichambered materials to add additional strength and durability to your energy efficient windows. So, whatever the weather, your home will protect you, even against potential threats and break-ins! These energy efficient windows can keep the cold air out and the warmth in, so you can have a comfortable temperature.
Additionally, with extraordinary U-values, our range of energy-efficient window styles achieves the market's very best performance today. Our windows are more efficient than ever before, saving you money on your bills and cutting carbon emissions with our technology. You will begin to rely less on your central heating, giving you the power to spend your money on something else; what more could you want?
Below is a list of our energy efficient window styles. Explore their features and advantages to give your home the very best energy efficient performance possible:
uPVC Windows
At Internorm, our incredible uPVC energy efficient windows are the ideal choice for all styles of homes. With stunning visual benefits and modern features, you and your loved ones will be protected from the cold weather for many years to come. uPVC material offers exceptional thermal performance with extremely low U-values; therefore, you can be confident that your windows provide reliable, trustworthy and high performing results without the need for regular maintenance and upkeep.
uPVC-Aluminium Windows
Our uPVC aluminium hybrid style windows are among the best quality combinations for a high-performing window result. This stunning mix of uPVC and aluminium ensures that homeowners across the UK are integrated with I-tec ventilation, low U-values and many customisation features. Perfect for both traditional and modern properties, we are confident that you are getting the energy efficient window for your home.
Timber-Aluminium Windows
With an unmatched high quality performance, we take gorgeous visual elements of sustainable hardwood and blend them seamlessly with practical characteristics of durable, robust aluminium material to create timber aluminium windows. Hybrid systems ensure that you get the best of both worlds, no matter your property style or location. With U-values as low as 0.62, our extensive range prides itself in having an energy efficient window that caters to barn conversions, new builds or even grand design homes!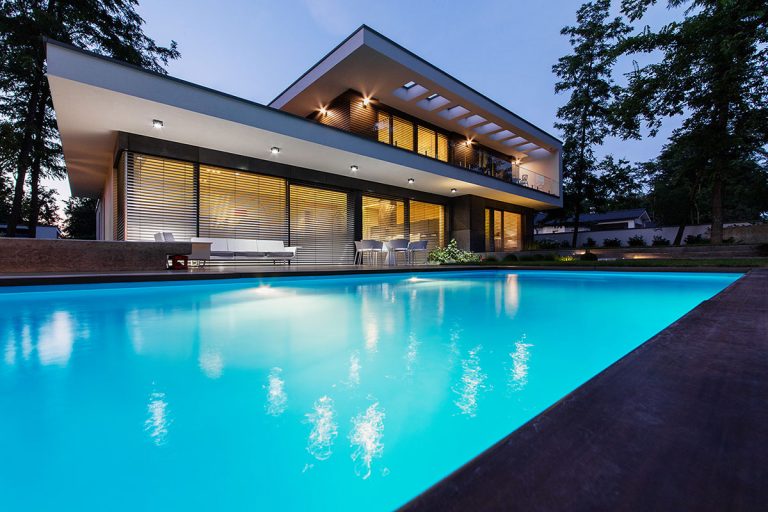 Passive House Suitable
Here at Internorm, we are proud that our energy efficient windows are Passive House suitable. With extremely sustainable features which do not require heating or air conditioning due to the materials' natural heat retention. We ensure that you will have fantastic thermal insulation in colder months with effective ventilation in the summer – whatever the season, Internorm can tailor to your needs.
Our innovative design means that many of our energy efficient windows are low energy, eco-friendly and can help reduce the cost of your energy bills. Create the home of your dreams with our stylish and modern range of windows today!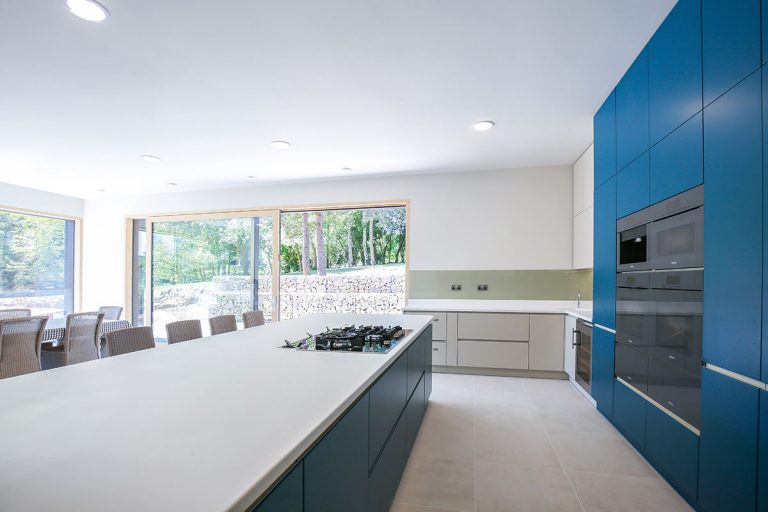 Energy Efficient Windows from Internorm
Crafted from premium materials, we know that every household and home is unique – so we ensure that our products cater to all property styles. Our friendly team ensures that our designs are unrivalled to deliver the best performance.
Take advantage of a low energy efficient window and improve your home today!
Find your local Distribution Partner or contact us; we look forward to hearing from you soon.