Windows and doors are the source of over 20% of air and thermal leaks in UK housing. Choosing the right window is as critical as choosing how it is installed.
Internorm triple glazed windows and doors are manufactured to the highest standards, which makes them ideal for Passivhaus projects. However, unless the Internorm products are installed correctly by an experienced installer, using the appropriate sealing products, the overall performance of the windows and doors will always be lacking.
UK building regulations state that new build properties must have less than six air changes per hour (ACH) Passivhaus designs have to achieve 0.6 ACH – ten times better than regulations.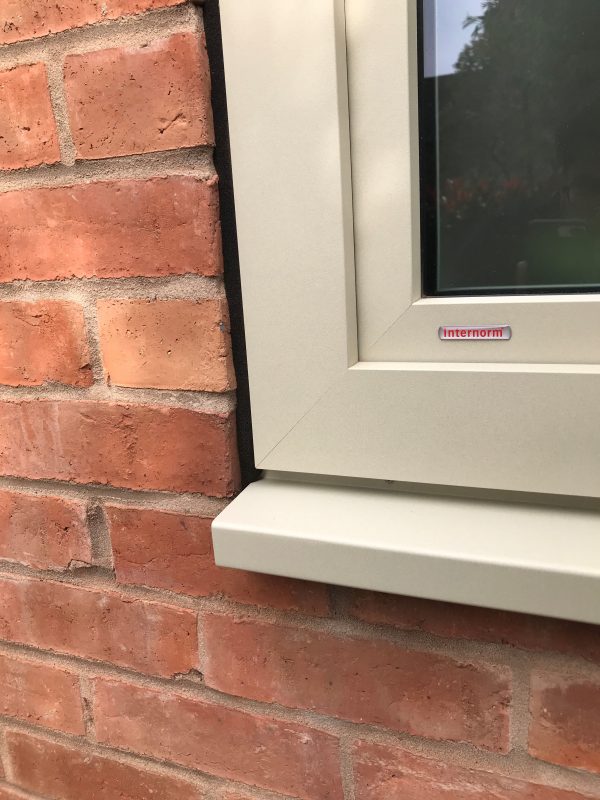 How is air tightness measured?
The house is tested by using a blower door assembly which measures air loss over an hour timeline and results in how 'leaky' a property is. A leak means energy escaping and cold air infiltrating.
Hot air always tries to equalise with cold air so the warm air inside a room is drawn to colder air outside. Having energy-efficient windows that insulate well and fitting them using insulated methods are the best practice for ideal thermal conservation. Indeed, the cost of the products to insulate around the window will easily pay for themselves by keeping that very expensive energy in the house.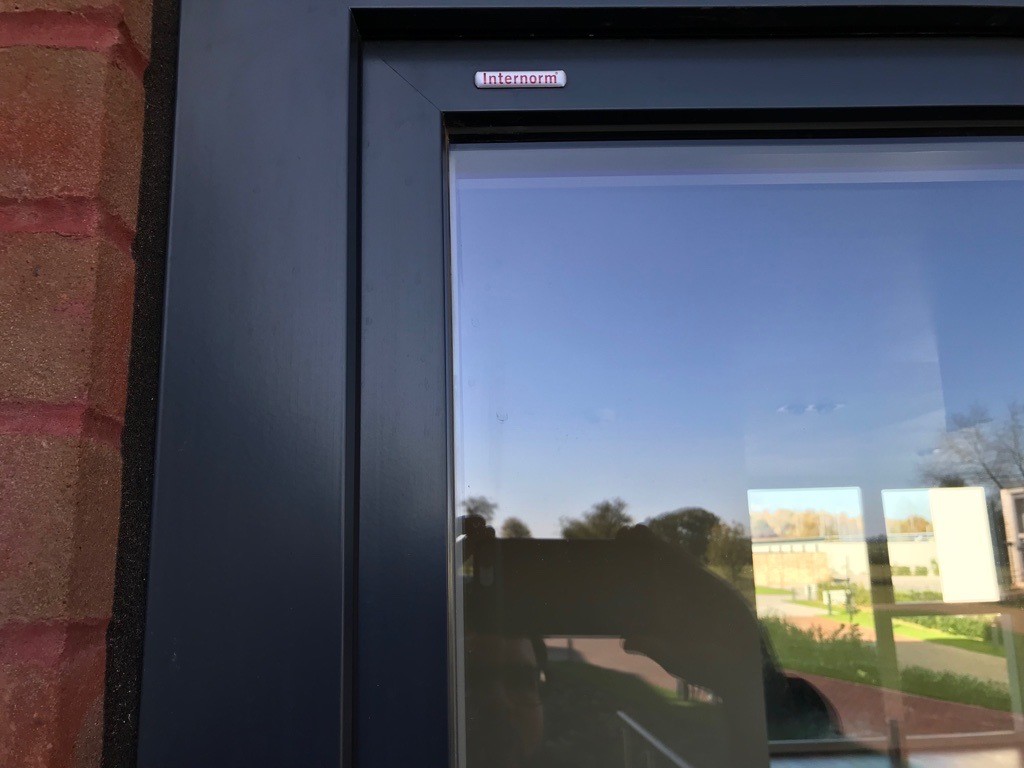 How to avoid air leakage
Window thermal performance is measured by a U-value, which is tested to see how much energy is lost and gained and a result will be given to the window. Building regulations for new build state the window must be 1.2 W/(m²K). The lower the number, the better the performance. Any windows with a U-value of below 1 W/(m²K) are considered high-performance windows.
Internorm triple-glazed windows have to be installed into an aperture. The window needs a gap around it to be able to fit in the aperture and allow for expansion. This gap also needs to meet heat loss specifications, otherwise a good performing window just leaks air around it.
ISO-Chemie provide the solution for this purpose using our BLOCO-One tape. This sealing solution is installed around the energy efficient Internorm windows and doors and expands into the gap to seal it. It matches or improves the U-value of the window, creating a perfect energy rated installation. The multi-functional joint sealing tape is 100 % airtight and vapour-resistant on the inside, provides thermal insulation, reduces sound ingress by 63dB, and more than 750 Pa resistance (hurricane strength) to driving rain on the outside.
BLOCO-One tape for Passivhaus
The tape is Passivhaus certified, and BBA approved and can help achieve the 0.6 ACH that Passivhaus requires. It is the ideal product to use with the Internorm energy efficient windows to keep the heat in and the noise out.
BLOCO-One tape is easily installed in all weather. It has been fitted to some of the most high-performing Passivhaus buildings in Europe.
If you require information on the installation of Internorm triple glazed windows and doors, please contact your local Internorm Distribution Partner.
Contributor: Andy Swift, ISO-Chemie