Here at Internorm Windows and Doors, we are your ideal choice for architectural, ultra-modern, and innovative windows and doors that fit perfectly in your home.
Using only the latest technology, we can tailor and customise our products to fulfil and satisfy your desires. Whether it's increased security, enhancing the acoustic properties of your home, or improving the thermal performance of your property, we can supply it all.
Timber Aluminium Windows
The latest Internorm renovation project that we worked on was installing windows for 15 apartments that had extremely high specification windows, thus making us the perfect choice for the customer.
For this specific project, we decided that our timber aluminium, composite HF310 windows fulfilled the needs of the project in the best way. Not only are our timber aluminium windows meticulously crafted, but they are extremely long-lasting.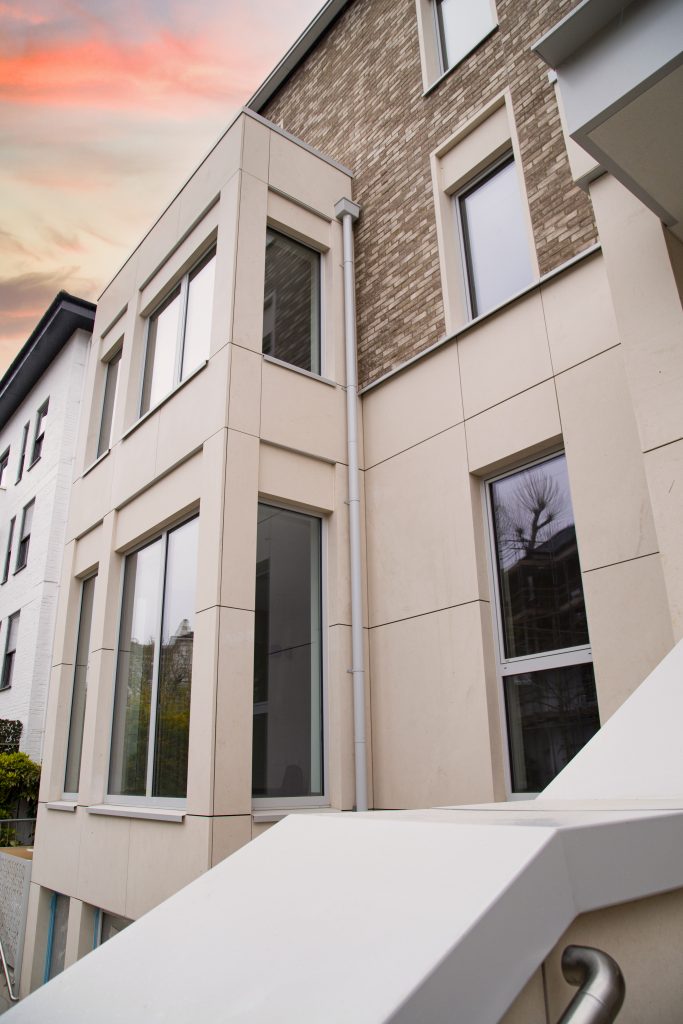 Although this project seemed small, it wasn't without its challenges. We had to tailor the windows to feature integrated glass balustrades without a stainless steel top trim to help maintain the cleanliness of the lines. This then made the product not only fit for purpose in the apartments but gives an indicator to you of the work we can do for your home.
An adaptable ventilation option, while being able to trap heat is ideal in any property. We were able to provide the high-level windows with electric actuation in order to provide ventilation, without the need for any unnecessary external hardware.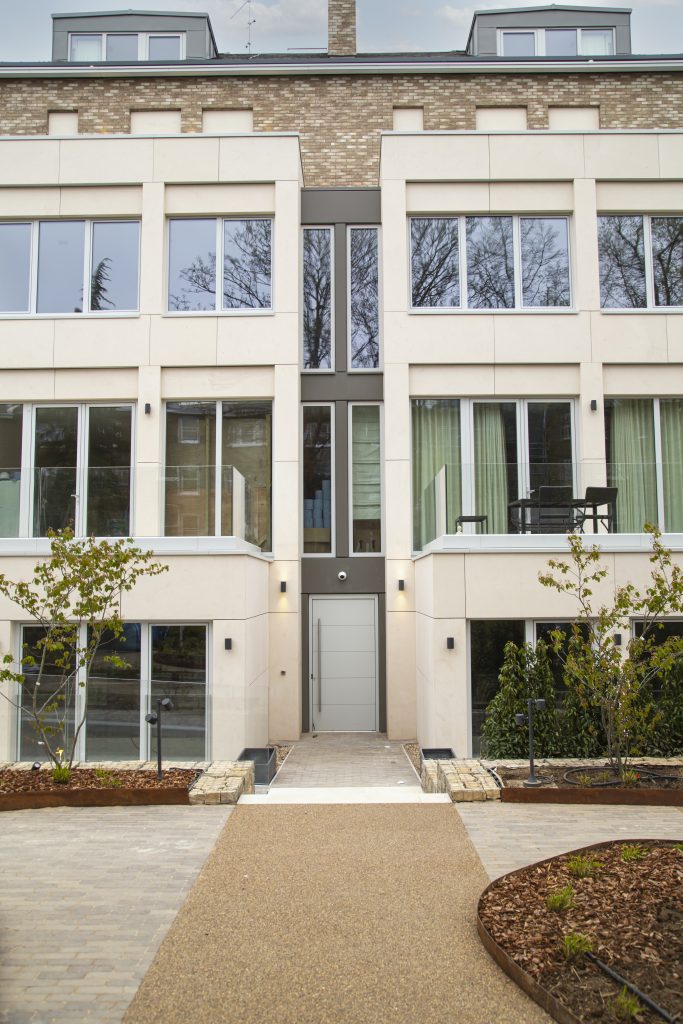 Fully Customisable Timber Aluminium Windows
The choices we made for this project were very specific to the customer, which allows us to customise our products to fit the aesthetics of the interior and exterior of your home. Timber aluminium windows combine the appealing features of timber with the robust nature of aluminium which made them ideal for these apartments.
We opted to use aluminium externally for this project due to its incredible low maintenance. It also provides crisp lines, and you can choose from our extensive portfolio of colours and styles so you'll never need to compromise.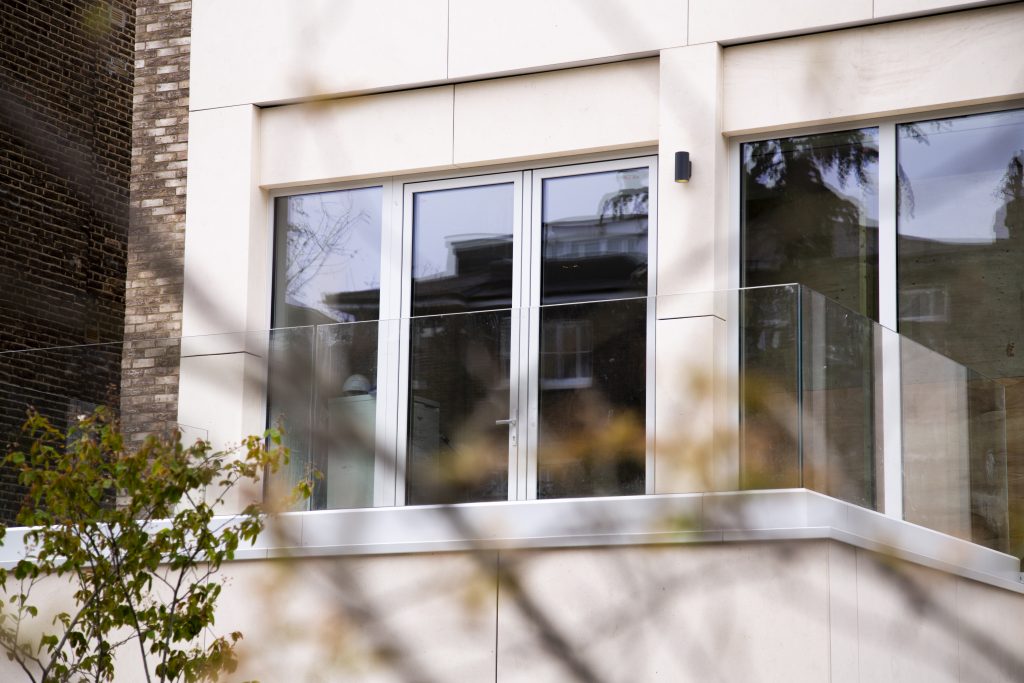 Using Trusted Partners and Suppliers
We ensure that the Distribution Partners that install our products align themselves with our values of strong customer service while delivering premium products.
For our latest Internorm Windows and Doors project in Lancaster Grove, Hampstead we were delighted to have worked with Optic Realm. Optic Realm is a family-owned, privately funded developer. Once again, our shared values mean that everything they build, they keep which ensures long-lasting robust windows and doors that need little or no services for years to come.
We're always looking at the long term when installing our bespoke products for home upgrades. With this in mind, we manufacture our windows and doors not to last five or so years, but to deliver decades of high performance.
Contact Us Now!
Although there we other options of window suppliers for this project, we at Internorm stood out from the crowd due to our exceptional and personable service.
If you're looking to modernise and upgrade your home, contact us today! You can conveniently find your local Distribution Partner on our website, and they in turn will be more than happy to help assist you with the planning and fitting of the products you choose.
You can also visit our virtual showroom to view all of the products and options we provide from the comfort of your own home.
We look forward to hearing from you!