Modern Window Technology
Previously, windows were known to bring brightness and fresh air into rooms. Although, recently, modern windows have much more to offer! Today's windows create a comfortable, safe, sustainable and contemporary living space. Through its innovative constructions, sophisticated techniques and high-quality materials, it's a wonder it doesn't think for itself!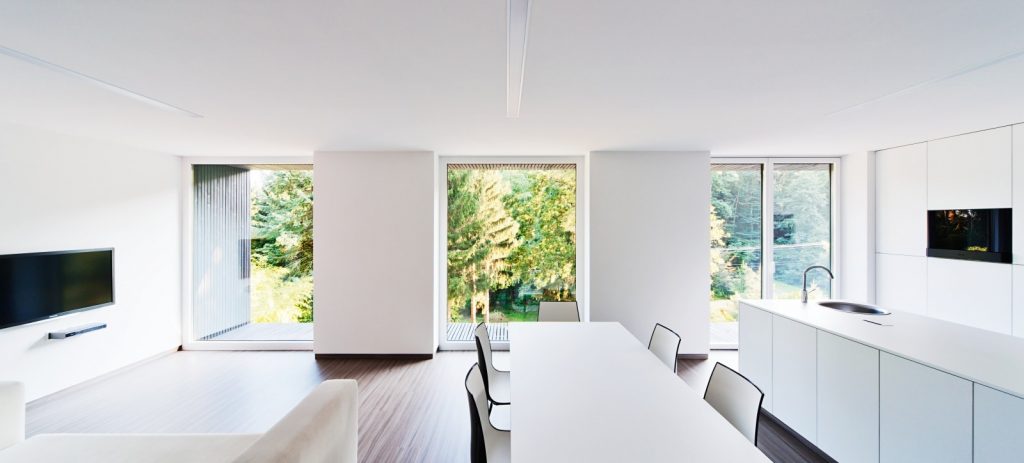 Windows have developed rapidly due to various living requirements and energy ratings rising sharply. People want open, light-flooded rooms and large glazed areas for a comfortable and relaxing home environment. In addition, modern windows provide optimal heat protection and air exchange and protect you and your loved ones against potential intruders. Many windows nowadays include all these features as an installation standard. Read below to discover more about modern windows and how they can benefit your home.
Energy Efficient
People want to live in a sustainable and cost effective way. Modern windows have a major impact on the energy usage in your home. Single glazed windows achieve U-values (unit of measurement for determining heat transmission) of 5 W/m2K, which have no comparison to current window technology.
The modern window consists of double- triple glazing with U-values of around 0.9-0.5 W/m2K. These play a huge part in your property's thermal insulation and are equipped with an innovative premium glass coating ECLAZ®, which transports up to 10% more daylight.
Old fashioned windows were made of either plastic or wooden material, but the combination of high-quality materials contributes to the perfect insulating properties that we see in windows today. For example, at Internorm, we combine combination wood, thermal foam and aluminium to create our wood/aluminium windows.
Additionally, modern windows should ensure a perfect balance of air, heat and moisture. In the past, fresh air could only enter the rooms if windows were open; and in winter, this allowed valuable heat to escape from a cosy home. However, modern windows enable an efficient ventilation system of their own with I-tec ventilation. This circulation system has been developed that is integrated directly into the window frame and can be regulated individually or switched on automatically if required. This makes it easy to supply your home with fresh air without losing heat or being bothered by noises outside.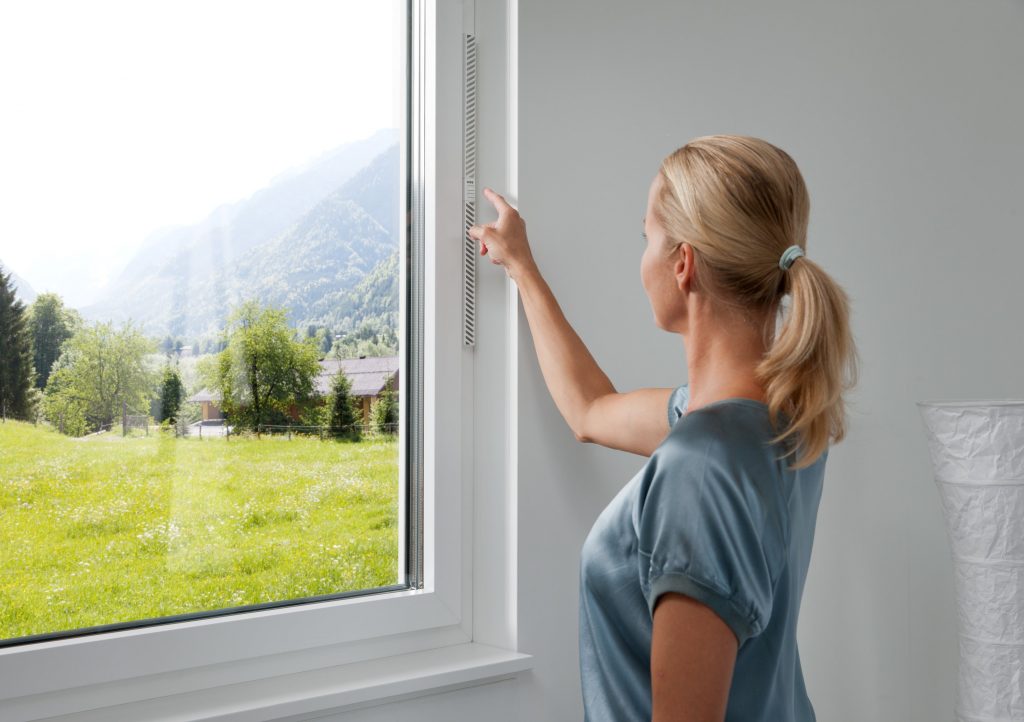 Live Safer with Modern Windows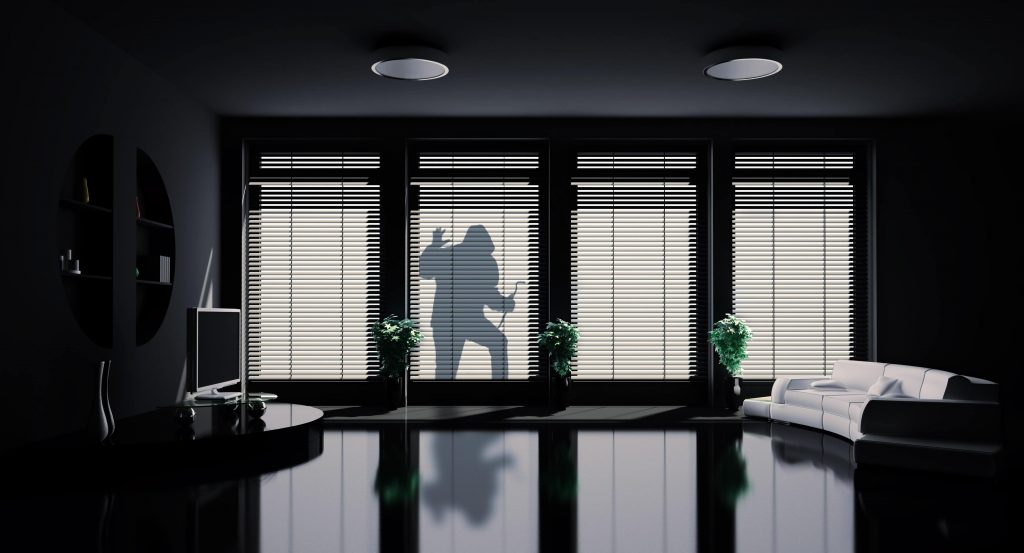 About half of all burglaries are committed through windows. With I-tec Secure technology, you can be sure that your windows will provide reliable protection for you and your loved ones. With integrated flaps, the window sash is precisely locked to the frame, making it virtually impossible to lever out the window.
Internorm windows are equipped with I-tec glazing as standard. The gapless connection of glass and sash enables maximum stability and security, promoting heat and sound insulation.
Make Your Life Brighter
We long for bright, airy and open spaces. So it's impossible to imagine modern windows without slim sightlines and large area glazing. Floor-to-ceiling windows are not only visually appealing, but they also offer a sleek transition from the inside to the outside with no added stress.
Modern window systems have developed into high tech products and can noticeably improve our quality of life. Especially through added I-tec innovations, windows can perfectly meet the new requirements and building regulations. Contact Internorm for more information on our windows and I-tec innovation range today!