Double glazing is a great way to improve the overall look and appearance of your home. Its energy efficient benefits alongside its ability to reduce noise pollution, also decrease your energy bills every year.
However, it is important to note that replacing your double glazing with triple glazing units can increase these advantages dramatically.
It's possible to replace your double glazing with triple panes very easily – and for a cost effective price. Triple glazing units can enhance your thermal results, giving you incredible energy efficiency, what more could you want from a unit that saves you money?
Read below to discover more about replacing double glazing with Internorm's triple glazing units and their benefits.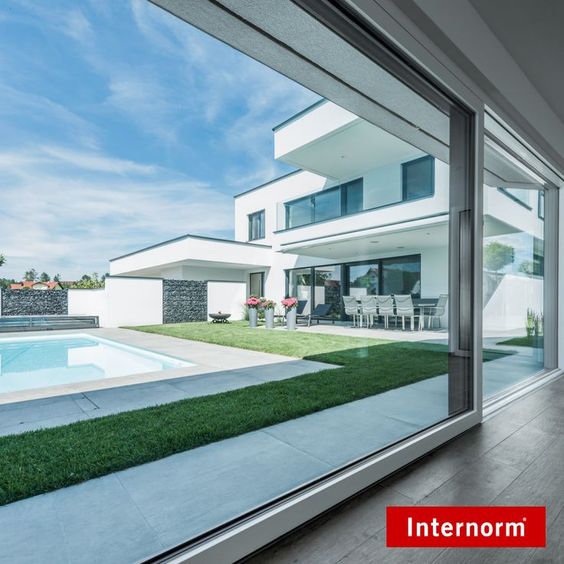 What are Triple Glazed Units?
Triple glazing units are made up of three glass panes which are typically filled with argon or krypton gas; the innovative design helps to increase the overall thermal efficiency alongside reducing noise pollution. All double glazing will automatically be upstaged with replacement triple glazed units.
Triple glazing units will cut any heat from escaping through the panes and throughout the property, making each room feel more comfortable, especially in colder months.
Are Triple Glazing Units Better than Double Glazing?
It must be noted that double glazing can provide optimum levels of thermal performance, however triple glazing units can give your home the most high quality results. Due to the constant rise of energy prices, the improved glazing can reduce the overall consumption of energy that your household uses, keeping your home warmer in the Winter and cooler in the Summer.
In regards to future protecting your home, triple glazing units can certainly be the best option. Reduce your carbon footprint and save money on your energy bills by choosing Internorm as your triple pane specialists today!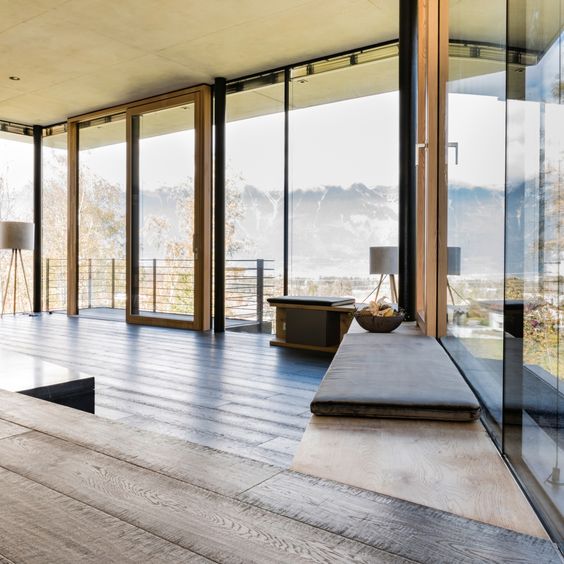 Triple Glazed Unit Benefits
The energy performance of triple glazing units is considerably more noticeable than double glazing due to:
An extra layer of glass
Better designs and construction to reduce the risk of draughts, condensation and damp
Better insulation within the frame
More gas within the separate three panes
Triple glazing units can enhance your home and make the environment feel more relaxed and cosy throughout the year – no matter the season. With improvements in energy bills, you will begin to realise that triple glazed products don't just look appealing, but its versatile too. For example, there are several other advantages including:
Reduced maintenance
Possibility of adding value to your property
Increased comfort
Better energy efficiency and performance
Reduction of noise pollution
Weatherproofing abilities
Internorm's Unrivalled U-values
One of the largest benefits to keep in mind, regarding replacing your double glazing with triple glazed units is its energy efficiency. The level is measured in U-values which indicates how well a temperature is maintained within a property, the lower the value, the better.
At Internorm, our triple glazed units often boast U-values as low as an incredible 0.8W/m2K, which makes them ideal for low energy homes and Passivhaus suitable properties.
Through constant testing, Internorm's triple glazing units are made to reach the very best standards possible before installation. Through improved manufacturing techniques and our high quality aluminium, uPVC, timber and composite products, we are able to be at the forefront of the home improvement industry.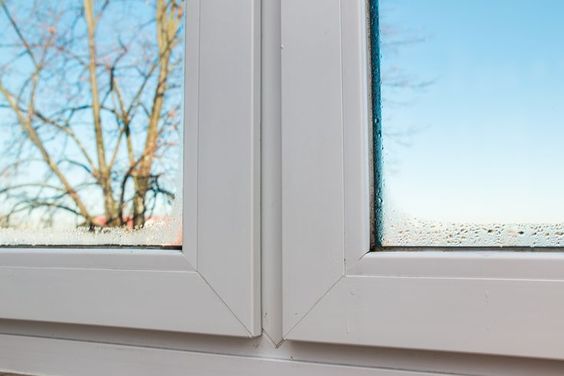 Contact Internorm Today!
Are you looking to replace and upgrade your double glazing? Contact our Internorm team today. All of our high end products are available with triple glazing unit options, that are designed to give your property the most eco friendly solution possible. Create a comfortable home that can confidently offer the best standards every single year.
Find your local Distribution Partner today and they can provide you with more detail regarding our triple glazed units that we have on offer.