Are you dreaming of the perfect balcony? Do you want to enjoy hours of sunshine and fresh air? French balconies or otherwise known as Juliette balconies offer floor to ceiling windows with a view and maximum security – even on upper floors.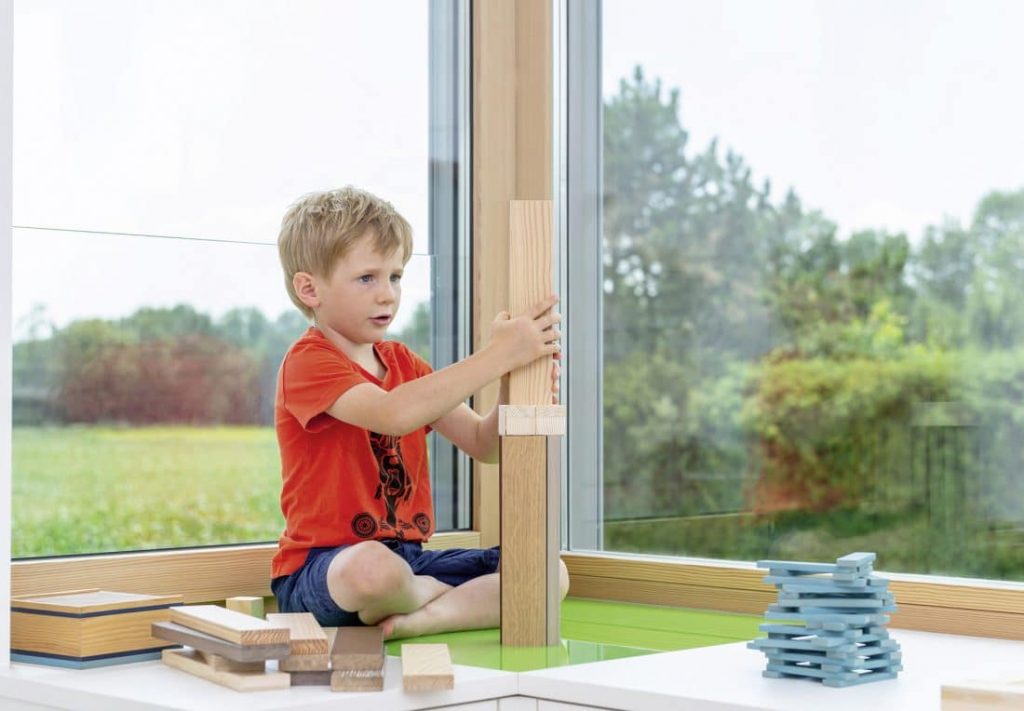 Be Protected with an Eye-Catching French Balcony
Whether you choose a modern or traditional French balcony, it can set the scene for a house with stunning visual appeal. French balconies are not just gorgeous to look at, but it also serves a practical purpose; at dizzying heights and an open swinging door, you can get on board with your new French balcony feeling. Our French balcony brings the outside in without any worries. Even on upper floors, this balcony provides the ideal fall protection with a barrier to avoid any horrible outcomes, which is a must, especially in households with children.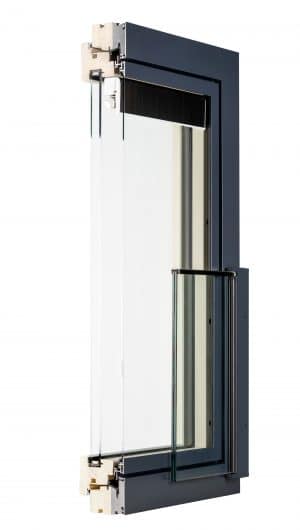 Space Saving Balconies
It's common for households to dream of a larger balcony for more space; however, this cannot always be the case. Sometimes it's simply not possible to build a large, open balcony on the upper floor for structural regulation reasons. Especially in city centres, there is often not enough breathing space. So what's the solution? A French balcony can be the solution for a space saving and open appearance – its classy and elegant look provides a versatile and exciting experience.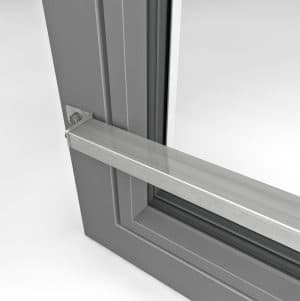 Enjoy the View from Any Location
Whether snow-capped mountains in winter or bright green meadows in summer, with floor-to-ceiling windows and a security system, your French balcony opens with an unobstructed view to the outside. With glass instead of grilles, you have a clear and relaxing view despite the fall protection barrier. Laminated safety glass is used, which is particularly stable and shatter-proof and thus provides comprehensive protection. Enjoy your French balcony wherever you are situated and allow Internorm to make your home improvement project as straightforward as possible.
Safety for the Whole Family
If you have ever visited Paris, Münster, Porto, or many other beautiful old towns in Europe, you will have stopped in front of the impressive house fronts and let yourself be drawn into the architectural spell. Many buildings are breathtakingly designed and prepared with the greatest detail. Large glazed areas have become an integral part of modern architecture, even in cities.
Internorm offers several options for designing your bespoke French balcony. Round, angular, completely flat and almost invisible, anything is possible. The glass used can be chosen in different styles: transparent, wired, or a frosted glass look. However, the decisive factor for a French balcony is the railing height to ensure sufficient safety against someone from fatally falling. This means that nothing will stand in the way of the wonderful and safe balcony feeling, enjoy your new French balcony with Internorm today.