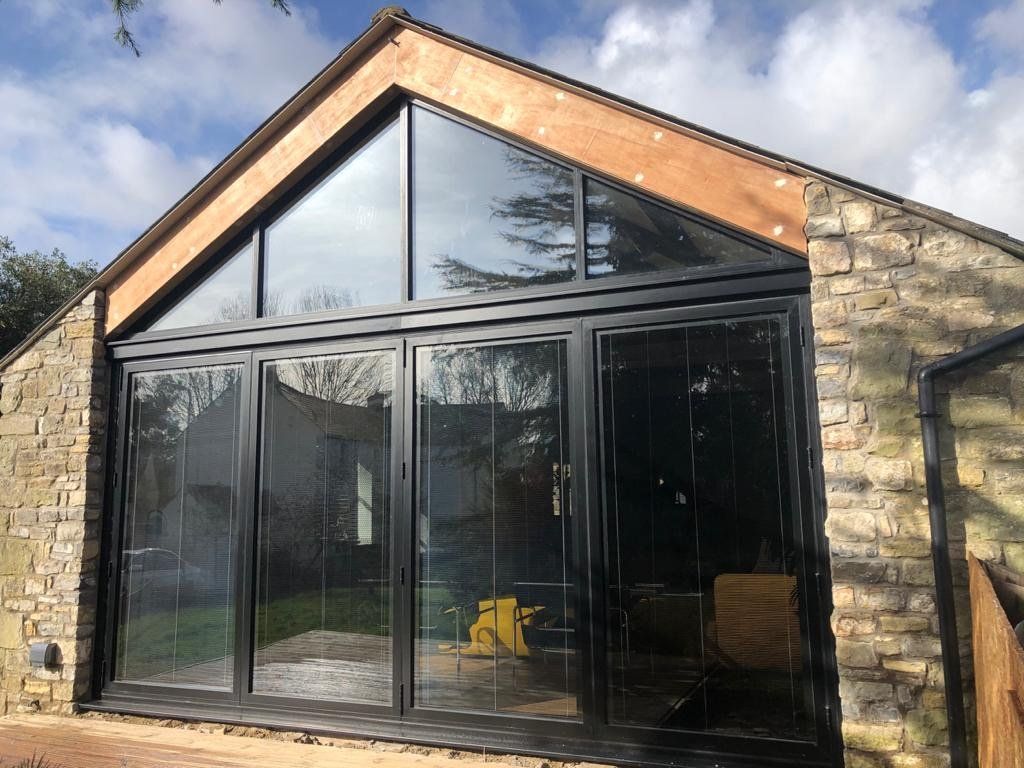 Aspect Aluminium
Aspect Aluminium is a proud family run business with an incomparable passion for providing the best in customer dedication and unmatched architectural design. Based in Swansea, Aspect Aluminium has provided homeowners across the UK unbeatable home improvement solutions with unbeatable customer service.
Learn More
Contact Us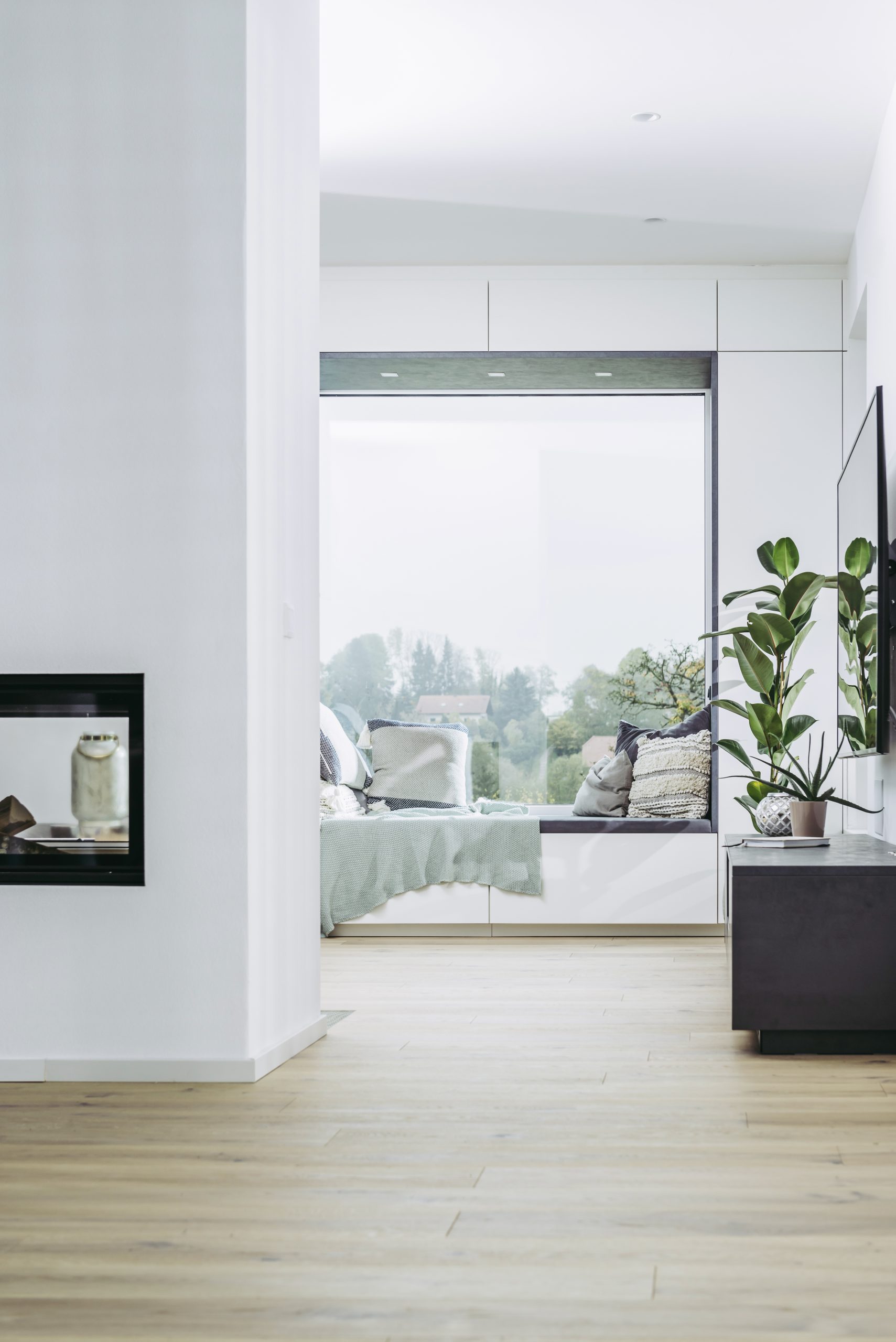 Aspect Aluminium
Aspect Aluminium offers that personal touch that is often found absent in bigger companies within the home improvement solution market. That is because they are a family run business that prioritises and values customer service and dedication. Not only do they aim to enrich your property with better performance, security and style, but they also seek to improve your quality of life at home.
This is achieved by utilising our incredible range of Internorm door and window systems. Regardless of how big or small the project may be, Aspect Aluminium always aims to deliver a tailored experience that allows the home and the homeowner to enjoy a personal upgrade. Trust in a specialist aluminium installer that offers a range of home improvement solutions that boast exceptional engineering, modern technologies and the very best in building materials to provide a window or door system that ensures long lasting functionality.
As a leading Internorm partner, Aspect Aluminium has been providing outstanding installations across the UK. Their expert team comprises of passionate installers that prioritise customer satisfaction above all else. Highly recommended by their past clientele, they are an Internorm partner that delivers installations and service to an exceptional quality.
Passive House Certified Windows And Doors
As an Internorm partner, Aspect Aluminium can provide both residential and commercial properties with a personal touch and a modern look. Because they are privy to a vast range of high-end home improvement solutions, Aspect Aluminium can provide market leading door and window systems. Manufactured to meet and exceed all standards of quality in providing every property with an outstanding piece that will elevate any home in all aspects.
Aspect Aluminium is capable of offering homeowners the very best in home improvement solutions that are available in an exceptionally wide range of configuration options. Benefit from window and door systems available in timber, uPVC and aluminium profiles.
For homeowners looking to reduce their carbon footprint, Aspect Aluminium offers Internorm window and door systems that are incredibly thermally efficient. This means that your property can benefit from market leading insulation for your interior, keeping your home warm and comfortable without the need or cost of your central heating – saving you money whilst keeping you comfortable. This also effectively reduces how much carbon emission you unleash when using your central heating, meaning homeowners can stay warm for less without harming the planet.
If you want to enjoy the full benefits of our Internorm range, Aspect Aluminium is the perfect partner and installer to help homeowners like you enjoy a better way of living at home.
If you'd like to learn more about Aspect Aluminium full range of Internorm windows and doors, then get in touch with them today. You can also book an appointment and visit their incredible showroom.
Why Saira Khan Chose Internorm
Choose from Four Different Design Styles
The studio design style is characterised by clean lines and a minimalist design. The windows become a design feature in their own right, whilst enhancing exceptional architecture.
The modern home pure window with its square edge design perfectly blends into the unique architecture of contemporary buildings.
The elegant round edge design of a home soft window creates a timeless look that can be integrated effortlessly into any design and architecture.
An ambiente window offers the perfect blend of traditional design and classic detailing. The round profiled edges add a special charm to any façade.
Send us a message
Contact us
Unit 25, Cwmdu Ind Est
Carmarthen Road
Swansea
SA5 8JF