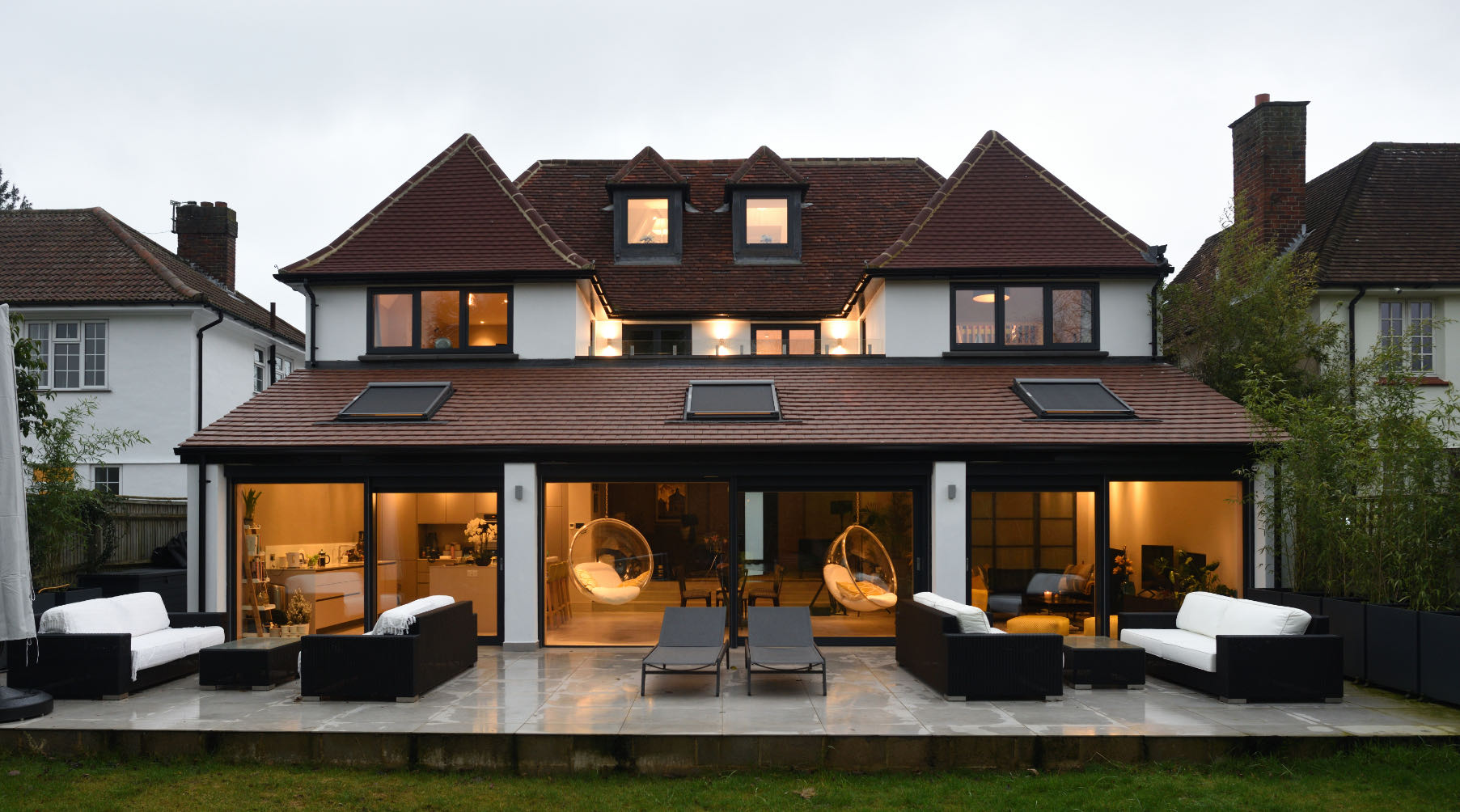 Benchmark Windows
Benchmark Windows are proud Internorm Partners supplying and installing high quality window and door systems in Brighton around West Sussex. Their years of experience and in depth knowledge allows them to provide an outstanding service every time.
Learn More
Contact Us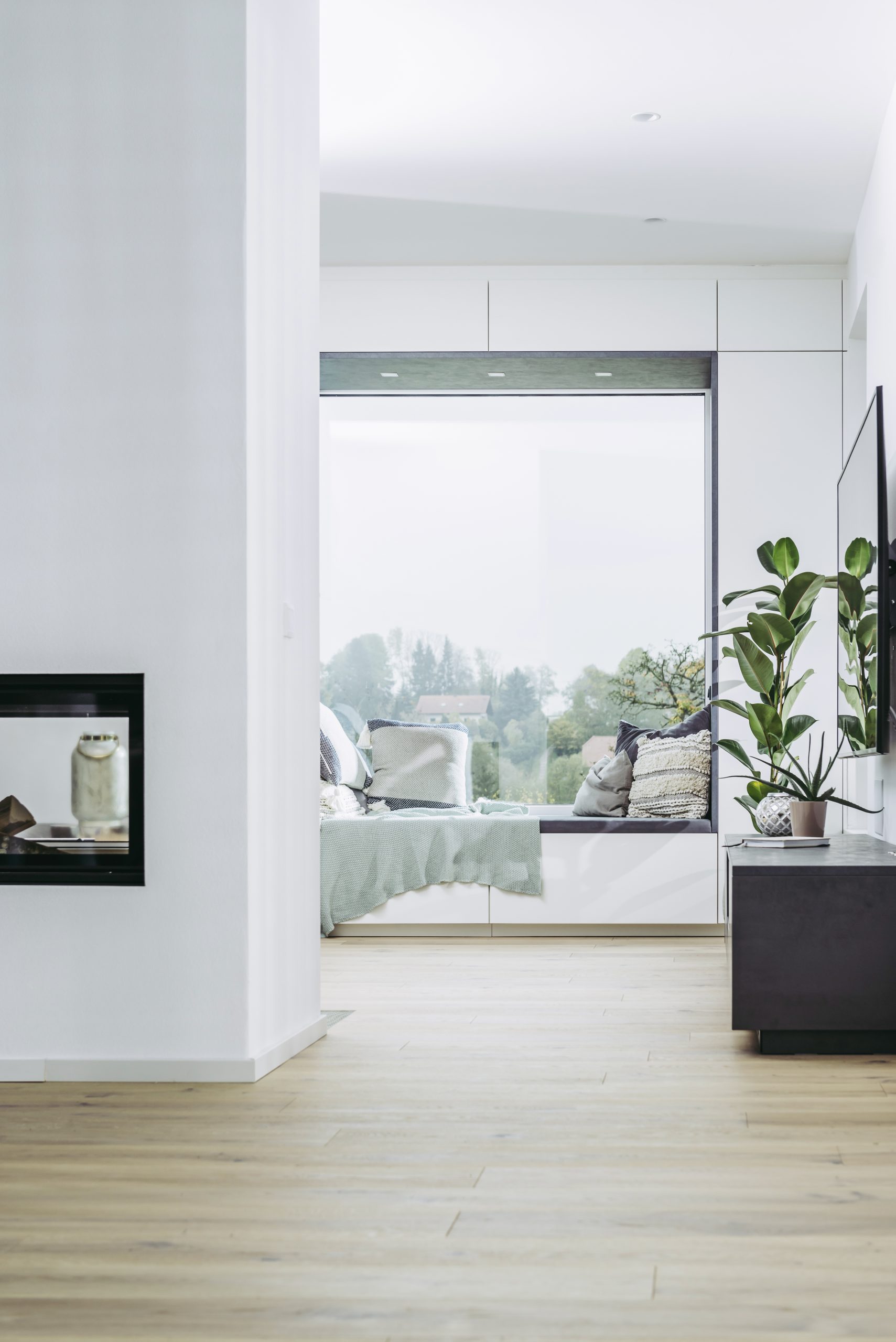 Benchmark Windows
Benchmark Windows are a family run business that have been trading since 2010. As a company, Benchmark pride themselves on their traditional values, providing every client with an outstanding service from start to finish.
They are made up of an expert team of technical advisers, all of which have years of experience within the installer and fabrication industry. This allows them to provide in depth product knowledge and advice to clients about the full range of Internorm window and door systems.
They employ all of their installers giving them full quality control and accountability. This allows them to train their team to provide a world class service for every project they're involved with.
Benchmark Windows also do their best to help protect and preserve the environment; reducing their environmental impact at all levels, including recycling site waste as well as reducing the overall use of paper and stationery.
Passive House Suitable
The family run company provide an impressive collection of Internorm window and door systems for architectural builds and properties of both period and modern styles. This includes a range of uPVC windows, aluminium/timber windows and aluminium/uPVC windows. They also offer luxury entrance doors in an array of modern and traditional designs.
All of the Internorm products that are available are manufactured using the highest quality materials and combined with excellent craftmanship making the products last for years. As well as the incredible designs and longevity, the windows and doors are also Passive House suitable ensuring excellent thermal performance; thus keeping a property at the perfect temperature through all seasons of the year.
For clients that wish to view any of the products Benchmark Windows offer, they have one of the largest showrooms in the UK. Clients are able to come and meet with their team of consultants, discuss their projects and find the perfect Internorm window or door systems that match their exact design requirements.
Contact Benchmark Windows today and you can get a free quote for your new Internorm windows and doors. You can also visit our showroom and view excellence for yourself.
Why Saira Khan Chose Internorm
Choose from Four Different Design Styles
The studio design style is characterised by clean lines and a minimalist design. The windows become a design feature in their own right, whilst enhancing exceptional architecture.
The modern home pure window with its square edge design perfectly blends into the unique architecture of contemporary buildings.
The elegant round edge design of a home soft window creates a timeless look that can be integrated effortlessly into any design and architecture.
An ambiente window offers the perfect blend of traditional design and classic detailing. The round profiled edges add a special charm to any façade.
Send us a message
Contact us
Unit 4-5 Marlborough Road
Lancing Business Park
Lancing
West Sussex
BN15 8UF