Energy efficient windows are becoming more popular for both new and existing homes. Heat loss through windows is responsible for 25%-30% of residential heating and cooling usage. Choosing the most efficient windows that work best for you and your home is essential to creating an eco-friendly and more sustainable living space.
With a range of window styles, at Internorm, our products are all crafted from premium materials to ensure that we cater to all property styles. Creating a seamless blend between your windows and exterior, we are confident that we can provide you with the very best service and home improvement solution on the market today.
Although one of the most commonly asked questions we receive is 'Do Energy Efficient Windows Work?' – find out their key features and benefits by reading below!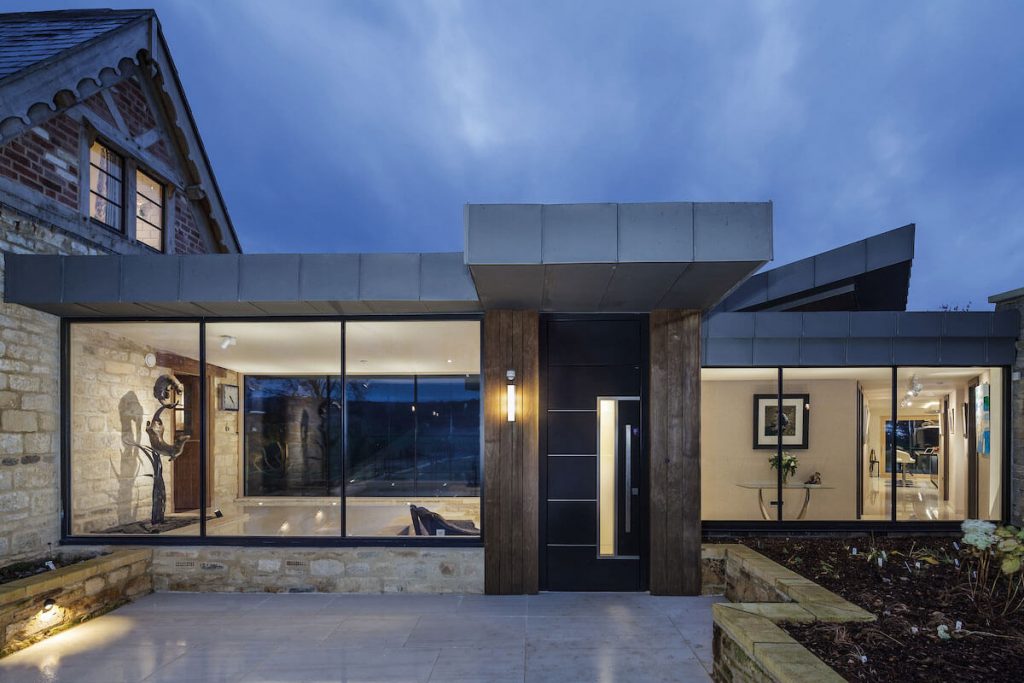 Replacement Windows
Are you looking to replace your windows? Internorm has the option to transform your home with energy efficient windows. Choosing a bespoke window design can be difficult, so it's important to decide on the best energy efficient window. We are confident that we have the bespoke energy efficient window for your home from uPVC, timber aluminium and uPVC aluminium.
For more information and advice, contact our team to determine what windows can benefit you best.
Although, the first step is to decide which features you want within your brand new energy efficient windows:
Frame material
Type of glazing
Gas fillers
Coatings
Discover more about energy efficient windows on our blog page!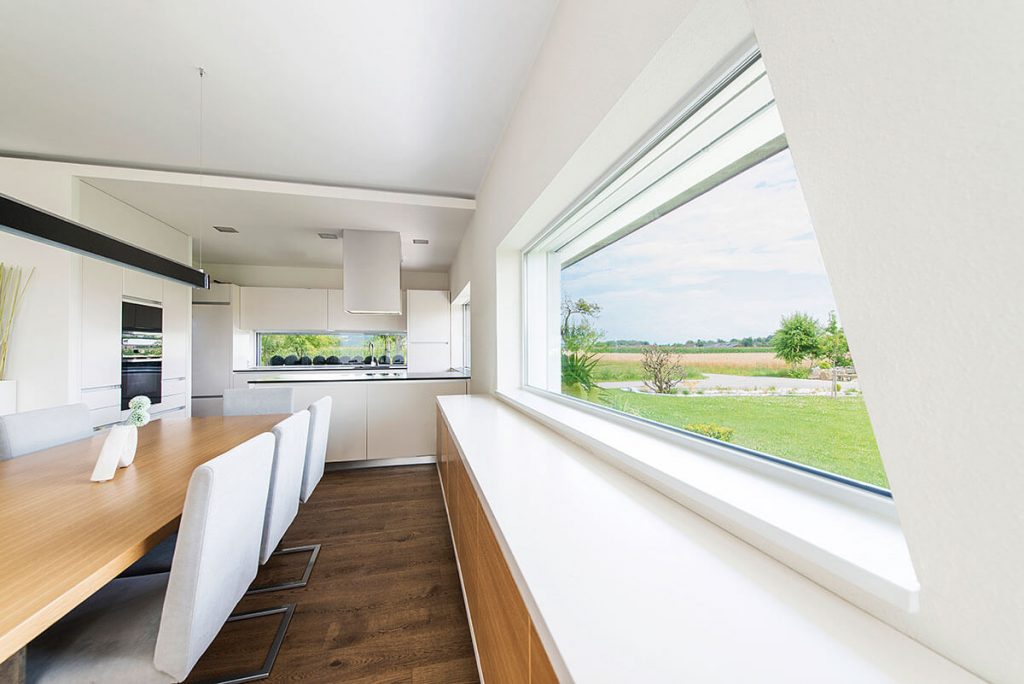 What Makes a Window Energy Efficient?
One of the key methods to tell if energy efficient windows work is their insulation qualities. Whether your home can stand up against heat, cold temperatures and wind strength; there are common factors that you can also look out for regarding a window's efficiency:
U-values
U-values are a measurement to reveal the overall efficiency of your home, influenced by your product. In this case, windows with triple glazing can reach U-values from 0.8-1.6W/m2k, which is outstanding. The lower the U-value, the better, so getting the ideal glazing for your home really can benefit you in the long run.
Gas Fills
Double and triple glazed windows often have gas trapped between the panes, usually argon or krypton gas. These gases work as insulators against heat transfer; since these gases are odourless, transparent and non-toxic, your home can work with you to create the perfect energy efficient window. Additionally, the more glass panes, the most gas layers there will be for cold air to pass through – you can truly take advantage of your Internorm experience.

How Can Energy Efficient Windows Work To Your Advantage?
With top performing Internorm energy efficient windows, you can insulate your home, prevent heat transfer, and block out draughts. These benefits can save you money in the long run due to the thermal barrier you can create, leaving you with a home improvement solution that can work with you every day.
Homeowners who invest in higher energy efficient windows typically save around 12% on their energy bills! At Internorm, we strive to ensure that all your windows are designed to your best intentions. With bespoke designs available, you can have the creative freedom to have the energy efficient window of your dreams.
After installing our products, you will discover that you will begin to rely less on your central heating. The windows will work to your advantage and save you money on your energy bills every year; what more could you want from your next project?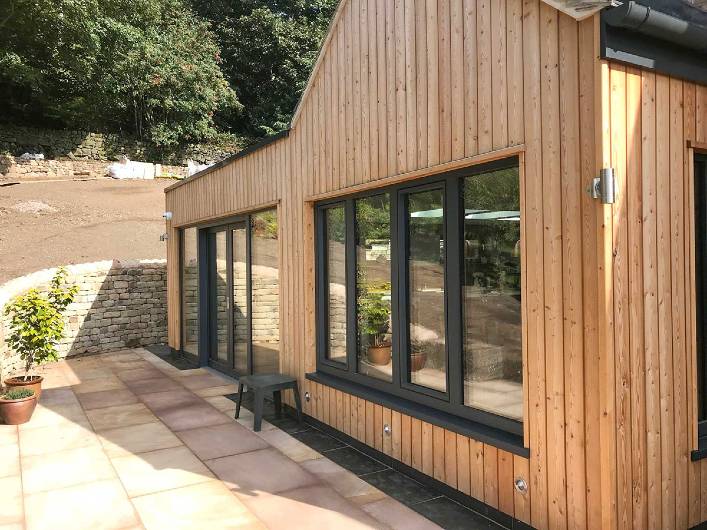 Find Your Local Internorm Expert Today!
If you are looking for the perfect, working, eco-friendly option for your property that combines both style and practicality, choose from Internorm's energy efficient windows.
Our team is proud to make our customers comfortable with their needs and provide them with the best service. All our Internorm Partners are professionally trained and know to advise you and guide you in any way possible.
Discover the perfect addition to your home by discovering our range of energy efficient windows today! Contact our team directly and speak to a friendly member of our team. Otherwise, you can find your Distribution Partner to discuss your next renovation project or new build.
We look forward to speaking with you soon!