The Difference Between a Renovation and a Refurbishment
Home renovation can sometimes be confused with a home refurbishment. Although home renovation usually refers to restoring something to a better condition, refurbishments are normally clean and equipped. In this case, renovations make a home a better and safer place to live, resulting in an increase in home value or benefiting the owner.
A prime example of this may be if a property needs to be upgraded to meet specific building regulations. Otherwise, it may be a case that a home is damaged, outdated or needs a space saving solution. Internorm is a leading manufacturer, supplier and installer of many home improvement projects like windows, doors and I-tec innovations. Please contact a member of our team to discover how to begin your home renovation.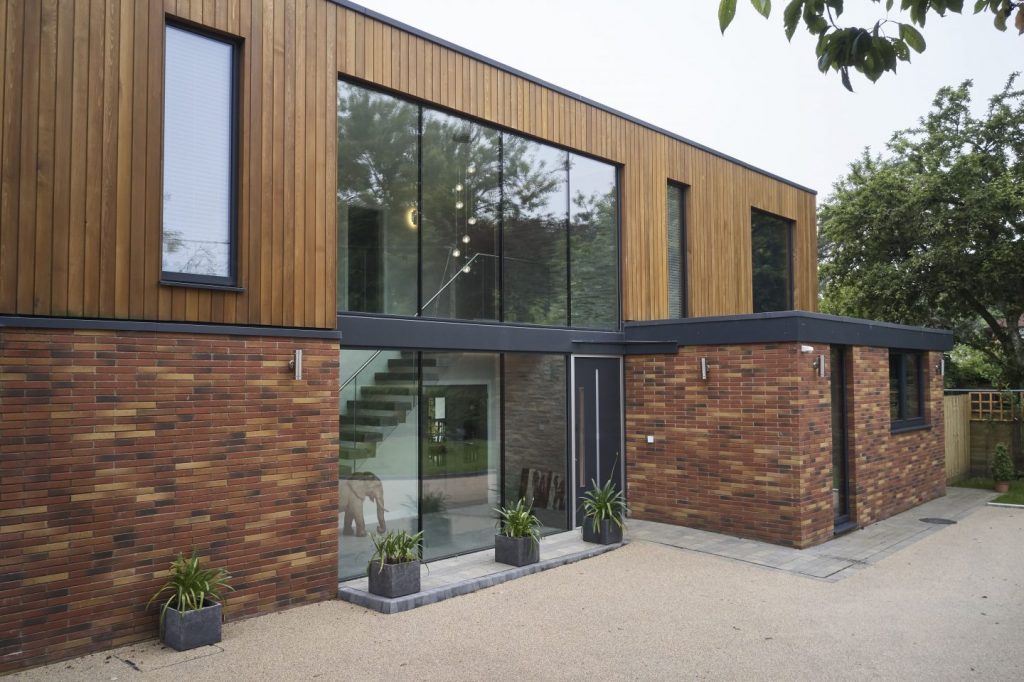 Home Renovation Benefits
Thermal Performance
An important feature of a home renovation is creating an eco-friendly solution. Improving your home's energy efficiency will result in lower energy bills and save you money in the long run. This may seem like a costly result, although for future investments, home renovations are an extremely clever way of increasing house values and producing a safer, warmer, and more comfortable property.
Energy efficiency can be achieved with quality insulation, double or triple glazing, and similar methods. Insulating your home correctly will save you up to 50% on your heating and cooling bills! Home renovations can be used as a positive home improvement solution that looks out for the future environment – to increase your home's value, why not consider your options to create a modern and sustainable solution?
Home Security Features
One of the key things buyers are looking for is a secure and safe home. Having a property that will protect you every day will make you feel safer and more comfortable. Home renovations will provide you with a new and upgraded security system that you can rely on throughout the year. For an additional protection method, you can opt for triple glazing, which gives your home that extra layer of warmth and durability – whatever you need to feel safe, Internorm will ensure that you can leave your house without a single worry.
Bespoke Style
Home value can be accessed in many ways. A home renovation with new and upgrade elements will produce positive results. Even investing in some low budget renovations can make all the difference. An updated and renovated home can make your property a better place to live, all whilst you increase the overall value. You will be creating a more practical and functional place for you and future families to live in.
Choosing the right home renovation products is essential to ensure that you have a renovation that suits your style, taste and personality. Create a home that works for you or the next homeowners. At Internorm, we put you at the forefront of all of our bespoke designs – you can have the option to style, modernise or colour coordinate your renovation to your property. Hence, you never have to compromise on standard colours.
Sound Reduction
Home renovation projects are not just limited to optimal interior temperatures. Each project is designed and built for unrivalled noise reduction so that you and your loved ones can enjoy each other's company with no distractions or loud noises.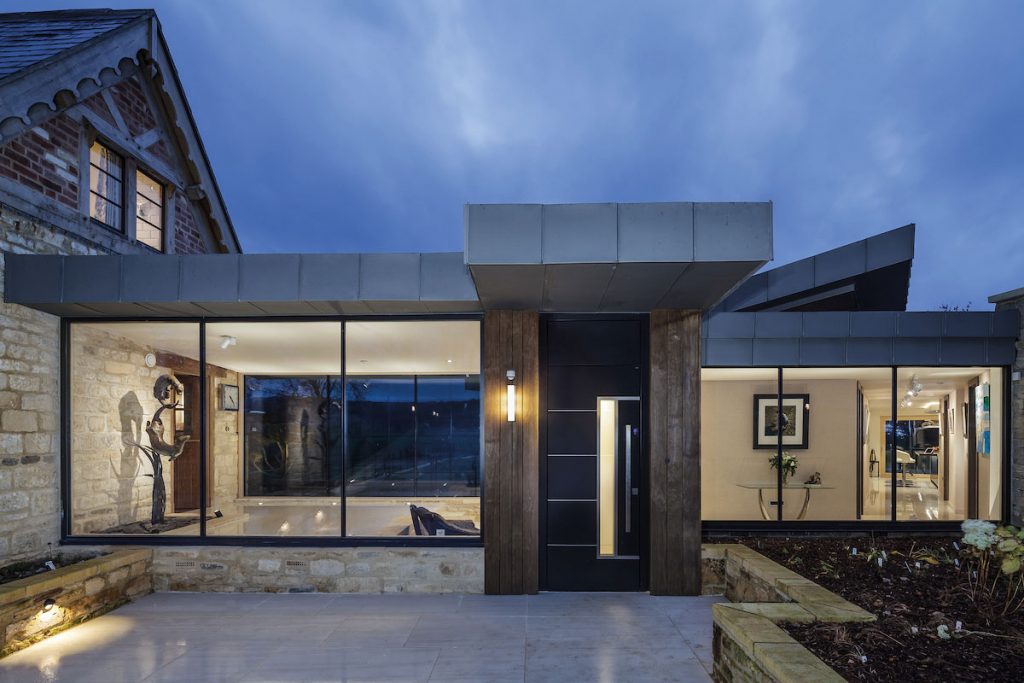 Home Renovation Options at Internorm
Home renovation ideas allow you to look forward to the future and decide what will be best for future homeowners. It's important to make decisions based upon the productivity and versatility of the property and perhaps becoming more eco-friendly to do your bit for our planet.
Internorm manufacture double and triple glazed windows, which can save you an incredible amount on your energy bills whilst keeping cold draughts out and warm air trapped inside. These features will help you increase the overall value of your home and give homeowners the chance to live in a sustainable and eco-friendly living space.
As well as windows, we also offer various entrance doors, which can be made to measure – transforming your home renovation with a selection of door systems (all with ultra-low energy saving solutions).
How Much Does a Home Renovation Add to Home Value?
The exterior of your property is one of the first things that a buyer will see, so investing in a brand new home renovation project will most definitely increase the value of your home. It's important to note that every home improvement project is unique and different so that each price will vary, alongside the home value result.
Although, you can increase your property's home value further by investing in our I-tec innovations which come with various advantages to ensure that your new window and door ideas are supported in the best way possible. We want to bring your home renovation to life with our range of I-tec innovations; with 98% customer satisfaction, all our homeowners are guaranteed a project that they can be proud of. So, where do your ideas take you?
Contact Us For Your Home Renovation Today!
Internorm is one of the industry's leading composite windows and doors manufacturers. All our products are available in timber aluminium, uPVC aluminium and uPVC – so whatever you need, we can tailor to meet your needs, requirements and home renovation specifications.
Contact Internorm today to get a bespoke quotation for your ideas, and for any further questions, speak to a friendly member of our team today!
We look forward to speaking with you soon to discuss your next home renovation project.