It's official; you are set on beginning your home renovation project. Perhaps you are planning a small change like installing a new front door or a larger renovation like replacing all your windows. Then, you get another idea and want to expand your living space, and it soon becomes overwhelming! 
It's important to learn how to take control of your home renovation budget and plan your process. Read below to discover how to make the best decisions for your home and your budget whilst adding value to your home.
How Much Does a Home Renovation Cost?
One of the key things that any homeowner needs to be aware of is how every project is different. Whatever you have planned will vary in price, whether that's due to scale, project type or which room you are renovating. So, it is impossible to give a direct cost as a whole.
However, the smartest way to create a home renovation budget is to lay out the projects you want to do and find prices for each of them individually. Once you have done this, try and rank them from highest to lowest priority and begin budgeting from there.
At Internorm, we can provide our valued customers with a bespoke quotation, get in touch with a member of our team, and we will have a detailed discussion with you about your dream home renovation project.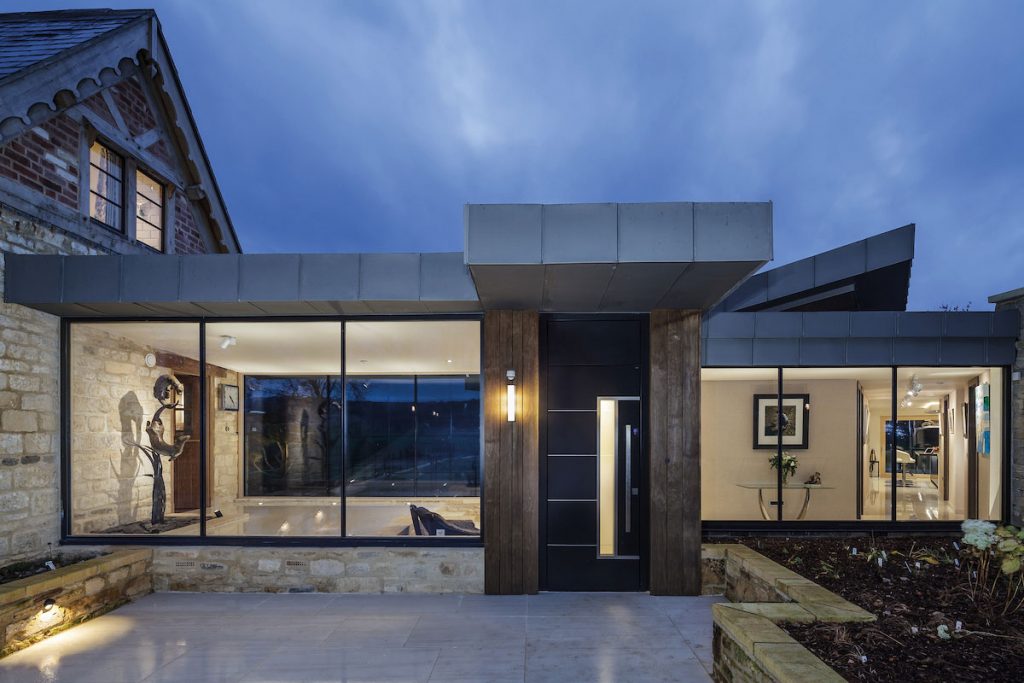 Why Do Renovations Go Over the Desired Budget?
The truth behind home renovations is that they often don't come cheap. Typically it's known that nearly half of all home renovations go over budget. Take recommendations from friends and family and visit projects that have already been installed in person. 
Otherwise, most renovations exceed the desired budget because homeowners want more than they can afford. A good contractor will select options and find the right cost effective prices to coincide with the customers' budget. Find out all the facts before jumping into a project and do your research to find a home improvement specialist who cares as much as you do.
How to Budget For a Home Renovation
One of the most important things to do first is to budget around 20% over the estimated cost of the renovation. Be reasonable about the price and have the right conversations with your installers – work with your specialists, and they will provide you with realistic costs and the projected timeline.

 There are a lot of costly renovation circumstances that no one prepares for, not even the contractors – for example, electrical problems, burst pipes and damage. So keep an extra bit of money on the side to give yourself more breathing room surrounding your project. 


 Avoid changing your mind. Once a project has begun, any changes could cost you more money – like return fees for materials. If you are on a tight budget, make sure you stick to the agreed plan as much as you can; otherwise, complications can occur. 


Make sure that your contractor keeps you up to date with every aspect of your home renovation project, that's from the price through to little installation details. There will be no surprises if you know what is happening, and everything should run smoothly.


Read reviews and talk to previous customers, ask every question possible to ensure that you are getting the very best service.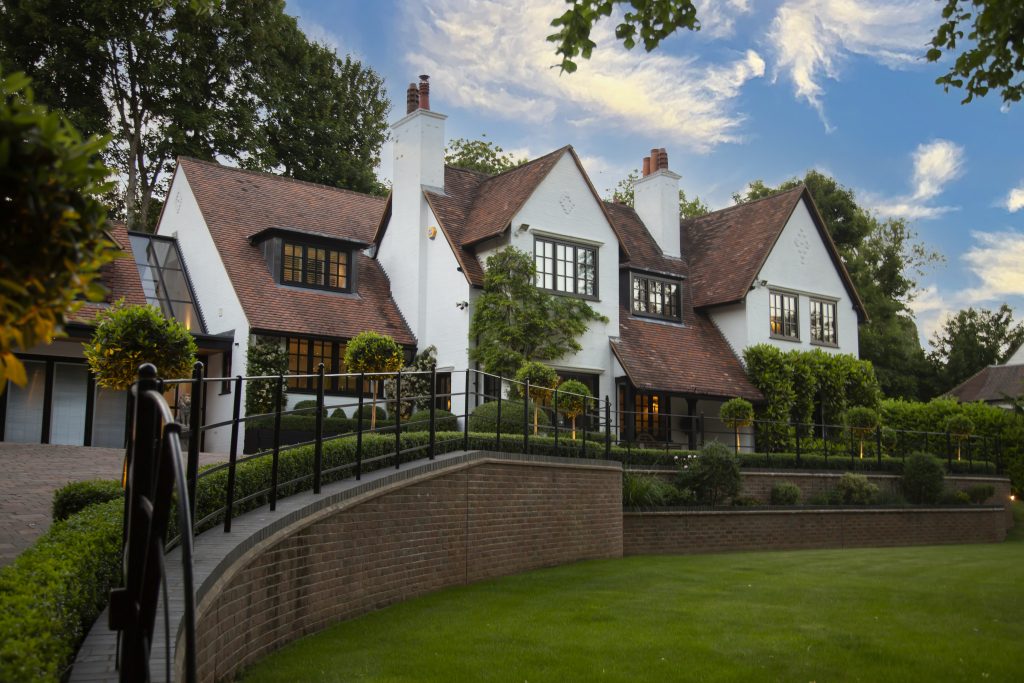 Cost-Effective Home Renovation Options
Home renovation allows you to look to the future and make decisions based on practicality and versatility. An eco-friendly solution is a great way to do your extra bit for the planet and make the property comfortable for you or potential buyers. There are many home renovation ideas to choose from, but it's important to find a long term investment so that you save money in the future.
At Internorm, we manufacture, supply and install uPVC, timber aluminium and uPVC aluminium windows to ensure that your home gets the very best energy efficient solution with incredible thermal performance. If that wasn't enough, we also offer aluminium, timber aluminium and lift & slide doors which work alongside our windows to create extremely low U-values and give your home the highest quality performance. All these options can be made bespoke to you and your home, so you can seamlessly blend our products to your current style. 
Whatever you need, Internorm can cater to your requirements and give you a bespoke quotation – all you need to do is get in touch with us, and we can begin your home renovation project today!