Every home is different, with various specifications. At Internorm, our windows and doors were installed in this beautiful Scottish property to coincide with their requirements; our range of home improvement products are fully customisable in both colour and style, making our solutions perfect for all property types.

Discover below what Internorm products this household chose and why:
Lift & Slide Doors
Our client decided to upgrade their exterior with our stunning lift and slide doors. By doing so, the interior was instantly connected to the greenery outside, maximising the amount of natural light in their home.
The glass panes are extremely durable, ensuring that this household has the protection they need throughout the year, and creating an illusion of a larger space, providing the household with more breathing room.
Internorm's lift and slide doors utilise the very latest hardware and premium materials, ensuring any home an energy efficient and secure improvement solution.
Our variety of glazed products are all thermally efficient! As an eco-friendly solution, Internorm helped to illuminate their property and provide a more sustainable living space.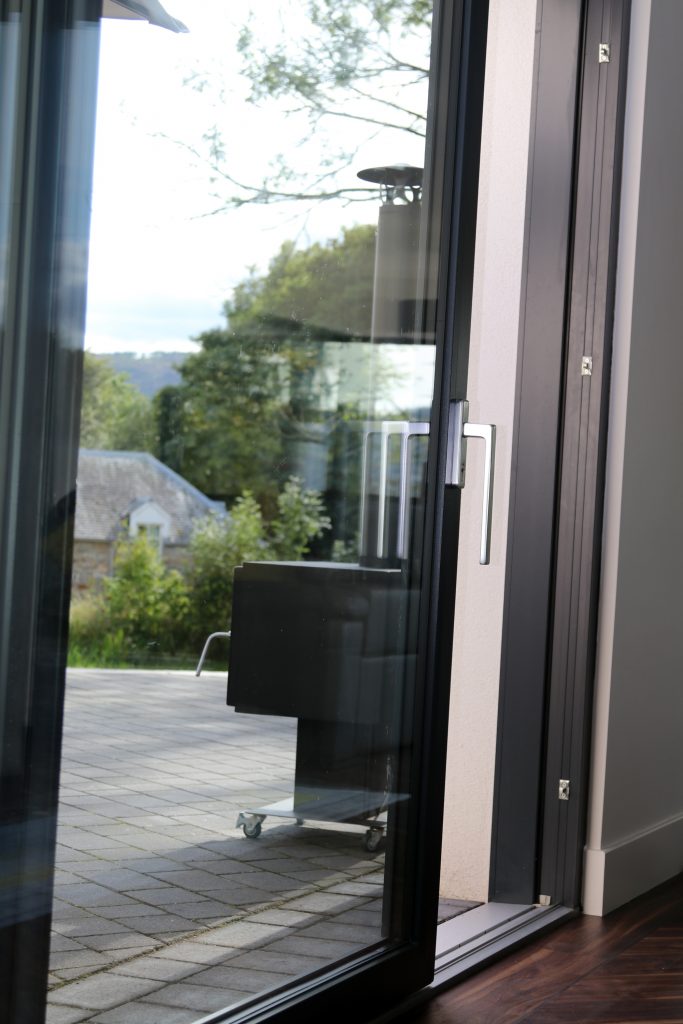 Aluminium Doors
Additionally, this home included another Internorm door style to complement their new lift and slide door. Internorm's aluminium doors granted the property a classy and sophisticated aesthetic.
The biggest benefit of aluminium doors is the beautiful visuals and stunning framework. Alongside this, the innovative profile was meticulously tested before its installation by Internorm's team of professionals to ensure that the doors gave the most optimum levels of performance for our client.
One of the most important factors for any home is ensuring that its safety and security are ready for any external threat. The durable aluminium material of our door range made sure that the client's home could not be penetrated easily, no matter the amount of force.
Aside from the secure and protective shield, Internorm's aluminium doors boast a modern aesthetic. Our clients wanted a home that fits their contemporary style that seamlessly blended into the white patio slabs and blue stones, insinuating a neat and clean finish.
You can tell that this household wants the very best to reduce their carbon footprint and enhance their passion for the environment, and we are proud to help them achieve this.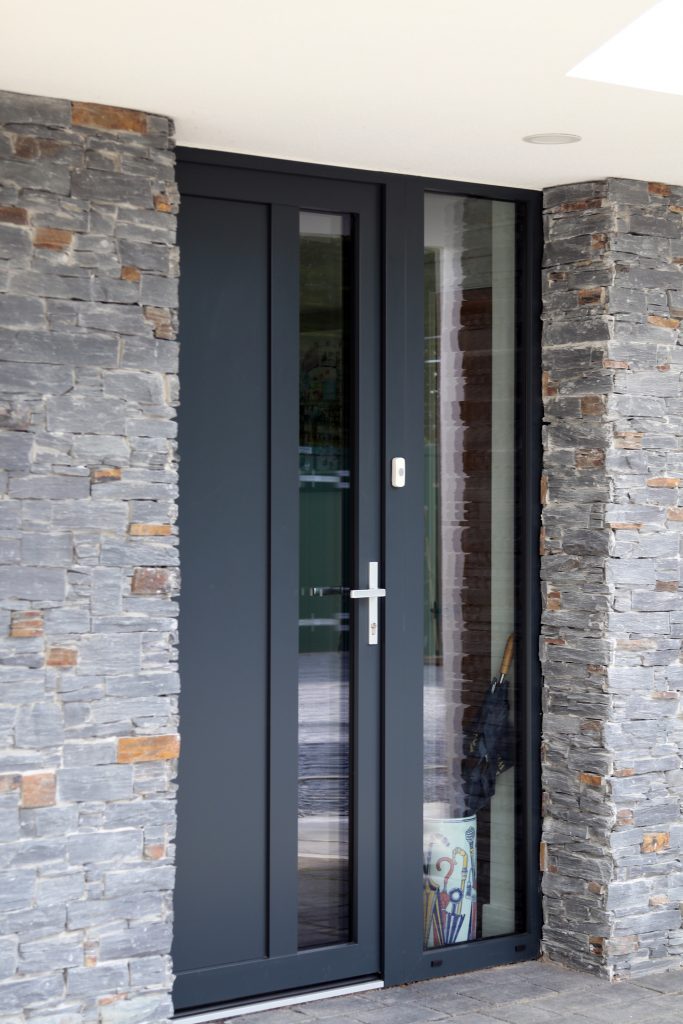 Timber Aluminium Windows
Timber has always been a popular choice due to its craftsmanship and adaptable nature. This household was no exception. Timber aluminium windows are suitable for all types of architecture, allowing the blend of aesthetically pleasing properties of timber with durable features of aluminium.
These homeowners took advantage of their rural landscape setting and invested in timber aluminium windows to experience every view possible. Long stretches of green countryside surround the property, and their new windows and doors provided the home with unobscured sightlines – which they can enjoy all year round.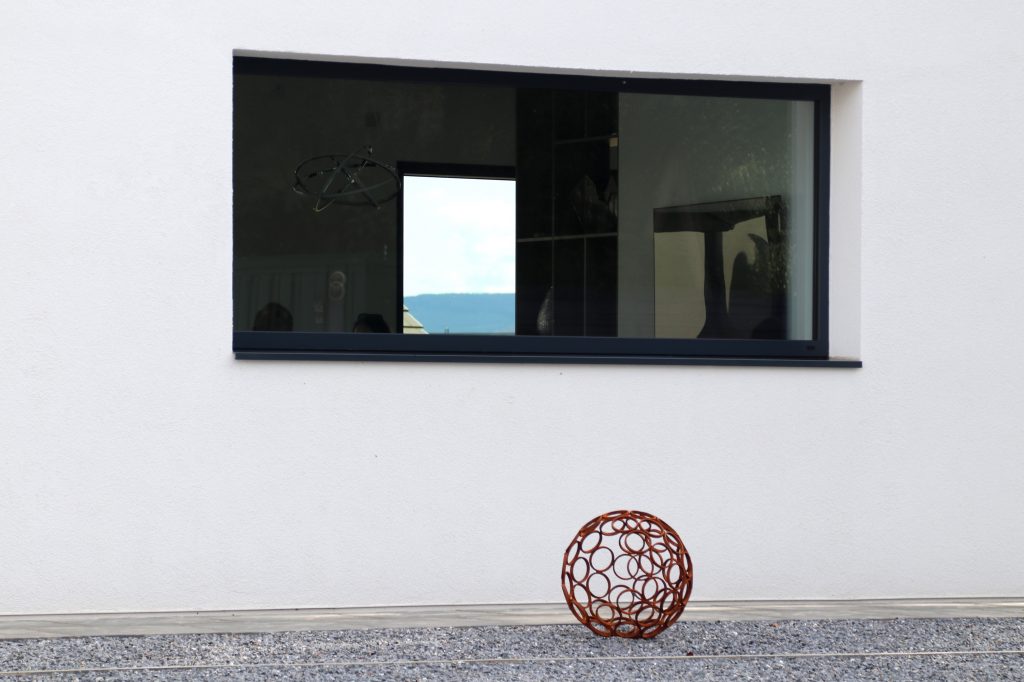 Contact Internorm
Whether you live in Scotland or any region in the UK, we strive to make sure that we offer our valued customers bespoke, energy efficient and durable window and door solutions for your home. Contact us today to find out more!