Rather than renovating, the homeowners of this property decided to replace an old house on the same site with a contemporary, thermally efficient single-storey home.
They worked closely with Internorm Platinum Partner Scotia Architectural Glazing, and had a very clear brief: They wanted a low energy, modern, contemporary, almost Passivhaus, home.
Creating large areas of glazing and open living spaces on one level were the driving factors for this stylish home, sitting on a hill with stunning views across the gateway to the Scottish Highlands.
Internorm Products Used within this Installation:
KF310 uPVC-aluminium composite windows and doors in design style Home Pure
KS430 uPVC-aluminium lift & slide doors and glass-to-glass corners
KF410 uPVC-aluminium side entrance door (front and rear)
Colours used: Anthracite Grey HM716 externally, Dark Grey uPVC internally.
Being in an exposed location, the homeowners were looking for highly thermally efficient triple-glazed windows and doors to provide them with maximum thermal comfort and cut the noise from sometimes very strong winds.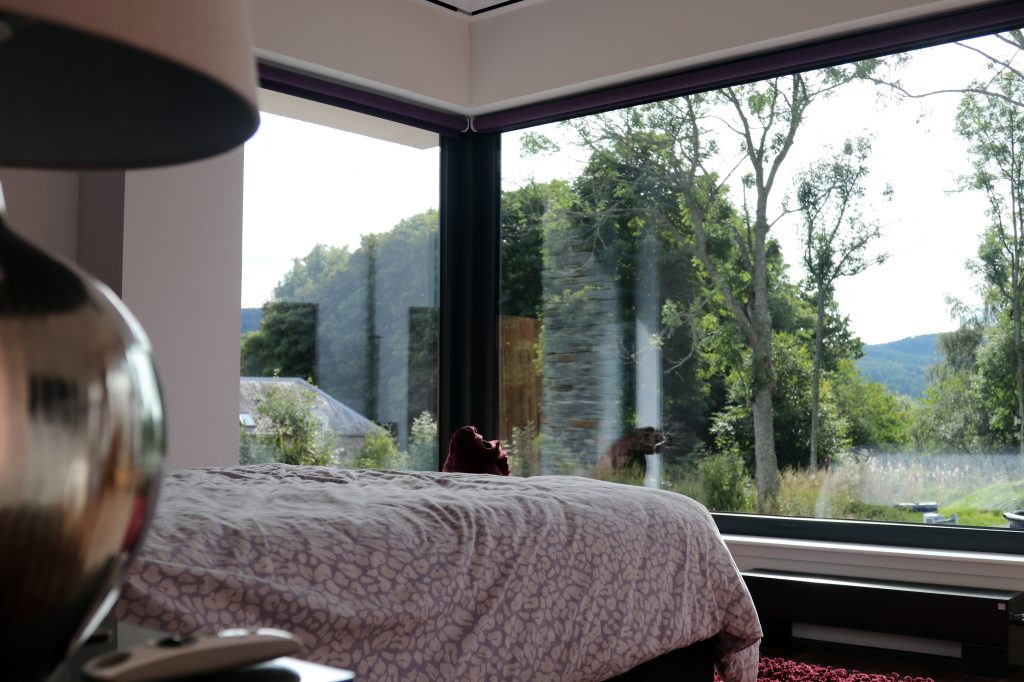 Low Maintenance uPVC-Aluminium Windows
Internorm's triple-glazed uPVC-aluminium composite windows and doors combine contemporary and versatile uPVC on the inside with hardwearing, low maintenance aluminium cladding on the outside, which is exactly what the client was looking for.
They very quickly wanted to achieve a carbon neutral home, and after seeing the Internorm products at the Homebuilding & Renovating show, they got in touch with Scotia Architectural Glazing to discuss the project and finalise their product choice.
'Our builder wanted us to use a different brand but we were so impressed by their sturdiness and the security aspect, whilst still maintaining an elegant design. There was just no comparison. We love our windows! The lift & slide doors are great. They glide without any effort and are perfect for indoor-outdoor living.' To make the most of the spectacular scenery, they worked with the architect to create a 'snug' with large glazing on three sides. They enjoy relaxing on their sofa and looking at the uninterrupted views, feeling warm and comfortable all year round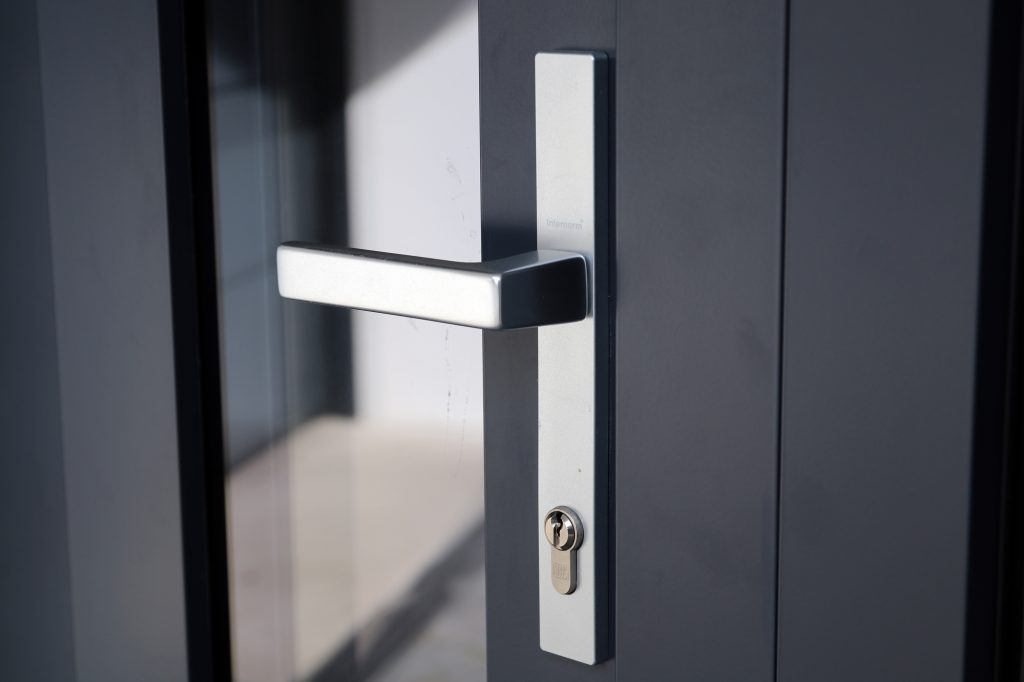 Create a Safe and Secure Home
The uPVC-aluminium range not only provides outstanding thermal and acoustic performance but also enhanced security.
Secured by Design and PAS24 certified, Internorm's products are made with quality hardware and locking mechanism to ensure that your home keeps the burglars out.
Some of the uPVC-aluminium tilt & turn products include the patented I-tec Secure, including the new KF510 and KF520. Customary locking pegs are replaced by flaps that securely lock the window sash to the fame an all four sides, making levering of the window practically impossible. The concealed hardware makes cleaning the window easier.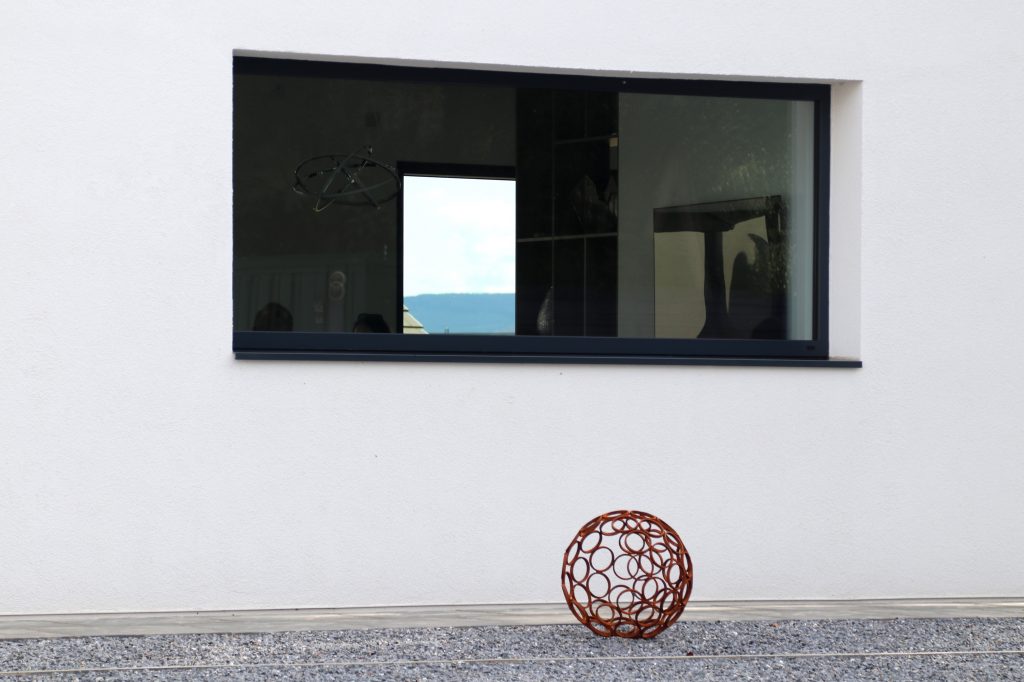 Consult your local Internorm Partner
The homeowner could not have been more complementary about his relationship with Internorm Partner Scotia Architectural Glazing. Not only did they provide invaluable expert advice at the consultation stage, they supported them throughout the build and especially after completion. 'I could call any time if I needed help, and Mark would always pick up the phone', commented the home owner.
Whether you live in Scotland or any other region in the UK or Ireland, why not find your local Internorm Partner to discuss your project and find out how Internorm triple-glazed products can help you create an energy-efficient, carbon-neutral or Passivhaus home.