So, you have just invested in a stunning old property, cottage or heritage building. However, you didn't expect to find rotting windows, an ineffective heater, mould, condensation and weak door frames. How can you make your old house warmer and effectively insulate it without making too many changes to its traditional appearance?
With triple glazing and strong window and door frames, your old house is certain to become warmer and more reliable. Additionally, look at our I-tec innovations that can fit your old house to create a bespoke feature whilst keeping your old house at the perfect temperature.
Triple Glazing
As temperatures in the UK are known to change dramatically, it's natural to wonder how to keep your old house warm, especially whilst the cost of living has constantly been rising in recent years. Whether you are trying to save electricity or switch on your heating less, at Internorm, we want to give you the freedom to keep warm all year round without those horrible energy prices.
Old houses, though they appear beautiful, may have their thermal issues. Depending on the age of the building, it's common for old houses to have either single or double glazed windows. Due to this, their U-values are very high (the measurement of thermal performance for a building) – the lower the value, the better. Below is a rough guide to the common U-values for single, double and triple glazed products:
Single glazing has a U-value of around 5W/m2k
Double glazing has a U-value of around 3W/m2K
Triple glazing has an incredible U-value between 0.8-1.6W/m2k!
Are you looking to upgrade your windows to a triple glazing solution? You will have a completely energy efficient and stylish design that is completely bespoke to your needs and requirements. At Internorm, we ensure that you have the best triple glazed windows, which can reach U-values as low as 0.62W/(m2K)! Due to this, the Certified Passive House Window Standards of 0.8 are truly exceeded, at no additional costs – what more could you want?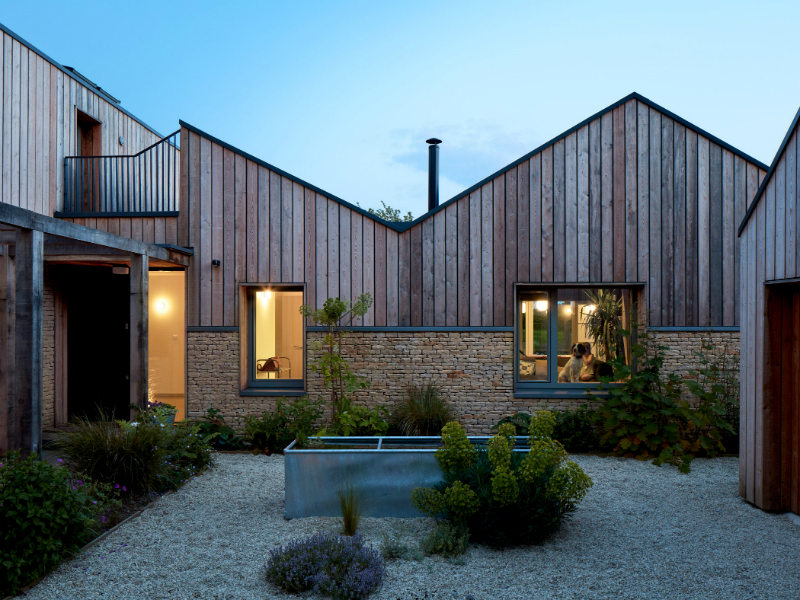 Window and Door Frames
Old houses traditionally have narrow and weak window and door frames that provide little or no thermal barrier. Upgrading your frames ensures that you rely less on your central heating, giving you the very best materials; your products will prevent cold air from getting through, giving you a thermally efficient solution throughout the year.
At Internorm, we manufacture and supply various windows and doors to many Distribution Partners throughout the UK. From various styles, all crafted from premium materials, you can benefit from low U-values to help you get your house to the ideal temperature.
Our window and door profiles include the following:
By combining both the window and door frames with our triple glazing, you can be confident that you are receiving the very best quality of efficiency. Window frames combine an attractive appearance with a strong and durable exterior. Our range of window and door frames has incredible advantages and benefits that can add to your old house. The best products for old houses offer the highest thermal performance to create a well ventilated, thermal and bespoke solution for your living space. We want to give you the ultimate creative freedom that you deserve to give your guests the perfect first impression of your old house.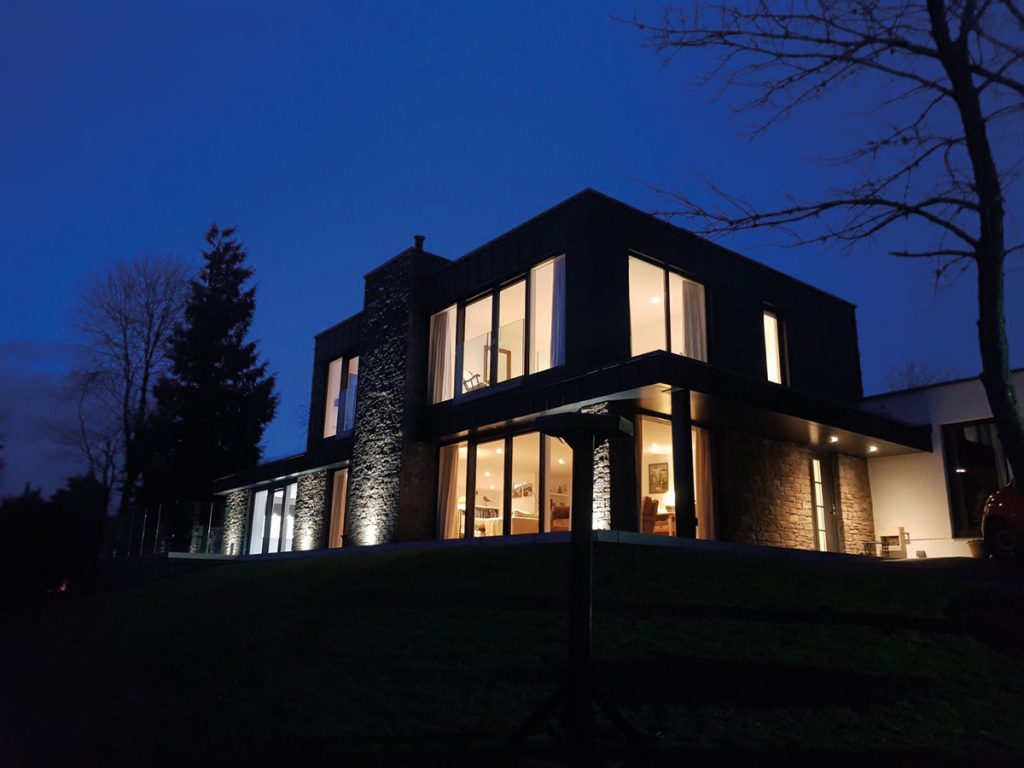 Your Window and Door Manufacturer and Supplier
At Internorm, we offer various window styles that have all been crafted from the very best premium materials. We know that every old house is unique, so we want to make your old house feel special with modern features while keeping the traditional appearance.
Our team makes sure that all our designs are completely unmatched to deliver the best performances. Benefit from low energy efficient windows and doors with low U-values and competitive prices. We can significantly improve your old house for the better.
Find your local Distribution Partner or contact our team directly today!