A composite window frame design combines the attractive appearance and functionality of a timber window but instead has aluminium cladding on the exterior for easier maintenance. At Internorm, we manufacture timber-aluminium and uPVC aluminium composite window frames, which both have incredible advantages and benefits for your home.
Our range of high performing composite window frames provides ideal scenarios for all renovation types, including extending and upgrading your residential property or integrating this into a current new build. Whatever your current home's design: triangular, rounded arches or pointed edges, composite window frames can be installed to create the best home improvement solution for your property.
In more detail, we explain two of our many composite window frames and what makes up their versatile profiles to create such a warm, cosy and comfortable living space. With both models having a common factor of aluminium, these composite window frames all have the durability and strength of aluminium, but with the benefits of timber or uPVC look. Please read below and discover our HF 510 and KF 510 composite window frames.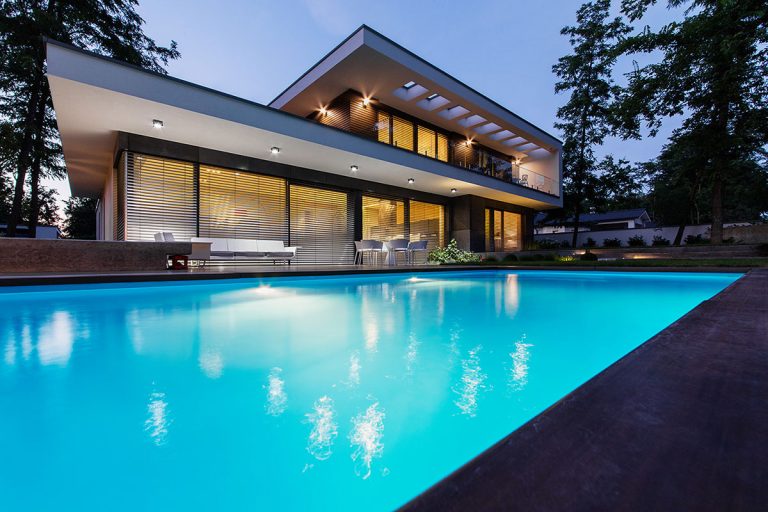 HF 510
With a slim and modern frame, the HF 510 has larger areas of glazing to increase the amount of light penetration. With square and linear features of both the sash window and frame, this particular design can enhance modern architecture – perfect for new builds and properties looking to upgrade their home.
At Internorm, we provide I-tec innovations, one of which is the HF 510. The I-tec core makes this composite window frame robust, making larger window solutions possible. We want to ensure that all our valued customers get the service and professional composite window frame to suit their needs and requirements.
The I-tec core allows the HF 510 to have a high stability and strength composite window frame. Due to its thin laminated layers of timber, your new windows will be resistant, durable and reliable. With wide timber choices available from oak, ash, walnut, larch and spruce, you can easily match your interior décor, furniture and door designs. You never have to compromise on style with Internorm. The unique core technology comprises timber, insulating foam, and aluminium cladding, providing superior thermal performance.
With U-values as low as 0.65 W/(m2K), we exceed standard building regulations and Passive House standards! Due to the incredible amount of glazing and composite window frames, the HF 510 has a noise reduction of up to 43dB, which means that you can always get a good night's sleep, no matter where you live. Even in built up urban areas, your composite window frame can block out the loud street noise to give you a peaceful and quiet living environment.
KF 510
The KF 510 has I-tec Secure fully integrated within the system to provide enhanced security due to the patented flap mechanism, which presses into all four sides of the frame when locking. Our frames are virtually impossible to lever the window, and the concealed hardware makes it very easy to clean. The new KF 510 provides a great composite window frame solution combined with I-tec Insulation and I-tec Glazing.
Internorm's I-tec Secure is resistant to modern day burglary techniques like levering, which helps reduce the risk of any potential break-ins or unwanted intruders. This incredible system incorporates integrated flaps instead of the standard locking pegs; due to this, your new composite window frame will ensure a safe locking process that is completely concealed from unwanted visitors. Your new windows will be easy to clean with very minimal upkeep – all you need to do is occasionally wipe down the frame now and again to keep it looking as fresh as the day we first installed it.
With thermal insulation of up to 0.63 in U-values, composite window frames allow all homes to keep warm, even in the cold winter seasons. Due to the number of heat retentions that our frames contribute to, homeowners can expect to rely less on their central heating, meaning less money spent on your energy bills! What more could you want than a composite window frame that benefits your yearly savings?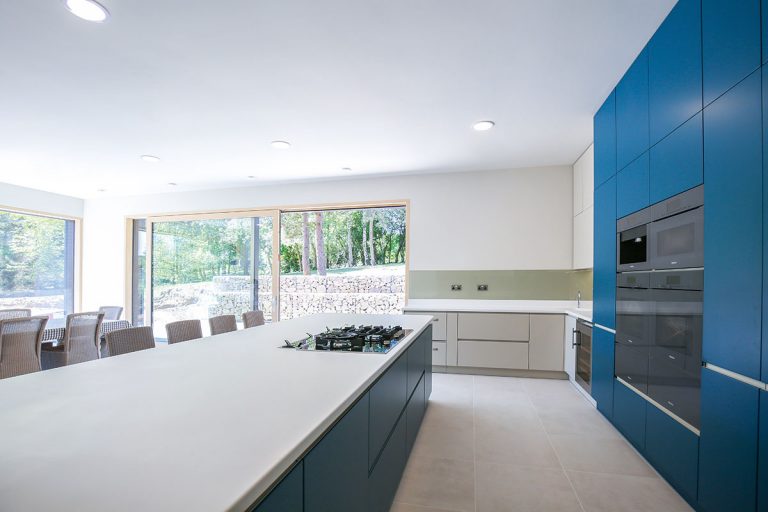 Internorm's Composite Window Frames
Do you want to know how to get your new composite window frame? Discover your local Distribution Partner today, and get in touch with our highly trained team of professionals are always dedicated to providing the very best customer service with prompt and reliable delivery.
We look forward to hearing from you soon to discuss your next home improvement project!