Upgrading your home can be difficult. It's a common factor that people are looking to choose the best materials for a brand new energy efficient window that can save money in the long term. Finding the most efficient products is key to saving money on your energy bills every year.
We all know that windows provide us with fresh air, sunlight and a gorgeous view of the outdoors. It's important to consider their thermal efficiency as typically 30% if heating and cooling costs come from energy loss through windows alone!
At Internorm, we are a leading manufacturer and supplier of windows and doors. Throughout the years, window technology has become more advanced than ever before. With our wide variety of cost effective windows, you can be confident that you will stay comfortable in the winter and summer months without paying more in energy costs. We strive to provide our valued customers with the very best energy efficient windows.
But what makes energy efficient windows? Read below to discover more…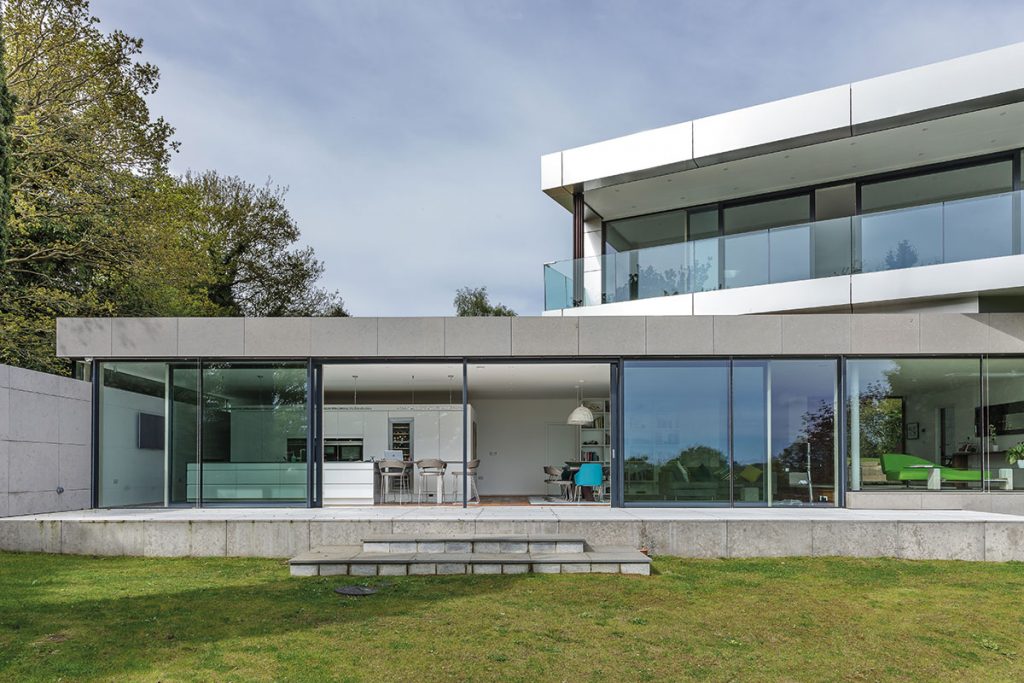 A Durable, High Quality Frame
A stable foundation is essential to creating the perfect energy efficient window frame. Below is a list of all the framing materials that we offer here at Internorm, ranging from wood, aluminium and composite windows:
The difference between each framing material impacts their ability to retain heat and energy easily. Each frame that we offer ensures that your windows will never rot, warp or crack – meaning that you never have to pay for those horrible maintenance costs.
Triple Glazing
Did you know that windows can lose heat through their glass? As daunting as this sounds, this is easy to prevent with fewer glass panes. To avoid heat transfer, it's important to consider triple glazing; with two or three panes, this will give you an energy efficient window. Extra panes can block the heat transfer, insulate, soundproof and protect your home.
It's important to consider the different glazing choices based on your home and where you are situated. However, the U-values are the most significant – the lower the value, the better. For example:
Single glazing has a U-value of around 5W/m2k
Double glazing has a U-value of around 3W/m2k
Triple glazing has an unbelievable U-value of around 0.8-1.6W/m2k!
Insulated windows dramatically lower a property's U-value, which is a great opportunity to explore your options. At Internorm, our double and triple glazing units, alongside our various frames, ensure that your home will have the best energy efficient window possible. With extremely low U-values, our uPVC, timber aluminium and uPVC aluminium windows are the perfect choices for every home style with incredible benefits and modern features. Due to the durable and secure hardware, you and your loved ones will be completely protected for many years to come.
Gas Fillings
Between each pane of glass, there is trapped air, usually an odourless, colourless, and nontoxic gas. The purpose of this is designed to offer better insulating properties than oxygen.
The most typical gas used is argon which is heavier than most gases and is placed between each glass pane. With your stunning, energy efficient windows, your home will have greater insulation against the cold weather outside.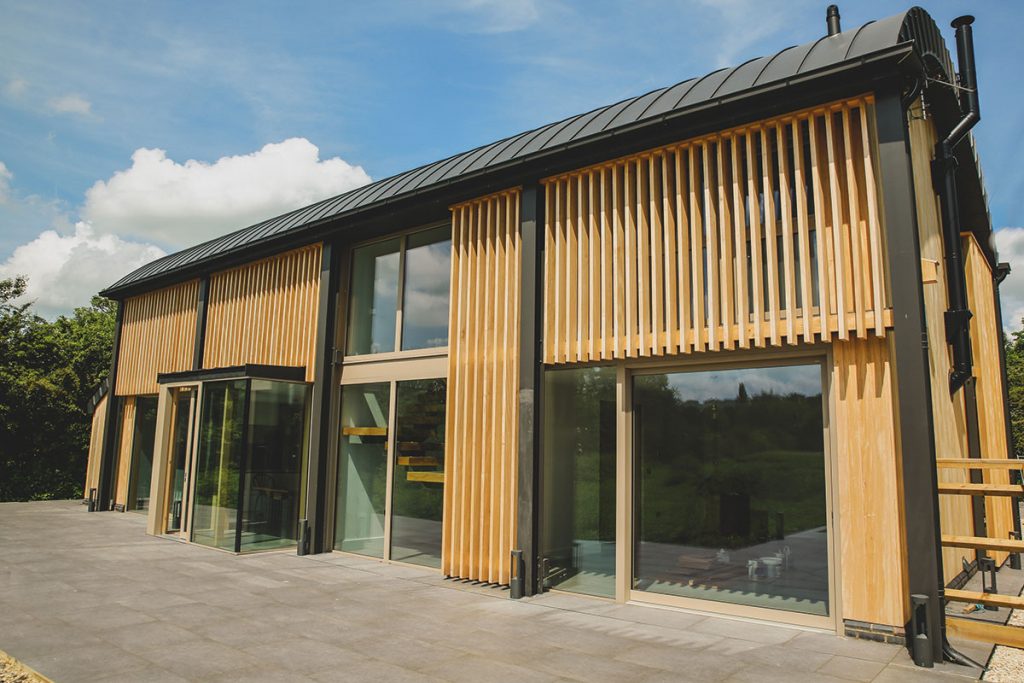 Benefits of Triple Glazed Windows
Being a trustworthy manufacturer and supplier of energy efficient windows, we aim to reduce your energy bills and lower your carbon footprint. Discover how to reduce the amount of heat being lost through your property by contacting us or visiting our window pages. Below is a list of triple glazing benefits for your energy efficient home:
Reducing heat loss can mean fewer draughts
As well as keeping the heat in, energy efficient windows can insulate your home against exterior noise
Reducing condensation build up on the interior of your windows
Lower your energy bills
Keep your home warmer in the winter months and cooler in the summer
For more information on our range of energy efficient windows, contact our team of installers today!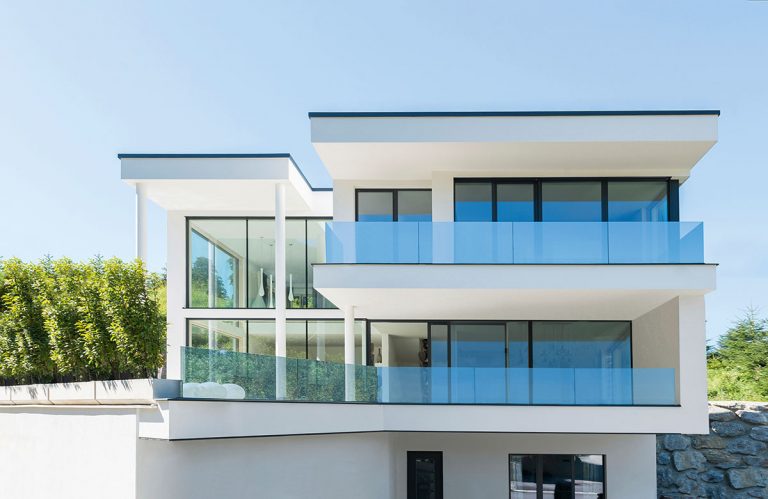 Your Energy Efficient Window Solution:
At Internorm, our team ensure that each design is unrivalled in its long lasting abilities. Benefit from low energy efficient windows with low U-values and competitive noise reduction levels. Our windows are sure to improve your home for the better.
Find your local Distribution Partner or contact us directly today!