Composite windows combine both the very best features of timber and aluminium to produce an incredible product that can benefit all types of homes. Composite windows take timber material's stunning appearance and insulation methods whilst having aluminium cladding on the exterior to create an impeccable and durable window solution. If you are looking for the very best performing composite windows, contact Internorm today, and we can begin your bespoke home improvement solution.
But how long do composite windows last, and what gives them such incredible properties? Read below to discover more…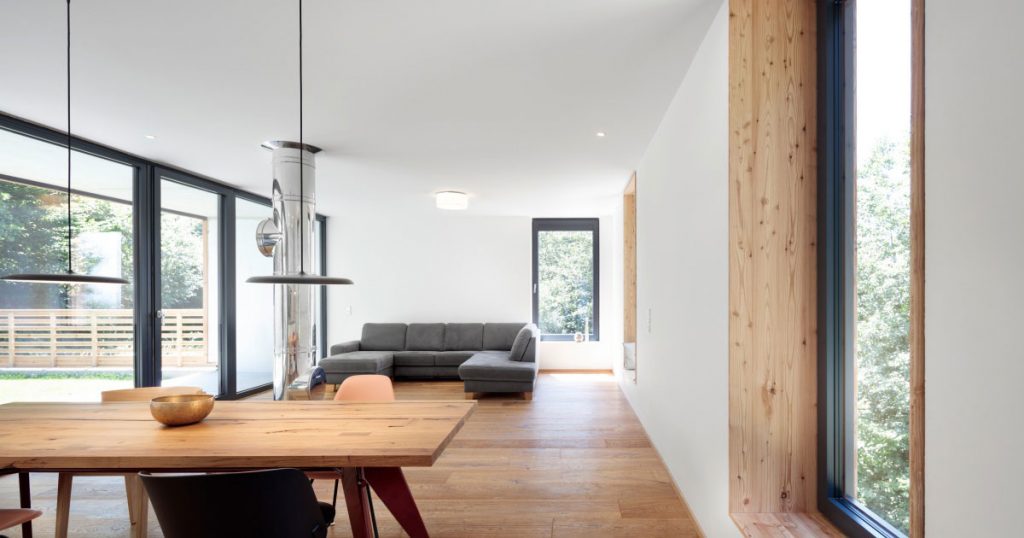 Take Advantage of Composite Windows
Due to their hybrid nature, your home can get various benefits from aluminium and timber regarding reliability, durability, thermal properties, and overall performance! Aluminium offers an exceptional strength that requires virtually no maintenance compared to a traditional full timber window.
Long Lasting
Composite windows have always been more durable than uPVC windows due to their hybrid qualities. A life span can be as long as 40 years which marginally beats the 25-35 year rough lifespan on uPVC units. However, at Internorm, we provide various composite window types ranging from uPVC aluminium to timber aluminium – we offer a selection of options so that your home can get the very best solution it needs to perform at the best level possible. Additionally, with long lasting material comes thermal efficiency, extra security, appearance and quiet living areas. Those who live in conjected and urban areas will benefit highly from noise reduction within the property – have a good night's sleep for a long lasting period with Internorm's composite windows.
Security is Essential
Due to the mixture of timber and aluminium or uPVC and aluminium materials, its improved method of strength will form a brand new window that doesn't just improve the appearance, the durability or the insulation but can securely protect you and your loved ones from potential break ins and forced entry. Forget the unpredictable UK weather and be prepared for every condition with our incredible composite window range. We are aware that every home needs to feel secure. This is why our window systems can all be fitted with additional security applications and hardware, too – with the standard installation of I-tec glazing, your home will benefit from strong materials and constant protection and insulation throughout the year. What more could you want from your brand new composite window?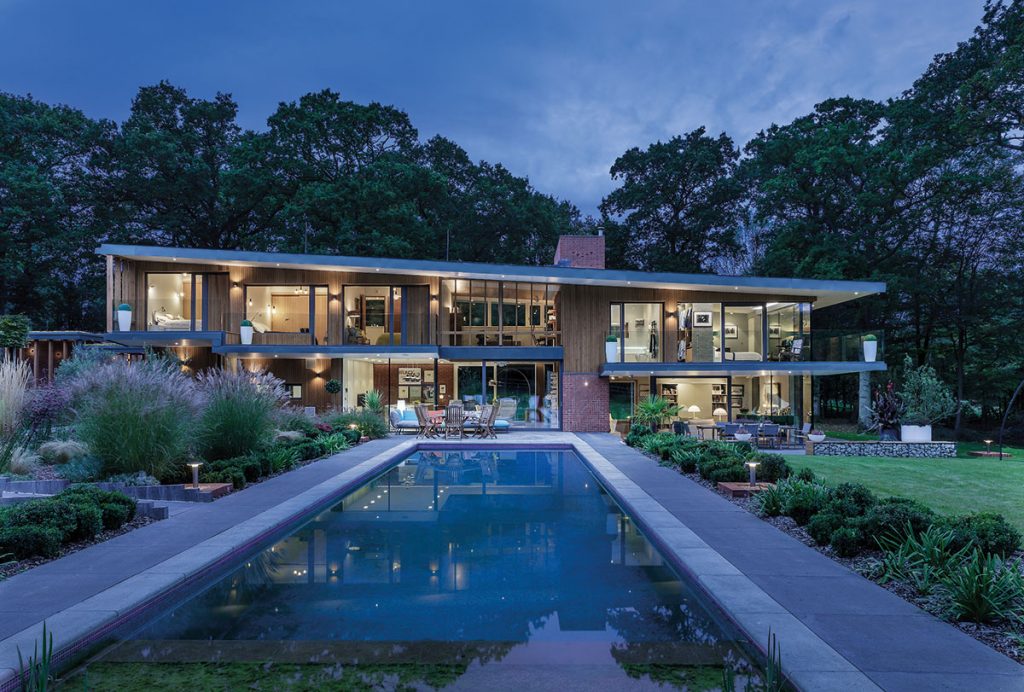 Insulation Like No Other
Your property can take advantage of Internorm's composite window range that keeps more heat inside without your central heating. You can relax and enjoy your home in a new, comfortable way that prevents you from relying on your energy bills. Due to turning on your heating less, you can save money in the long run by saving money and gaining a composite window that retains heat like no other window type. Your home's heat retention will improve as your U-value improves, as low as 0.62! All our windows are suitable for low energy and Passivhaus standards. To find out how to get your bespoke composite window, contact the Internorm team today!
Attractive with Virtually No Maintenance!
At Internorm, we provide our composite windows in a wide array of colours, sizes and styles, which means that you have the creative freedom to fully customise your new window however you like. Our stunning range of high performing windows provides the ideal solution for all renovation types, including those looking to extend and upgrade your home. We want you to have the opportunity to design part of your home exactly how you want it – fit to your exact measurements and preferences. You can have the appearance of timber and uPVC, but with the strong and durable qualities of aluminium, with Internorm, you never have to compromise on design or performance.
We know that not everyone has the time or wants to dedicate their free time to maintaining their windows; therefore, at Internorm, our composite windows enable you to forget about doing any hard maintenance completely. Due to its design and specific craftsmanship, the timber or uPVC core of the windows will be shielded from extreme weather – meaning that the aluminium will protect the core from cracking, warping or rotting. All of this provides long lasting benefits.
The only thing you need to do is wipe down the frame with a damp cloth now and again to keep it looking as fresh as the day we first installed them… that's all there is to it.
Our expert team can install your new composite windows with ease as professional home improvement specialists, giving you no reason to require any upkeep or worry about your windows in the future.
How Long do Composite Windows Last?
At Internorm, our composite windows can last for many decades due to our designs' impeccable quality and materials. Whatever you decide on your bespoke journey, your new composite windows will remain high quality in all areas, including performance. Contact us today to explore more about our full range of composite windows and our other double and triple glazed products.
Find your local Distribution Partner, and we can provide you with more detail about our selection of windows. See what your home can discover with Internorm.