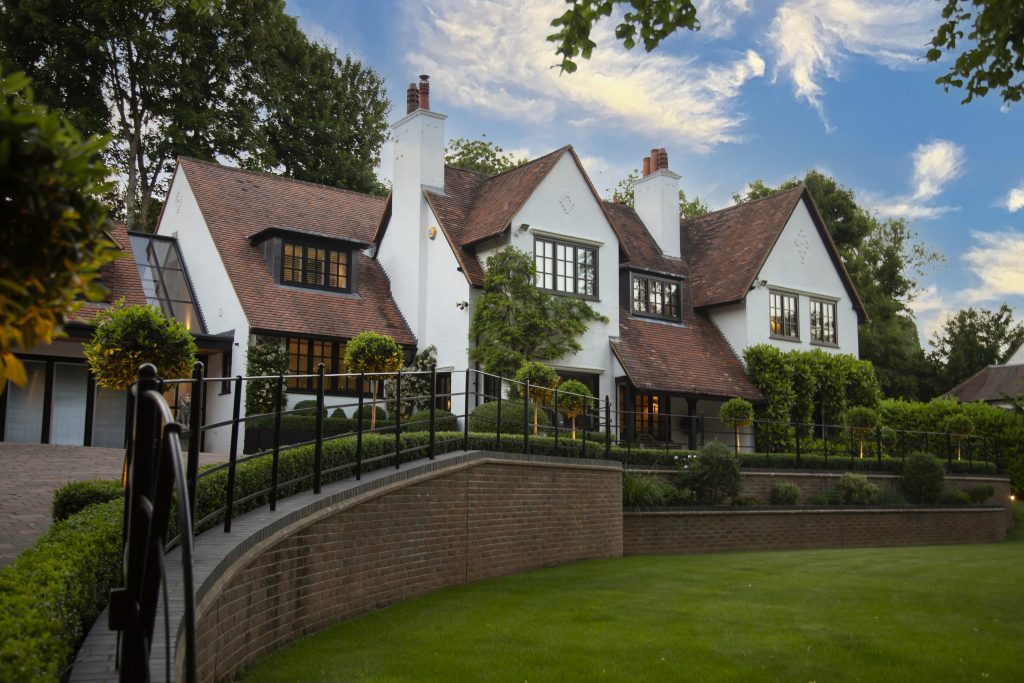 Home Remodelling
Remodelling your home? Internorm can help make your home smarter with triple glazed windows and doors available with I-tec Innovation upgrades.
Our windows and doors combine stunning architectural designs with high-performance triple glazing to improve your home's thermal insulation. Internorm are industry-leading manufacturers of energy-efficient windows and doors made from sustainable and recyclable materials.
We have a range of styles that look fantastic in any home, adding a touch of modernity to period properties and Scandinavian minimalism to newer builds. Our windows and doors are as practical as they are attractive, with a range of benefits ranging from improved sound reduction to enhanced security.
Why Choose Internorm?
Internorm is the leading distributor for luxurious home remodelling for windows and doors across the UK and Europe. We create striking architectural glazing with I-tec innovations that are unrivalled in the industry. Our I-tec innovations help make your home smarter and are the perfect way to remodel your home.
We have created the I-tec Insulation, which helps to improve your home's thermal performance, I-tec Secure, which incorporates innovative protection systems, creating a safer solution, I-tec Shading, for enhanced privacy and light control, I-tec Ventilation, to prevent condensation build-up and mould, and the I-tec Connect which lets you control every aspect of your windows from light, openings, and more. With this, we have 98% customer satisfaction when it comes to helping homeowners with house remodelling.
Contact Us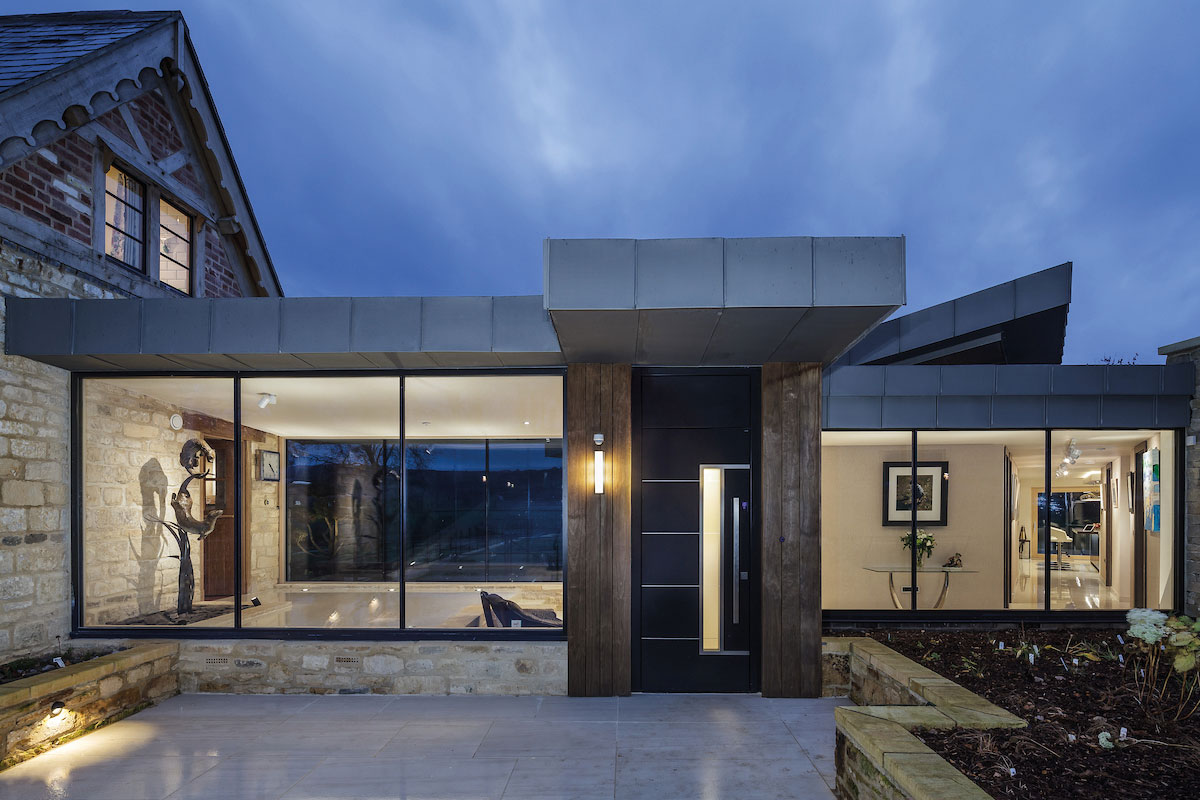 Leading Window and Door Specialists for Your Home Remodelling
At Internorm, we offer a variety of window designs so that you never have to compromise on style. Our windows are made-to-measure, meaning you can get windows and doors that perfectly fit every space in your home, utilising each room to its potential. We offer bespoke designs that can be customised in various ways to create a solution that is perfect for your project.
Whether you have a more traditional property or a newer build, we can cater to any home remodelling project. When you choose Internorm, you are choosing high-performance triple-glazed windows that meet Passivhaus standards, that look equally as good.
We believe that every homeowner should benefit from triple glazing, and when you are remodelling your home, you have the luxury of upgrading to triple glazed windows. The benefits of triple glazing are endless, from enhanced security, improved sound insulation, and exceptional thermal performance.
Find A Distribution Partner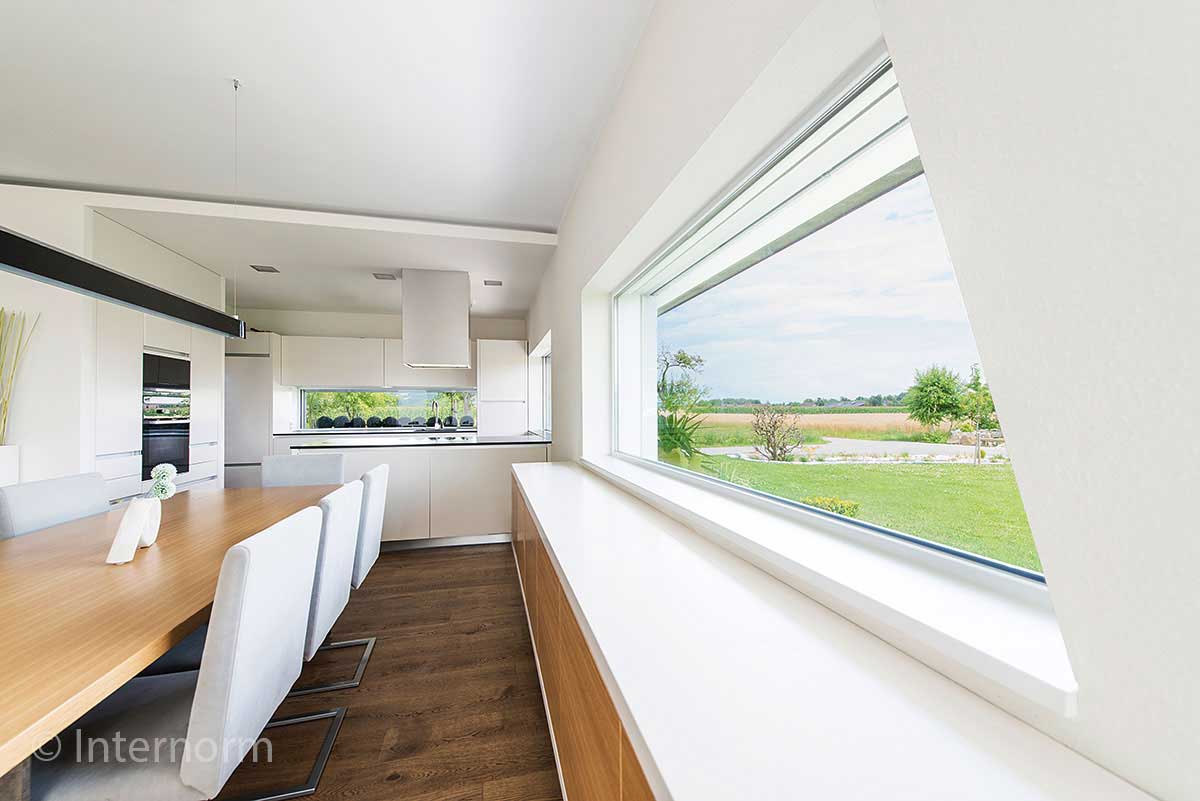 Benefits of Upgrading to Triple Glazed Windows & Doors with Internorm
Sound Insulation
When remodelling your home, it is important to consider what could be better. If you live in a noisy neighbourhood, triple glazing is the perfect solution to create a more peaceful home.
More practical and affordable than moving entirely, remodelling your home and installing triple glazed windows and doors can considerably reduce external noises.
Internorm windows and doors are perfect for properties in urban areas, as you can benefit from the close proximity of public attractions with excellent sound insulation to block out the noise that comes from them.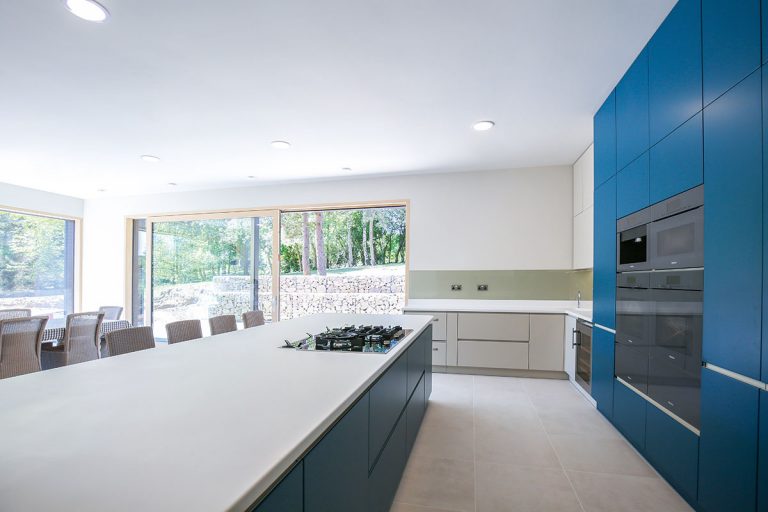 Long Lasting
Our composite profiles are an investment that lasts for decades. In fact, aluminium and uPVC profiles can last for up to thirty years if maintained properly.
We source the highest possible quality materials for our windows and doors to provide our customers with long-lasting products that will continue to perform well and operate efficiently. We also use high-quality hardware that will not rust or become stiff.
In order to continue looking and performing at their best, all you need to do is wipe your composite windows and doors with a damp cloth every now and then.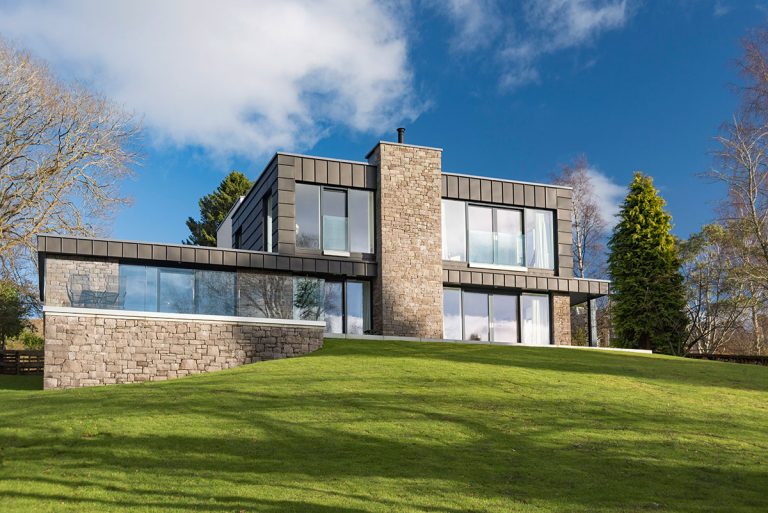 Energy Efficient
Internorm are industry-leading manufacturers of energy-efficient windows and doors. Our composite profiles provide exceptional thermal insulation, helping your home to retain heat.
Advanced triple glazing also boasts low U-values, helping to keep it warmer for longer, reducing the amount you rely on central heating. An added bonus is that you may save on your energy bills as a result!
Our designs incorporate weatherproof seals that, as well as preventing draughts, protects your home against mould, leaking, and dampness, too. The frames will not absorb moisture, so they will not crack or rot, unlike wooden windows and doors.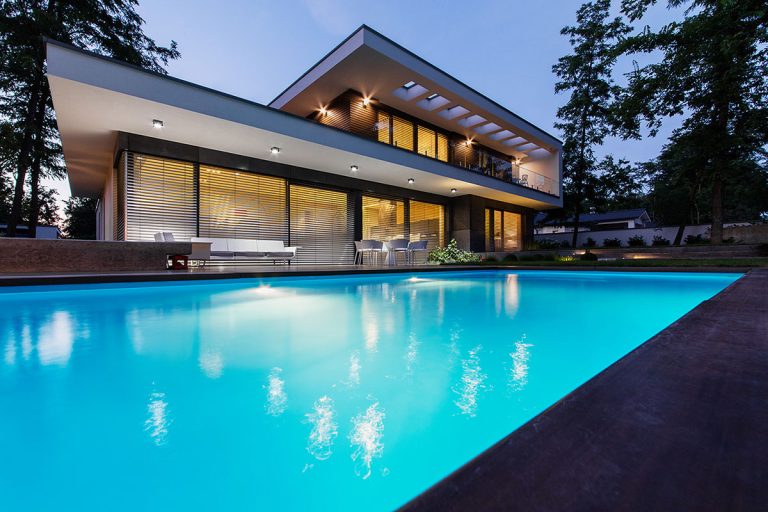 Enhanced Security
We know that the most important factor to consider with home remodelling is that you want to ensure that you and your family are kept safe. Our windows and doors offer unparalleled strength and rigidity that provides excellent protection.
Composite profiles are durable, so they can withstand force and harsh conditions whilst maintaining their structural integrity to keep your home safe. At Internorm, we take safety seriously, so we carry out stringent tests to ensure that our windows and doors consistently perform.
All of our windows and doors are installed with market-leading locking systems that keep your home safe from unsolicited access. You can also upgrade to I-tec Secure, which provides an additional security measure for your home.

Bespoke Designs
At Internorm, all of our products are made-to-measure, so you can benefit from windows and doors that fit your home perfectly. This is a practical solution for unique shaped window and door spaces that allow for large-scale glazing to optimise your views of the outside.
We have large scale lift & slide doors, as well as wall to ceiling windows that have sleek frames and ultra-slim sightlines so that you can enjoy unobstructed, panoramic views of your surroundings. This also means that you can benefit from lots of natural daylight in your home, and you can upgrade to I-tec Shading to control the light and enhance your privacy.
Made-to-measure windows and doors are also ideal because it prevents issues arising during the installation process. They will have been meticulously measured and made so that the instalment can be easy and efficient. Find your local distribution partner who can fit your new Internorm windows and door for your home remodelling project.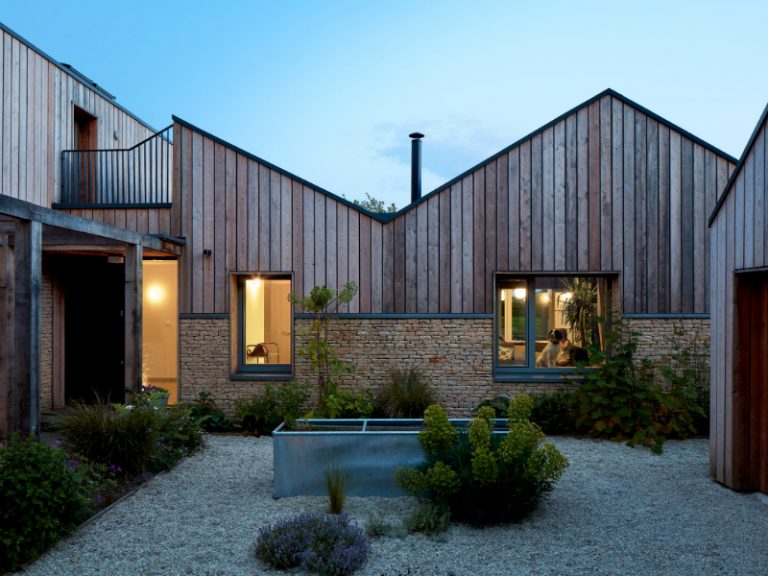 Find Your Local Distribution Partner
Contact Internorm Today!
So now you are decided on Internorm windows and doors for your home remodelling project, you can find your local distribution partner to start the process. All of our [1st] Window Partners are accredited by us to install Internorm products, so you can rest assured that your windows and doors are in good hands.
If you have any further questions about our range of triple glazed windows and doors, or if you would like some expert advice regarding your home remodelling project, get in touch today. You can contact us via our online form, and a member of our team will get back to you and help as best they can.
Ready to Start Your Next Project?
Find your nearest Internorm Distribution Partner to get started!